Paoli Vetcare Client Reviews
Our Patients & Clients Mean the World to Us!
Kind words encourage us in our daily quest to create a spectacular experience—every single visit.
We have only seen Dr. Rowan once but at that time he was amazing—Sammie LOVED him—staff members are all very sweet. 

😸
Jay Rowan is hands down the best vet ever! I trust him completely with the care of my dogs.
I love Dr. Rowan. He has a practical approach to taking care of animals and I appreciate the fact that he takes a conservative approach to treatment. It keeps the animals' stress levels low and saves $$$!
I love the way Jay practices medicine – very caring and compassionate. We have been going to him for more than 10 years.
Friendly professionals and clean atmosphere with a neat decor! Always on time for our appointments and treat my dog like she is their own. Lots of love at Paoli Vetcare!

We have been taking our current and previous cats there for over 20 years. Very thoughtful and professional care.
Dr. Urioste loves her patients! She fusses over my pups when they arrive, and treats them gently throughout their exams. She really strives to lower their anxiety. By the end of the visit, she has my Scotties literally eating out of her hand.
Dr. Dawn takes the time and explains all of the issues and concerns with me. I feel that my pets are well taken care of.
Jay, Dawn and the team at Paoli Vetcare have been very dedicated to all of us. We have a history with the practice that goes back to Doc Hower, and Jay Rowan has been an extraordinary successor in that practice. The team is compassionate, dedicated.
Clean office, helpful staff, knowledgeable caring veterinary physicians.
I love taking my pets here, very friendly and if I have any questions or need an appointment, they are very accommodating.

Paoli vetcare is the best. We have been taking our jack Russell terrier and Norwich terrier here for years and we could not be happier. The employees are always welcoming when Piper and Hunter enter the building and they actually like going here! Thanks to you all for really caring about our beloved doggies! — Nextdoor Review
We board our dog with you and are always 100% satisfied.
I love the team at Paoli Vetcare! Dr. Rowan has been taking care of our dogs for over 15 years. He is kind, caring, reasonable and runs a great practice. I can't imagine taking Rosie anywhere else!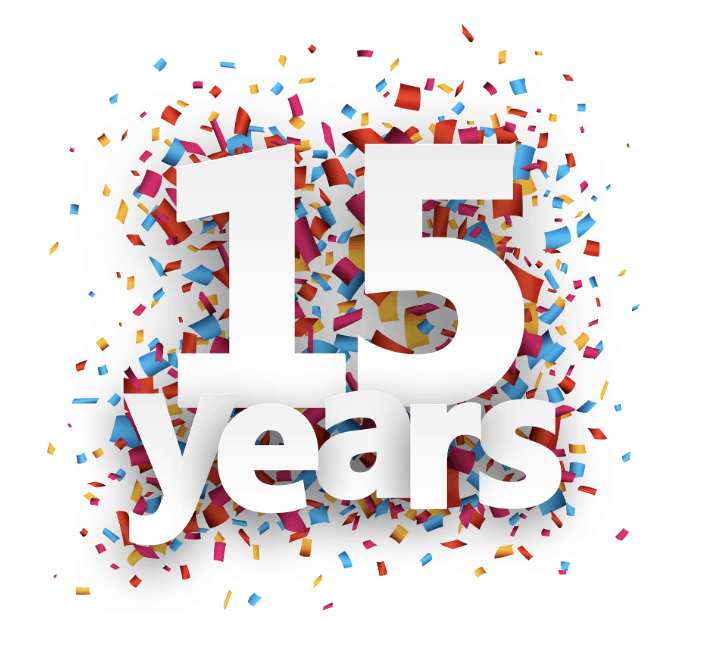 Both Dr. Rowan and Dr. Dawn are excellent practitioners.

Dr. Dawn provides excellent care for the pet as well as the owner.

The staff is polite and helpful.
My cat was very ill and Dr. Rowan called every week to discuss how he was doing and the treatment plan and fully explained each option available… Happy to say my cat is now doing well.
Dr. Rowan is knowledgeable and compassionate. The staff is always friendly and patient.
Great environment, clearly they all love animals!
The only place for us—Love the Doctors and staff!
We have been going to Jay and his staff for years. We have entrusted ALL our cats (and previously dogs) to his care–which he has consistently administered professionally and caringly over these many years. Great assistants as well.
You know it's a great place when your dog loves going to the vet!!
Dr. Jay is just an incredible & friendly veterinarian!
Friendly staff, good suggestions for care.

Very good vet. I am very happy with the care we received. Dr. Rowan is very caring and knowledgeable and a very good communicator. I really can see his love for animals in the way he handled our dogs.

⭐️⭐️⭐️⭐️⭐️ Five stars. Paoli Vetcare meets all our needs as dog owners.

Excellent care!! My Benji has been a patient for 8 years and I wouldn't bring him anywhere else!! We love Dr. Rowan and his entire staff!! — Nextdoor Review

Our 2 dogs love everyone at Paoli. We have used them for years even though we have to travel some distance. They are worth it! We board them there too and have had great experiences.

We always have a good experience when we visit your office!
I have never been disappointed with the level of care we have received at Paoli Vetcare
Dr. Rowan is an excellent vet. The practice is very clean. Everyone at Paoli Vet Care is friendly and cooperative. The location is convenient and the parking is near the entrance. I have brought several pets to Paoli Vet Care and they were all treated with kindness.

You guys have been caring for my pets for 17 years! I could never find another vet that's more awesome than you guys ❤️  Thank you so much for all you have done for Piper. We can't thank you enough!!!!

I like everything about this vet practice. The decor, the staff, the doctors, and how the doctors take the time to educate me, and not make me feel self-conscious for asking questions, everything. I have not one complaint.
I feel the staff genuinely treats my pets as if they were there own. I will continue to bring my pets. And, any future fur babies that may join our family in the future.
Great vet. Explains everything clearly. Returns phone calls promptly!

Are you ready to come see us?
Request an appointment online in minutes! New client exams are always free