Your pet's behavior significantly impacts every part of your day. A wellbehaved pet will develop a beautiful, new relationship within your family. While a misbehaving pet will introduce unnecessary stress into your life. We believe the Human-Animal bond is one of the most beneficial and healthy relationships a person can form. And, just like the Human-Human bond, it all comes down to proper communication. We can help you set up healthy habits and communication protocols around your pet's daily life, eating, exercise, and play time.
Are you ready to come see us?
Request an appointment online in minutes! Click the button below to get started.
Our dog, Cole, is treated well when we leave him for boarding or daycare. The staff enjoys seeing him. We do not worry, knowing the staff at Paoli Vet Care will take excellent care of him.
Dr. Rowan and his staff have taken great care of our two dogs and cat over the years. Experienced, kind, and compassionate. We also love their boarding facilities!
Great animal hospital! Very sympathetic and helpful when my baby, Ollie, ate my prescription pills. He is fine, now, thanks to Dr. Jay.
Veterinarians You Can Trust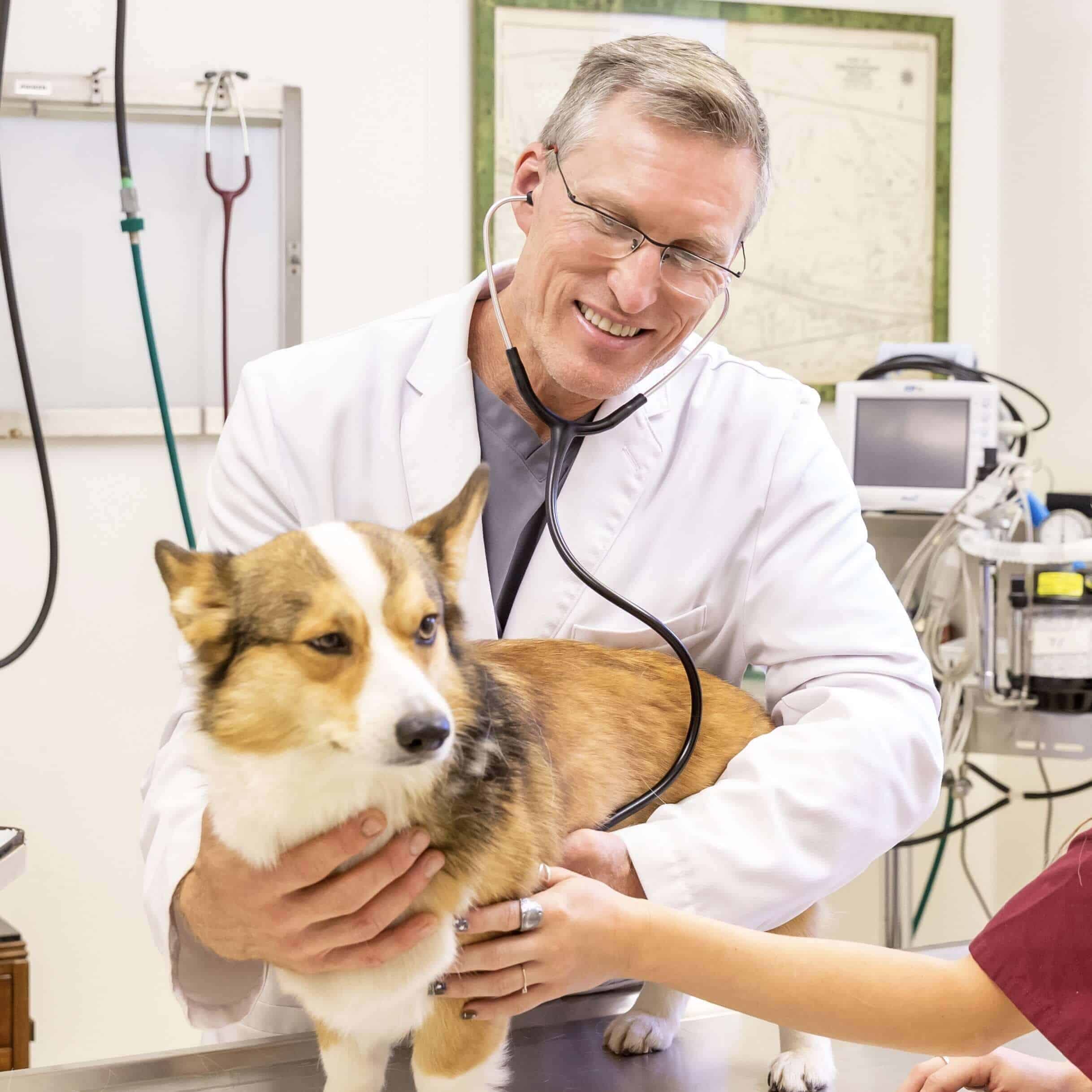 Jay Rowan, VMD
Dr. Rowan treats all pets as if they are his own. Stop in to check out Dr. R's collection of veterinary antiques and vintage advertising featuring dogs and cats. Clients appreciate his exceptional "petside" manner.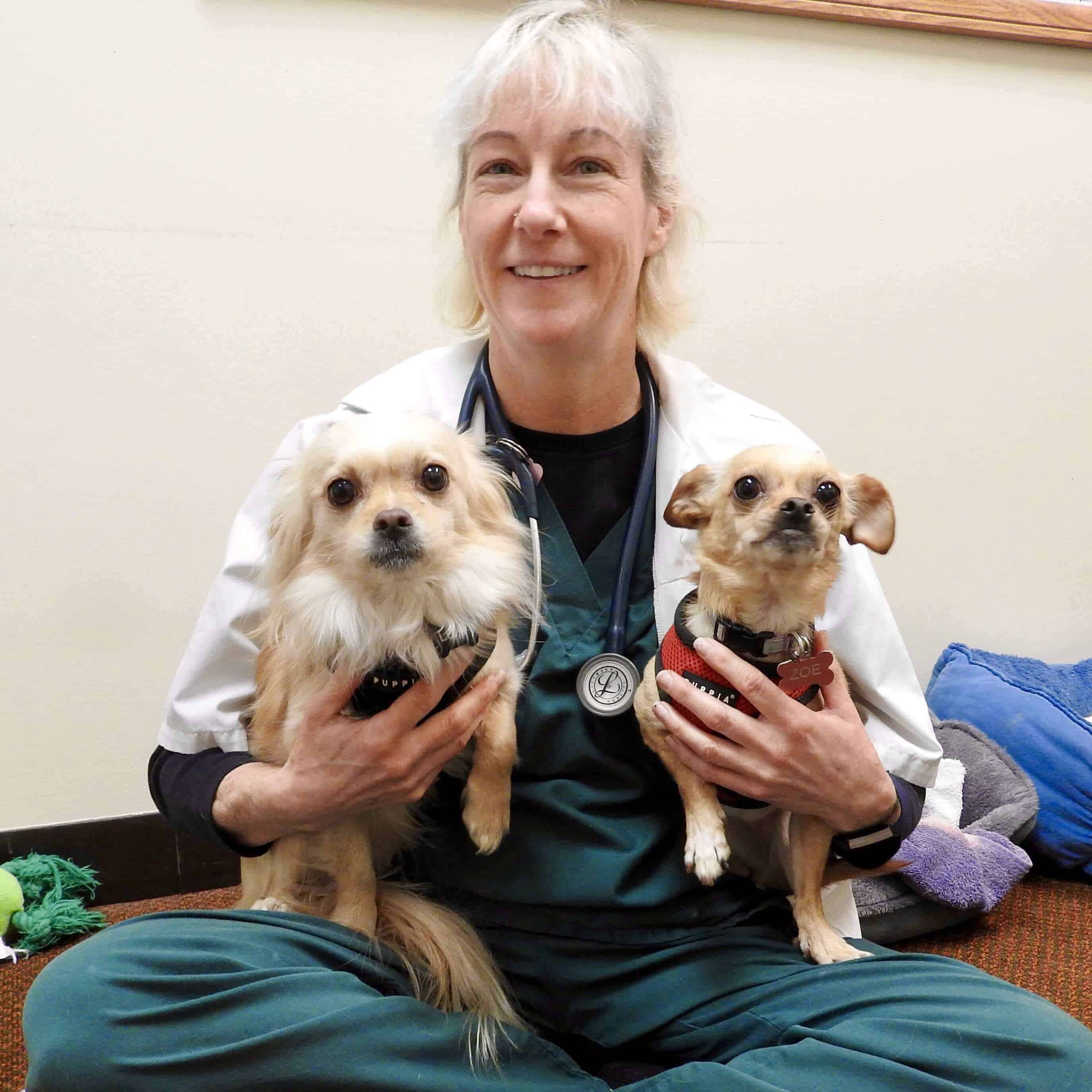 Dawn Urioste, DVM
For over 20 years, she has specialized in small animal medicine; caring for dogs, cats, rabbits, ferrets, guinea pigs, rats, hamsters, gerbils, and mice. She enjoys practicing preventative medicine in addition to diagnosing and treating sick pets
Have Questions? Contact Us.

Our Hours
Monday: 8 am – 6 pm
Tuesday: 8 am – 6 pm
Wednesday: 8 am – 6 pm
Thursday: 8 am – 6 pm
Friday: 8 am – 6 pm
Saturday: 8 am – 12 pm
Sunday: Closed