Paoli Vetcare Client Reviews
Our Patients & Clients Mean the World to Us!
Kind words encourage us in our daily quest to create a spectacular experience—every single visit.
Overall great staff and wonderful doctors.
When i visit for nail clip I am seen right away—always friendly and professional.
Doctors and staff have always be kind to both us and our dogs. Been coming for 40 plus years.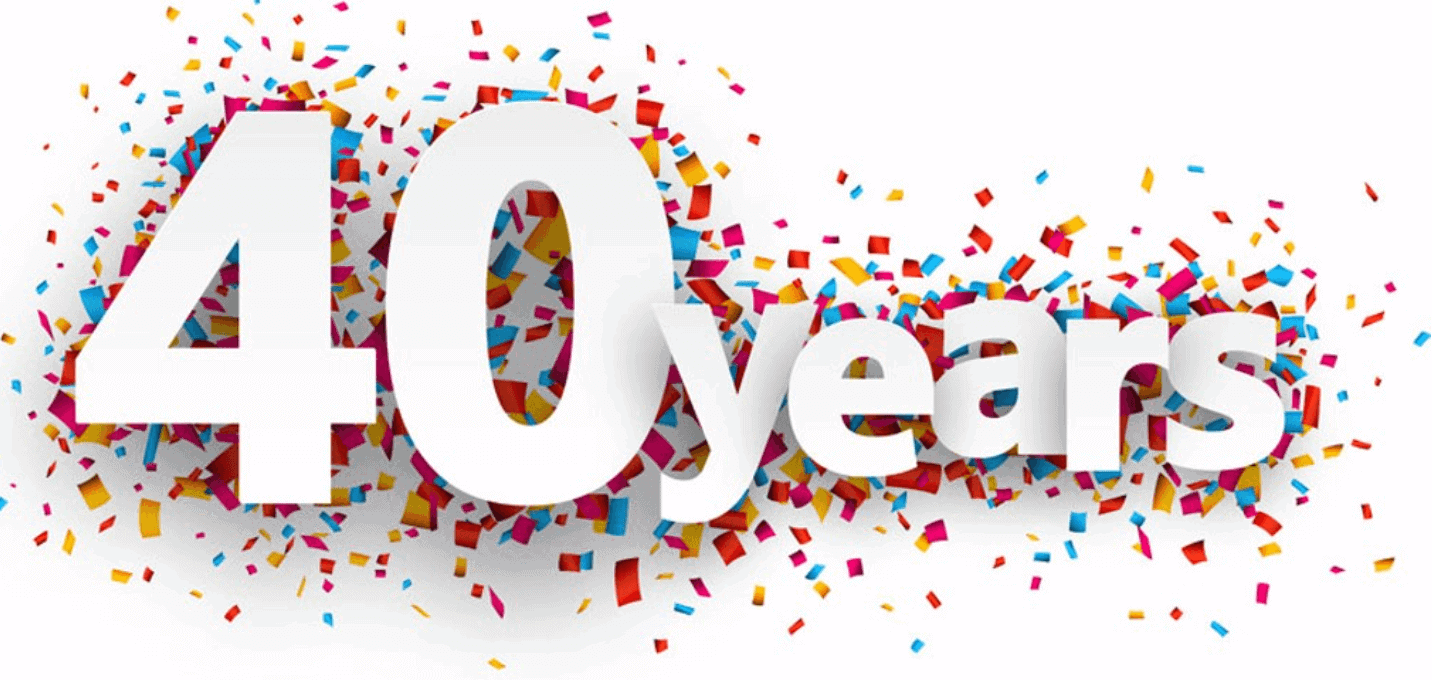 Paoli Vetcare is the best and we love Jay Rowan and his staff.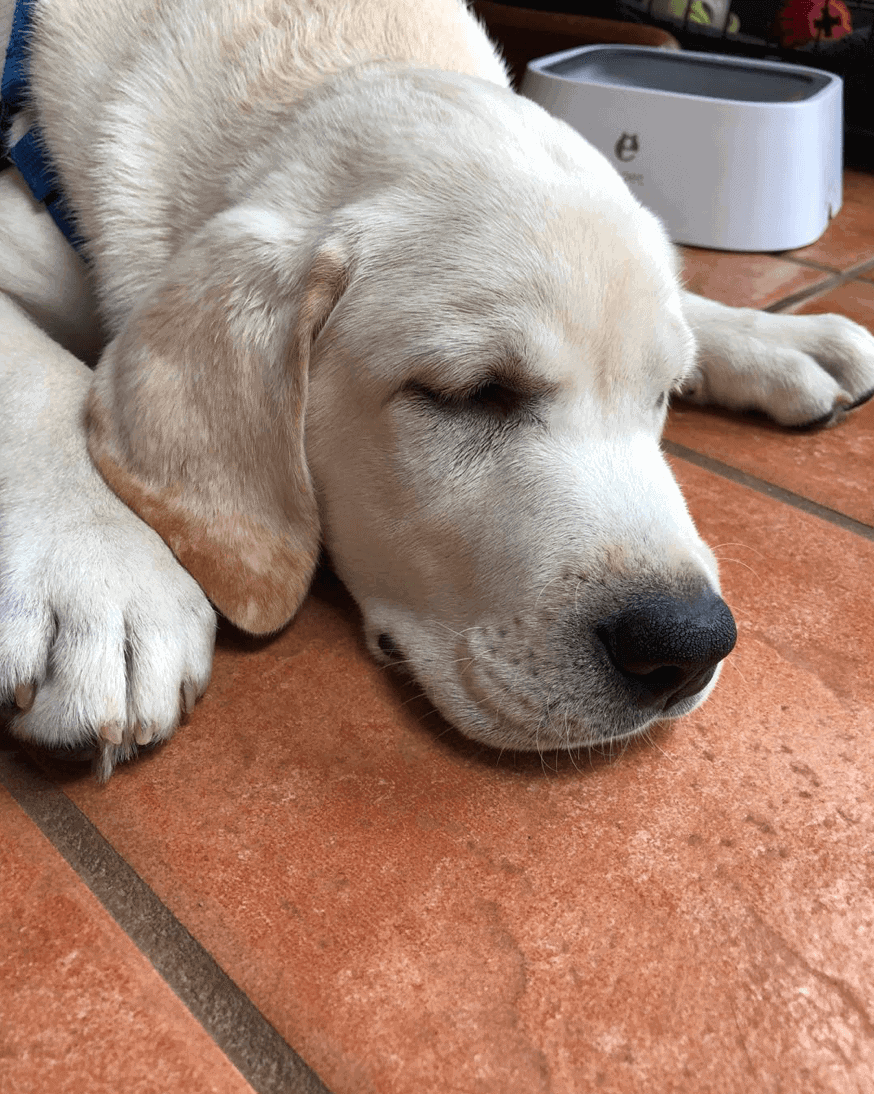 We love Paoli Vetcare and so does our dog Jasper.
"Absolutely the best! My lucky dog has been going to them since she was a puppy and has attended day care there for the past 6 years. The doctors take time with you and your pets and give excellent care. The front desk staff is friendly & knowledgeable and the kennel staff is literally AMAZING!!"

Dr. Rowan is the best!!! Specializes in bulldogs, too.
They are the most caring people in every way. They took care of every need for our dogs.
Dr. Rowan is an amazing vet and I can't imagine going anywhere else.
The staff is very friendly, the Vets our knowledgeable and caring. I have no problem trusting my dog to their care.

I've been coming to you for almost fifty years and see no reason to go anywhere else.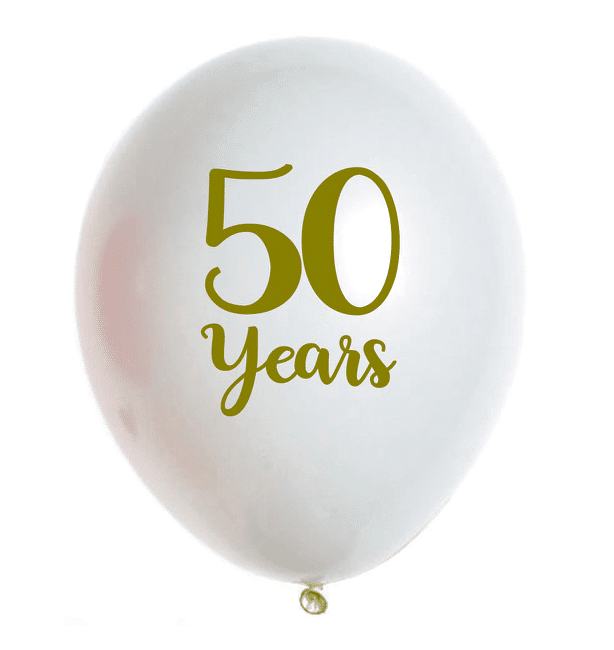 By far, this is the best vet in the area. No off the wall treatments and straight forward advice from vets who are pet guardians themselves and treat yours like theirs. They meet the highest standards that I have set for pet care. Thank you.

Jay is an extremely competent vet and has cared for my cats and dogs since he took over the practice 20+ years ago. I have the utmost of respect and confidence in his work with my pets. Members of his staff have also been incredibly kind and helpful!
Dr. Dawn is incredible. The overall, cozy and warm feel of the office is very appealing, and I always have a great experience.
We've been coming to Paoli vet for 10+ years now. Jamie is always treated wonderfully. This last visit was unexpected and I was able to bring her in first thing in the morning for her to be checked out by Dr. Rowan. Thank to all!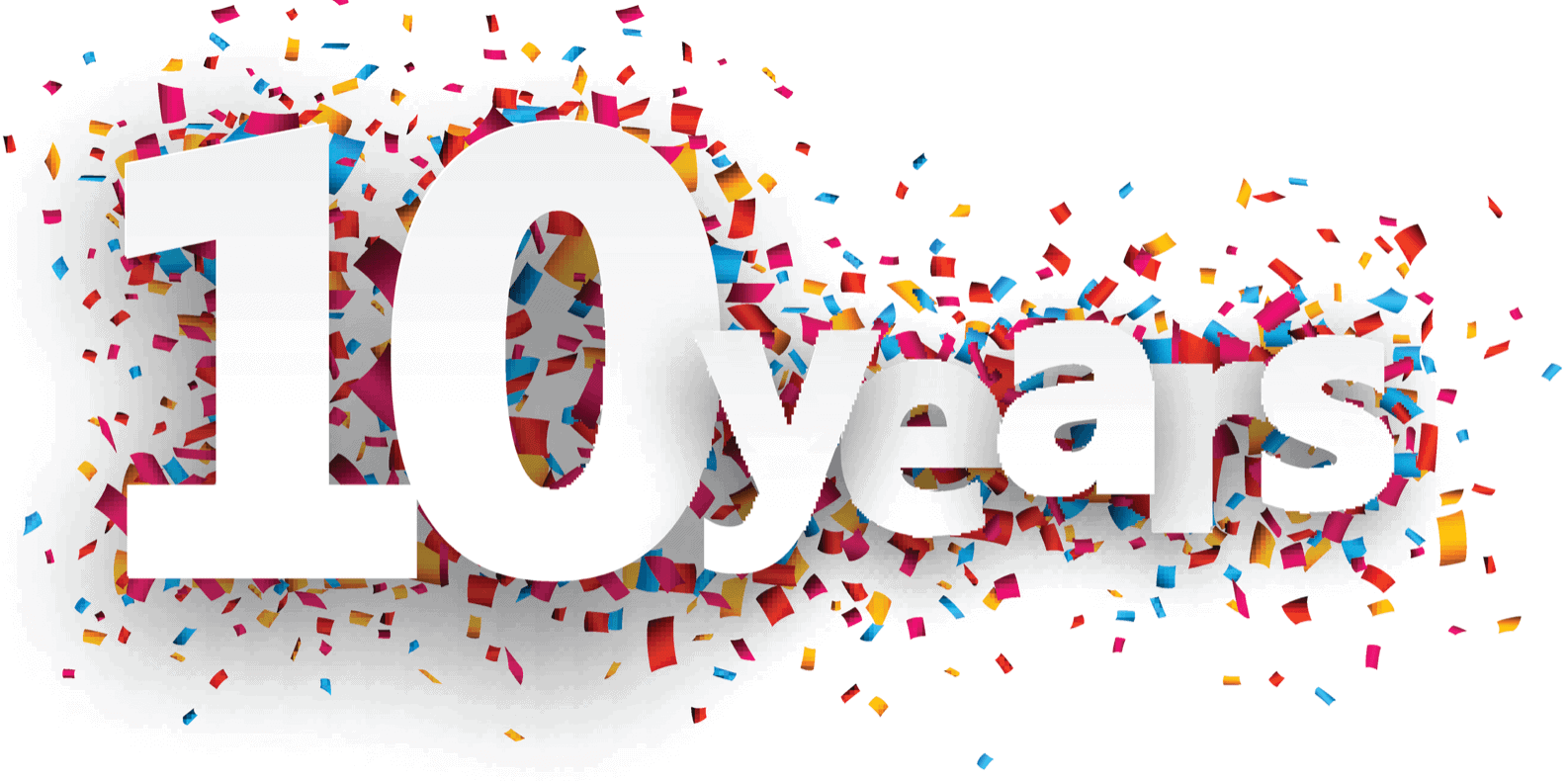 They treat our family and our pet extremely well!!
Dr. Rowan and the staff offer both great professionalism and genuine care to both the pets and their families. We have always felt welcomed, respected, and cared for.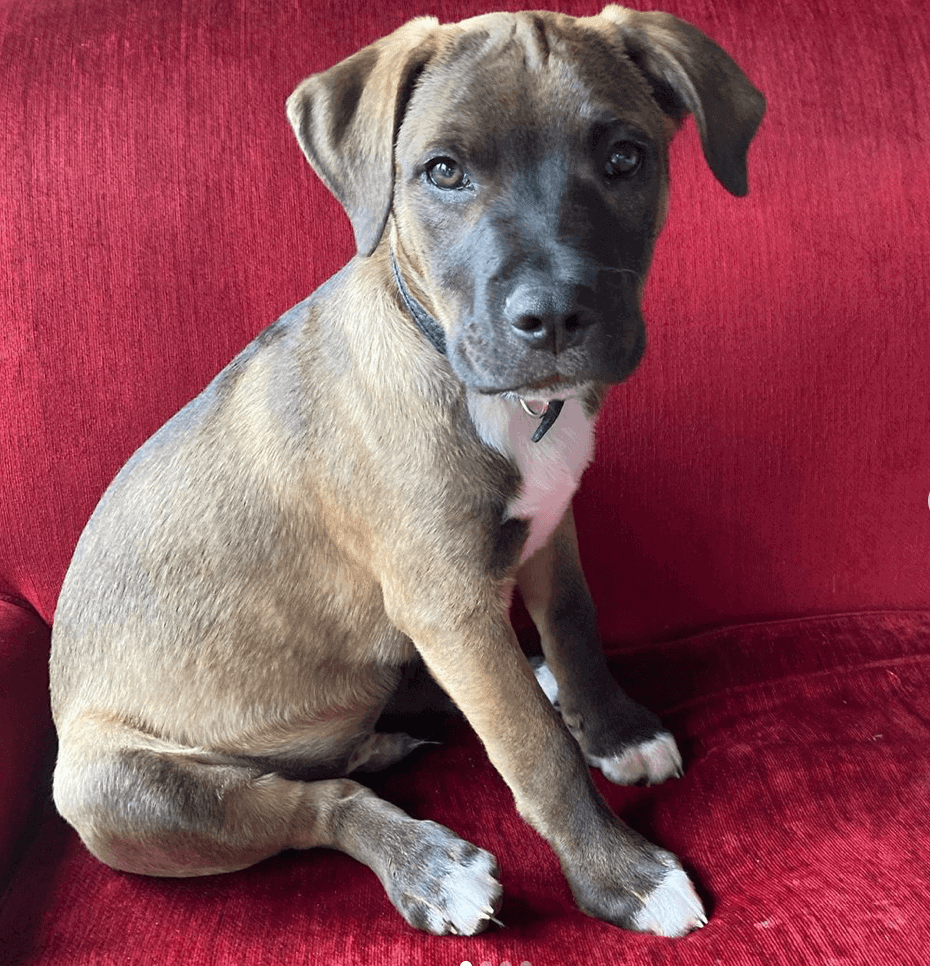 Dr. Rowan is so caring and compassionate. He is incredibly experienced and never makes you feel rushed or just like a "number" in the practice. He's friendly, approachable and the best vet we've ever had!
We have been going to Paoli Vetcare for years. Our pets have received great care and attention from Paoli Vetcare.

Whenever I leave my Schnauzer, Browzer, with Paoli Vet Care I feel confident that he in the hands of people who are very fond of him and take his care seriously. That gives me peace of mind.
Browzer had dental surgery to have 27 teeth removed. He has a heart murmur & we had some concerns about anesthesia. The staff all show their love for Browzer who's been coming here for 11 yrs. Dr. Rowan did an excellent job! 'B' is doing great!

Dr. Dawn Urioste is very kind and understanding. My dog was very ill and she went out of her way to offer comfort and knowledge to help our dog. She truly cares about her patients.
Paoli Vet Care. Dr Dawn Has treated my cats for years and is very caring, educational and involved. She regularly calls to follow up after my cats have had treatment. I've also boarder my cats there and they are happy.

My cat vomited her food for 2 days, ate little if anything, the following 2 days. Emily suggested what to feed her & symptoms to monitor before I could bring her in for an office visit. I dropped my cat off and quickly received call from Dr. Dawn with thorough information and a diagnosis. Now all is well.
Dr. Dawn is knowledgeable and compassionate towards her patients. She listens to all questions and concerns, and answers thoughtfully. She was helpful without judging when I needed to make some difficult decisions.

Great doctors and service! 

Dr. Urioste has been a huge support system for our family as we cared for a pregnant feral cat and her kittens; we could not have gotten through this process without her. THANK YOU!!
⭐️⭐️⭐️⭐️⭐️ 5 stars! I've been taking my pets to Paoli Vetcare for over 20 years and have been very happy with the care that my pets have received. The vets are extremely caring and have helped us when our pets needed it most.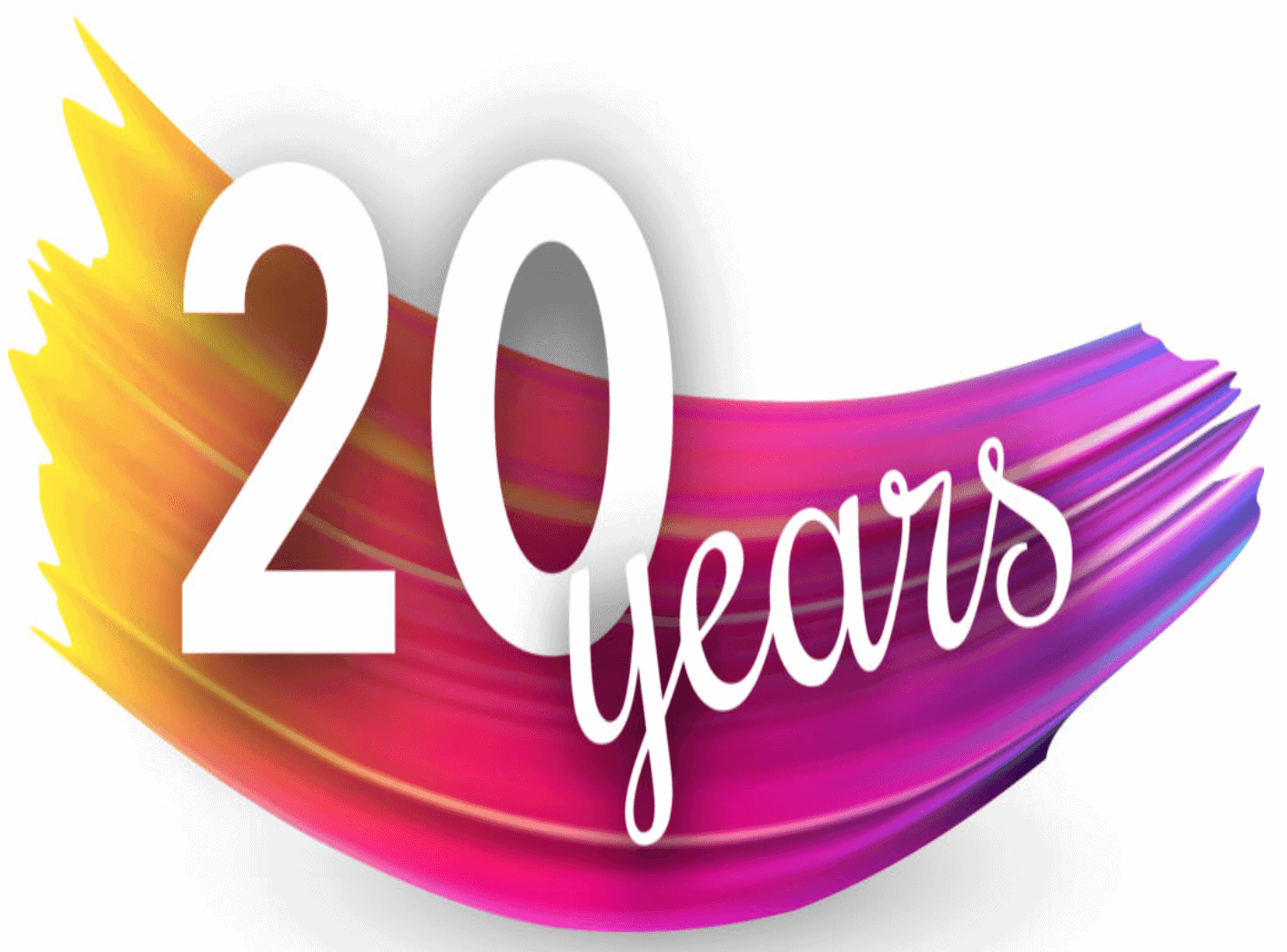 Very professional and friendly atmosphere and service.
Besides being a great vet, Dr Rowan is authentic, practical, and compassionate. He and his staff have cared for our family's dogs since 2005.

I just changed for same reasons to Paoli Vet Care and am totally delighted. And so is my dog!!!

I love Dr. Dawn, she is, by far, the best vet I have ever encountered. I've been a pet owner for 40+ years. Casey loves his massages after his check-up and Micki, she's still not too sure… Thank you all!
Always great care for our dog and three cats. The staff and vets have been thoughtful and kind.

Are you ready to come see us?
Request an appointment online in minutes! New client exams are always free

Our Hours
Monday: 8 am – 6 pm
Tuesday: 8 am – 6 pm
Wednesday: 8 am – 6 pm
Thursday: 8 am – 6 pm
Friday: 8 am – 6 pm
Saturday: 8 am – 12 pm
Sunday: Closed