Paoli Vetcare Client Reviews
Our Patients & Clients Mean the World to Us!
Kind words encourage us in our daily quest to create a spectacular experience—every single visit.
Many thanks to Dr Rowan for seeing our sick dog before his surgeries. He calls you to discuss your dog and is an all round great vet. I've been a customer for more than 16 years and only bring my dog here.

The front desk staff, are courteous and professional. And Dr. Rowan is the best.
Dr Dawn is amazing!

Great staff! Dr Rowan is the best! 

We have taken our dogs to Paoli Vetcare for 20 years. Dr. Rowan helped us navigate multiple bouts of cancer with our goldens and, we believe, extended the life of our female because of his excellent care. This is an excellent veterinary practice.
Dr. Rowan is the best!
Simply the best! They take wonderful care of our furry friend and are lovely to deal with.

This was the second time that we saw Dr. Dawn for our 5 pound Chihuahua. She was absolutely wonderful with her—including taking blood from her. She answered all our questions and I feel very comfortable with her as Lucky's vet.
Such a great place. Jay Rowan Is an amazing vet, and his staff is so helpful and accommodating. I appreciate Dr. Rowan's practical and thoughtful approach to caring for my dogs. I trust him completely. The whole team has been taking excellent care of my fur babies for almost 20 years.

I really like the doctor we saw. I feel like r. Rowan does a good exam and is good about communicating any issues, etc. I also feel like he doesn't go overboard and order any unnecessary tests. He has seen my dog for three visits now.
Overall great staff and wonderful doctors.
When i visit for nail clip I am seen right away—always friendly and professional.
Doctors and staff have always be kind to both us and our dogs. Been coming for 40 plus years.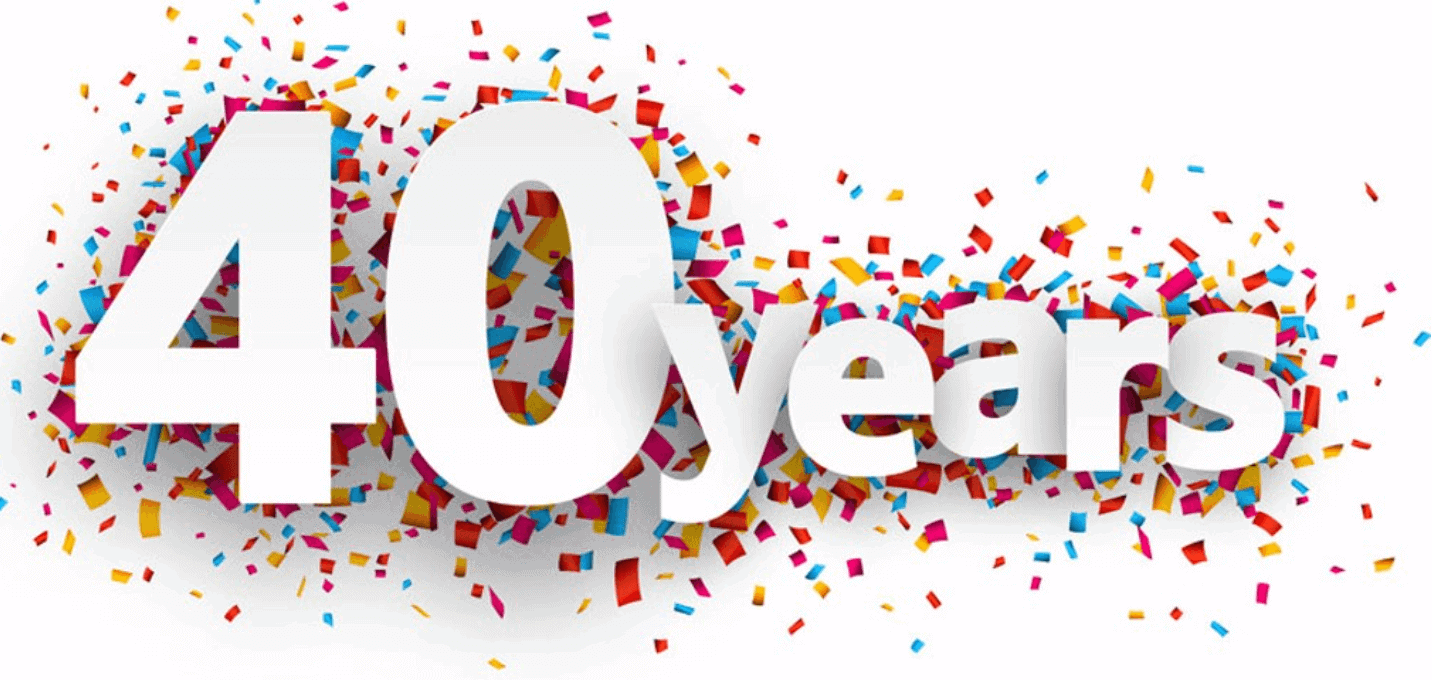 Paoli Vetcare is the best and we love Jay Rowan and his staff.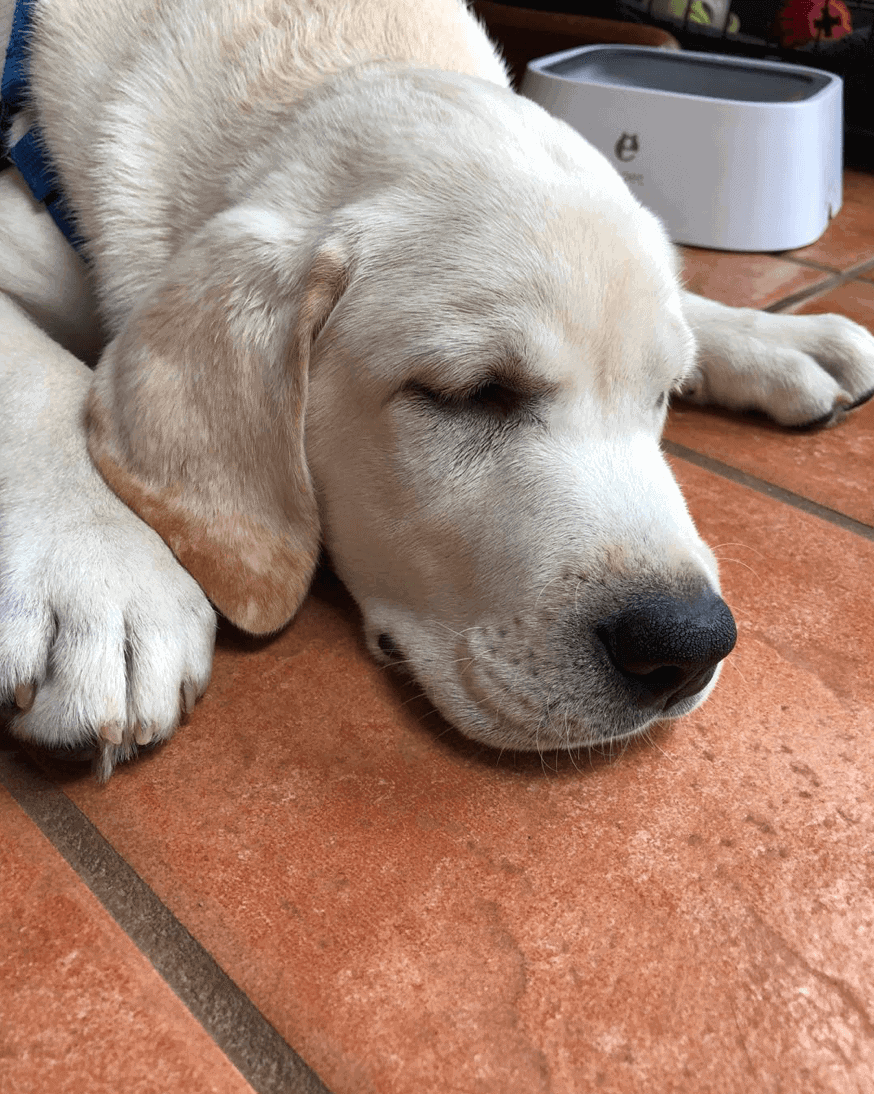 We love Paoli Vetcare and so does our dog Jasper.
"It's our first time going there as owners of a newly adopted cat, and it was a wonderful experience. The staff at Paoli vetcare is very skilled, thoughtful and usage the time to discuss all topics of concern regarding your pet. We look forward to going there again!"

"Absolutely the best! My lucky dog has been going to them since she was a puppy and has attended day care there for the past 6 years. The doctors take time with you and your pets and give excellent care. The front desk staff is friendly & knowledgeable and the kennel staff is literally AMAZING!!"

Dr. Rowan is the best!!! Specializes in bulldogs, too.
They are the most caring people in every way. They took care of every need for our dogs.
"Everyone that works at this practice is so incredibly nice. A coworker recommended this place when I moved back to the area. My dog had a cyst a week before boarding and they made such a fuss about him and gave him lots of treats. When I went to pay, I was told the first visit was free. I'm boarding him next weekend and when I was given the total, I thought that was each night but it was for 3 days. I have no anxiety about leaving my dog there. I know he's in great hands. He probably won't want to come home with me." — Yelp Review


Dr. Rowan is an amazing vet and I can't imagine going anywhere else.
The staff is very friendly, the Vets our knowledgeable and caring. I have no problem trusting my dog to their care.

I've been coming to you for almost fifty years and see no reason to go anywhere else.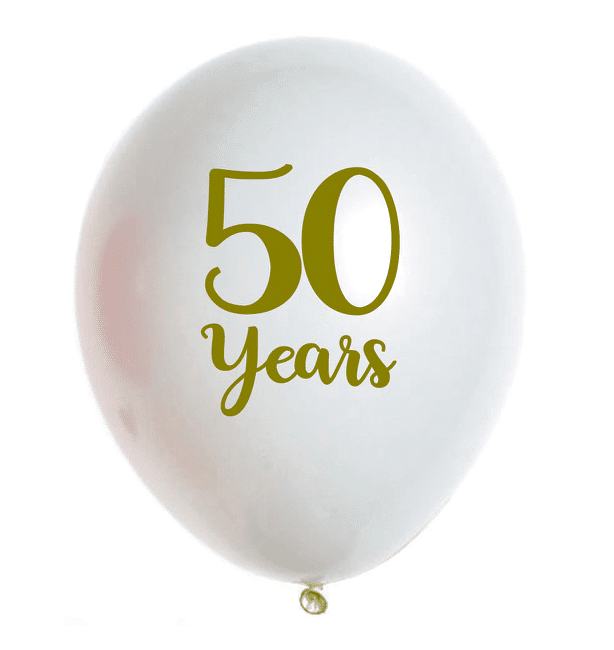 By far, this is the best vet in the area. No off the wall treatments and straight forward advice from vets who are pet guardians themselves and treat yours like theirs. They meet the highest standards that I have set for pet care. Thank you.

We've been coming to Paoli vet for 10+ years now. Jamie is always treated wonderfully. This last visit was unexpected and I was able to bring her in first thing in the morning for her to be checked out by Dr. Rowan. Thank to all!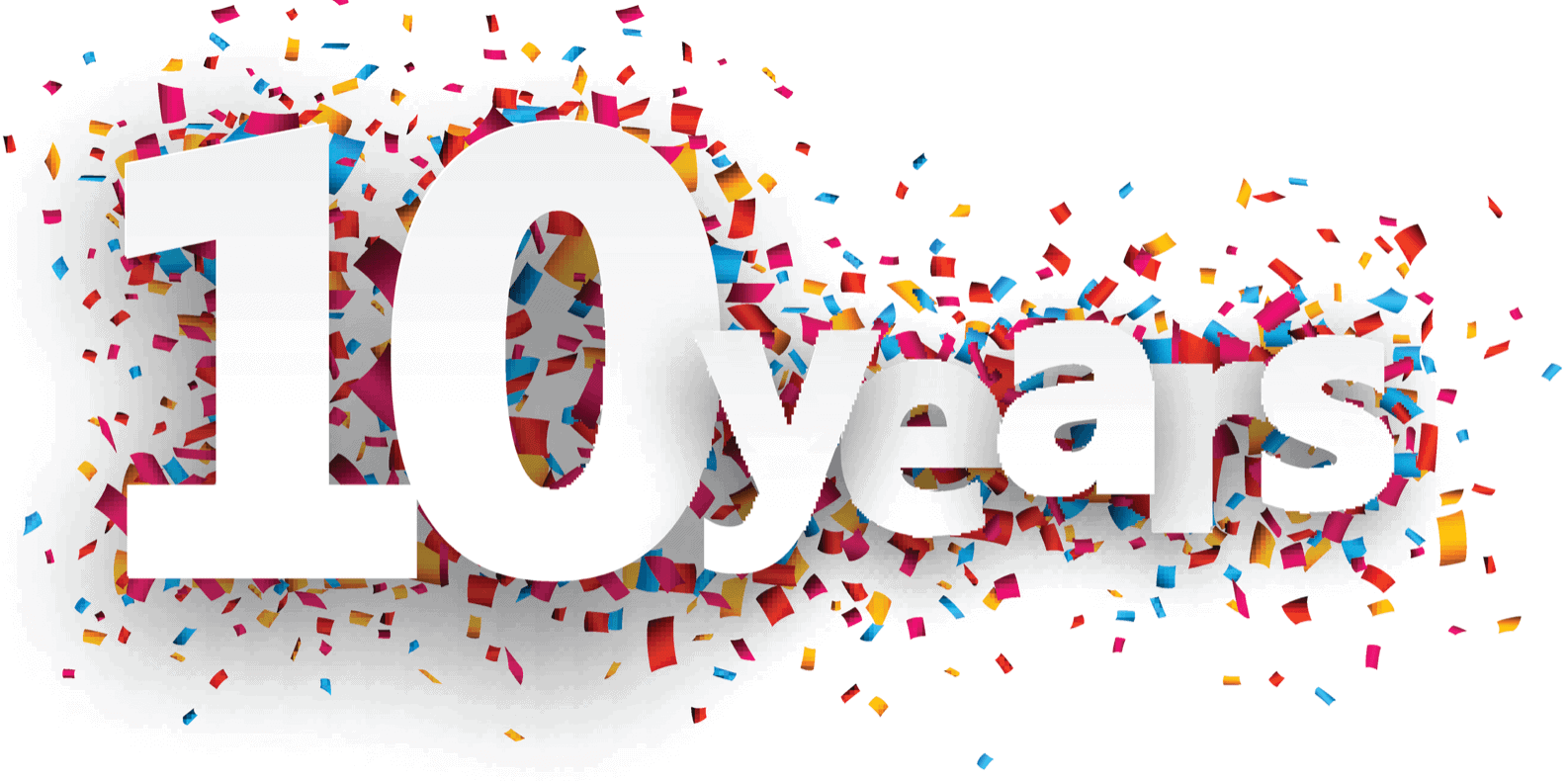 They treat our family and our pet extremely well!!
Dr. Rowan and the staff offer both great professionalism and genuine care to both the pets and their families. We have always felt welcomed, respected, and cared for.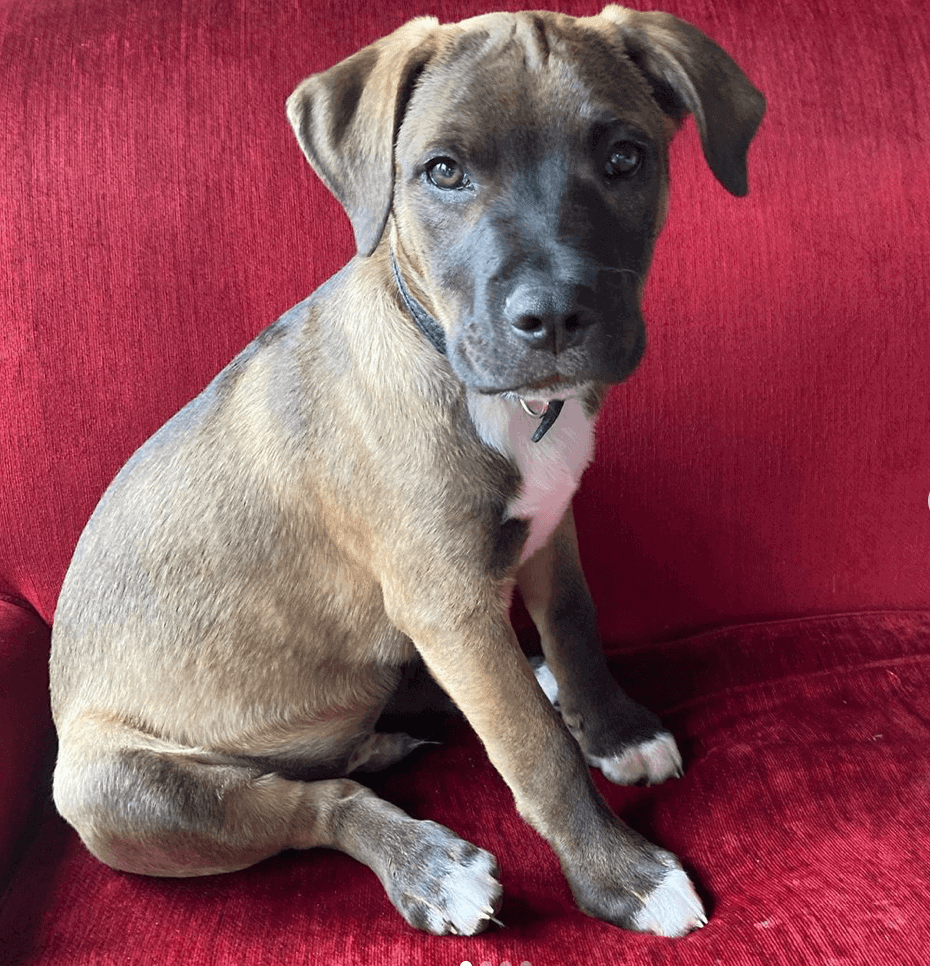 Dr. Rowan is so caring and compassionate. He is incredibly experienced and never makes you feel rushed or just like a "number" in the practice. He's friendly, approachable and the best vet we've ever had!
We have been going to Paoli Vetcare for years. Our pets have received great care and attention from Paoli Vetcare.

Whenever I leave my Schnauzer, Browzer, with Paoli Vet Care I feel confident that he in the hands of people who are very fond of him and take his care seriously. That gives me peace of mind.
Browzer had dental surgery to have 27 teeth removed. He has a heart murmur & we had some concerns about anesthesia. The staff all show their love for Browzer who's been coming here for 11 yrs. Dr. Rowan did an excellent job! 'B' is doing great!

Dr. Dawn Urioste is very kind and understanding. My dog was very ill and she went out of her way to offer comfort and knowledge to help our dog. She truly cares about her patients.
Are you ready to come see us?
Request an appointment online in minutes! New client exams are always free