Experience
Our veterinarians, Drs. Rowan and Santore, have almost 50 years of veterinary experience combined. We provide high quality, sensible healthcare for your pets. We are proud of our vets' reputation for accessibility and for following through until all a pet's issues are resolved. Deep experience in general veterinary practice means we can take care of the vast majority of our patients issues at our hospital. Nowadays, many corporate vet practices are quick to refer sick pets to expensive specialists. We treat our patients like our own pets and only refer when it's necessary.
Exceptional Service
Expect our doctors to return your call promptly and to check on your pet's progress. We are in constant communication with our pet parents—conversations that enable us to assess the effectiveness of treatment plans and make adjustments as soon as it's necessary. Our vets always welcome your questions and concerns.
Quality Concierge Veterinary Medicine!
Boutique Medicine, Executive Health, and VIP, Platinum, Signature, or Medallion Services—these premium human healthcare plans are what we do everyday in veterinary medicine. Physicians tired of 7 minute patient visits and the insurance rat race are offering concierge plans for a $1500 – $5000/person per year fee. The fee allows concierge medical practices to spend quality time with their patients. In addition to the complaint of the day, they have time to examine all body parts as well as discuss wellness, nutrition, exercise, behavioral concerns, mental health and quality of life issues.
Concierge care without the added expense has been the excellent standard of care we provide every day at AAHA-accredited Paoli Vetcare. Our vets spend at least double the time of nearby vets with our patients—they book 10-15 minutes—we schedule at least 30 minutes for every appointment! See our Client Testimonials and Google Reviews to hear from other pet parents what it's like to be part of the Paoli Vetcare family.
Consider Joining the Paoli Vetcare Family
We want both you and your pet to love coming to the veterinarian! Book your consultation online now and meet well-respected veterinary doctors Jay Rowan or Dr. Erin Downes. They will perform a physical exam on your pet and discuss the results and their recommendations. Our vets enjoy meeting new pet owners to give second opinions too—Are you considering knee surgery for your dog? Do you have a diabetic cat whose blood sugar is difficult to control? Or does your dog have a skin problem that isn't getting better and you're thinking about seeing an expensive specialist? Read "How much is a Vet Visit?" for an in-depth look at veterinary pricing.
Veterinarians You Can Trust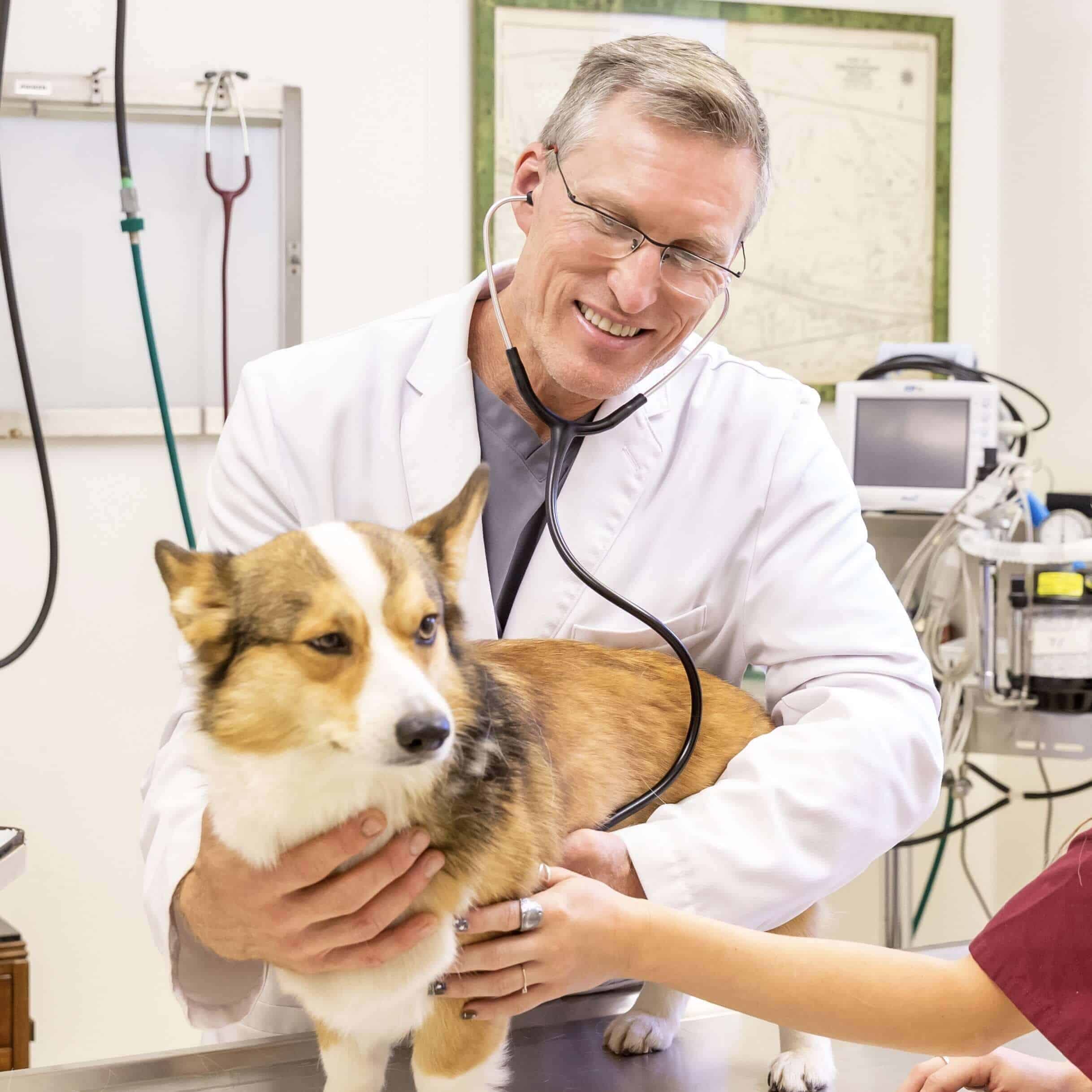 Jay Rowan, VMD
Dr. Rowan treats all pets as if they are his own. Stop in to check out Dr. R's collection of veterinary antiques and vintage advertising featuring dogs and cats. Clients appreciate his exceptional "petside" manner.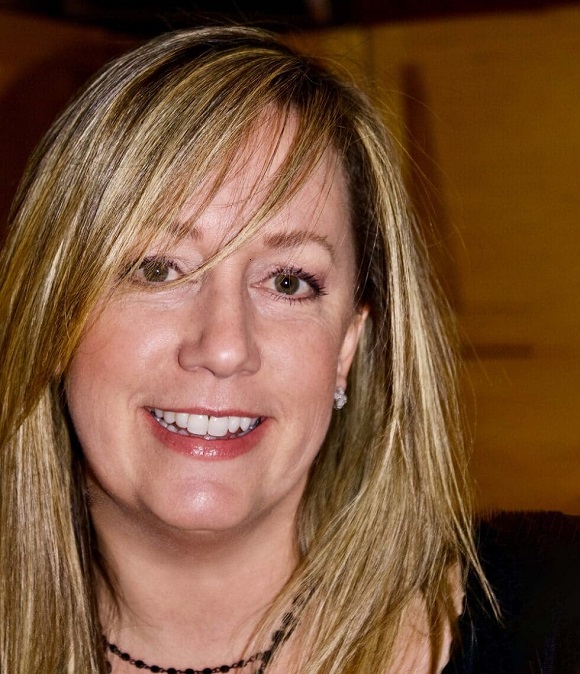 Dr. Erin Downes
Dr. Erin Downes is a pet enthusiast and an educator, and one of Paoli Vetcare's greatest strengths. A lifelong lover of animals, Erin has spent three decades putting pets first.
Have Questions? Contact Us.