Clients love our well-stocked pharmacy. We maintain an extensive inventory of veterinary medications, including flea, tick, and heartworm prevention products, pharmaceuticals for chronic medical conditions, and medications for short-term needs while recovering from illness, injury, or surgery. Whether you purchase medications from our in-house or online pharmacy, you are guaranteed that your pet's medications were obtained from safe, reliable sources, and stored under optimal conditions.
What Should I Know About Pet Medications?
There are many common pet medications out there that allow our furry friends to have a better quality of life than in years past. Pets have access to pain medication, anti-vomiting meds, diarrhea medication, and skin treatment. There are holistic treatments for pets as well, such as herbs and supplements that can help your pet's diet or sleep patterns. Many of the available drugs are safe for your pet, but medications affect every pet differently. What is safe for one species is not safe for another, and what is safe for one pet is not safe for another. Dosages differ by breeds and age, and just because a human is taking medication for a shared illness doesn't mean a dog can take that same medication.
As always, consult your friendly local veterinarian before giving any medication to your pets. Your veterinarian can advise the best medications and tell you which over-the-counter products are safe to use. Always double check before giving your pet medication. You should ask about dosage, side effects, frequency, drug interaction, and application. There are also different ways to properly store medication, and your veterinarian can let you know what to do if you administer an accidental dose or give them too much. Paoli Vetcare is here to answer all your medication questions!
Check out our new online pharmacy!
Highest quality pet meds at great prices. Click the button below to get started.
For the last 20+ years, we have been very fortunate to have Dr. Rowan as our dogs' veterinarian. He is knowledgeable, compassionate, and a very skilled doctor and surgeon. The staff is kind, helpful and dedicated. We highly recommend Paoli Vetcare!
I called with a sick cat and I was a new patient. Was brought in the same day and LOVED the place! The vet our family had used for 15+ years couldn't see us for 6 days? Paoli Vet Care is now my vet! Thank you!
Always have felt that the care at Paoli Vetcare is excellent and the doctors are caring and concerned. Excellent staff
Veterinarians You Can Trust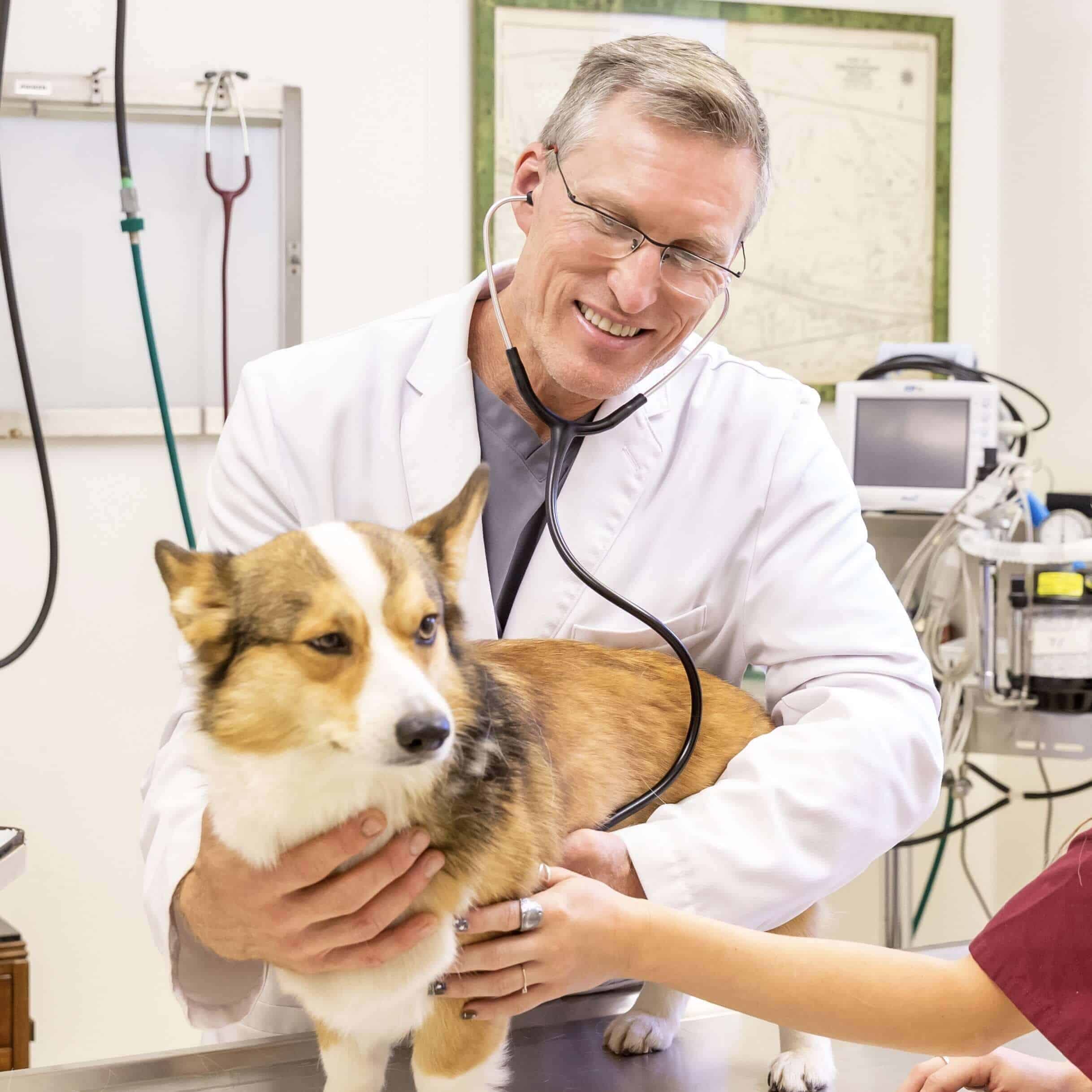 Jay Rowan, VMD
Dr. Rowan treats all pets as if they are his own. Stop in to check out Dr. R's collection of veterinary antiques and vintage advertising featuring dogs and cats. Clients appreciate his exceptional "petside" manner.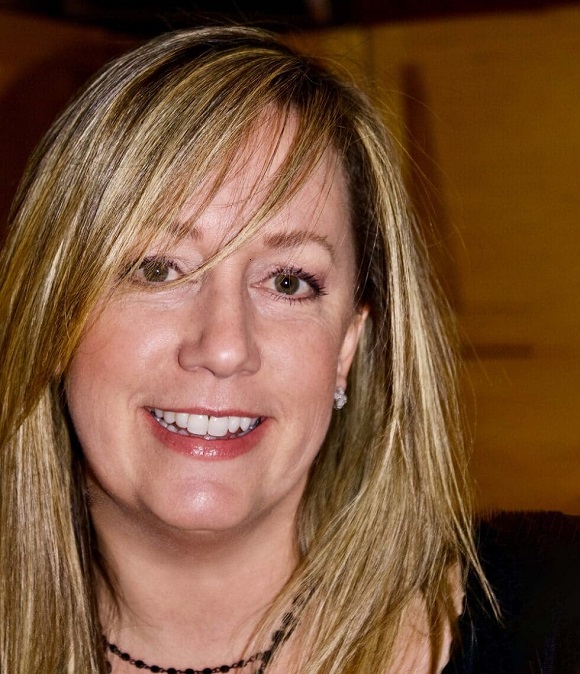 Dr. Erin Downes
Dr. Erin Downes is a pet enthusiast and an educator, and one of Paoli Vetcare's greatest strengths. A lifelong lover of animals, Erin has spent three decades putting pets first.
Have Questions? Contact Us.