As pet-parents ourselves, we understand that even routine surgery is stressful for both you and your fur-baby. We encourage you to ask any questions and express your concerns. Our team is here to ease your mind and make certain you are comfortable with the entire process.
As a full-service pet hospital, Paoli Vetcare offers a wide range of soft tissue, orthopedic, and dental surgery. Our facility is equipped with a modern, sterile surgical suite. A technician (veterinary nurse) supports the doctor during anesthesia delivery, maintenance, and monitoring. We perform pre-surgical blood testing, intravenous catheterization, and administer sedatives & pain medication when appropriate.
Why Does My Pet Need Surgery?
There are many common pet emergencies that can end up in a surgery, such as when a dog or cat is hit by a car or if they're in an animal attack. When an accident occurs, your pet may have some broken bones or internal injuries, and these can only be fixed with surgery.
When dogs experience bloat, sometimes their stomachs can fill with gas and fluid. This is a serious condition that requires veterinary surgery immediately. There are also masses that can form in your cat or dog, such as tumors, and they should be removed with surgery. Your pet can swallow an object and block their digestive system, and sometimes puppy or kitten delivery requires surgery to be effective and save the parent.
The Importance Of Anesthesia
Sometimes, pet surgeries require anesthesia since it numbs the pain and keeps your pet from struggling and hurting themselves or the doctor. It's important to use anesthesia in many surgeries, in order to prevent necessary complications. The well-trained staff at Paoli Vetcare know how to apply the minimal amount of anesthesia during a surgery to keep your pet comfortable and healthy during the procedure.
Are you ready to come see us?
Request an appointment online in minutes! Click the button below to get started.
They are the most caring people in every way. They took care of every need for our dogs.
We boarded our cat Smokey who is a diabetic and everyone there seems to take great care of him.
5 stars! I've been taking my pets to Paoli Pet Care for over 20 yrs. and have been very happy with the care that my pets have received. The vets are extremely caring and have helped us when our pets needed it.
Veterinarians You Can Trust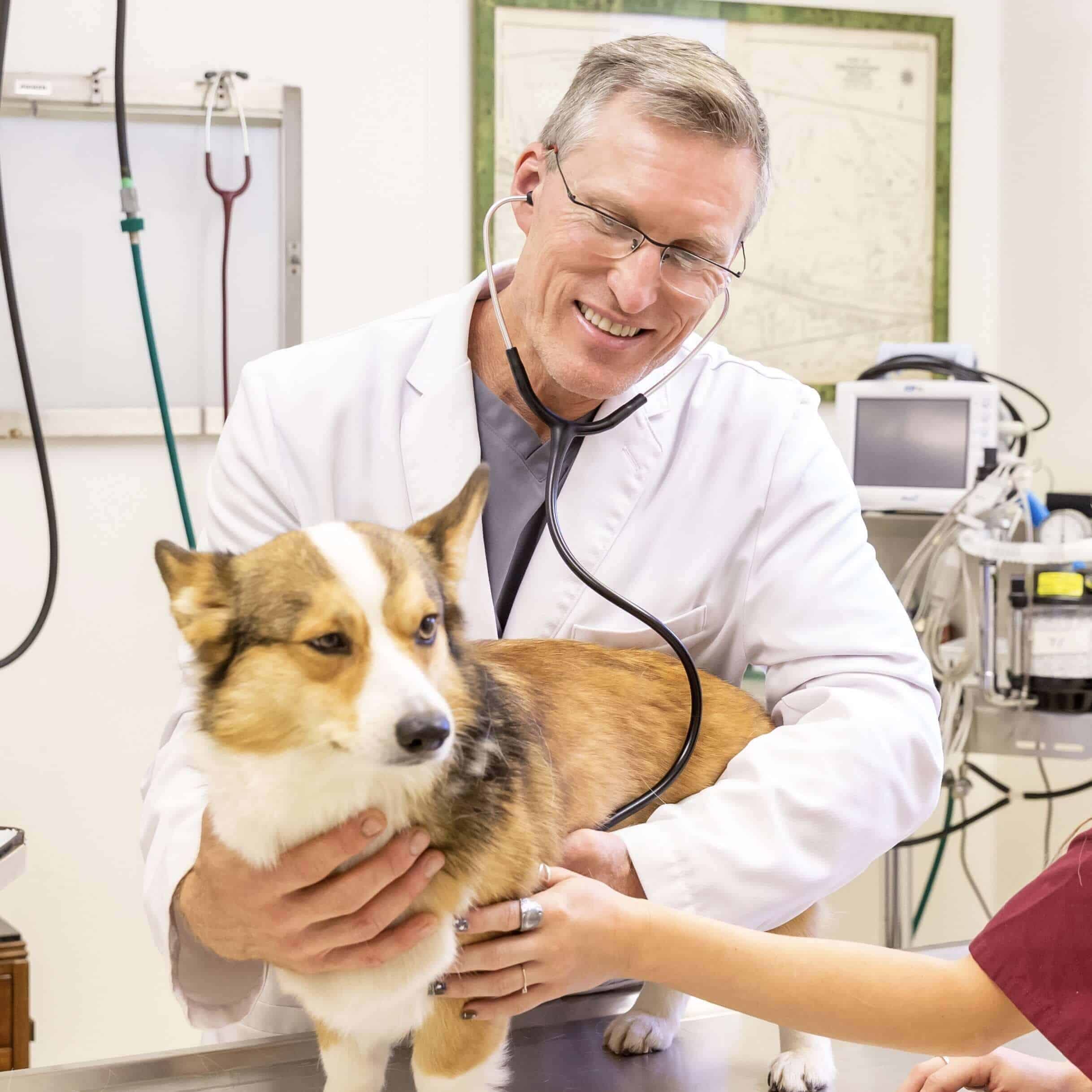 Jay Rowan, VMD
Dr. Rowan treats all pets as if they are his own. Stop in to check out Dr. R's collection of veterinary antiques and vintage advertising featuring dogs and cats. Clients appreciate his exceptional "petside" manner.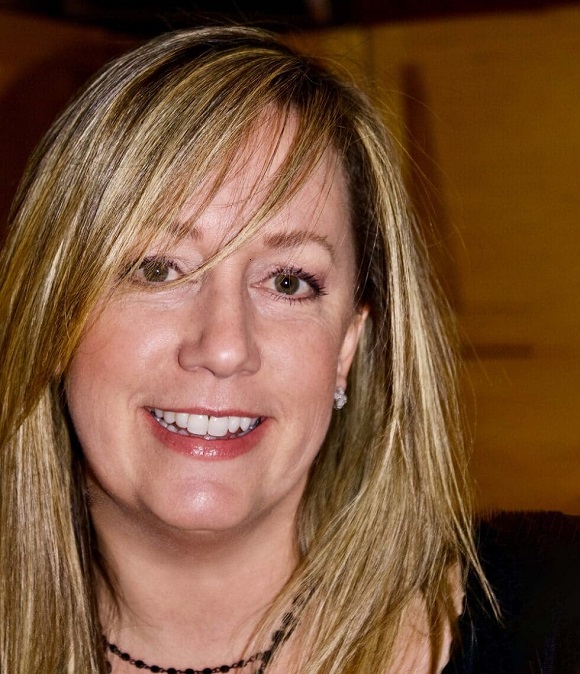 Dr. Erin Downes
Dr. Erin Downes is a pet enthusiast and an educator, and one of Paoli Vetcare's greatest strengths. A lifelong lover of animals, Erin has spent three decades putting pets first.
Have Questions? Contact Us.