Paoli Vetcare Client Reviews
Our Patients & Clients Mean the World to Us!
Kind words encourage us in our daily quest to create a spectacular experience—every single visit.
Extremely knowledgeable doctor who provides his full attention to your visit and is thorough with the examination. When needed a clear explanation is provided that easy to understand.

Always great service and good to have a trusted place to board our pup when we're out of town.

I have been with this practice for 21 years and have always had great experiences, Dr. Rowan is the best. He saved our little Luna when she was just puppy. Without his persistence, knowledge and pure love for animals she would not be with us today.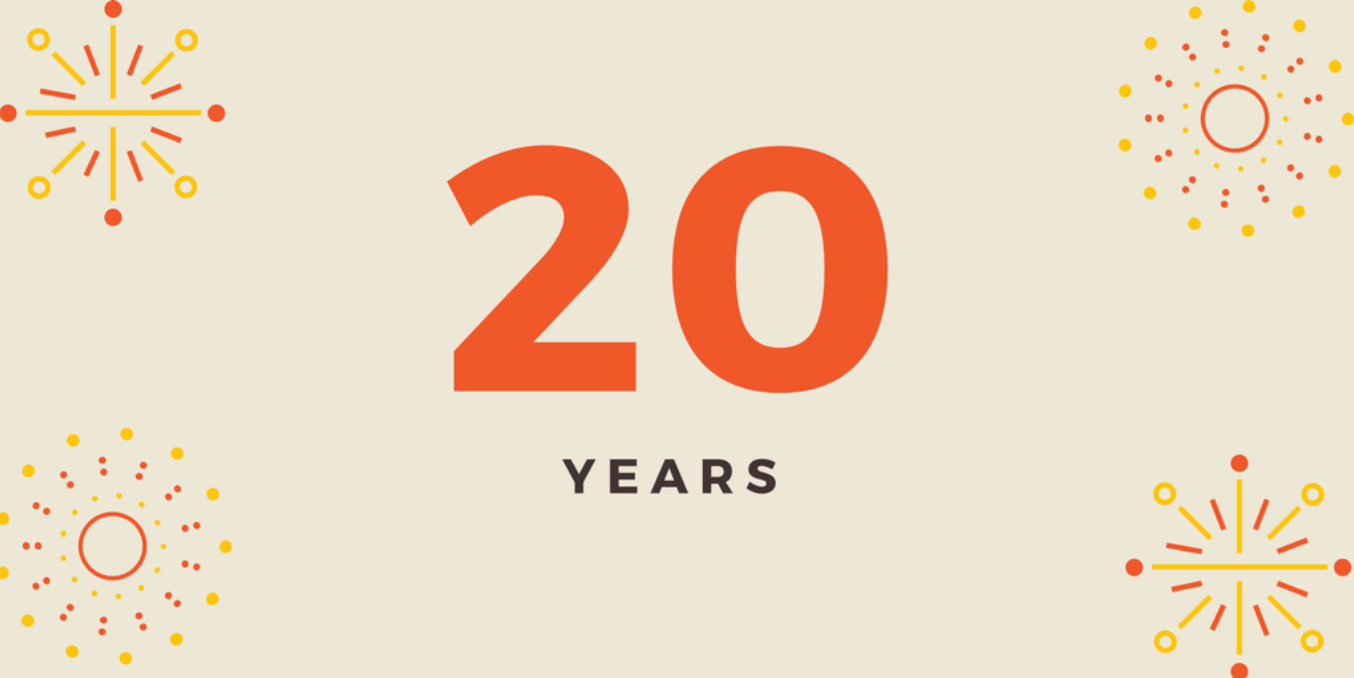 The vets and staff here clearly enjoy their furry clients . You can't go wrong with either Dr. Rowan or Dr. Dawn. Thorough exam, professional and personable. We have used this veterinary practice since moving here more than 20 years ago, for both our dogs and cats.
We have been clients for 14 years with 5 dogs. Dr. Rowan is a caring, knowledgeable vet and diagnostician. I always trust my dogs are getting the best care. I have also used Paoli Vetcare's boarding services and have been very satisfied. Highly recommend !!

Dr. Dawn showed great care and compassion in dealing with my dog's first teeth cleaning. I think I may have been more nervous than the dog, but I truly appreciate the follow up she provided in ensuring me and making sure my dog was doing well.

The best, compassionate and caring.

Paoli vet care is responsive, knowledgeable and honest in the care of our pets.

I trust Dr. Rowan completely. He is extremely knowledgeable and caring. I appreciate his practical approach in looking after my dogs. I always feel like he has their best interest at heart. I highly recommend him.

I always feel that Dr. Rowan is concerned about which ever dog I bring in. Very knowledgeable and he obviously loves animals.

Dr Rowan is the best Vet on the Main Line!
❤️ ❤️ ❤️  Dr Rowan!!!
Dr. Dawn Urioste goes out of her way to be particularly gentle and caring with our cat, and particularly courteous and informative in her interaction with my wife and me. The rest of the staff is consistently courteous and considerate to both of us. 
You do everything I expect a quality veterinary service to do, and do it well. Vet service is high quality, and extreme care and affection is shown towards our cat during the visit.
🐈
Dr. Jay Rowan and his staff have always been very professional, accommodating and mostly caring and compassionate in the eight years I have been going to them with my dog. They always provide a safe, clean and friendly atmosphere. Highly recommend!
I like the way Ava is treated when she's at Paoli Vetcare. The staff and doctors are patient and kind, and I appreciate everyone's courtesy.

You all care so much about my dog. I mention you a lot on Facebook!
I always recommend Paoli Vetcare. Dr. Rowan and Dr. "Dawn" are consistently compassionate and invested in keeping our dogs happy and healthy.
We also LOVE the rest of the staff as we depend heavily on them when we board our dogs.
I truly appreciate Dr. Urioste's personal interest in my pet and especially her follow up phone calls—most vets do not do this. Thanks Dr. Urioste!!
We have worked with Dr. Rowan for many years through various pets. He is always thoughtful, reasonable, and professional. We have the utmost respect for his opinion and the way he goes about his work.

I feel like Paoli Vetcare knows me and my dogs are a personal level. Dr. Dawn, with whom I mostly interact, checks in, returns calls, never seems rushed, and clearly genuinely likes her work. The staff is friendly but highly professional.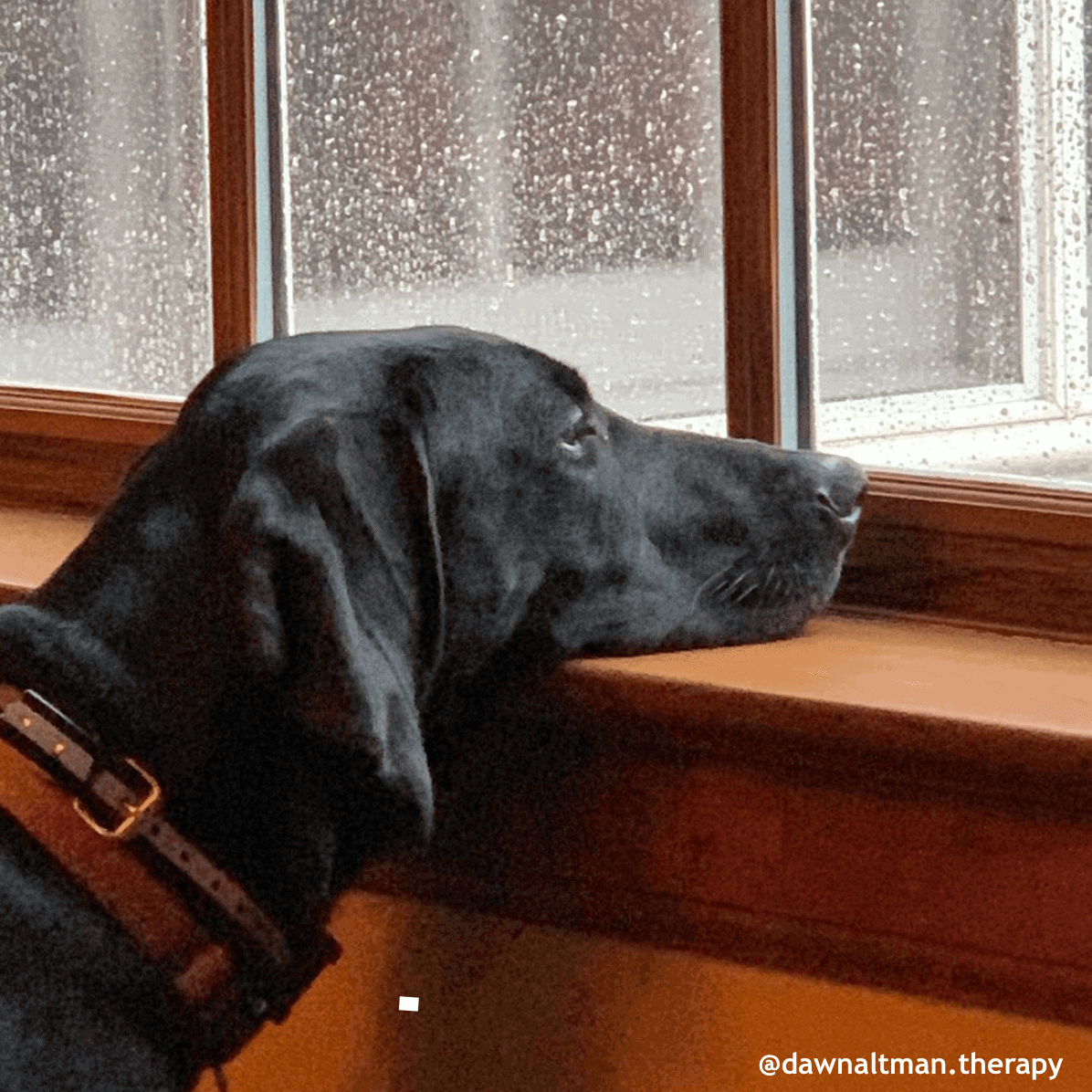 Dr Rowan and his staff have done the best possible care for all my pets through the years and have grieved with me when some passed away.
The care that my dogs have received has been excellent over the years!

Gracie would rather be at Paoli Vetcare than home with her two feline siblings. The daycare staff, especially Kim, fuss over her. All act genuinely glad to see her. I don't have to feel guilty at work or on vacation. Thanks, all.

I've been coming to the practice for 12 years. I trust the advice and care I received—the follow up has been excellent and I feel the doctors treat my dogs as if they were their own. Dr. Rowan is who I rely on when serious health issues arise.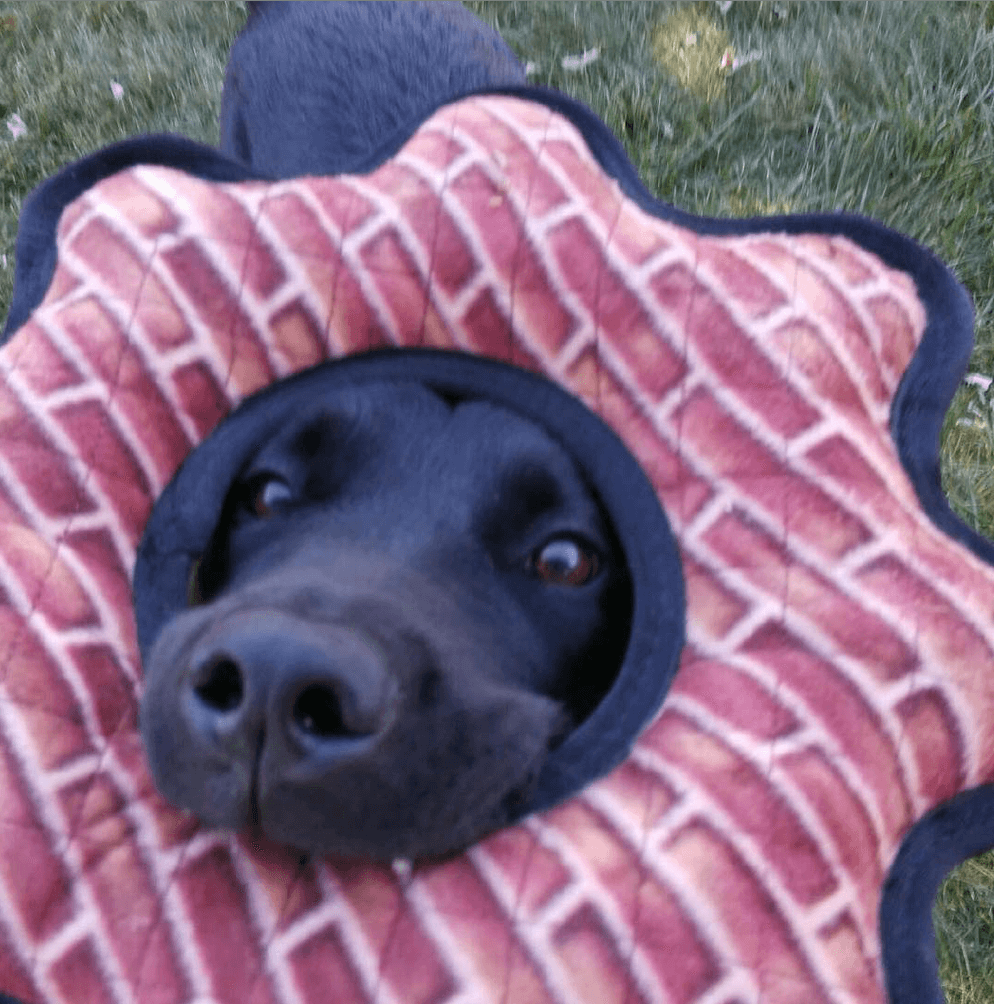 We love Paoli Vetcare. We've never received mediocre service ever. Staff was amazing when we had to put our Benny to sleep & have always been amazing to all our dogs
Dr. Rowan was very thorough in explaining potential solutions for my dog Max's anxiety. I appreciate the time and suggestions!
We have been using Paoli Vetcare for the last 20 years for a few dogs and a turtle too—we are very pleased!


The doctors and staff are caring and kind, they are patient and understanding.

Paoli Vet was recommended to us when we adopted Miggs. We have been very happy with all of the doctors who provide care to our dog!
Great animal hospital! Very sympathetic and helpful when my baby, Ollie, ate my prescription pills. He is fine, now, thanks to Dr. Jay.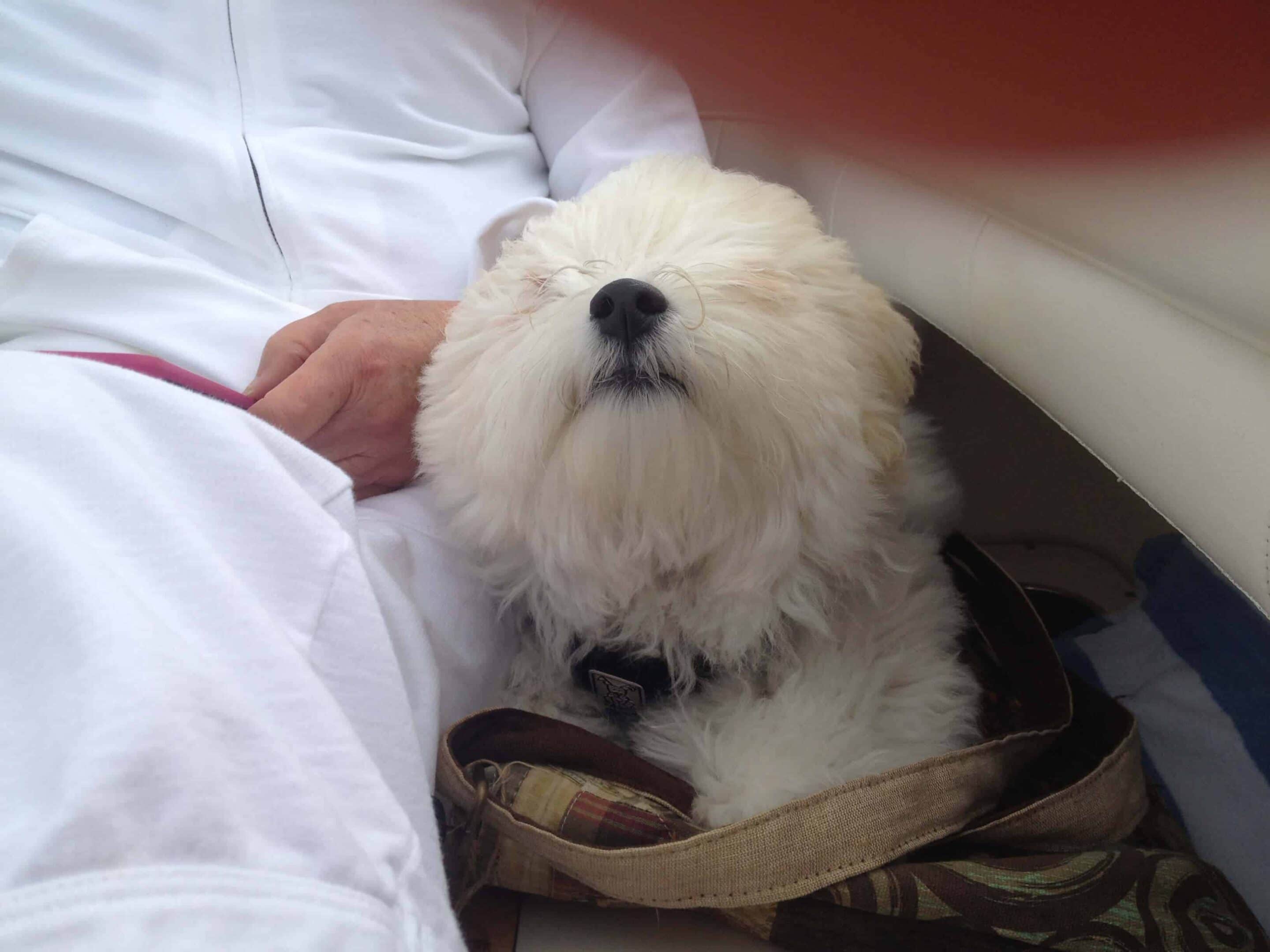 For the last 20+ years, we have been very fortunate to have Dr. Rowan as our dogs' veterinarian. He is knowledgeable, compassionate, and a very skilled doctor and surgeon. The staff is kind, helpful and dedicated. We highly recommend Paoli Vetcare!
Convenient location, nice size facility, same day appointments, friendly and knowledgeable staff!
The staff at Paoli vetcare are dedicated to treating your pets like family and do all they can to accommodate you
Dr Rowan and the staff at Paoli Vet Care are wonderful. They are very professional and warm and friendly.

Are you ready to come see us?
Request an appointment online in minutes! New client exams are always free

Our Hours
Monday: 8 am – 6 pm
Tuesday: 8 am – 6 pm
Wednesday: 8 am – 6 pm
Thursday: 8 am – 6 pm
Friday: 8 am – 6 pm
Saturday: 8 am – 12 pm
Sunday: Closed