Paoli Vetcare Client Reviews
Our Patients & Clients Mean the World to Us!
Kind words encourage us in our daily quest to create a spectacular experience—every single visit.
Dr. Jay is just an incredible & friendly veterinarian!
Friendly staff, good suggestions for care.

Very good vet. I am very happy with the care we received. Dr. Rowan is very caring and knowledgeable and a very good communicator. I really can see his love for animals in the way he handled our dogs.

⭐️⭐️⭐️⭐️⭐️ Five stars. Paoli Vetcare meets all our needs as dog owners.

Excellent care!! My Benji has been a patient for 8 years and I wouldn't bring him anywhere else!! We love Dr. Rowan and his entire staff!! — Nextdoor Review

Our 2 dogs love everyone at Paoli. We have used them for years even though we have to travel some distance. They are worth it! We board them there too and have had great experiences.

We always have a good experience when we visit your office!
I have never been disappointed with the level of care we have received at Paoli Vetcare
Dr. Rowan is an excellent vet. The practice is very clean. Everyone at Paoli Vet Care is friendly and cooperative. The location is convenient and the parking is near the entrance. I have brought several pets to Paoli Vet Care and they were all treated with kindness.

You guys have been caring for my pets for 17 years! I could never find another vet that's more awesome than you guys ❤️  Thank you so much for all you have done for Piper. We can't thank you enough!!!!

I like everything about this vet practice. The decor, the staff, the doctors, and how the doctors take the time to educate me, and not make me feel self-conscious for asking questions, everything. I have not one complaint.
I feel the staff genuinely treats my pets as if they were there own. I will continue to bring my pets. And, any future fur babies that may join our family in the future.
Great vet. Explains everything clearly. Returns phone calls promptly!

Paoli Vetcare is the service for my hound pack (Skycastle Hounds) and my household pets as well. You do a superior job.

You consistently provide top care for our pack!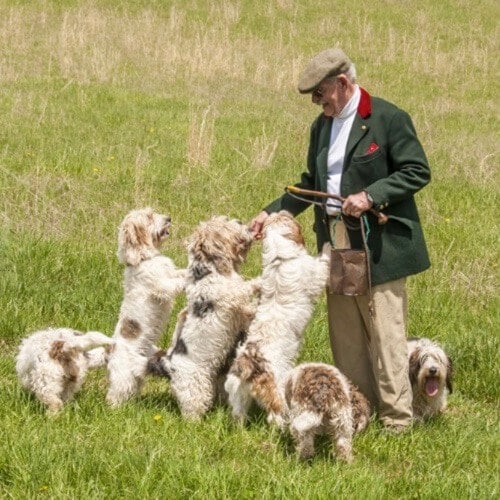 Paoli Vetcare vets have cared for our many dogs for over 15 years and we know how knowledgeable, professional, caring and compassionate they are. Great people, great place.

I like the approach that Dr. Rowan takes. Conservative—not aggressive, a well-thought-out clinical approach.
We just love everyone at Paoli Vetcare. We have a long history there and wouldn't go anywhere else.

We love Dr. Dawn! She is so kind and nurturing and clearly cares about the animals she treats!
Our concerns about our failing older dog were addressed and we were treated with compassion and given informative, professional advice.

We love Paoli Vetcare… Just took my cat in there who was so scared…they were very sweet with her and took their time with the exam.

Paoli Vetcare was recommended to us when we adopted Miggs. We have been very happy with all of the doctors who provide care to our dog!

My dog is treated very well. The staff and doctors care for him and dote over him.

Always excellent care for my Benji. The doctors know him and are always kind and loving towards him. Front desk staff is great as well.
The best vet in the area hands down. Doctor Rowan gives an honest assessment and provides quality care for both our dogs. We're lucky to have him in our area.

Our dog, Cole, is treated well when we leave him for boarding or daycare. The staff enjoy seeing him. We do not worry, knowing the staff at Paoli Vetcare will take excellent care of him.
Everything. The doctors and staff are a phenomenal group to work with. Dr. Rowan has done a tremendous job with our dog for the past 5 years. They are always very busy but still manage to maintain their professionalism and promptness no matter how busy they are. I highly recommend this facility to anyone and everyone! Keep up the great work!

I feel that my pets are receiving the best care at Paoli Vet. The staff and doctors are very down to earth and always make me and my pet family feel welcome.
They provide me with the necessary knowledge I need to make decisions about my pets.

Paoli Vet Staff are very knowledgeable, helpful, courteous and friendly. My two dogs have received excellent care from Jay Rowan, for over 20 years!
Jay is a personable, knowledgeable, exceptional vet who loves his furry patients as does his staff.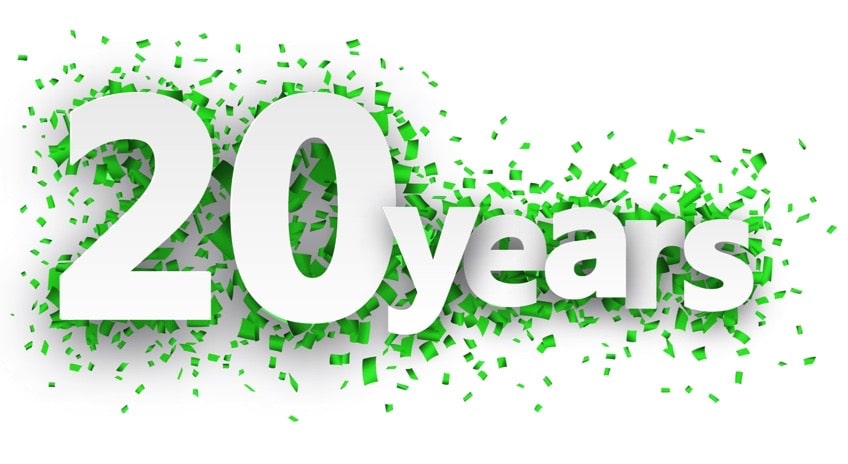 Absolutely the best care for my dogs!

We've always had great service at Paoli Vetcare. The staff is passionate about animals and our dog can tell. Even though she doesn't like vets in general because she remembers the injections, she still gives her vet lots of kisses. — Yelp Review


Jay is so personable and everyone is so friendly and caring!

We've been clients of PVC for over twenty years. We've been through tough times over these years with the loss of our Golden's. Dr. Jay Rowan has always been professional, kind and caring. Our new lab rescue loves his visits! PVC Rocks!
Are you ready to come see us?
Request an appointment online in minutes!