What makes us so great?
We provide professional healthcare for your pet. Our motto is "Excellence in Small Animal Care!" Our hospital has been setting the standard of veterinary care on the Philadelphia Main Line for over 60 years.
Veterinarian
Caring for our community's pets since 1949.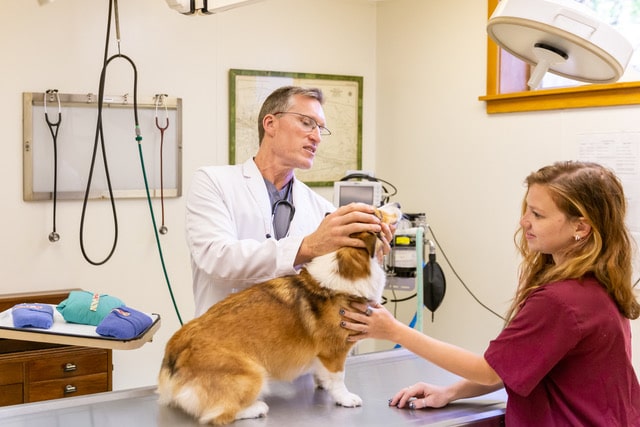 Boarding
Welcome to your pet's home away from home.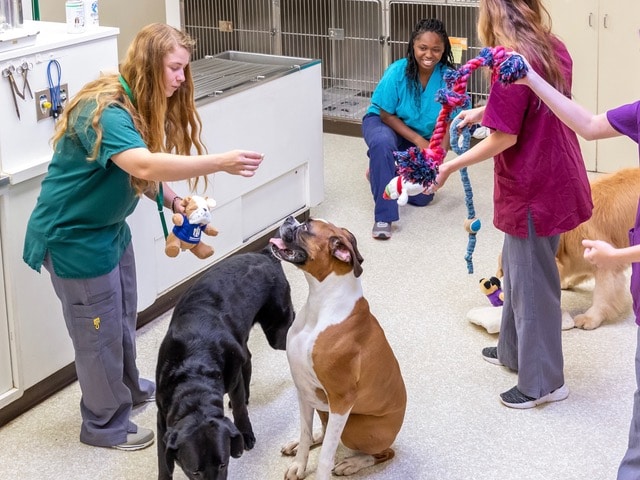 Pharmacy
Now more than ever, please support our local small business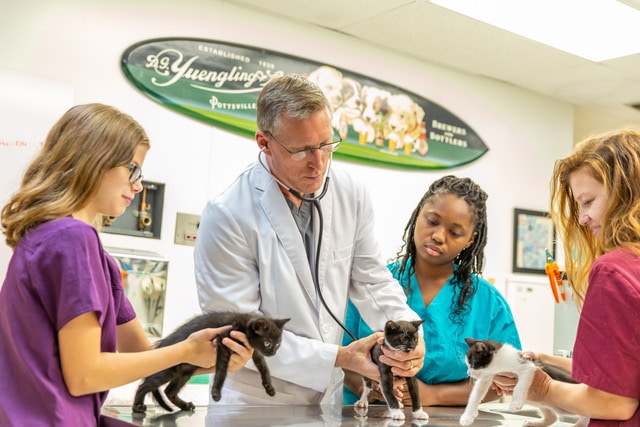 We support people with disabilities, older Americans & Veterans.
email or call Dr. Jay Rowan to arrange a house call or other accommodations.
We're proud to be AAHA Accredited since 1960!
What does it mean to be an Accredited Member of the American Animal Hospital Association? AAHA establishes exacting standards for veterinary practices and fosters professionalism and excellence in all phases of hospital operations. We voluntarily meet these high standards so we can provide you with superior service each and every time you visit.
Paoli Vet Staff are very knowledgeable, helpful, courteous and friendly. My two dogs have received excellent care from Jay Rowan, for over 20 years! Jay is a personable, knowledgeable, exceptional vet who loves his furry patients as does his staff.
I have used Paoli Vetcare for 49 years and have never been given a reason to think about changing vets. They know their stuff, are professional, and very responsive.
Paoli Vetcare is and will be the BEST caretakers of animals in Philadelphia Regions. We have been dealing with Paoli for almost 20 years and we Thank you from the bottom of our Hearts and all the way from Norway!
Are you ready to come see us?
Request an appointment online in minutes! New client exams are always free

Our Hours
Monday: 8 am – 6 pm
Tuesday: 8 am – 6 pm
Wednesday: 8 am – 6 pm
Thursday: 8 am – 6 pm
Friday: 8 am – 6 pm
Saturday: 8 am – 12 pm
Sunday: Closed