Paoli Vetcare | Main Line Vet & Animal Hospital
🐾
We've set the standard of vet care on the Philadelphia Main Line for over 60 years.
Veterinarian
Caring for Main Line pets since 1949.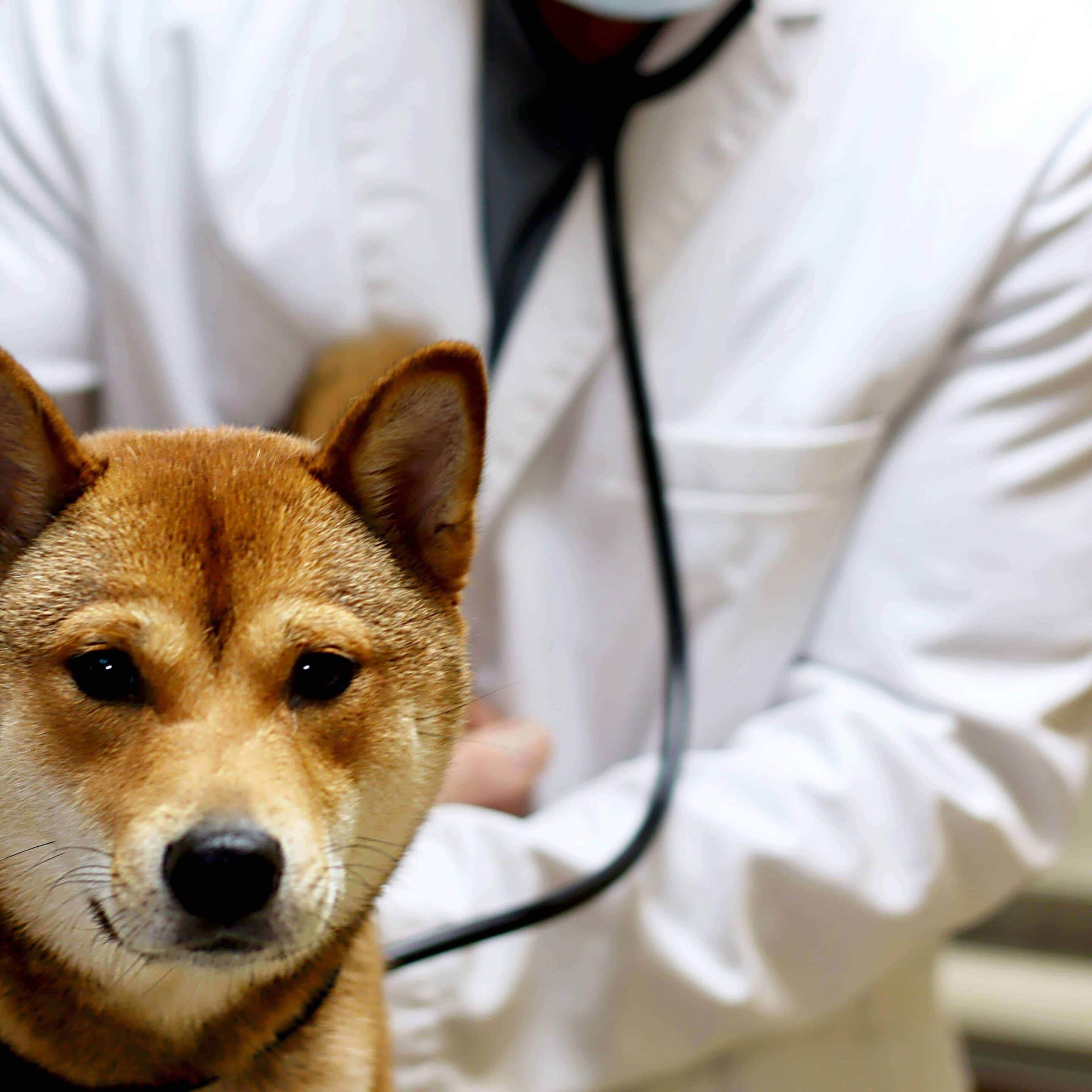 Boarding
Your pet's home away from home.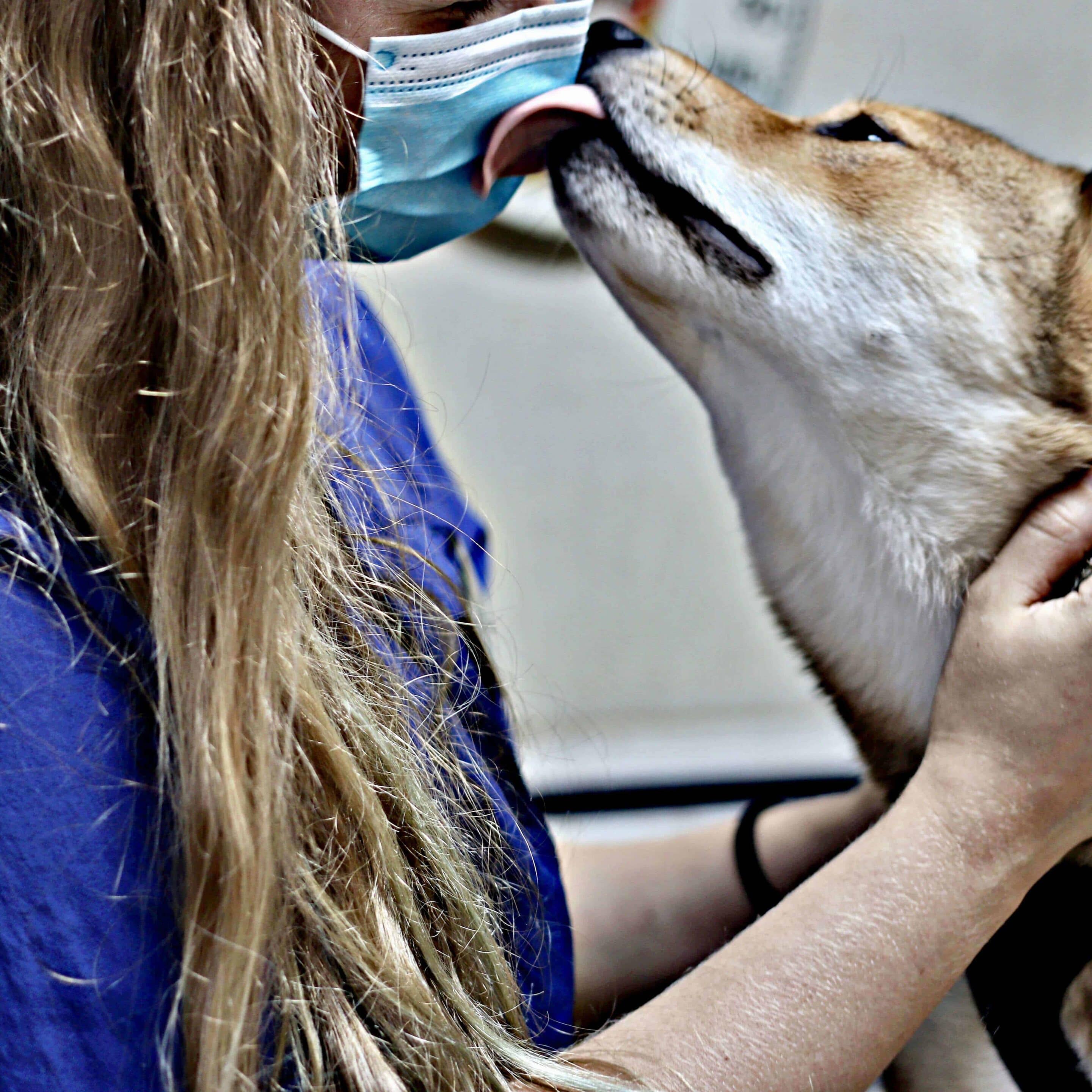 Pharmacy
Fast, easy ordering & autoship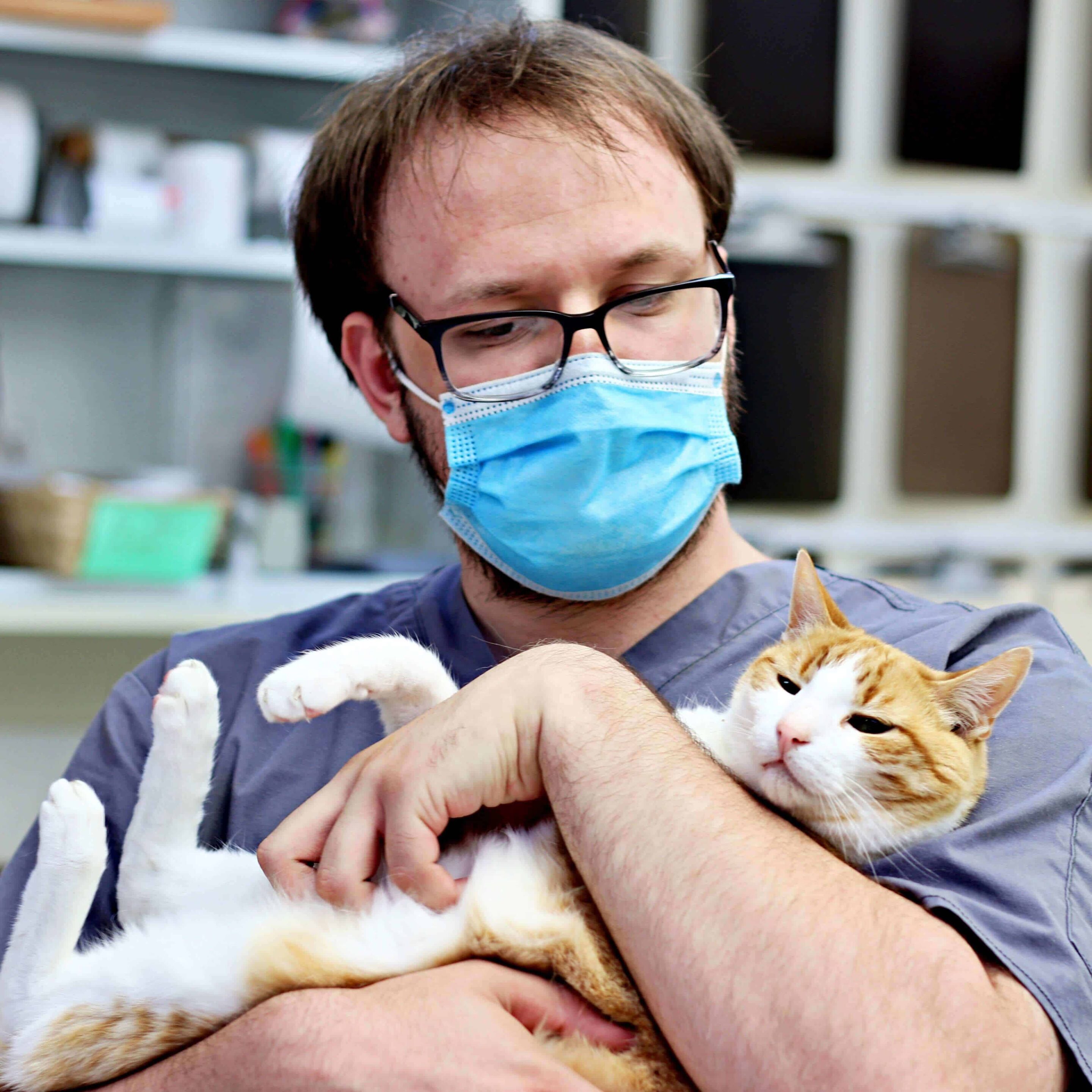 Fear Free® Vet Makes for Happy Pets, Happy People
Fear Free vet techniques help us acclimate pets to exams, nail trims, and other procedures using minimal restraint — improving both client and patient happiness!
Mask Policy
100% of our staff are now fully vaccinated
Clients have the option of in-person or car-side visits. Click the button for all the details.
Mask wearing is currently required by everyone — regardless of vaccination status — inside publicly accessible Pennsylvania healthcare facilities. Please bear with us as we navigate the transition back to in-person vet visits.
We're proud to be AAHA Accredited since 1960!
"The Difference Between Ordinary and Extraordinary"
AAHA-accredited vet practices like Paoli Vetcare are at the heart of better care for pets and their people. We hold ourselves to a higher standard (up to 900 higher standards, in fact). Pets are our passion, and keeping them healthy is our number-one priority. We strive to deliver excellent care for pets—because pets deserve nothing less.
Today, only 12%–15% of veterinary practices in the US and Canada hold the "AAHA-accredited" designation.
Paoli Vet Staff are very knowledgeable, helpful, courteous and friendly. My two dogs have received excellent care from Jay Rowan, for over 20 years! Jay is a personable, knowledgeable, exceptional vet who loves his furry patients as does his staff.
I have used Paoli Vetcare for 49 years and have never been given a reason to think about changing vets. They know their stuff, are professional, and very responsive.
Paoli Vetcare is and will be the BEST caretakers of animals in Philadelphia Regions. We have been dealing with Paoli for almost 20 years and we Thank you from the bottom of our Hearts and all the way from Norway!
Are you ready to come see us?
Request an appointment online in minutes! New client exams are always free