What makes us so great?
We provide professional healthcare for your pet. Our motto is "Excellence in Small Animal Care!" Our hospital has been setting the standard of veterinary care on the Philadelphia Main Line for over 60 years.
Boarding
Welcome to your pet's home away from home.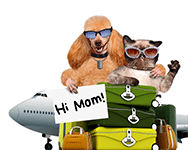 Pet Grooming
A clean pet is a happy pet!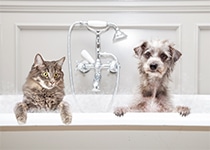 Vet Services
Caring for our community's pets since 1949.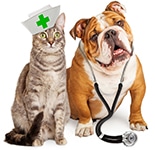 We support people with disabilities, older Americans & Veterans.
email or call Dr. Jay Rowan (doc@paolivet.com) to arrange a house call or other accommodations.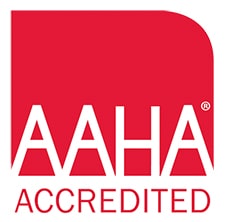 We're proud to be AAHA Accredited since 1960!
What does it mean to be an Accredited Member of the American Animal Hospital Association? AAHA establishes exacting standards for veterinary practices and fosters professionalism and excellence in all phases of hospital operations. We voluntarily meet these high standards so we can provide you with superior service each and every time you visit.
Are you ready to come see us?
Request an appointment online in minutes! Click the button below to get started.

Our Hours
Monday: 8 am – 6 pm
Tuesday: 8 am – 6 pm
Wednesday: 8 am – 6 pm
Thursday: 8 am – 6 pm
Friday: 8 am – 6 pm
Saturday: 8 am – 12 pm
Sunday: Closed