Our in-house lab provides rapid results for emergent, pre-operative, and routine tests. Most samples are sent to a national, veterinary-only reference laboratory. 
Antech Diagnostics
, whose motto is "detect & protect," provides next-day results and a professional team of board-certified specialists with whom we may consult for a second opinion when pet's illness is especially complex test results are contradictory.
Are you ready to come see us?
Request an appointment online in minutes! Click the button below to get started.
We have been clients for 14 years/ 5 dogs. Dr. Rowan is a caring, knowledgeable vet and diagnostician. I always trust my dogs are getting the best care. I have also used PaoliVet boarding services and have been very satisfied. Highly recommend !!
Dr Urioste has been a huge support system for our family as we cared for a pregnant feral cat and her kittens; we could not have gotten through this process without her. THANK YOU!!
Dr. Rowan was very thorough in explaining potential solutions for my dog Max's anxiety. I appreciate the time and suggestions! We have been using Paoli Vetcare for the last 20 years for a few dogs and a turtle too-We are very pleased!
Veterinarians You Can Trust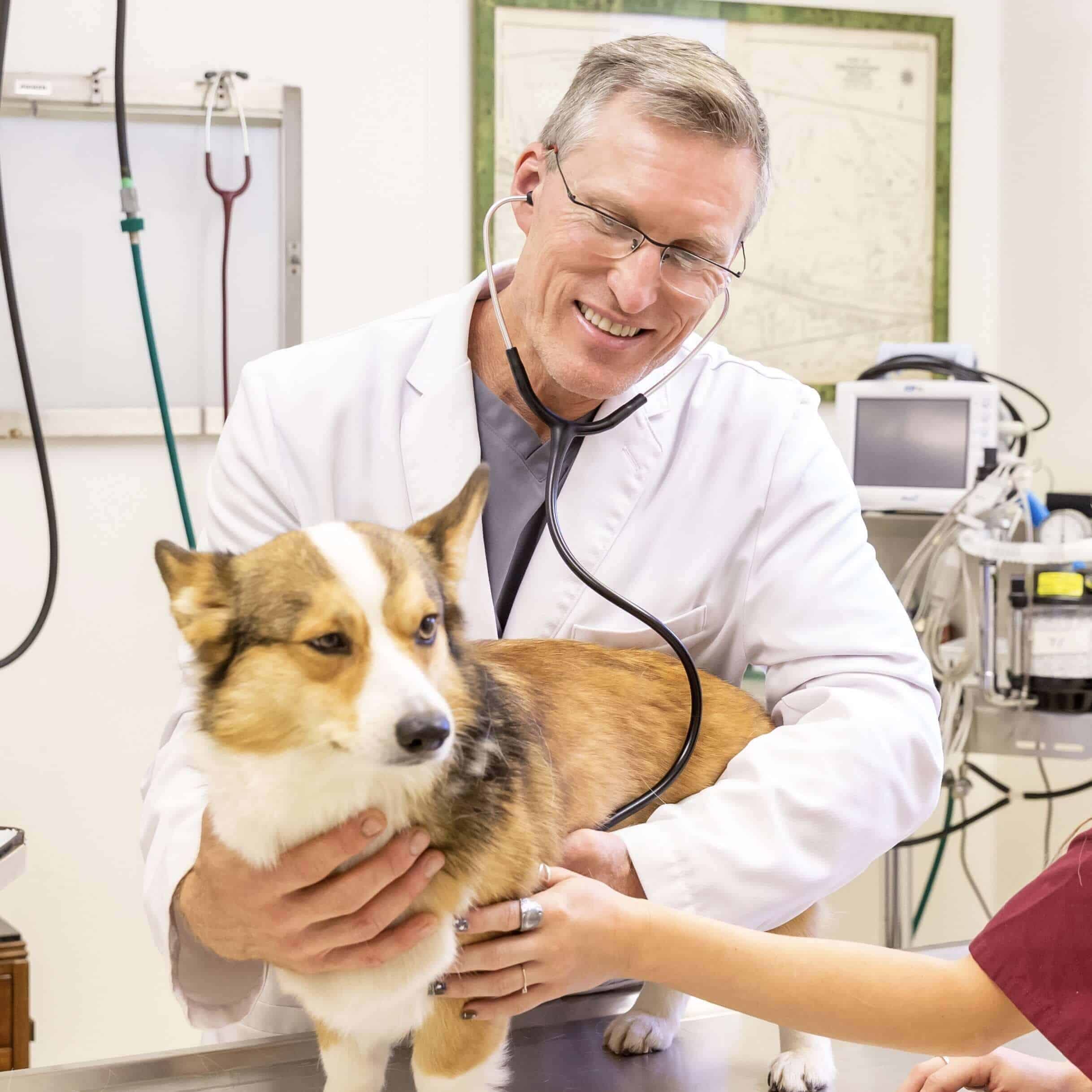 Jay Rowan, VMD
Dr. Rowan treats all pets as if they are his own. Stop in to check out Dr. R's collection of veterinary antiques and vintage advertising featuring dogs and cats. Clients appreciate his exceptional "petside" manner.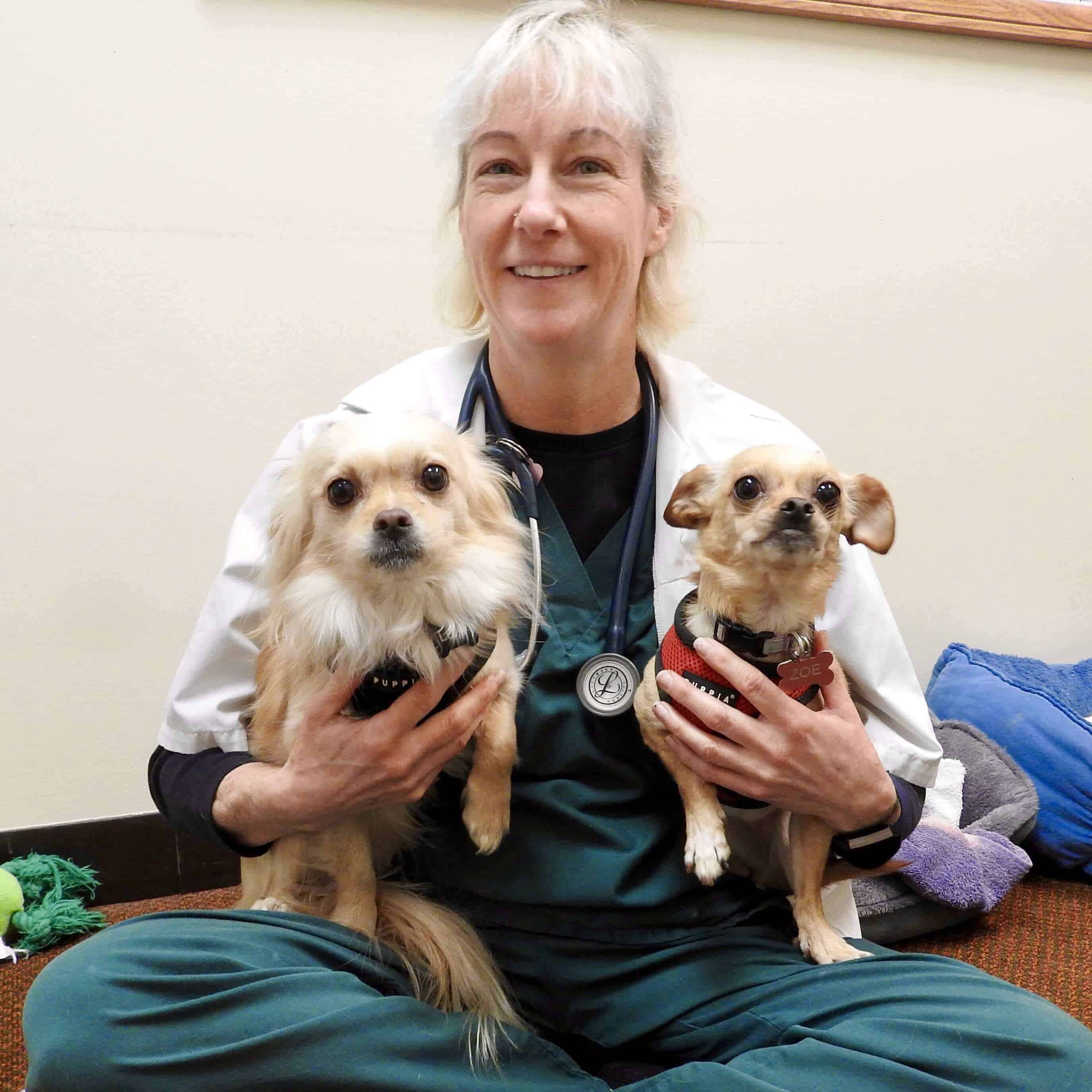 Dawn Urioste, DVM
For over 20 years, she has specialized in small animal medicine; caring for dogs, cats, rabbits, ferrets, guinea pigs, rats, hamsters, gerbils, and mice. She enjoys practicing preventative medicine in addition to diagnosing and treating sick pets
Have Questions? Contact Us.

Our Hours
Monday: 8 am – 6 pm
Tuesday: 8 am – 6 pm
Wednesday: 8 am – 6 pm
Thursday: 8 am – 6 pm
Friday: 8 am – 6 pm
Saturday: 8 am – 12 pm
Sunday: Closed