Our in-house lab provides rapid results for emergent, pre-operative, and routine tests. Most samples are sent to a national, veterinary-only reference laboratory. Antech Diagnostics, whose motto is "detect & protect," provides next-day results and a professional team of board-certified specialists with whom we may consult for a second opinion when pet's illness is especially complex test results are contradictory.
Why Is Lab Work Important For Your Pet?
Lab work is essential for total comprehensive care. Since our pets don't have the ability to tell us how they're feeling, regular lab work is an essential part of their veterinary health. We use this lab work to monitor your pet's health and to maintain their ongoing wellbeing.
We recommend diagnostic lab tests for a variety of reasons. Many pets have their first lab work done when they are spayed or neutered. This lab work helps determine if it's safe to use anesthesia on a particular dog or cat, as well as determine any congenital conditions. This will give us a great baseline for your pet's overall health, which we will use to detect any health changes in future visits.
Lab work is very useful to help determine what illnesses are causing symptoms in your pet. Depending on the symptoms and the information the lab work provides, we can run highly correct diagnostics that let us treat your pet with accuracy. Lab tests are recommended before administering specific medications, and prior to any important procedures such as surgeries. Lab work is also recommended biannually in pets of a certain age, to detect and treat the early warning signs of high risk diseases. Since these signs will show up in the lab work, we can catch diseases early and begin treatment plans and medications.
Are you ready to come see us?
Request an appointment online in minutes! Click the button below to get started.
We have been clients for 14 years/ 5 dogs. Dr. Rowan is a caring, knowledgeable vet and diagnostician. I always trust my dogs are getting the best care. I have also used PaoliVet boarding services and have been very satisfied. Highly recommend !!
Dr Urioste has been a huge support system for our family as we cared for a pregnant feral cat and her kittens; we could not have gotten through this process without her. THANK YOU!!
Dr. Rowan was very thorough in explaining potential solutions for my dog Max's anxiety. I appreciate the time and suggestions! We have been using Paoli Vetcare for the last 20 years for a few dogs and a turtle too-We are very pleased!
Veterinarians You Can Trust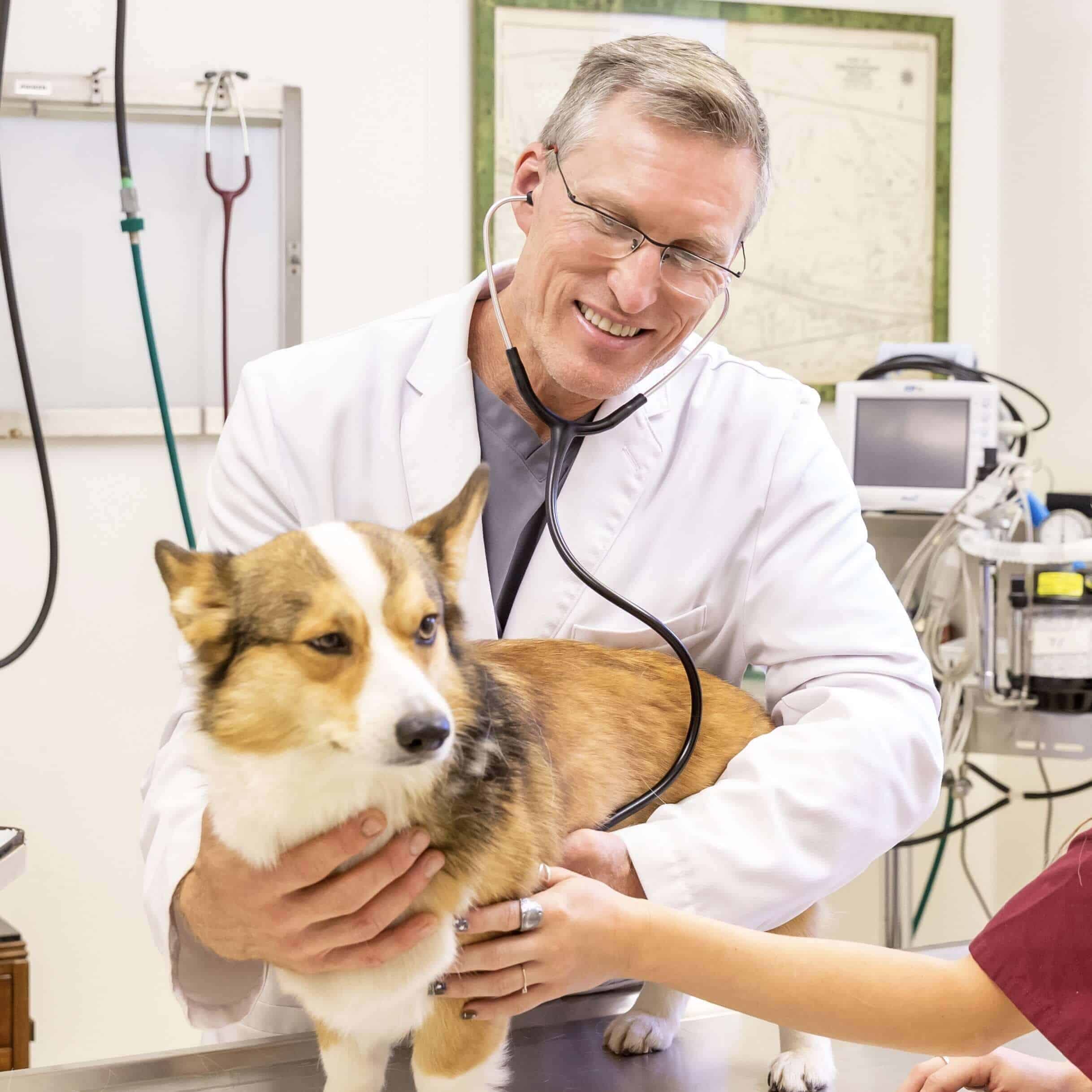 Jay Rowan, VMD
Dr. Rowan treats all pets as if they are his own. Stop in to check out Dr. R's collection of veterinary antiques and vintage advertising featuring dogs and cats. Clients appreciate his exceptional "petside" manner.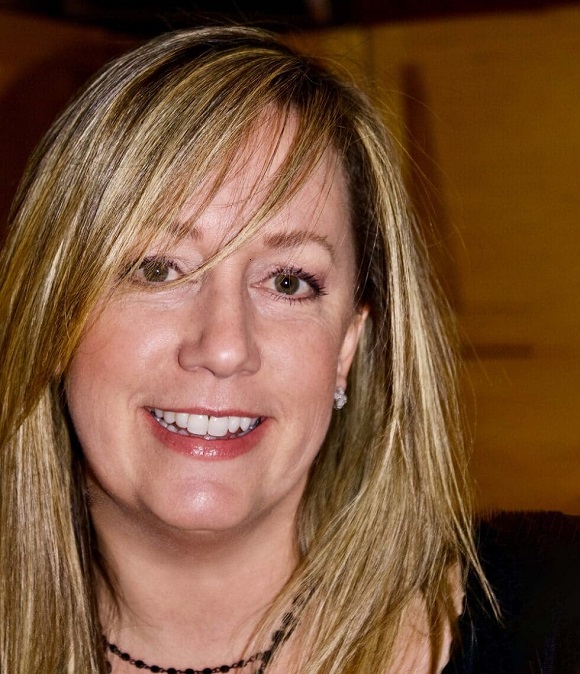 Dr. Erin Downes
Dr. Erin Downes is a pet enthusiast and an educator, and one of Paoli Vetcare's greatest strengths. A lifelong lover of animals, Erin has spent three decades putting pets first.
Have Questions? Contact Us.