"You are Not Alone"
End of Life Pet Hospice Care
Pet hospice is a philosophy of care that focuses on compassionate pain management and medical care for cats and dogs with life-limiting illnesses. We are committed to being there when you need us most and offer comprehensive hospice care counseling and services. Euthanasia can be a peaceful and intimate transition for your family, but it's hard deciding when is the right time.
Paoli Vetcare's
compassionate veterinarians and staff
always do their best to comfort you and your pet during this difficult time. We understand pet caregivers who are managing an aging or ill pet often face emotional, financial, and other challenges.
When it's time to say goodbye to your beloved friend, euthanasia can be an overwhelming decision. Pet cremation options can present additional challenging decisions at this already difficult time. On this page, we offer a video presentation by a veterinary end-of-life specialist who discusses what to consider while deciding when to euthanize your pet.
Grieving the loss of a beloved pet is heartbreaking for everyone in the family. Follow the links in the next section for tremendous support resources.
Day by Day Pet Loss Support
We are extremely lucky to have a local group of specialists called Day by Day Pet Caregiver Support. A partner of the University of Pennsylvania School of Veterinary Medicine dedicated to supporting pet caregivers from the time of the pet's diagnosis, through treatment, end-of-life decision-making, and coping after the loss of a beloved pet.
They provide hope, education, resources, and on-going support for those grieving the loss of their beloved pet. They offer a range of free pet caregiver services you may need as you cope with the loss of a pet or while caring for an aging or sick pet.
Weekly telephone check-in service
Licensed professional counseling (fees may apply)
Association for Bereavement and Pet Loss
The Association for Bereavement and Pet Loss (ABPL) hosts a highly acclaimed chatroom sessions five days per week facilitated by specially trained pet bereavement counselors with separate groups for both "anticipatory bereavement" and after pet loss and has an extensive list of book recommendations on all subjects related to pet loss—coping, grieving, healing, and recovery.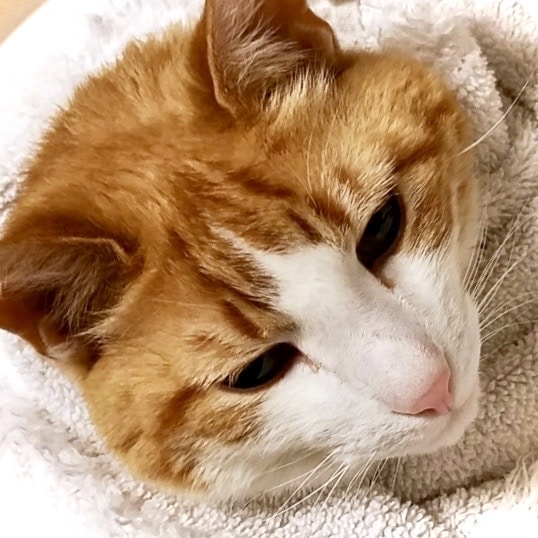 Pet Loss Prayer
Dear God, we bring our grief in the loss of (pet's name) to you and ask for the courage to move through our grief. We bring you all our thanks for (pet's name) who we were blessed to have as our precious pet. She/he gave so freely of his/her love to all those who she'd meet. We commit our beloved pet and companion into your loving hands. Surround us with your love and give us others to support us as we mourn. Amen
Children and Pet Loss
ABPL has wonderful resources for children and pet loss including kids book recommendations, a guide to age-related developmental stages related to the death of a pet, a list of questions kids may ask, and suggestions for involving kids in memorializing their pets.
"Bereavement in children too often has been trivialized or given inadequate attention. We are so involved with our own adult world of complexities and learned associations that we tend to lose some perspective on how and why children feel grief for a pet.
We too often presume that it is advisable to shelter them from this "grown-up experience" which we find to be very upsetting. In nearly all applications, that is absolutely the wrong approach. If they are old enough to reason, then they sense very accurately when they are being left out of important discussions about things that concern them.
The death of a child's beloved pet matters a great deal in his or her young life. How this is handled now will remain with the child for the rest of his or her life."
Hospice and Palliative Care
Paoli Vetcare is a member of the International Association for Animal Hospice and Palliative Care (IAAHPC). It's one of life's many small tragedies that pet lovers often must outlive their animal companions. Hospice is a philosophy of care that views death as a natural process and prioritizes comfort and quality of life over quantity of life in the final stages.
Palliative care is a specialty that focuses on pain and symptom relief, as well as emotional support for the patient and their family. Exceptional end-of-life care benefits both the human-animal bond and the healing process.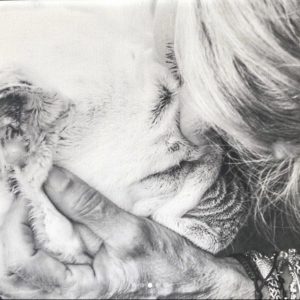 Euthanasia Means "Good Death"
"Quality of life is a frequent term used to assess how an pet is fairing in the midst of aging or illness. You know your pet the best, and are the expert regarding the quality of his or her life. Your evaluation will probably occur multiple times throughout your animal's illness. If there are other people who also love this animal, it may be helpful, especially with children, to involve them in some discussions regarding quality as you are faced with decisions."
How Do You Make the Decision to Euthanize Your Dog or Cat?
"Everyone is different and entitled to their own thoughts. After all, pet owners know their pet better than anyone, even the vet!"
Dani McVety, DVM a hospice veterinary specialist answers the question, "Doc, how will I know when it's time?" and explains how euthanasia procedure is actually done.
Pet Burials and Funerals – Cremation is the First Step
Deciding what you want to do with your pet's remains while that pet is still alive isn't morbid; it's a responsible way of preparing for another painful decision. And the best time to do it is while you pet is still alive so you have the chance to evaluate all the options. The final act of farewell may be the last act of love you can offer your pet and an important act of closure.
Private cremation means your pet will be cremated separately from other pets, so the ashes can be collected and returned to you. In a communal cremation, a pet may be cremated at the same time as other pets so the ashes would be mixed and can't be returned to the owner.
How is a Dog or Cat Cremated?
At Paoli Vetcare, the remains are carefully placed in a pet cremation unit and subjected to high temperatures of 1400-1800 degrees Fahrenheit. The intense heat reduces the body to dust and brittle bones.
Next, the cremains are pulverized to get a coarse powder with a uniform consistency—usually pale white in color. However, the color may vary due to certain medications or health issues. The ashes are then poured in a sealed plastic bag, placed in a wooden box, and finally, returned to the owner. Having received your pet's ashes you may choose to scatter, store, transfer to another container, or bury them.
When a pet is privately cremated at Paoli Vetcare, the ashes are returned in a tasteful wooden box along with an
Everlasting Hug©
—a memorial vessel with a small chamber designed to house a special memento. A bit of your pet's ashes, a favorite photo, some fur, or even a name tag.
When held and caressed, the hand-sculpted vessel takes you to that good and special place of unconditional love that endures forever and allows you to honor and remember a beloved friend who is no longer by your side.
Everlasting Hugs
Clients who choose private cremation for their pets are given a complimentary personalized Everlasting Hug© handcrafted by local Pennsylvania artist Charles Kern. Paoli Vetcare's purchases of "hugs" support homeless dogs and cats through Charles' foundation—his philosophy is "SAVE TWO LIVES with one HUG." Each Everlasting Hug© gives again and again… 100% of the profits from each purchase help pets in need.
"Charles of Everlasting Hug has a genuine desire to help both people and animals in need. Although many people do; most do not put so much energy & love into realizing a better outcome for both pets & people. As a local veterinarian, I wholeheartedly endorse this project! I recently discovered Charles' heartwarming Everlasting Hugs.

My staff and I look forward to giving "hugs" to my clients whose pets have passed away. It is such a heart-wrenching experience. So many people tell me that the grief they feel is worse than when they have lost a close relative. However long the sadness lasts, it will probably seem too long.

I still feel a stab of pain when I chance across photos of special pets. It can be an uncertain time after you lose a pet. People around you might think "it is only an animal" and not worthy of profound bereavement. I did not want to disclose my sorrow even though it was the only thing on my mind.

For me, it was a comfort when a friend recognized my grief in a tangible way. I hope my clients find some solace in a lovingly-crafted Charles Kern "hug" during this time of intense heartache. It's a bonus that profits will be helping fortuneless cats, dogs, and people".  ~ Dr. Erin Downes, owner Paoli Vetcare
Options for Aftercare
Private onsite cremation and return of your pet's ashes for a home funeral service for your dog or cat
Home burial in your backyard of pets ashes (cremains)
Burial in a pet cemetery with a marked grave
Group or communal cremation is the least expensive option if yo do not want the ashes returned
Scattering ashes in a way that symbolizes setting the pet "free" for its final journey—such as in the woods or over a body of water, or just into the wind
🐾  With our onsite crematorium, rest assured your pet will always be treated with dignity  🐾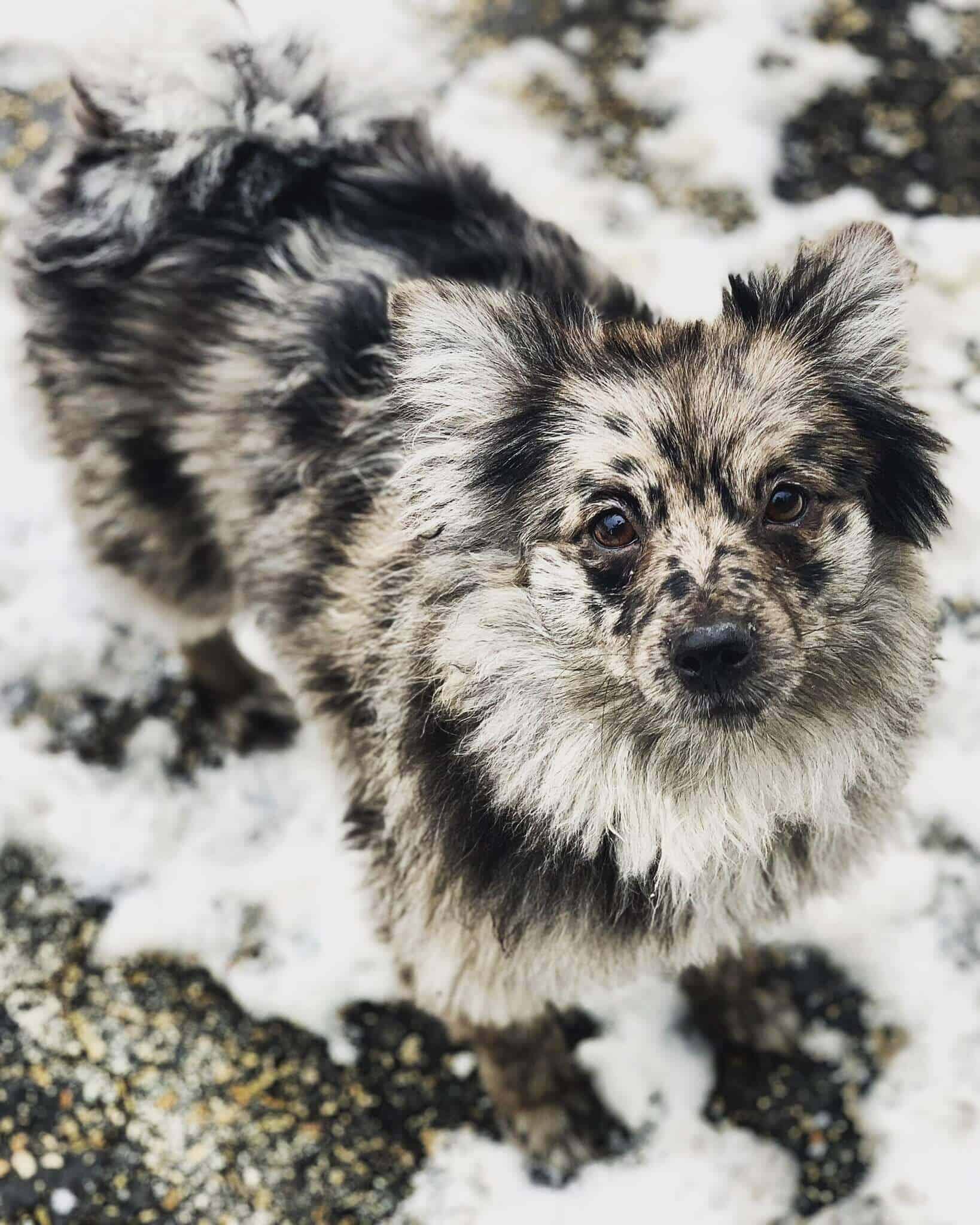 Are you ready to come see us?
Request an appointment online in minutes! Click the button below to get started.
We've been clients of PVC for over twenty years. We've been through tough times over these years with the loss of our Golden's. Dr. Jay Rowan has always been professional, kind and caring. Our new lab rescue loves his visits! PVC Rocks!
We have been taking our current and previous cats there for over 20 years. Very thoughtful and professional care.
We love Paoli Vetcare. We've never received mediocre service ever. Staff was amazing when we had to put our Benny to sleep & have always been amazing to all our dogs
Veterinarians You Can Trust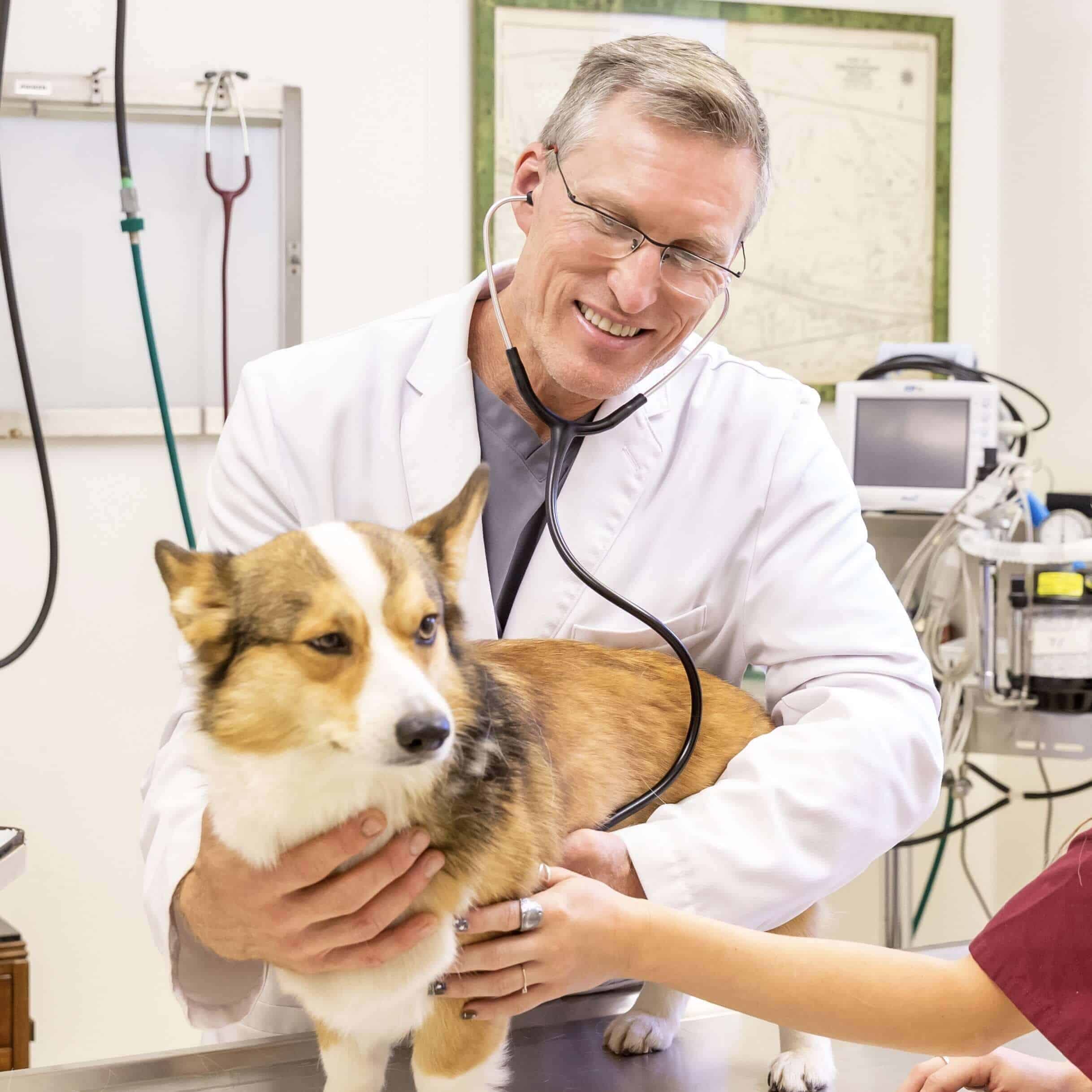 Jay Rowan, VMD
Dr. Rowan treats all pets as if they are his own. Stop in to check out Dr. R's collection of veterinary antiques and vintage advertising featuring dogs and cats. Clients appreciate his exceptional "petside" manner.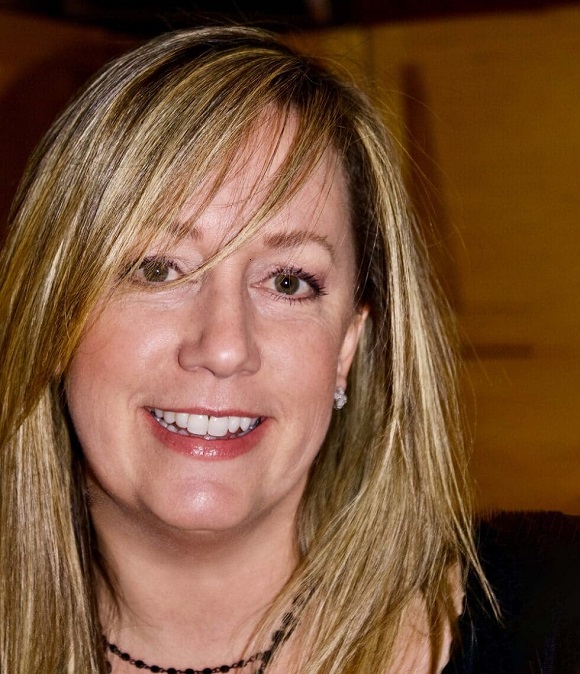 Dr. Erin Downes
Dr. Erin Downes is a pet enthusiast and an educator, and one of Paoli Vetcare's greatest strengths. A lifelong lover of animals, Erin has spent three decades putting pets first.
Have Questions? Contact Us.