Studies on second opinions in human medicine have shown startling results—as many as one in five patients receive the wrong diagnosis, almost 80% of patients who get a second opinion leave the office with a new or refined diagnosis, and 20% receive a "distinctly different" diagnosis.
When is it time to seek a second opinion for your pet? You don't need a reason to get a second opinion, but there are situations that indicate it's time for another veterinarian to chime in:
Get a second opinion if you have been treating your pet but their symptoms continue.
Get a second opinion if your pet is diagnosed with a rare disease.
Get a second opinion if the recommended treatment is risky or involves surgery.
Get a second opinion if your pet is diagnosed with
Get a second opinion if your gut reaction tells you something is off.
Are you anxious or afraid of insulting your current veterinarian by seeking more input? Don't be—it's a standard medical practice and any good vet will be comfortable with your desire to do what's best for your pet.
If you're making major decisions about almost any other aspect of your life, don't you rely on more than one source of information? Have you ever bought a car, for example, on the spot, without days of research?
Being a good consumer of veterinary care means seeking as much information as possible so you can decide what is best for your pet.
Are you ready to come see us?
Request an appointment online in minutes! Click the button below to get started.
Dr. Dawn showed great care and compassion in dealing with my dog's first teeth cleaning. I think I may have been more nervous than the dog, but I truly appreciate the follow up she provided in ensuring me and making sure my dog was doing well.
We have been going to Jay and his staff for years. We have entrusted ALL our cats (and previously dogs) to his care–which he has consistently administered professionally and caringly over these many years. Great assistants as well.
For the last 20+ years we have been very fortunate to have Dr Rowan as our dogs' veterinarian. He is knowledgeable, compassionate, and a very skilled doctor and surgeon. The staff is kind, helpful and dedicated. We highly recommend Paoli Vetcare!
Veterinarians You Can Trust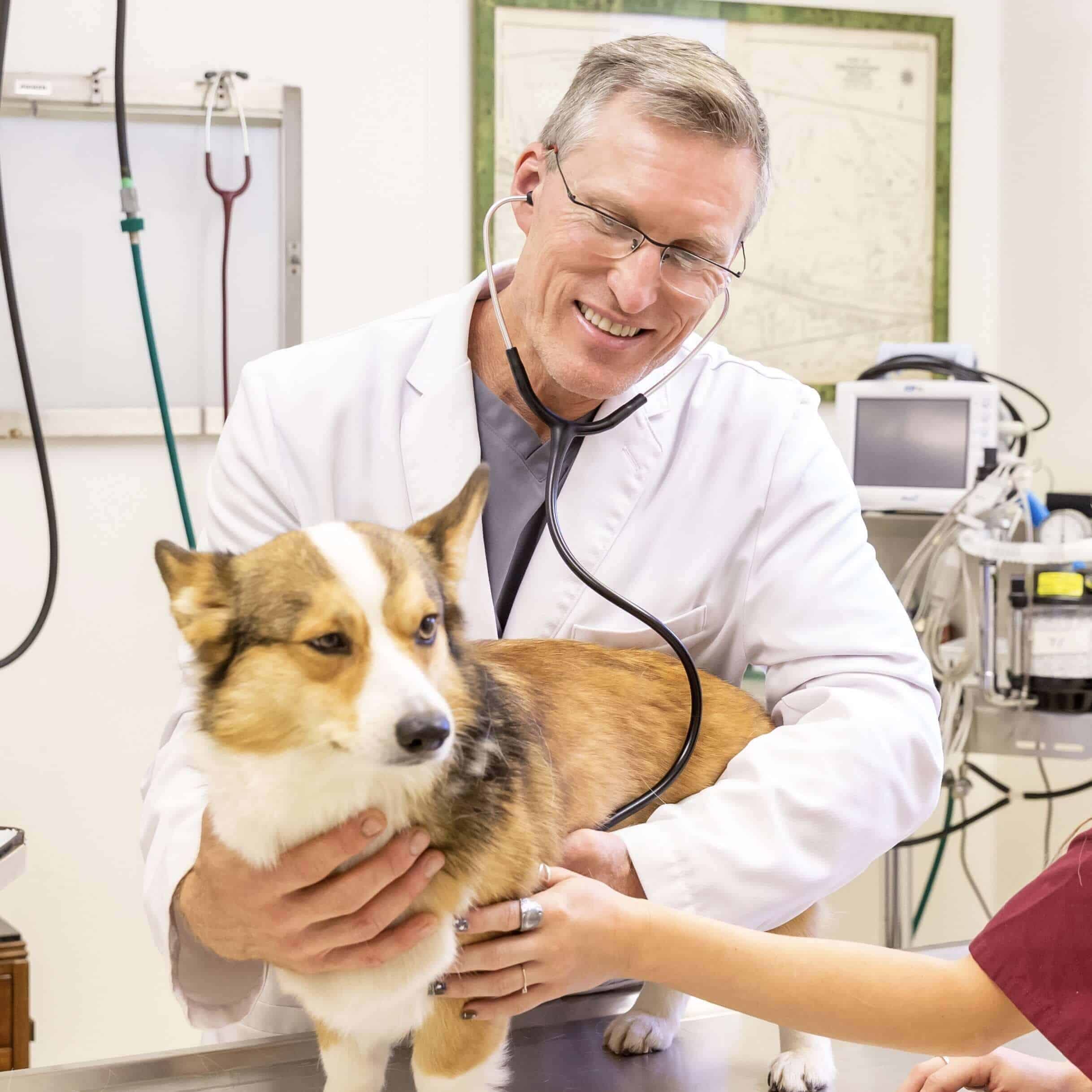 Jay Rowan, VMD
Dr. Rowan treats all pets as if they are his own. Stop in to check out Dr. R's collection of veterinary antiques and vintage advertising featuring dogs and cats. Clients appreciate his exceptional "petside" manner.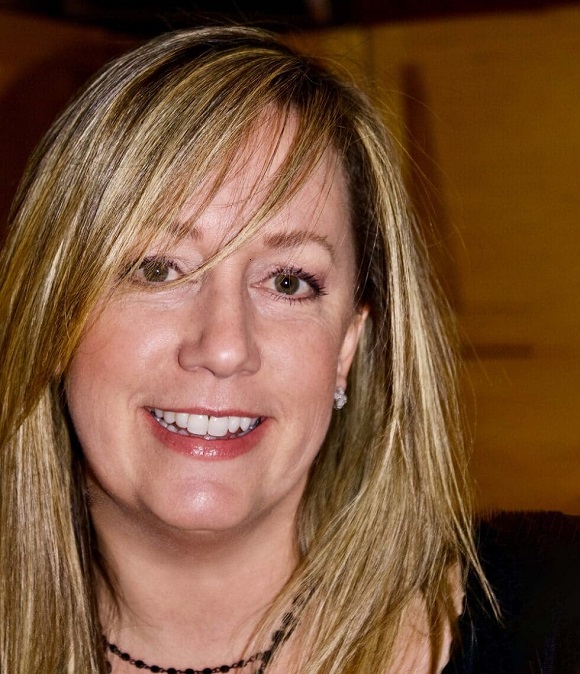 Erin Downes, VMD
Dr. Erin Downes is a pet enthusiast and an educator, and one of Paoli Vetcare's greatest strengths. A lifelong lover of animals, Erin has spent three decades putting pets first.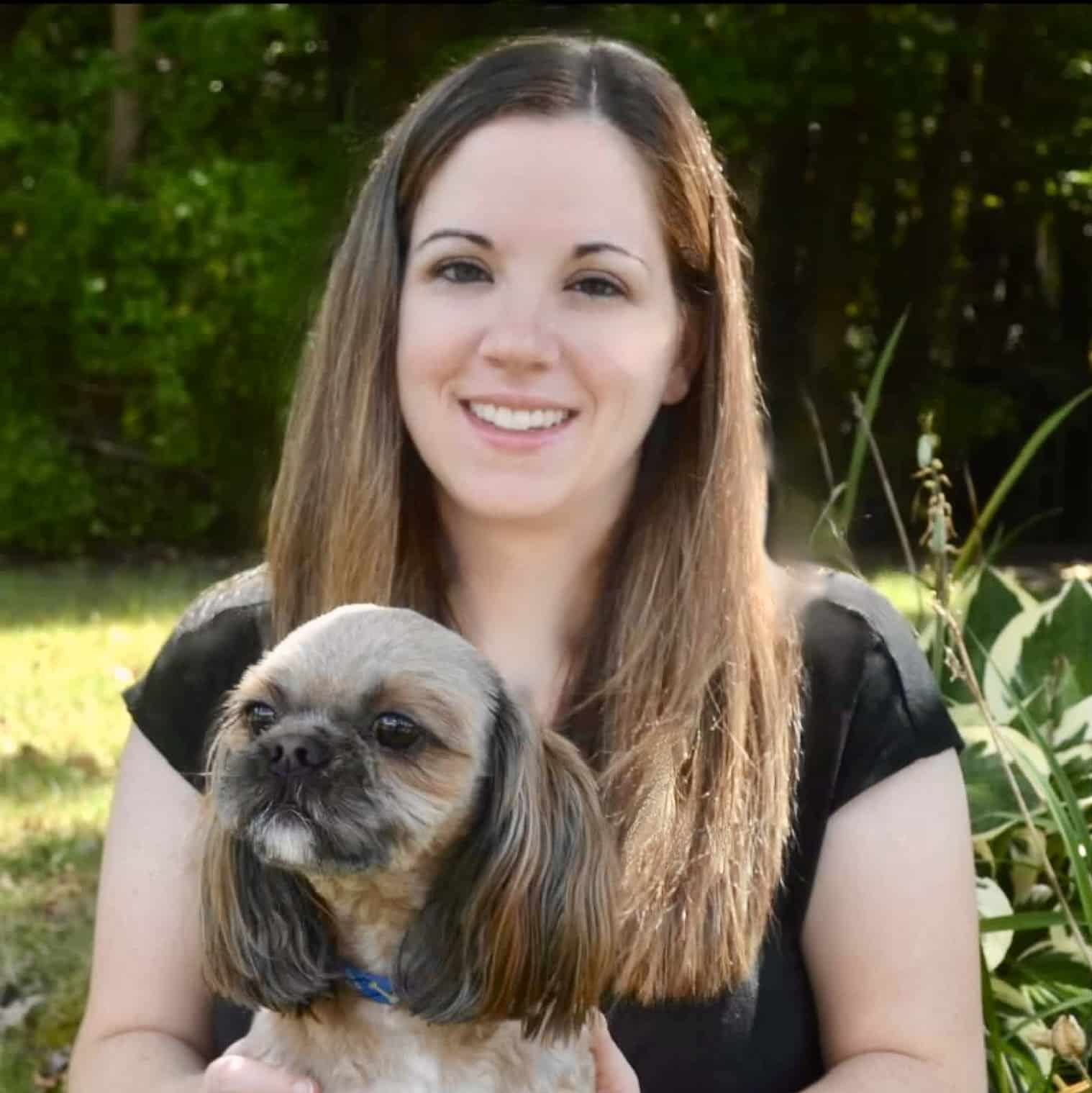 Carolyn Santore, VMD
Dr. Santore believes that it's crucial to carefully listen to all of a pet parent's concerns, skillfully communicate her recommendations, and thoroughly answer client's questions.
Have Questions? Contact Us.