Walk-in & Urgent Care
Due to a staffing shortage we are unable to accommodate any walk-in or urgent care needs at this time.
During office hours, we will see you immediately when your pet experiences a life-threatening emergency. If possible, call to let us know that you are on-the-way. Any time that you are worried about your pet, we do our best to find a way to get them in that same day.
We understand that some emergencies,
like diarrhea
, must be treated as soon as possible to minimize the stress on you! We welcome "walk-in" or same day appointments. If our schedule is full, we'll do a "drop-off" appointment. Call to make arrangements.
Handling Pet Emergencies
Paoli Vetcare is here when your pets have sudden traumatic emergencies. Please bring your pet in to see us if they are dealing with any of the following:
Accident or trauma, especially if they were hit by a vehicle
Vomiting
Diarrhea
Breathing difficulties
Seizures
Chronic illness complications
Toxicities/poisoning
Food complications
Ingestion of a foreign object
Broken limbs
Eye injury
Allergic reactions
Sudden loss of consciousness
We handle any emergency condition, and our knowledgeable and caring staff is here to make sure that your pets receive the most quality care possible. We will keep you informed and updated every step of the way, especially if you have to do a pet drop-off. Since Paoli Vetcare has only the utmost respect for the bond between pet and owner, we treat every single case with the same level of compassion and urgency.
While we do prefer the call-ahead, we know that emergencies do not always dictate decorum. Don't panic over making an appointment in the case of a serious emergency—we are here for you and your pet, and we want to make sure they receive the care they need as quickly as possible.
We cover a wide range of services, and while not every serious situation is an emergency, we welcome calls and appointments that cover the special services your pet needs, such as emergency medicine, critical oral care and surgery, medication refills, surgery, and more.
Book an Urgent Care Appointment Now!
Dr Rowan and staff always make bringing my dog to the vet a great experience! Friendly, knowledgeable and thorough!
Service is high quality, and extreme care and affection is shown towards our cat during the visit.
Very good vet. Am very happy with the care we received. Dr. Rowan seemed very caring and knowledgeable. Very good communicator. Really can see his love for animals in the way he handled our dogs.
Veterinarians You Can Trust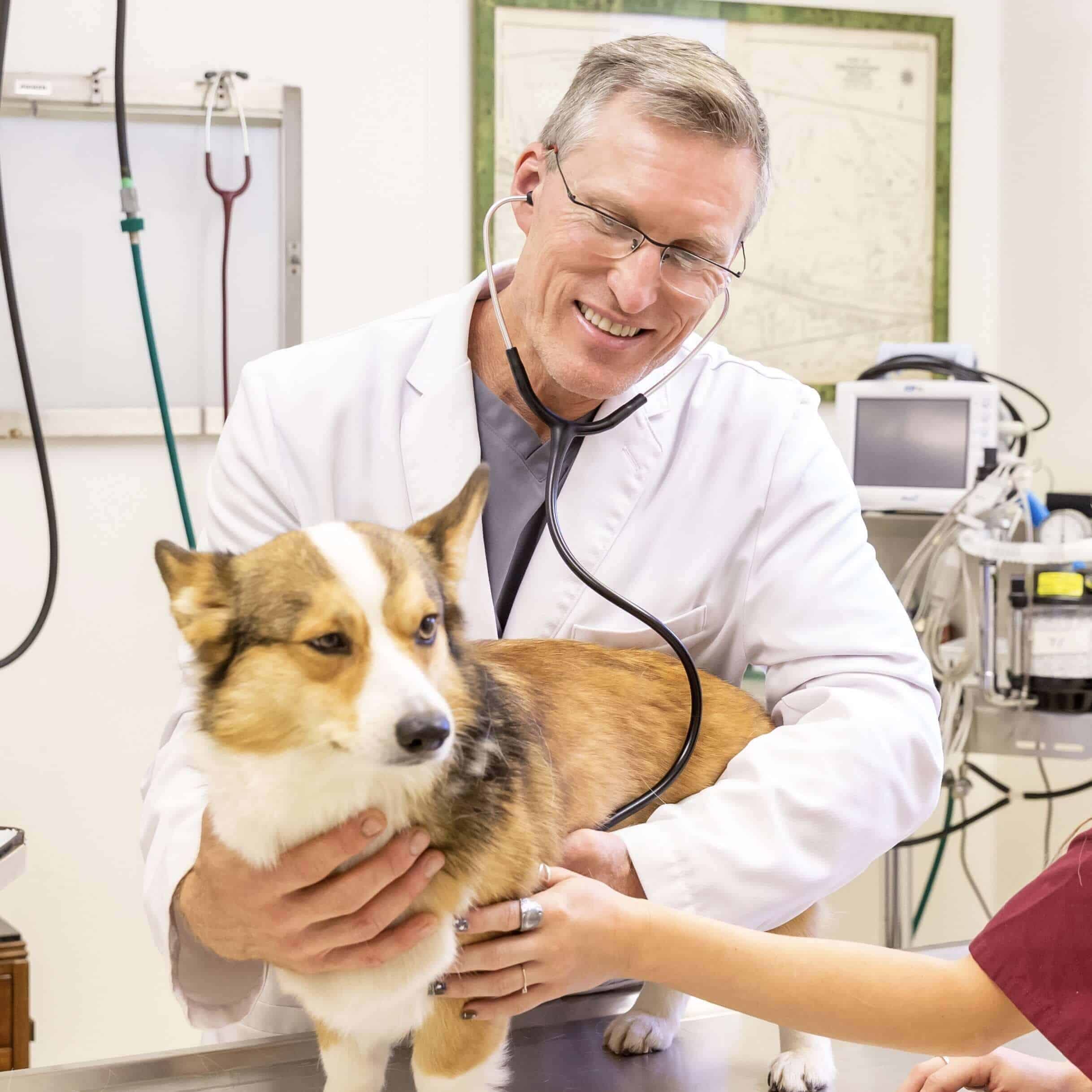 Jay Rowan, VMD
Dr. Rowan treats all pets as if they are his own. Stop in to check out Dr. R's collection of veterinary antiques and vintage advertising featuring dogs and cats. Clients appreciate his exceptional "petside" manner.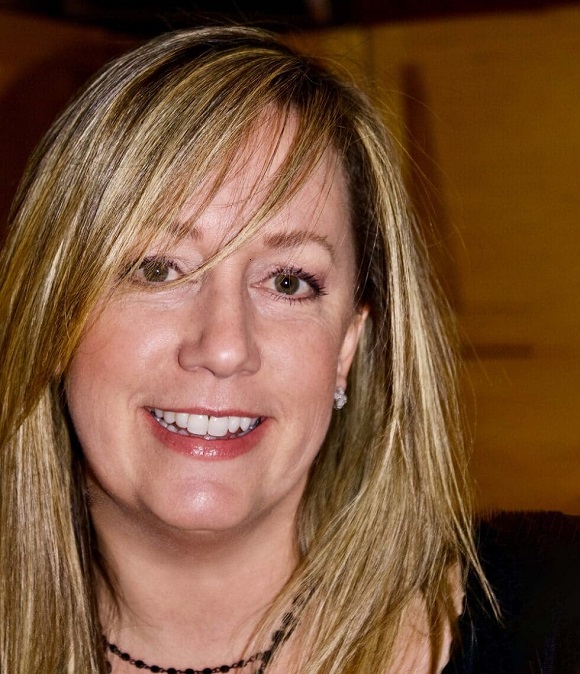 Dr. Erin Downes
Dr. Erin Downes is a pet enthusiast and an educator, and one of Paoli Vetcare's greatest strengths. A lifelong lover of animals, Erin has spent three decades putting pets first.
Have Questions? Contact Us.