During office hours, we will see you immediately when your pet experiences a life-threatening emergency. If possible, call to let us know that you are on-the-way. Any time that you are worried about your pet, we do our best to find a way to get them in that same day.
We understand that some emergencies,
like diarrhea
, must be treated as soon as possible to minimize the stress on you! We welcome "walk-in" or same day appointments. If our schedule is full, we'll do a "drop-off" appointment. Call to make arrangements.
Book an Urgent Care Appointment Now!
Dr Rowan and staff always make bringing my dog to the vet a great experience! Friendly, knowledgeable and thorough!
Service is high quality, and extreme care and affection is shown towards our cat during the visit.
Very good vet. Am very happy with the care we received. Dr. Rowan seemed very caring and knowledgeable. Very good communicator. Really can see his love for animals in the way he handled our dogs.
Veterinarians You Can Trust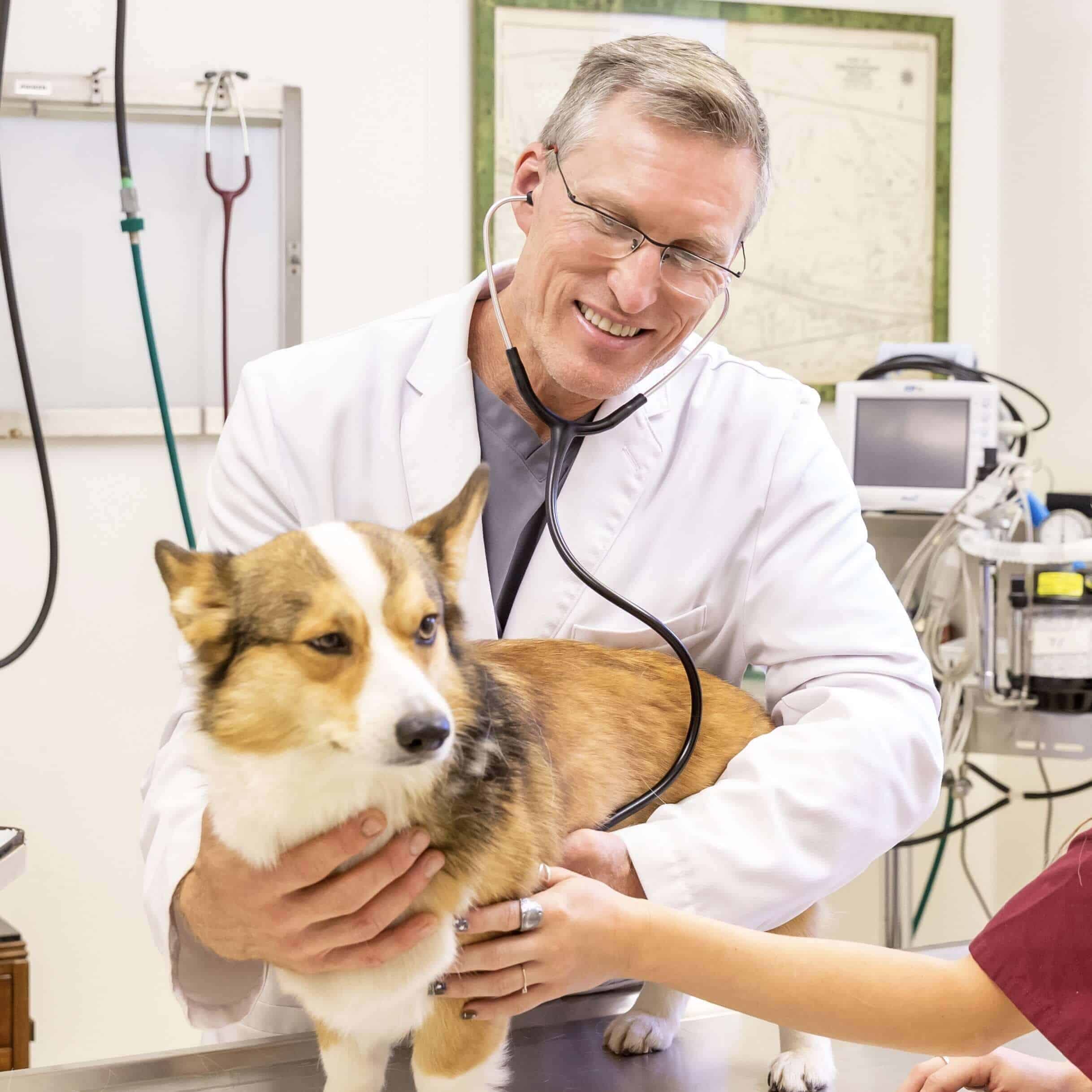 Jay Rowan, VMD
Dr. Rowan treats all pets as if they are his own. Stop in to check out Dr. R's collection of veterinary antiques and vintage advertising featuring dogs and cats. Clients appreciate his exceptional "petside" manner.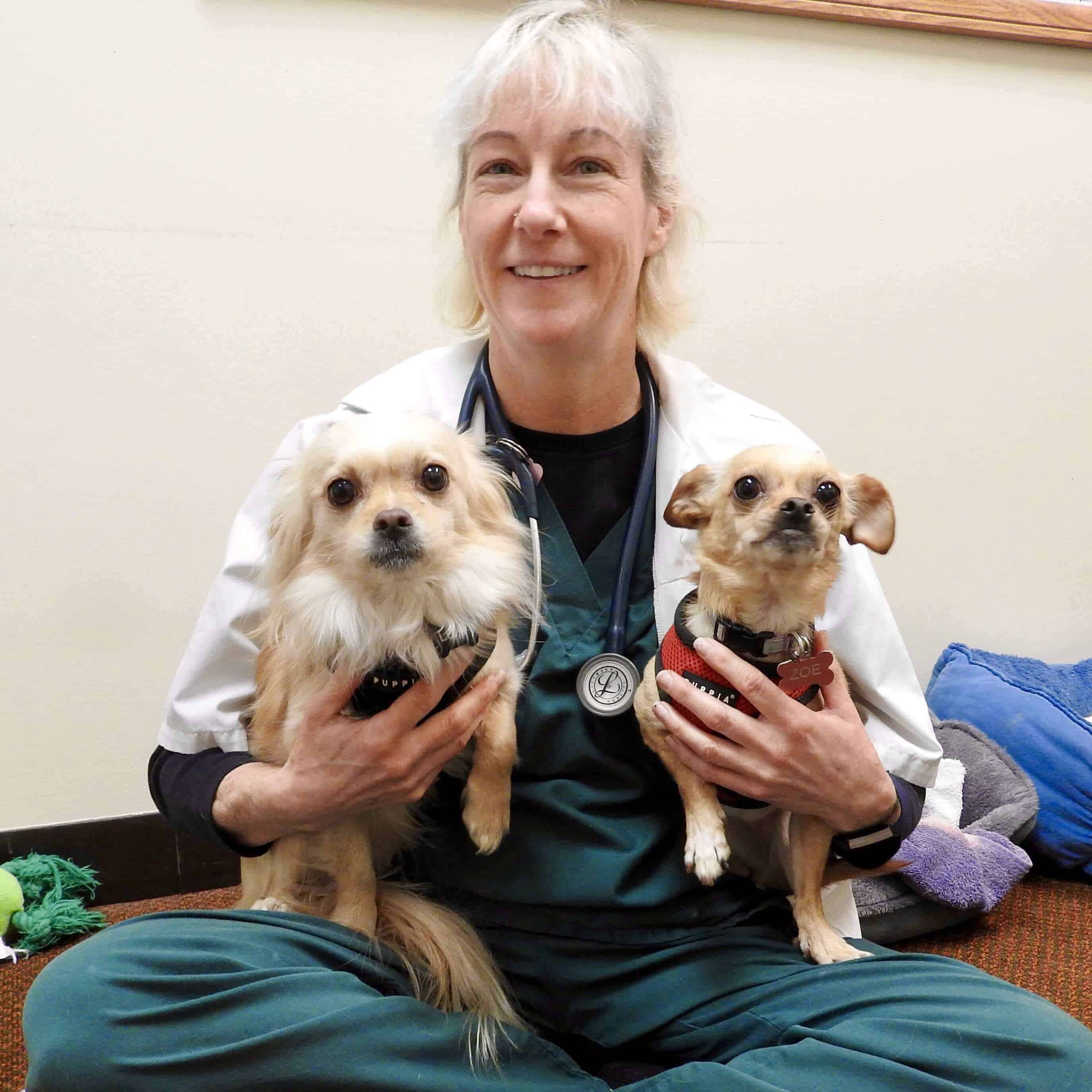 Dawn Urioste, DVM
For over 20 years, she has specialized in small animal medicine; caring for dogs, cats, rabbits, ferrets, guinea pigs, rats, hamsters, gerbils, and mice. She enjoys practicing preventative medicine in addition to diagnosing and treating sick pets
Have Questions? Contact Us.

Our Hours
Monday: 8 am – 6 pm
Tuesday: 8 am – 6 pm
Wednesday: 8 am – 6 pm
Thursday: 8 am – 6 pm
Friday: 8 am – 6 pm
Saturday: 8 am – 12 pm
Sunday: Closed