It's best to treat disease early and even better to uncover it before it becomes obvious. Twice yearly vet checks give us the chance to diagnose problems early.  The cost of prevention is often just a fraction of the cost of treating a condition that's more advanced and diagnosing a disease early in its course increases the chances of a successful outcome.
Many pet owners don't know that there are plenty of serious, even fatal diseases seen in middle age. So, middle age is a good time to establish a baseline with yearly bloodwork and it may reveal a problem before your pet even shows symptoms.
It's not just bloodwork that needs monitoring. The most under-appreciated tool a veterinarian uses is a thorough physical exam.  In fact, our pets routinely get a more comprehensive physical than most people. Dr. Rowan estimates 80% of his diagnoses are based on physical exam.
Together the American Veterinary Medical Association (AVMA) and the American Animal Hospital Association (AAHA) have developed new health guidelines for dogs and cats. Recent research has found that vet visits are declining while preventable diseases in pets are increasing. The guidelines provide the foundation for the the practice of preventive veterinary medicine.
It is more important than ever to realize the value of routine wellness care. A comprehensive approach to your pet's healthcare enhances the human-animal bond. Many pet parents only think of vet visits in association with vaccination and treatment of obvious disease. But, preventive vet care is a critical part of the prescription for a long, happy and healthy relationship with your pet.
Are you ready to come see us?
Request an appointment online in minutes! Click the button below to get started.
Jay Rowan is a great vet. I love the way he practices medicine – very caring, compassionate, and practical. I trust him completely with my pets – we have been going to him for more than 10 years.
Cat vomited her food for 2 days, ate little if anything the following 2 days. Emily suggested what to feed her & symptoms to monitor before making office visit. Dropped off cat Fri. Received call from Dawn w/ thorough info/diagnosis. All is well.
Dr. Rowan took the time to listen to my concerns regarding my dog's symptoms and completed a thorough examination.
Veterinarians You Can Trust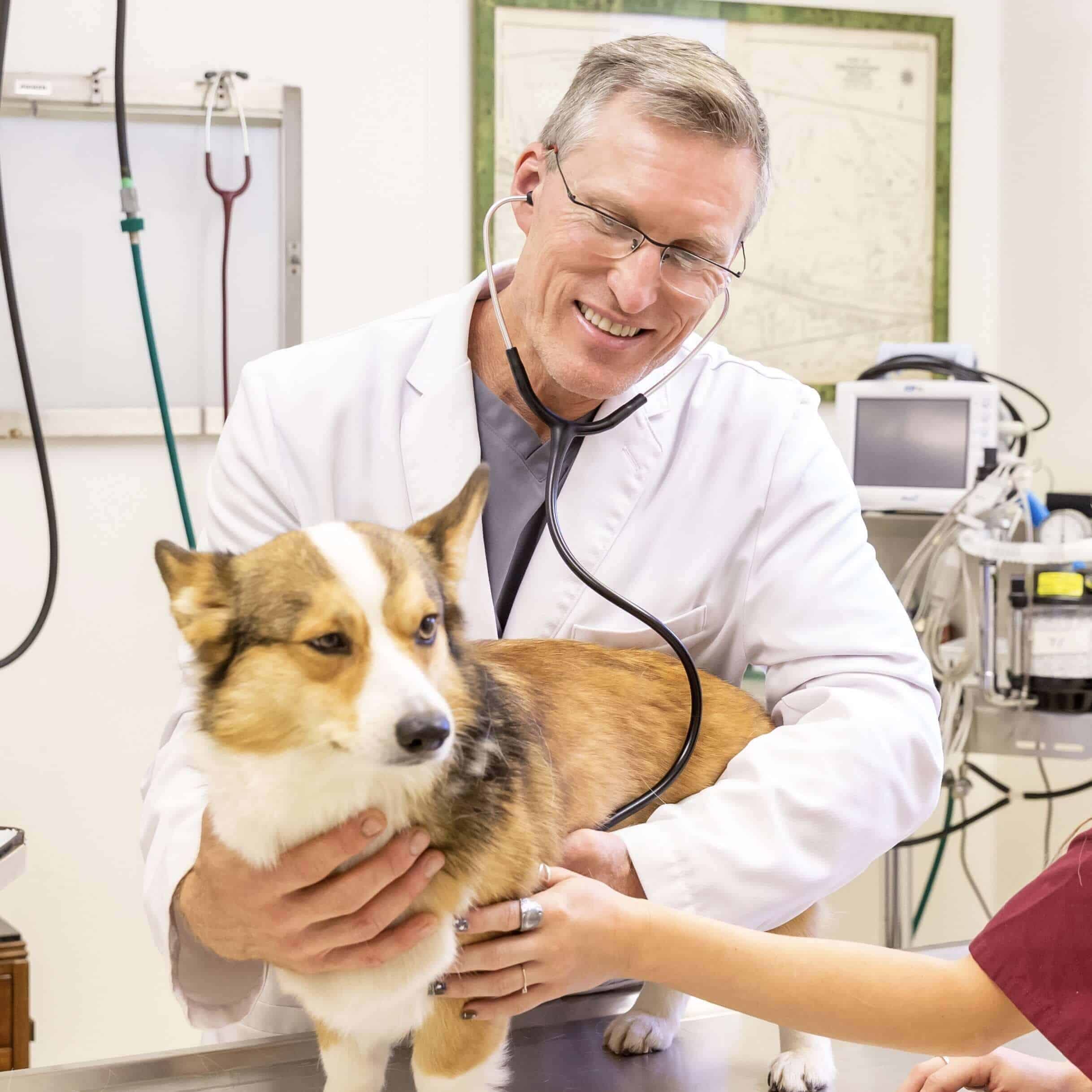 Jay Rowan, VMD
Dr. Rowan treats all pets as if they are his own. Stop in to check out Dr. R's collection of veterinary antiques and vintage advertising featuring dogs and cats. Clients appreciate his exceptional "petside" manner.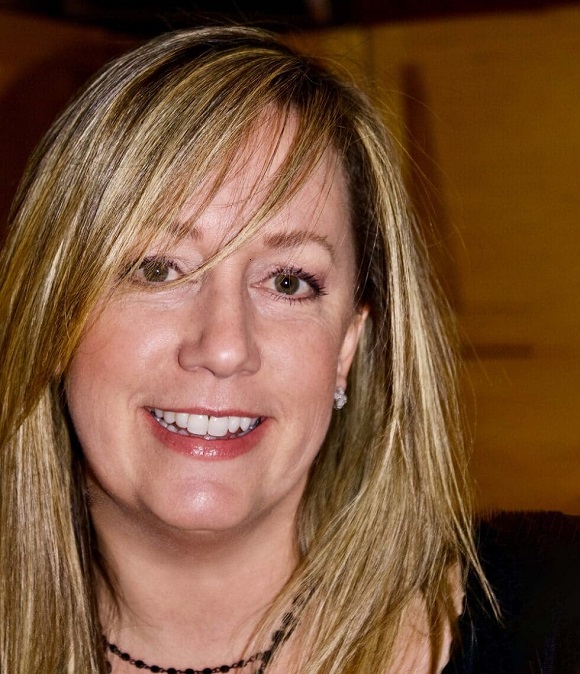 Erin Downes, VMD
Dr. Erin Downes is a pet enthusiast and an educator, and one of Paoli Vetcare's greatest strengths. A lifelong lover of animals, Erin has spent three decades putting pets first.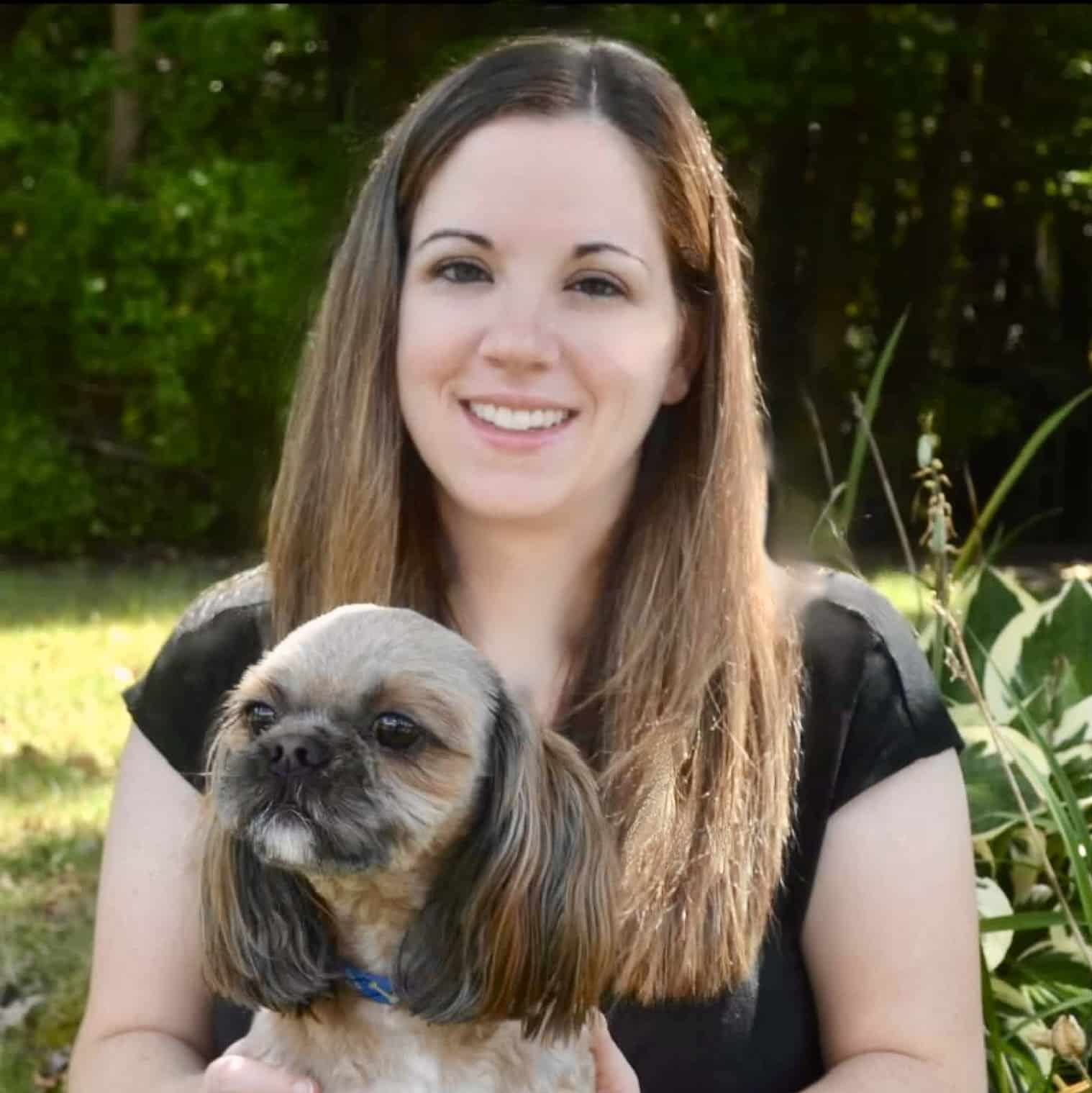 Carolyn Santore, VMD
Dr. Santore believes that it's crucial to carefully listen to all of a pet parent's concerns, skillfully communicate her recommendations, and thoroughly answer client's questions.
Have Questions? Contact Us.