Paoli Vetcare Client Reviews
Our Patients & Clients Mean the World to Us!
Kind words encourage us in our daily quest to create a spectacular experience—every single visit.
Paoli Vet Care has been caring for my Benji for close to 9 years now. Dr. Rowen and his staff are the best of the best in my book!! They all care about you and your pet. whenever I have a question or an issue I get a quick response. The ladies at the front desk truly love their job! I wouldn't trust my Benji to anvone else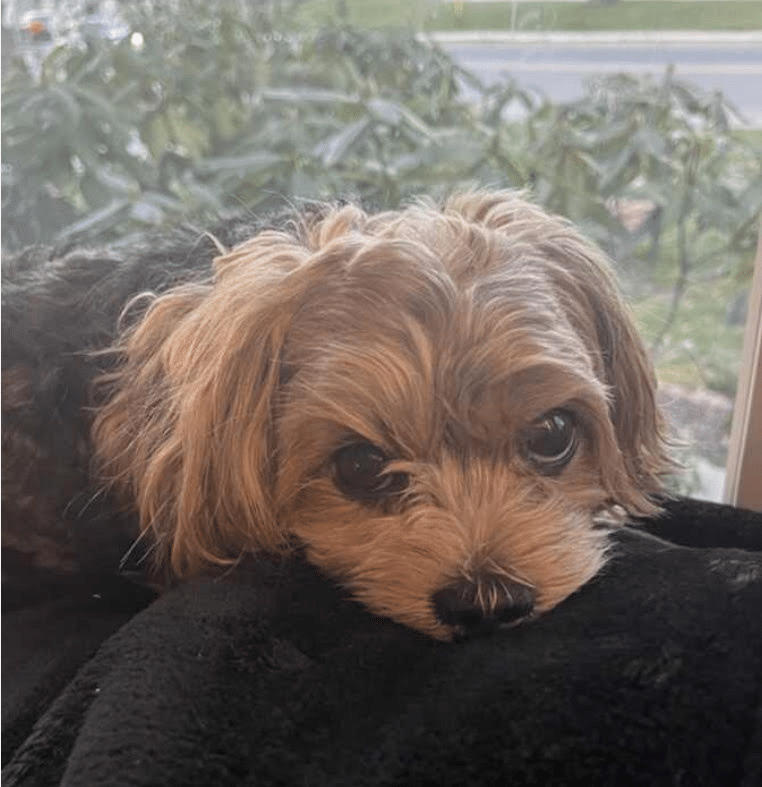 — Nextdoor Review
I love taking my dog, Rex, here for daycare and boarding! The staff is very kind and is sure to take note of any special requests or needs Rex has when I drop him off. It's very affordable and my dog seems to love it.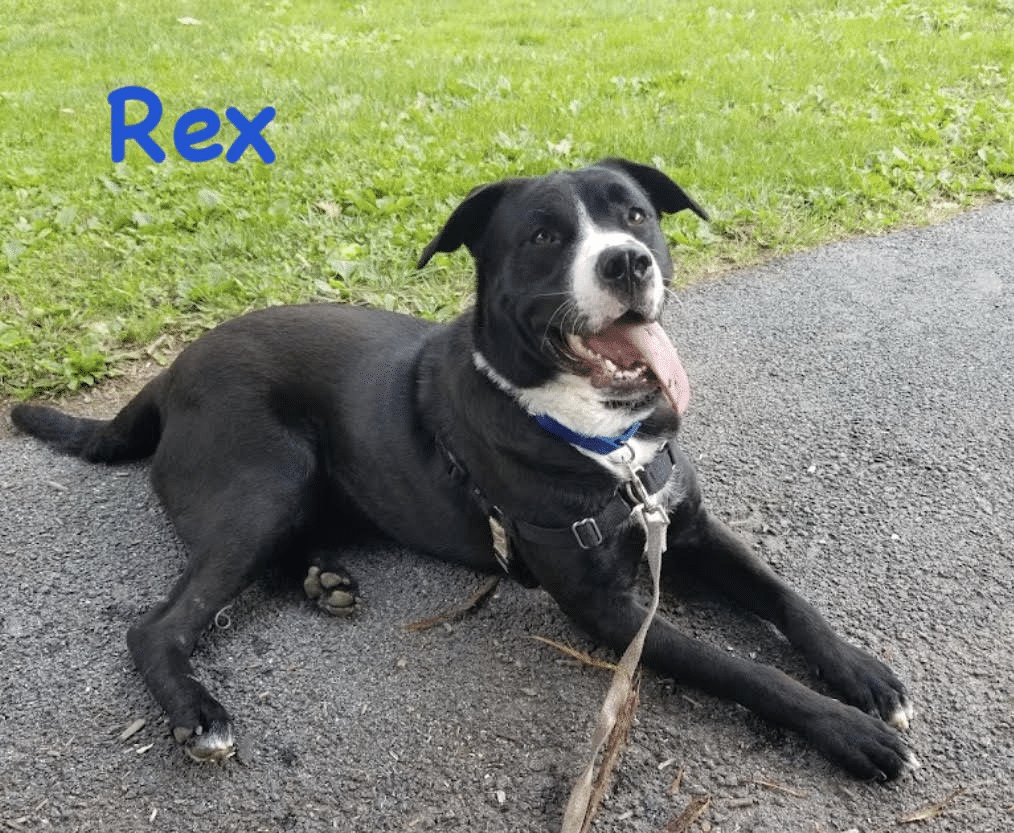 Dr. Santore took excellent care of both of my cats, She took her time to explain their illnesses and how to take care of them,
-Terri Santivasci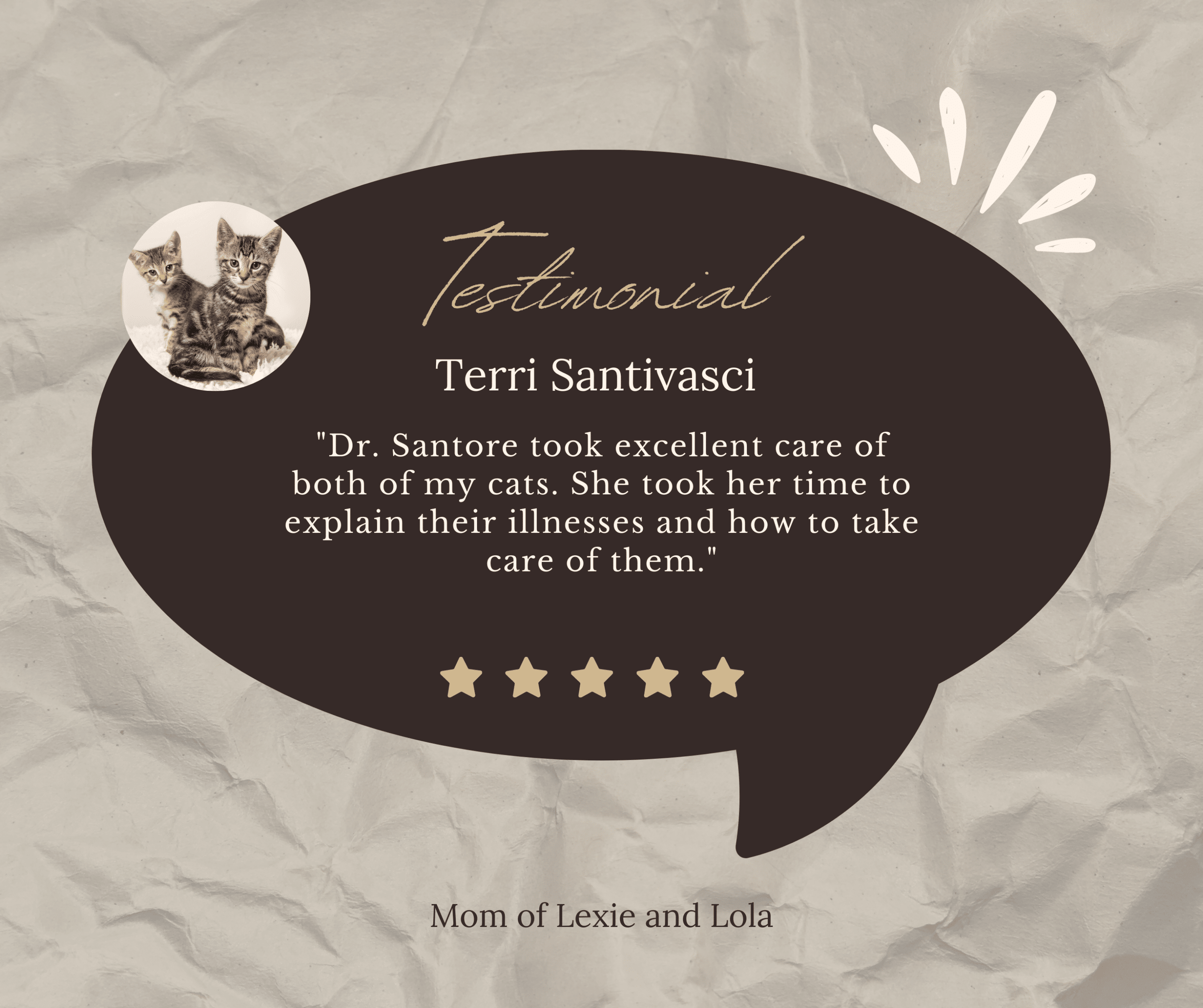 It speaks volumes that I've been bringing my companion animals to Dr. Rowan for almost 30 years. I can't imagine going to another veterinarian. The staff is thorough, hardworking and compassionate. Dr, Rowan has always been very open and straightforward. I've always felt my concerns were heard and remedied with the utmost care and professionalism. Thank you for being a veterinary practice on which I can and will rely.
– Anna Cabot
mom of gunnar & annabelle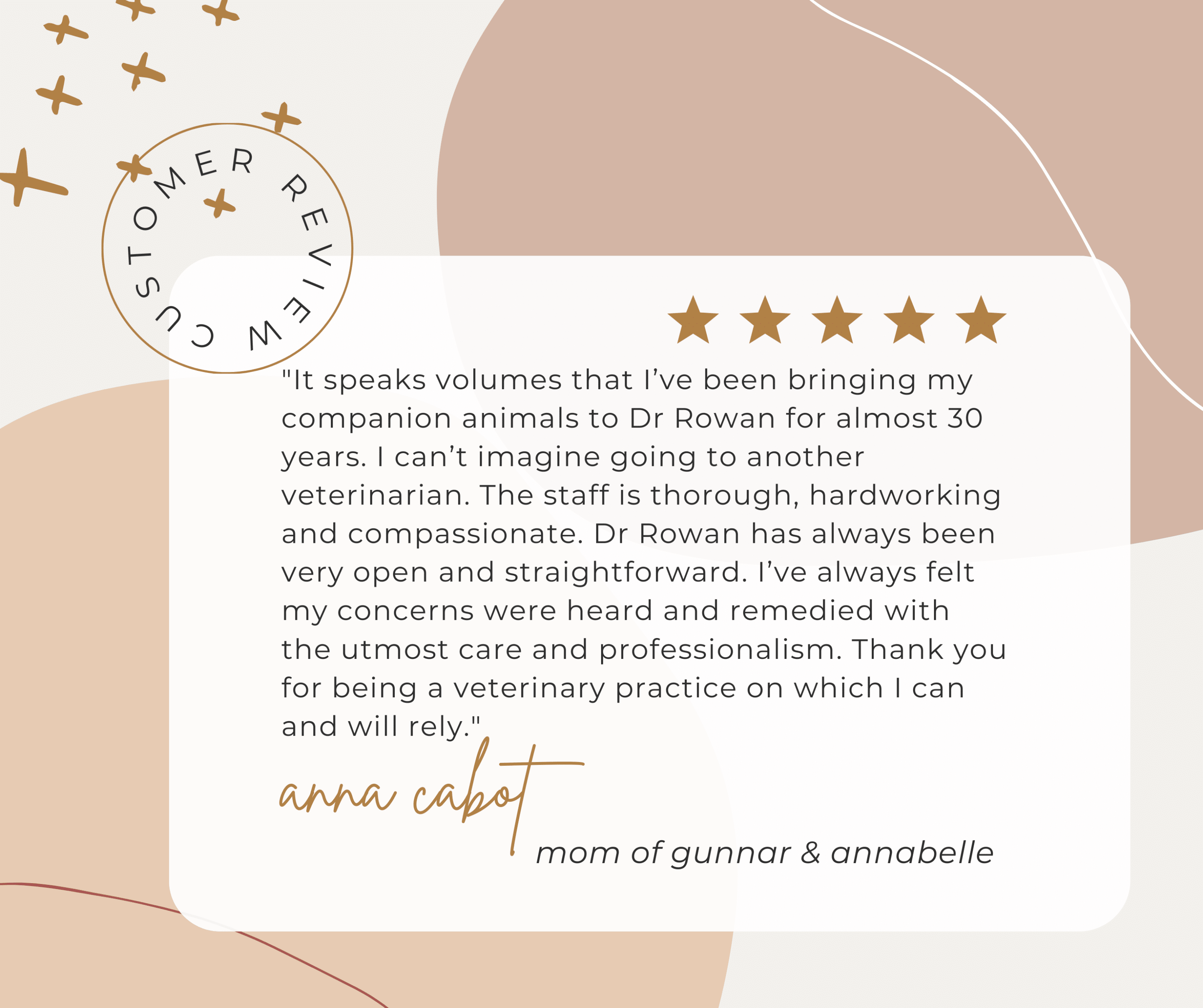 Paoli Vet Care has been caring for my Benji for close to 9 years now. Dr. Rowen and his staff are the best of the best in my book!! They all care about you and your pet… whenever I have a question or an issue I get a quick response. The ladies at the front desk truly love their job! I wouldn't trust my Beni to anyone else


— Nextdoor Review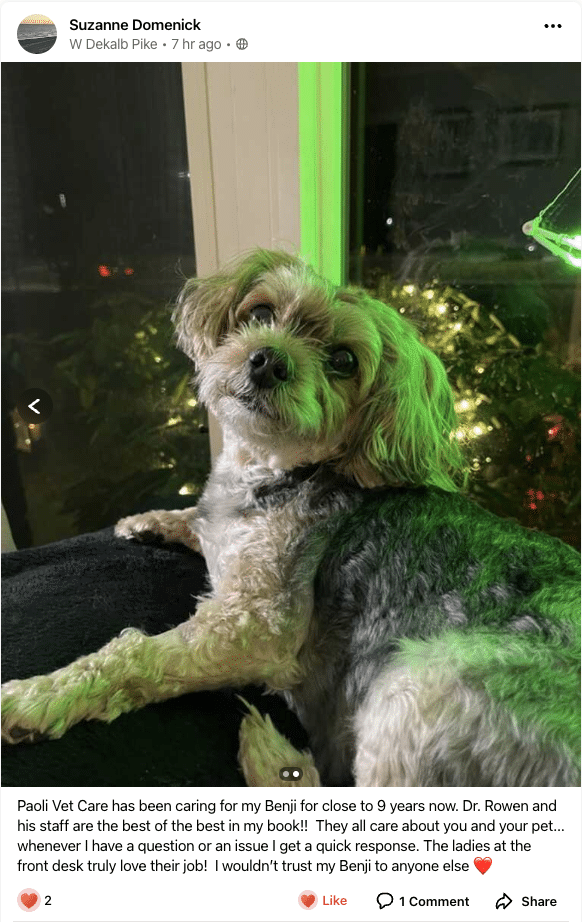 Have been going to Paoli Vet for about a year now with our 1 year old miniature dachshund.
The staff is always so friendly and you can tell they love animals and care for them deeply. They're happy to help schedule appointments and answer questions you have. They've been very responsive to all forms of communication (email, text, calls) — and call back when they say they'll call back!
Dr. Rowan performed the spay for our little girl, and he did such a fantastic job. It has been a couple months and she doesn't even have a scar from the procedure. He answers all questions in an efficient, honest, and clear way.
Photo added for visibility! Chai thanks the PV team for all the great care!
— Google Review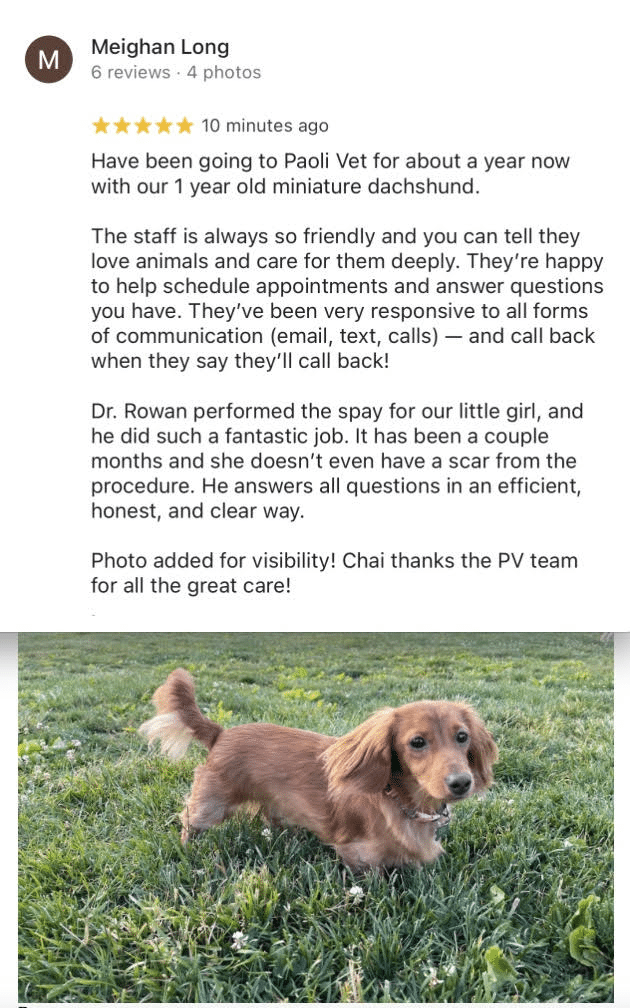 Paoli Vetcare is one of the most unique veterinarian clinics I've ever used. The entire clinic has unique retro interior design, which instantly brings you back to a time when people were more connected without all the modern technologies. I think Paoli Vetcare aims to deliver the same sense of care, trust and understanding that its retro decor conveys. Overall they do a job, and I I think they've won the "best neighborhood veterinarian clinic" award at least twice!" — Yelp Review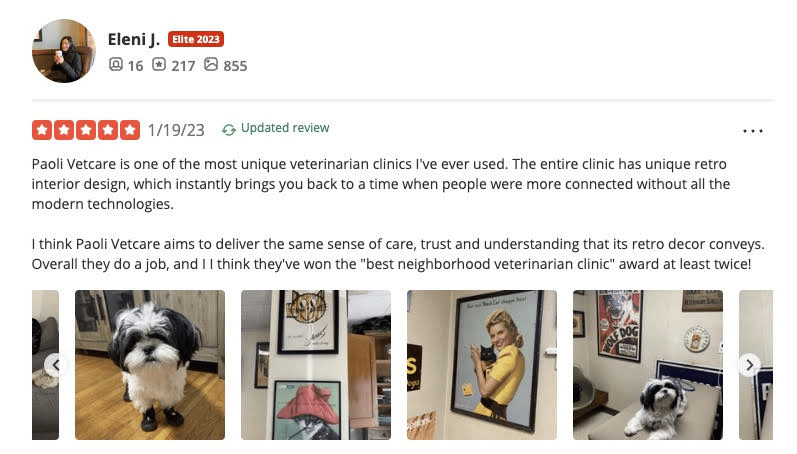 My dog, Winnie, has a rare heart condition called Tetrology of Fallot. Due to unfortunate circumstances with our previous vet, I went on a search for a new primary vet to provide Winnie's care in between her visits with the cardiologist. I wanted someone to provide her routine care along with quarterly care required because of her heart condition. From our first appointment with Dr. Rowan, I knew it was going to be an excellent fit. He is extremely knowledgeable and thorough. His staff is caring & kind. I know Winnie is in good hands at Paoli. If you are looking for a vet in the area, I highly recommend Paoli Vetcare. I cannot say enough good things about our experience.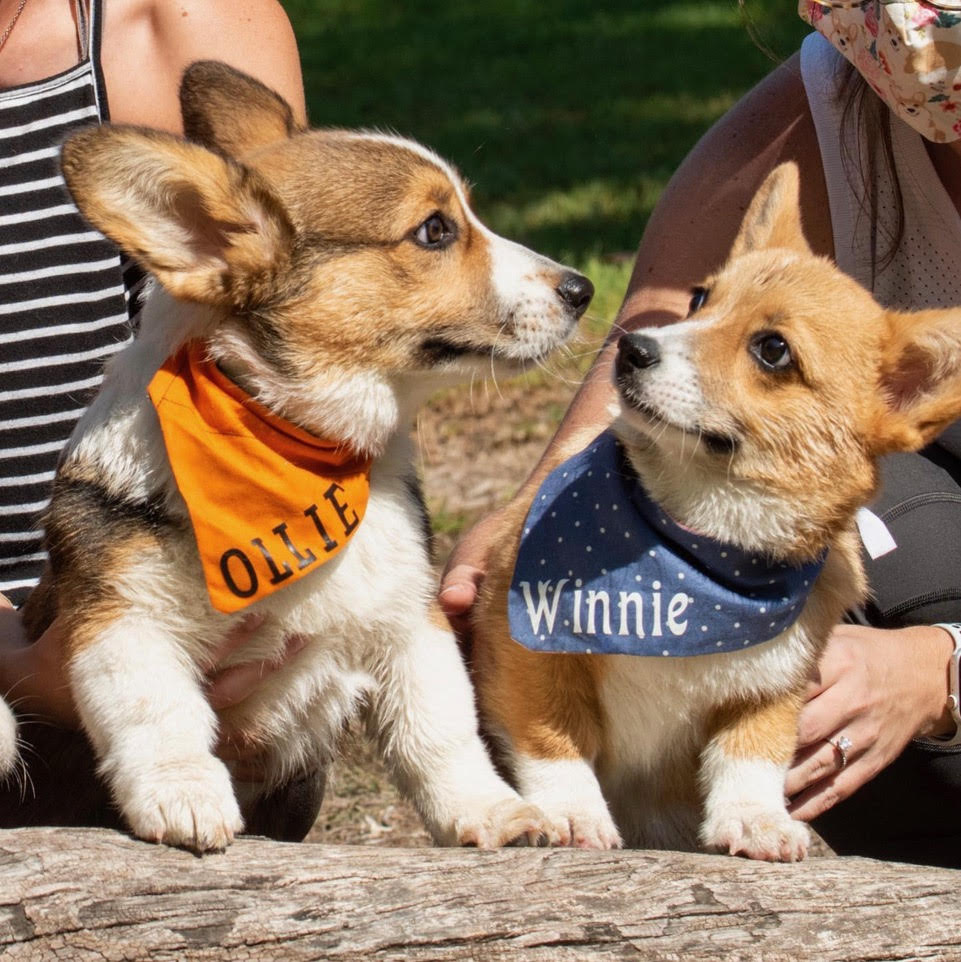 "The staff at Paoli Vetcare were terrific to this novice cat owner. It was my first vet visit with a cat and the staff guided me through the process with ease, explained the "what and why's" and were accurate on how my cat would feel after her shots. I had been recommended Paoli Vetcare and they met my expectations. So, I recommend them, as well."

"Dr. Rowan is terrific. He works hard to solve our dog's complex medical problems. He always takes the time to explain the treatment options and shows real concern for our pet. Our dog loves him so it is easy get him in for appointments." #bestvet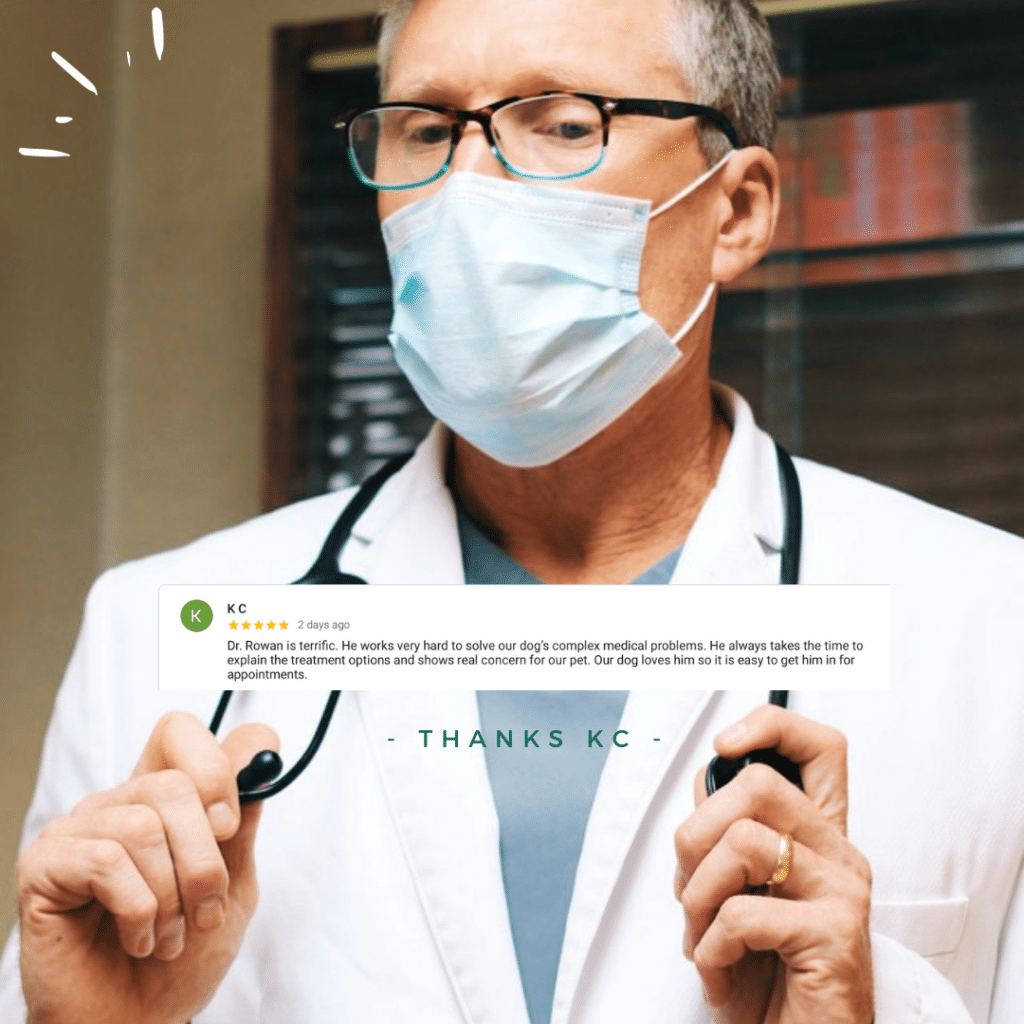 Always have felt that the care at Paoli Vetcare is excellent and the doctors are caring and concerned. Excellent staff!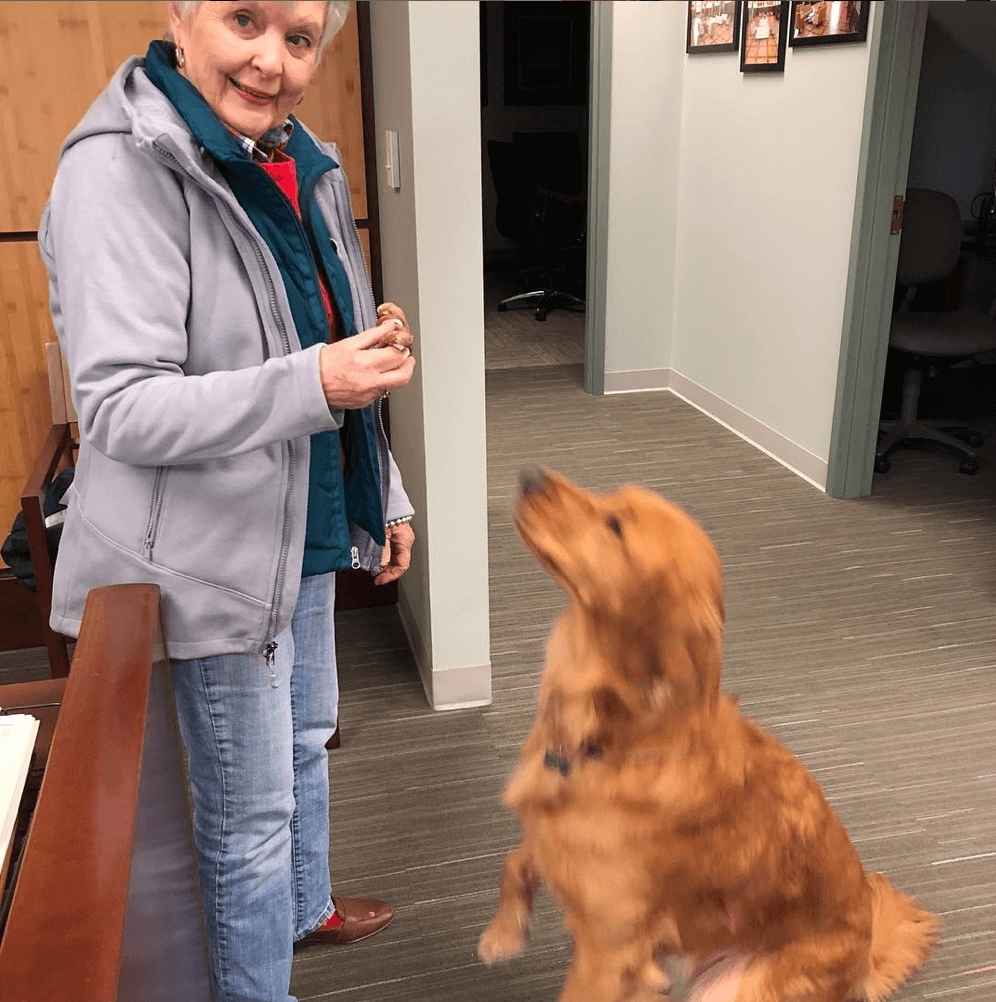 Google Reviews prove Paoli Vetcare is the best vet on the Main Line!
Since 1997 we have been clients of Dr Rowan and Company. Our first dog was Woodward aka Woody, the largest of the litter a Golden Retriever. Next we downsized and went with a Cairn Terrier and he managed to meet and survive an opossum. Not without a Rabies booster though. Now we are on our 2nd Cairn but this one is a true Terrorist. Kobe is mellowing out now a bit thanks to Prozac and Dr Rowan & Team.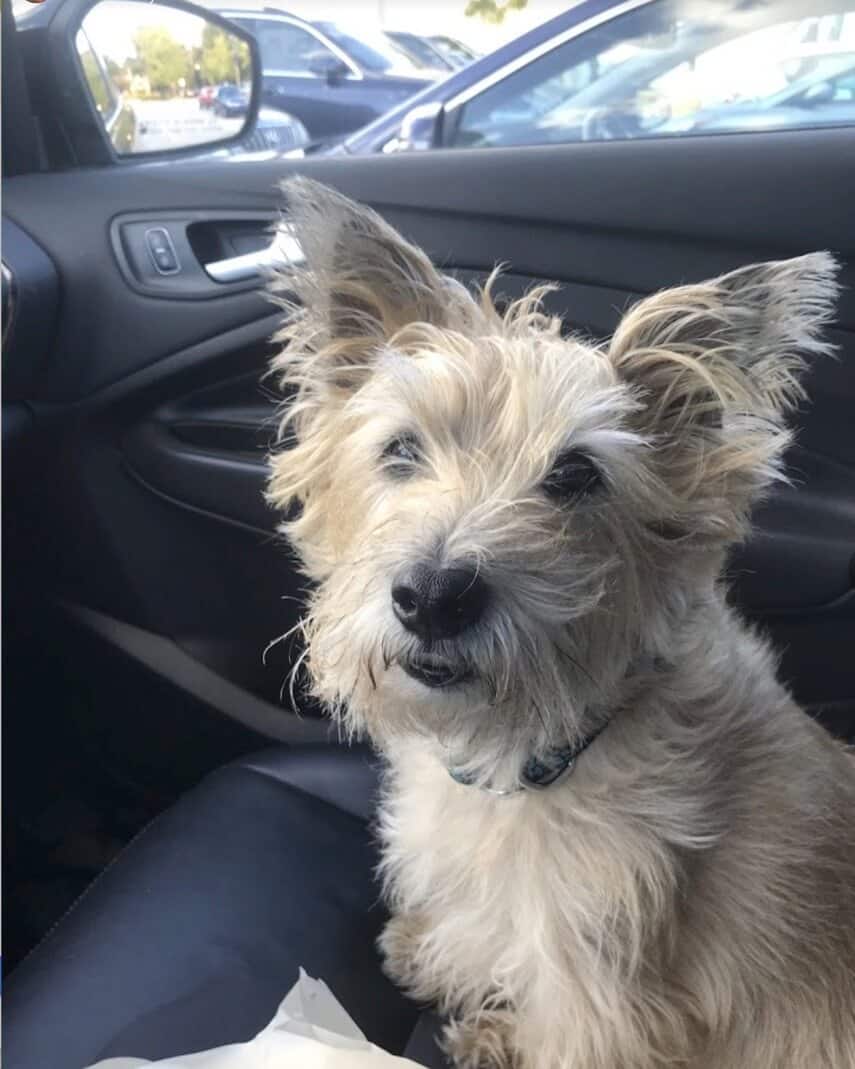 Dr. J Rowan at Paoli Vetcare and his crew treat you like your pet is their pet! I had a problem yesterday and they fit me in – at the end of the day – but they got us in, and figured out the problem!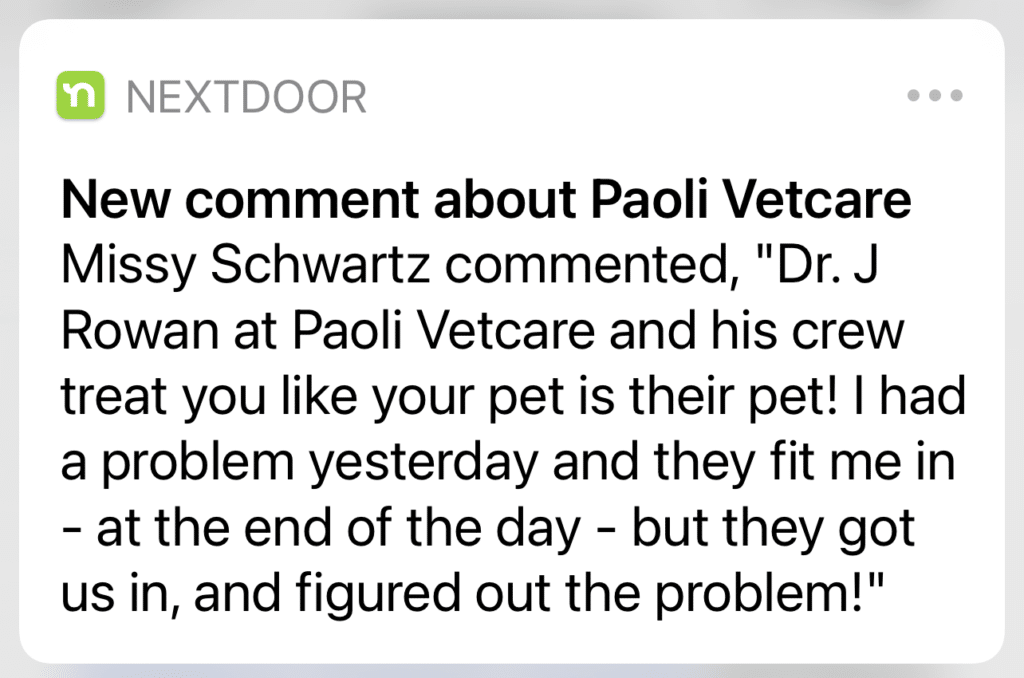 My puppy and I love Paoli Vet! She wags her tail when she knows she's going to daycare and plays all day. I love knowing she having fun playing outside with other dogs. Everyone is very friendly and helpful!

I took my dogs to doggy daycare, and they always come back happy! I feel it's a big advantage to leave my pets at a clean, well maintained place with veterinarians and well trained, qualified kennel and care staff.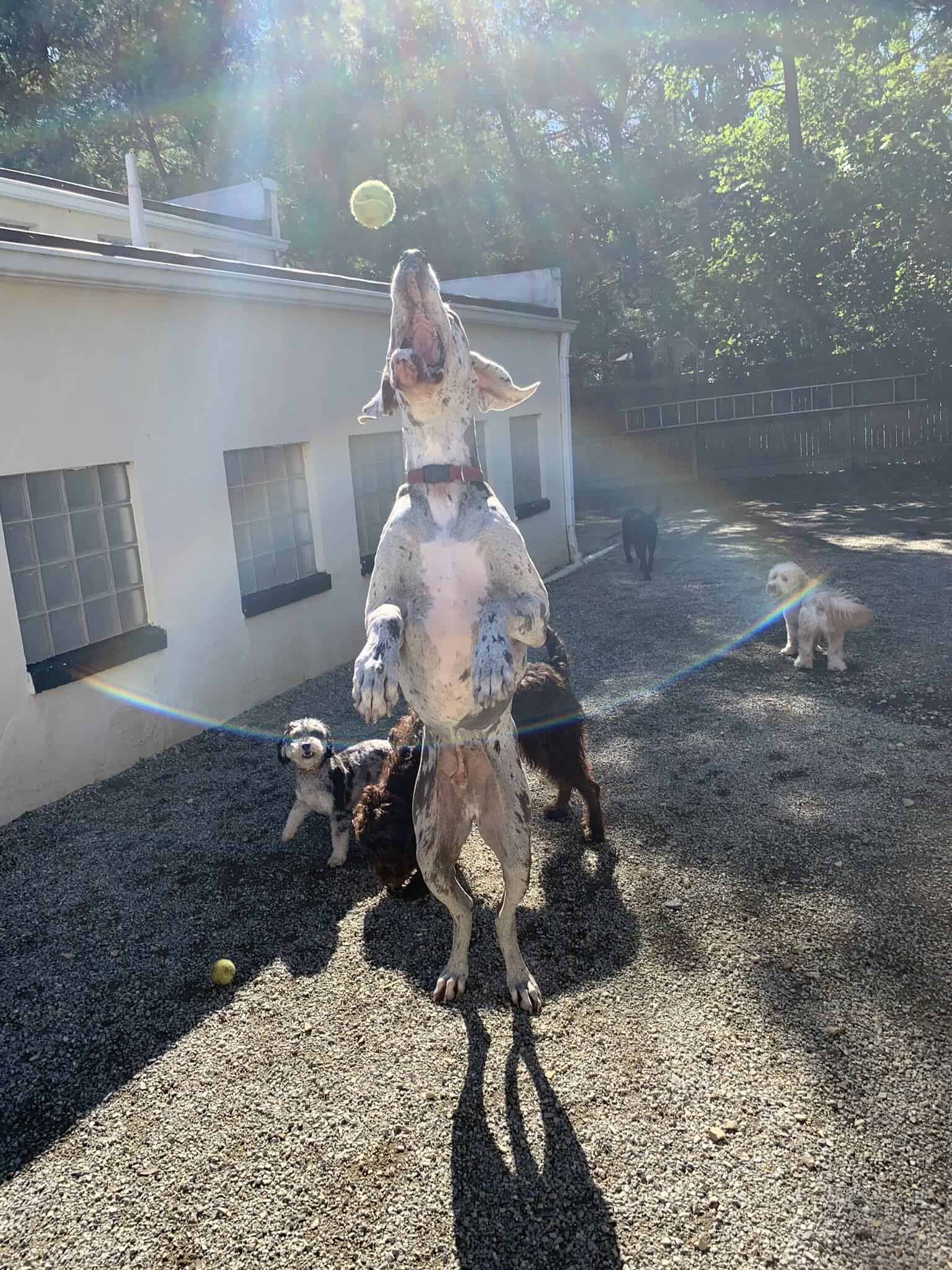 We love Paoli Vetcare – even though it is a 45 minute drive, it is definitely worth it!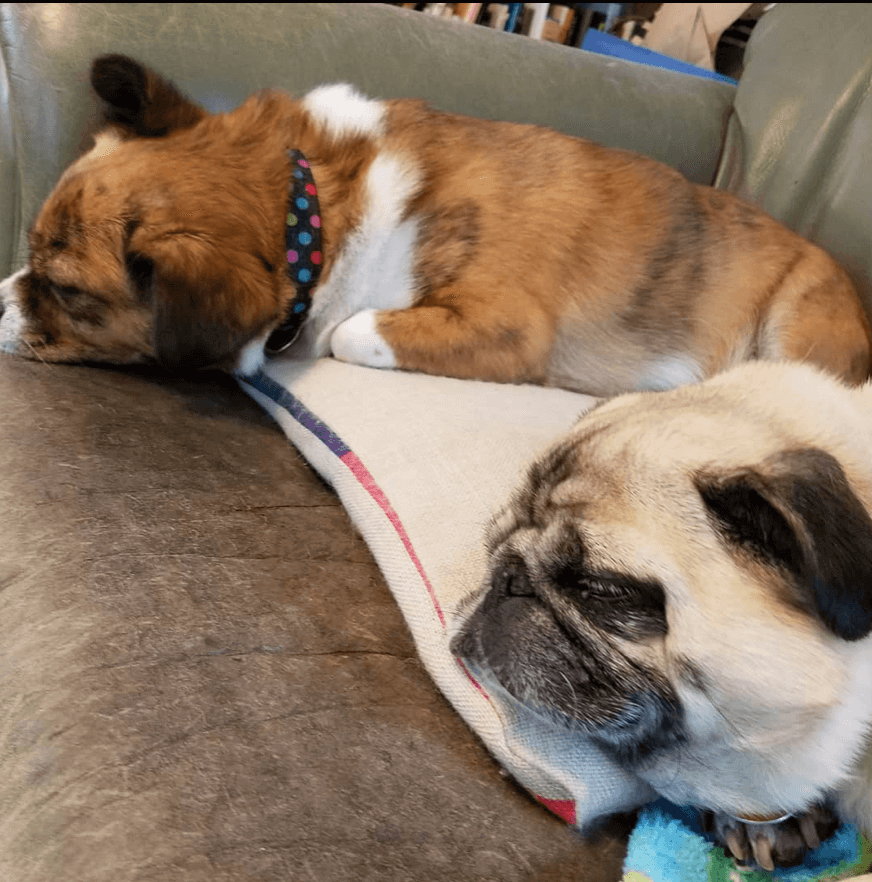 My pets have been clients for over 20 years and there is no one I trust more. besides the excellent veterinarian care from the doctors, my pets and I have always been given TLC every day. I bring my dog to daycare (she's a barker) and she loves it – wags her tail every morning on the way. I have referred many people and their pets and have been thanked for such a wonderful referral.

Paoli Vetcare is a very professional clinic whose doctors, technicians, and office workers have a genuine love of animals.
Dr Rowan is the best! My dogs run into see him!

"The best vets we have ever had. Can't say anymore." — Google Review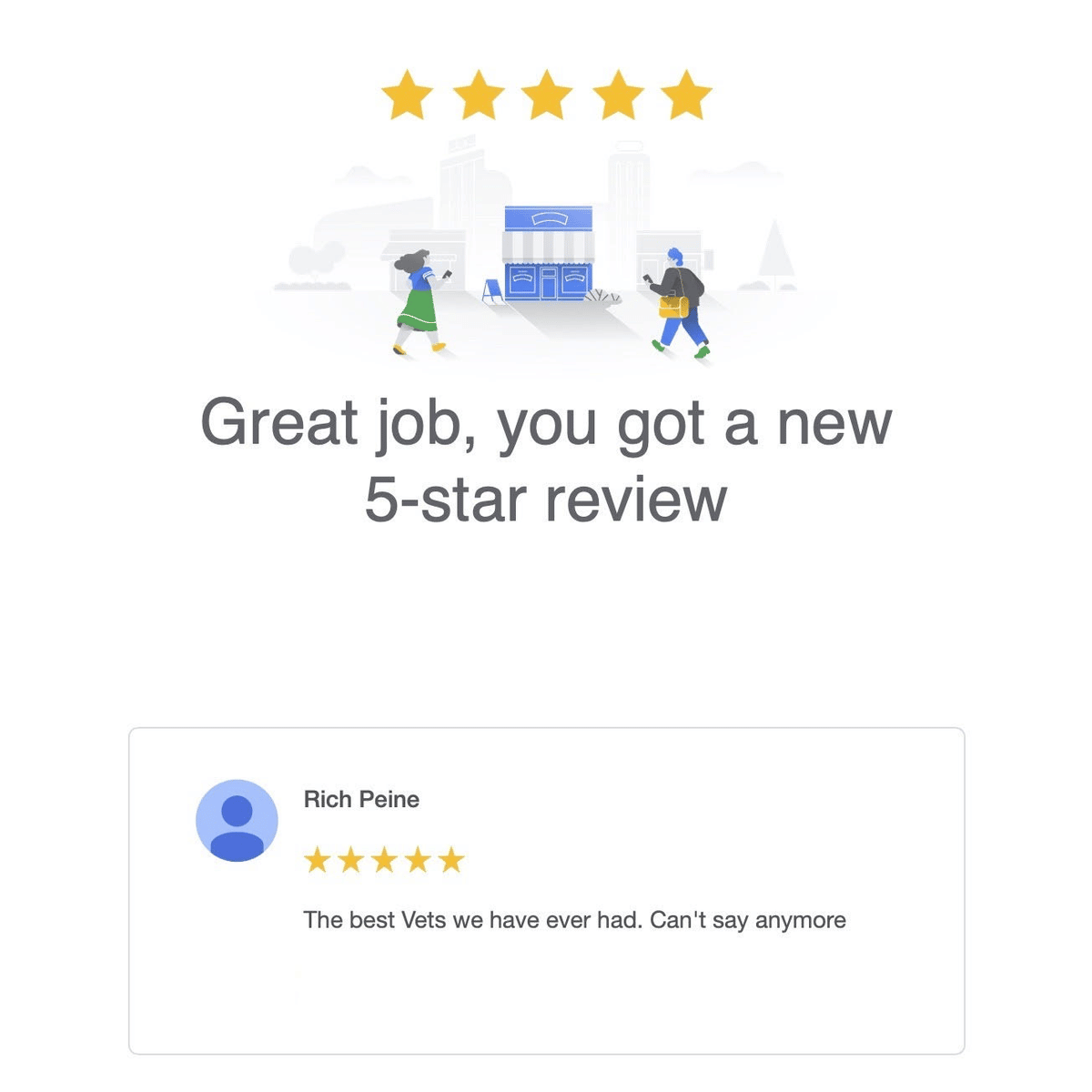 I've used Paoli Vet for 30 years with multiple dogs and have been very satisfied with the doctors and staff there. Very attentive, knowledgeable and easy to get assistance – whenever and however needed.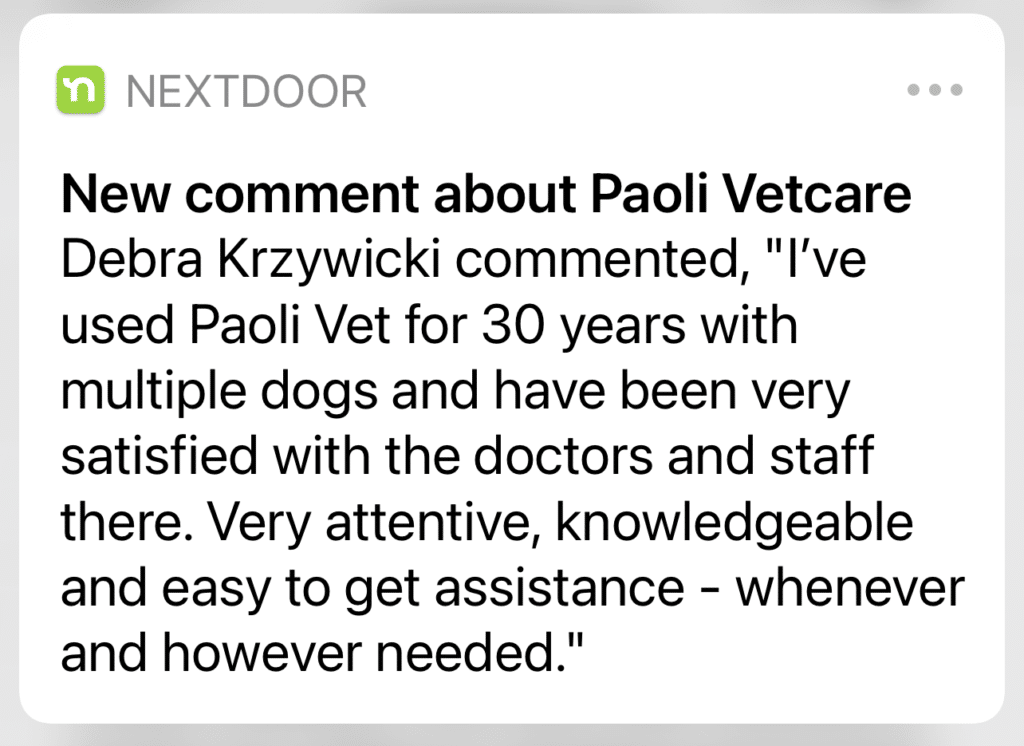 Love Paoli Vetcare. They are very responsive and have taken excellent care of my fur baby.

Paoli Vetcare has the best staff! They really care about your pet and what is best for them. And Dr. Rowan is so hands on it is obvious how much he loves animals.

Paoli Vetcare strives to provide exceptional pet health care and exceptional client service. I don't think there is a better reviewed animal hospital on the Philadelphia Main Line. They hit it out of the park every day.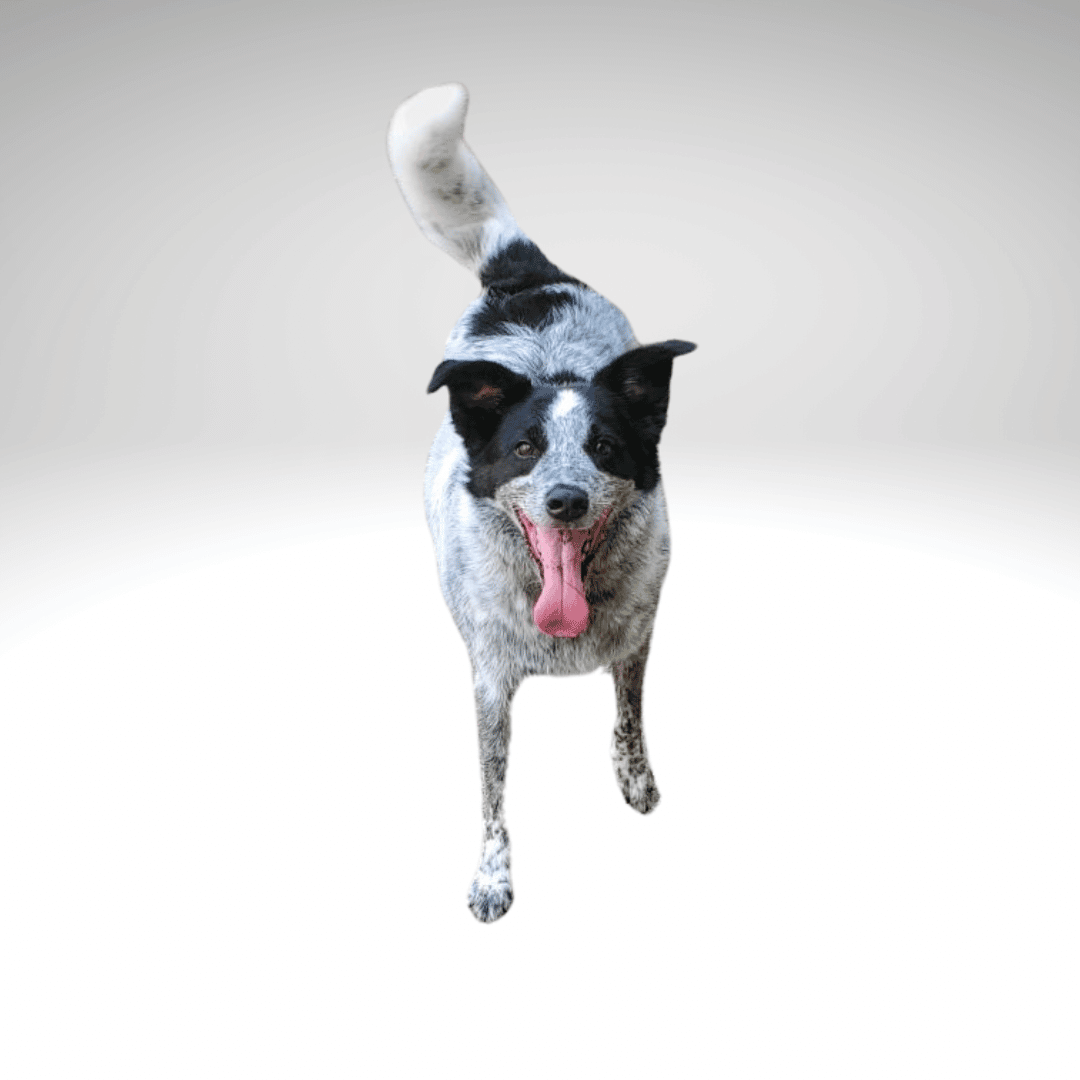 The doctors and staff are very attentive, knowledgeable and great with pets! Highly recommend.

Paoli Vetcare is and will be the BEST caretakers of animals in Philadelphia Regions. We have been dealing with Paoli for almost 20 years and we Thank you from the bottom of our Hearts and all the way from Norway!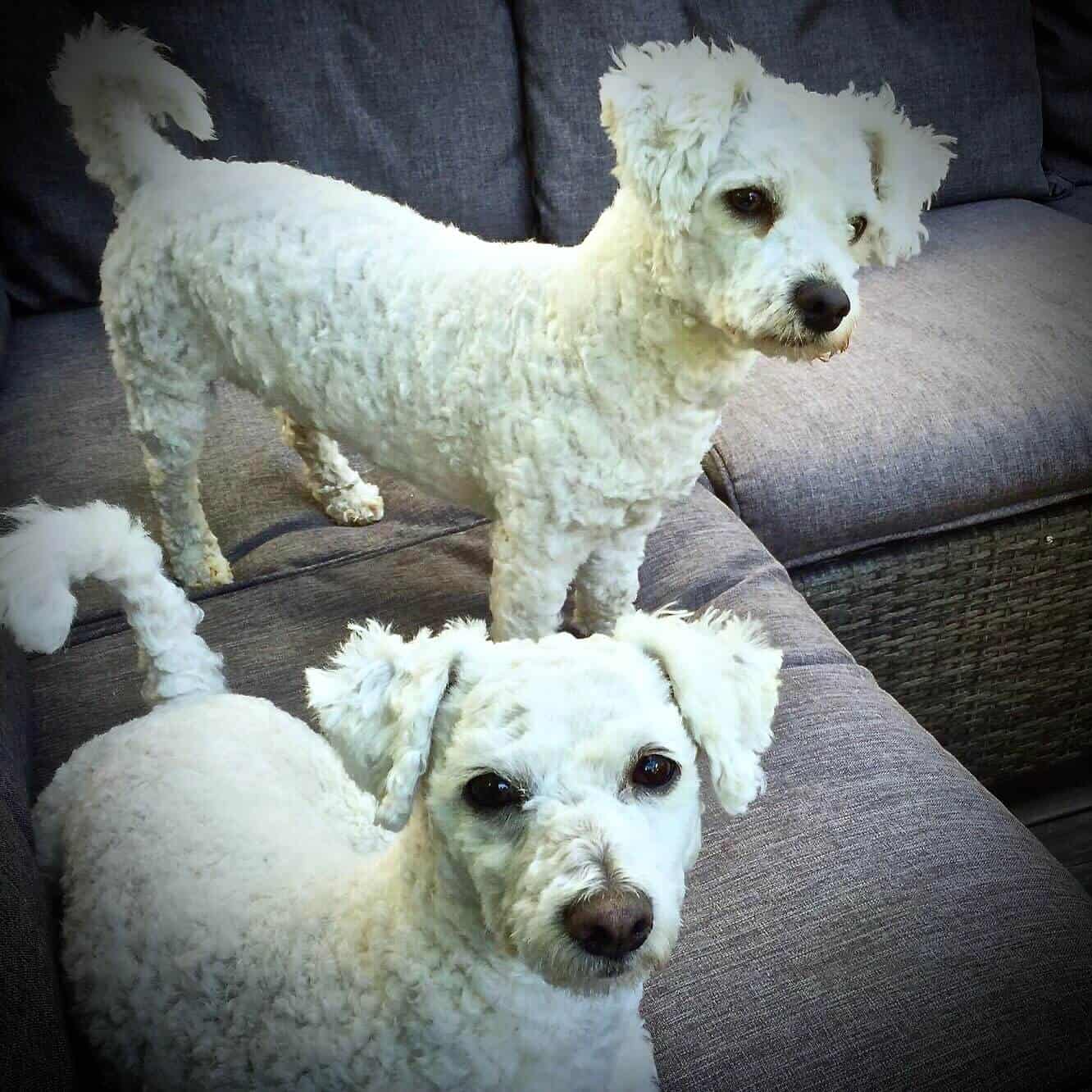 Paoli Vet Care is a very special place. I first met Dr. J. Rowan, when he took over the practice almost 30 years ago. He knew how upset my husband and I were to say goodbye to our beloved Golden retriever of 13 years. He and his wife, also a veterinarian, came to our home to ease Daisy's passing. In the last three decades, I have come to appreciate everyone who works at Paoli Vet Care. The young team that cares for the animals during daycare is absolutely outstanding. And, at the top of my list of thanks and appreciation is Dr. Dawn. I have just learned that she is leaving the practice in order to move to Florida with her partner and start a new life there. We will miss. She is a compassionate, intelligent, wonderful part of this practice. Dr. Jay, it was a fortunate day for us when we met you. Over the years, you have cared for our three dogs and three cats! We are grateful to every single member of the team.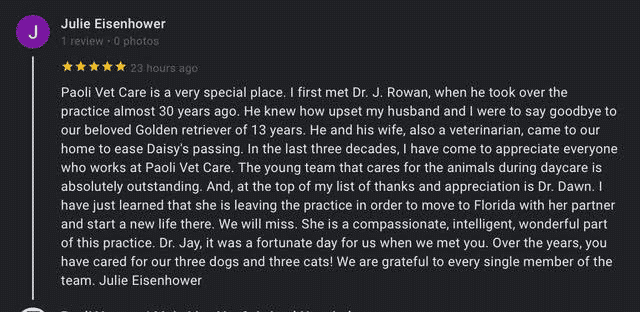 The entire staff is fantastic. We love Dr. Dawn!

We moved from the South to KOP several months ago. With five pets (four exotic shorthair cats and one Shih tzu dog), I'm a bit particular with vets. I did research and called around first. Eventually I chose Paoli Vetcare for my furbabies for two reasons:
1) relatively affordable/reasonable office visit fee ($62) versus some place that asks for $72;
2) kinda full service, which can handle regular dental cleansing and tooth extraction if needed.
Initially, there was some hiccup, but their main vet fixed it in a timely manner. I consider myself a knowledgeable pet owner, and the mere fact that the main vet didn't put my pets through unnecessary procedures really earned my trust. I've been to many vet clinics. Overall, Paoli Vetcare is a solid one. — Yelp Review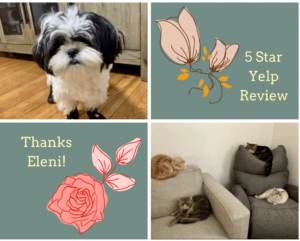 Great vet. Caring and compassionate. Always follows up with a phone call. I think that's pretty rare and exceptional.

— Nextdoor Review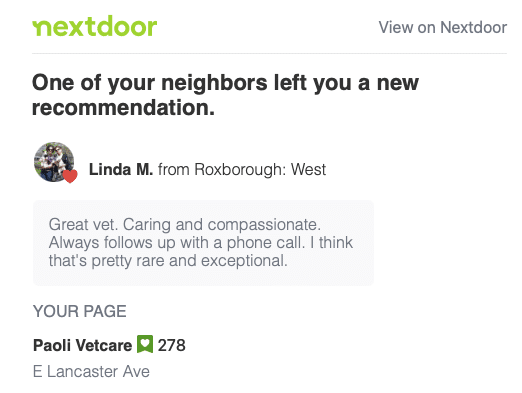 Are you ready to come see us?
Request an appointment online in minutes! New client exams are always free