Online Vet Telemedicine
Due to a staffing shortage we are unable to accommodate any emergency care needs at this time.
Paoli Vetcare offers telemedicine online vet services via Zoom or phone consultation. Please call the office to schedule a virtual appointment with us whenever your pet is sick or injured.
Satisfaction guaranteed — most concerns are resolved via phone (existing clients only) or video consultation.
If the doctor decides it is necessary to see your pet, there is no additional charge for the visit. We look forward to talking with you soon.
What Are The Benefits Of Telemedicine For My Pet?
The continuing pandemic has necessitated many remote options for a variety of people, and that includes their pets! There are many benefits to doing your consultation online via Zoom or phone, and Paoli Vetcare is happy to provide our celebrated services for any virtual appointment.
Telemedicine allows our staff to give you important updates, recommendations, and answer questions wherever you are. This means you can set up appointments on days where you regularly couldn't, book appointments the same day, ask about medication updates, and have more affordable appointments. It's easy to set up, and we love the extra excuse to see your beautiful pets!
Remote telemedicine is especially important or elderly, injured, or distressed pets that cannot come into the clinic at a moment's notice. This convenience allows owners with a pet who has health concerns to get the attention and care they need without the hassle of convincing their poor animal to get all the way to the clinic. If you're unable to get to Paoli Vetcare, or if it's a challenge to physically show up for any reason, we're happy for all your pet concerns.
We are accepting new clients!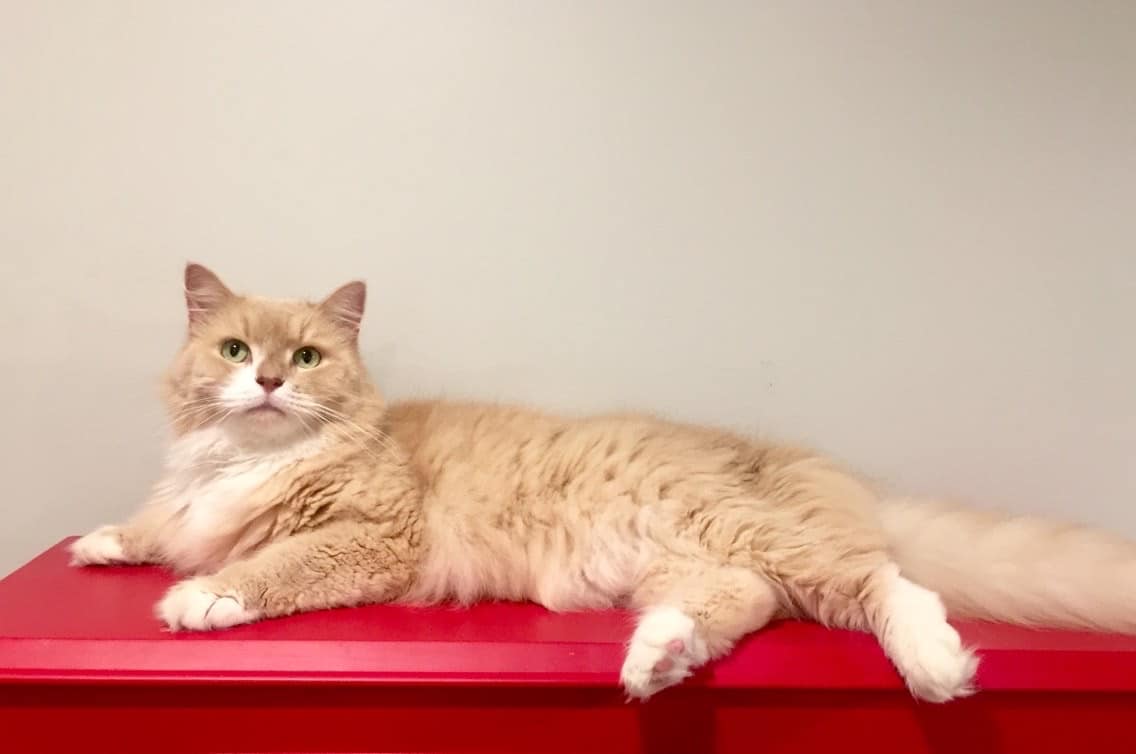 Paoli Vet Staff are very knowledgeable, helpful, courteous and friendly. My two dogs have received excellent care from Jay Rowan, for over 20 years! Jay is a personable, knowledgeable, exceptional vet who loves his furry patients as does his staff.
For the last 20+ years, we have been very fortunate to have Dr. Rowan as our dogs' veterinarian. He is knowledgeable, compassionate, and a very skilled doctor and surgeon. The staff is kind, helpful and dedicated. We highly recommend Paoli Vetcare!
My dog ate about three boxes of Girl Scout cookies a few nights ago and Dr. Dawn has been so great about checking in as he works the cookies, plastic, and box out of his system. I highly recommend Paoli Vetcare and thank them for taking such great care of my sweet boy!
Veterinarians You Can Trust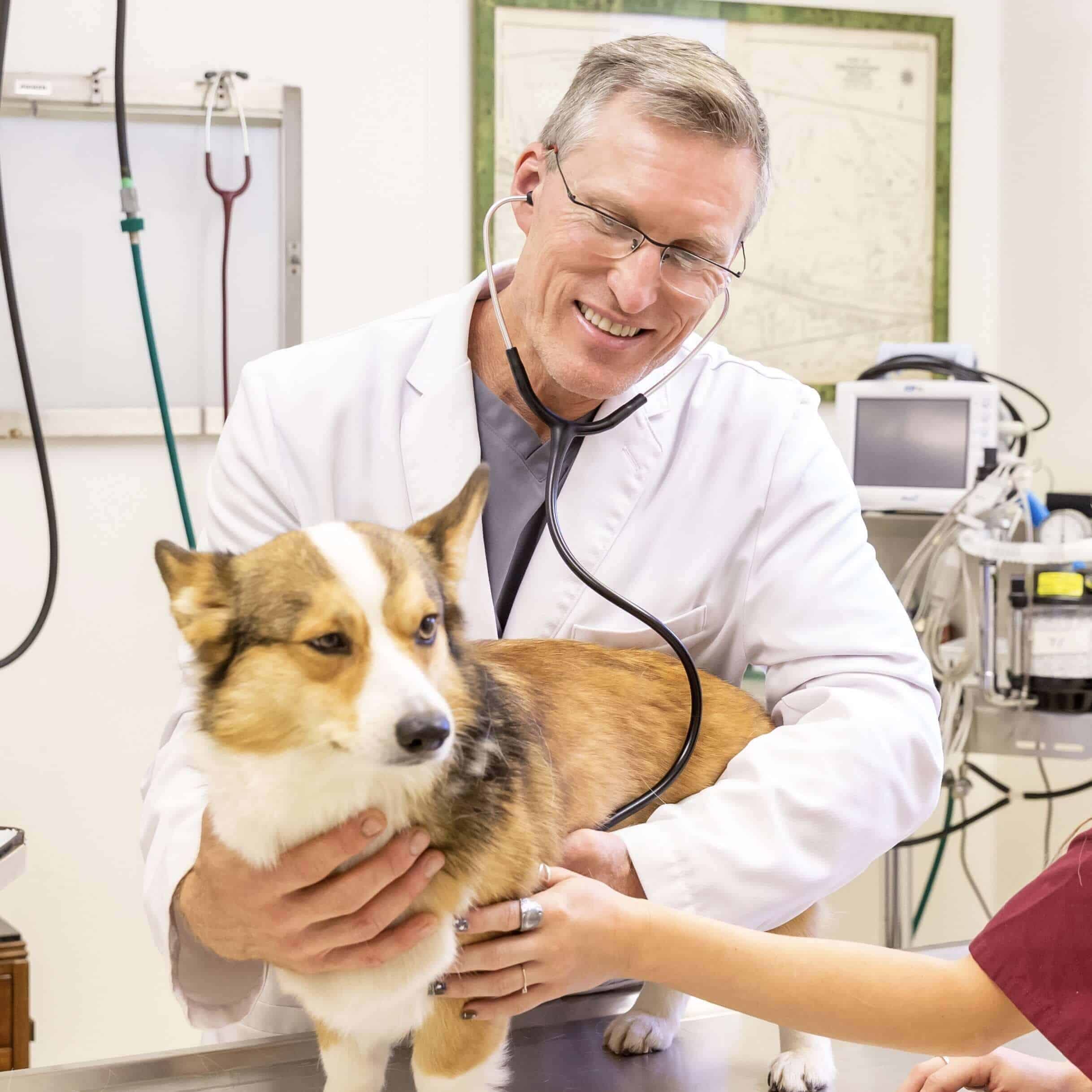 Jay Rowan, VMD
Dr. Rowan treats all pets as if they are his own. Stop in to check out Dr. R's collection of veterinary antiques and vintage advertising featuring dogs and cats. Clients appreciate his exceptional "petside" manner.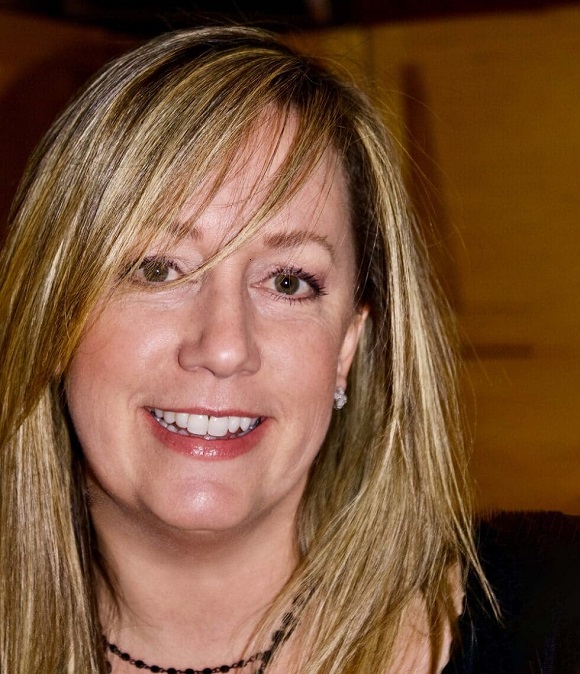 Dr. Erin Downes
Dr. Erin Downes is a pet enthusiast and an educator, and one of Paoli Vetcare's greatest strengths. A lifelong lover of animals, Erin has spent three decades putting pets first.