Our state-of-the-art facility gives us the capability to diagnose quicker, and treat faster when your pet is not feeling their best. Technology combined with the knowledge of our staff leads to the quickest, most appropriate treatment for your pet.
Are you ready to come see us?
Request an appointment online in minutes! Click the button below to get started.
My dog ate about three boxes of Girl Scout cookies a few nights ago and Dr. Dawn has been so great about checking in as he works the cookies, plastic, and box out of his system. I highly recommend Paoli Vetcare and thank them for taking such great care of my sweet boy!
The ongoing care for Regina has been outstanding. Dr. Dawn listens and addresses our concerns in dealing with a difficult cat and trying to find ways to treat her without increasing all of our stress levels.
We have worked with Dr. Rowan for many years through various pets. He is always thoughtful, reasonable, and professional. We have the utmost respect for his opinion and the way he goes about his work.
Veterinarians You Can Trust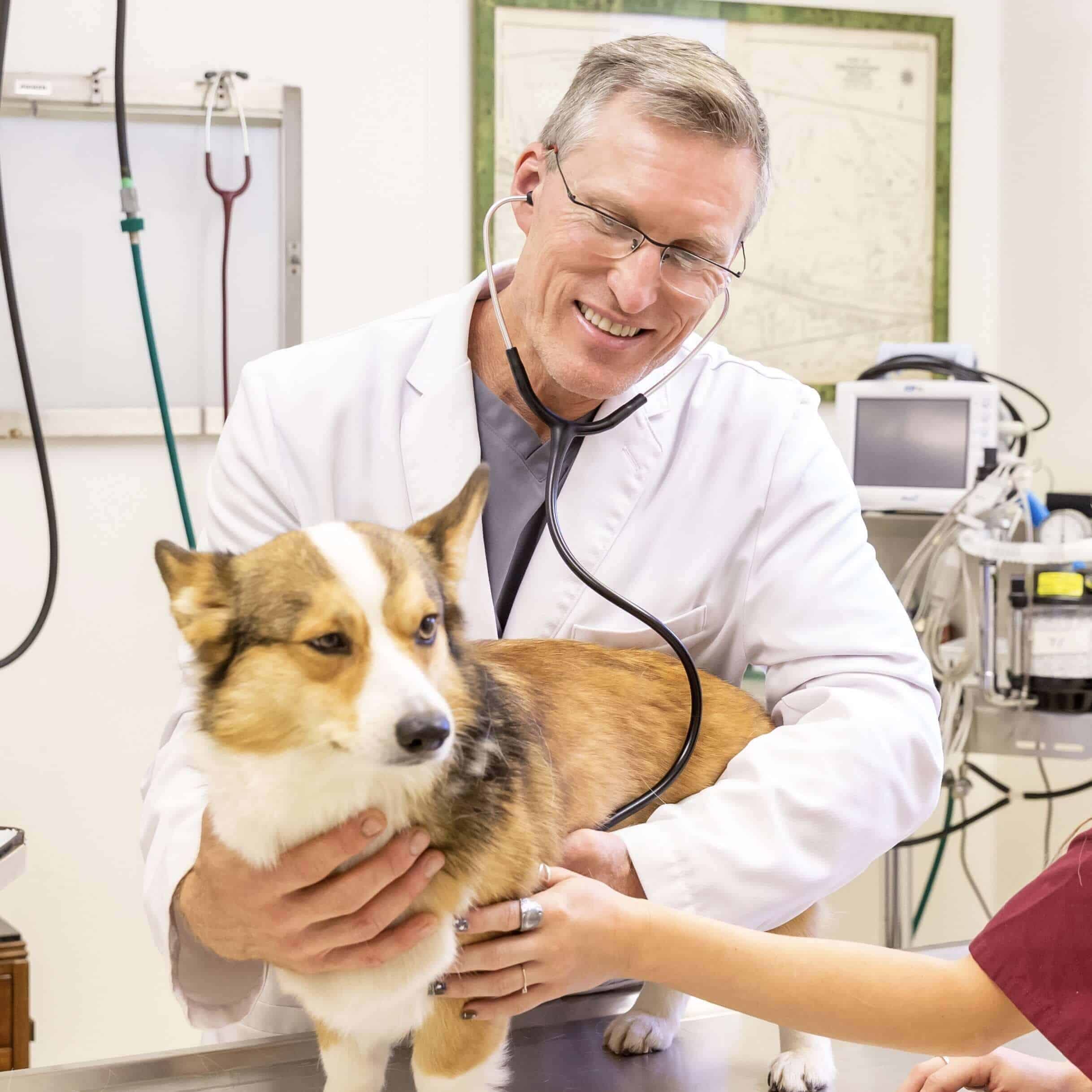 Jay Rowan, VMD
Dr. Rowan treats all pets as if they are his own. Stop in to check out Dr. R's collection of veterinary antiques and vintage advertising featuring dogs and cats. Clients appreciate his exceptional "petside" manner.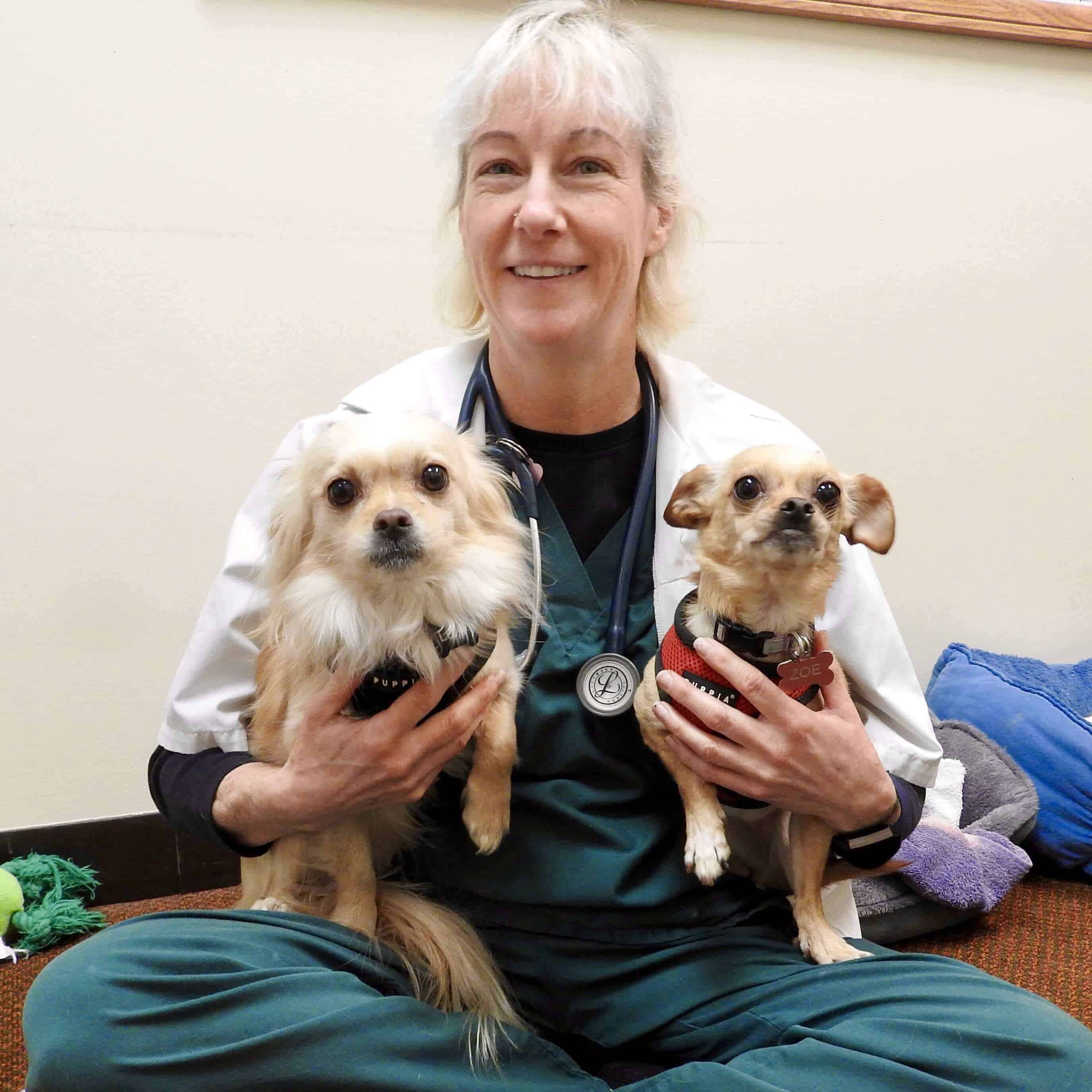 Dawn Urioste, DVM
For over 20 years, she has specialized in small animal medicine; caring for dogs, cats, rabbits, ferrets, guinea pigs, rats, hamsters, gerbils, and mice. She enjoys practicing preventative medicine in addition to diagnosing and treating sick pets
Have Questions? Contact Us.

Our Hours
Monday: 8 am – 6 pm
Tuesday: 8 am – 6 pm
Wednesday: 8 am – 6 pm
Thursday: 8 am – 6 pm
Friday: 8 am – 6 pm
Saturday: 8 am – 12 pm
Sunday: Closed