Our state-of-the-art facility gives us the capability to diagnose quicker, and treat faster when your pet is not feeling their best. Technology combined with the knowledge of our staff leads to the quickest, most appropriate treatment for your pet.
The Benefits Of Veterinary Radiology
Pet radiology is an extremely valuable diagnostic tool in modern veterinary medicine. Paoli Vetcare provides only the highest quality diagnostic testing, and we are proud to offer our radiology services to give our patients the best care possible.
Radiographs (called an X-Ray) is a specialized type of photograph that can look inside the body and tell us important things that are not visible on the outside. We use radiography to evaluate bodily organs and bones, and see potential issues far in advance.
The best part of radiography is that it is painless and safe, and is not invasive for our furry friends. It uses very low doses of radiation, which allows us to use radiology on pregnant pets and young pets. Radiographs help us evaluate bones, as well as the size, position, and shape of organs. This allows us to ascertain medical conditions as well as notice any changes in the kidneys, heart, or liver. The shape and position of organs can be altered under certain medical conditions, and radiographs also let us see intestinal blockage or signs of cancer, as well as tumors. We use radiology to find broken bones, detect bladder stones, see signs of chronic arthritis, detect spinal diseases, and much more.
This is an extremely important tool that helps the veterinarians at Paoli Vetcare correctly diagnose your pet. As with all other services we offer, our radiology service is provided by caring, empathetic, and skill professionals who want to provide the very best care possible. Give us a call today to make an appointment!
Are you ready to come see us?
Request an appointment online in minutes! Click the button below to get started.
My dog ate about three boxes of Girl Scout cookies a few nights ago and Dr. Dawn has been so great about checking in as he works the cookies, plastic, and box out of his system. I highly recommend Paoli Vetcare and thank them for taking such great care of my sweet boy!
The ongoing care for Regina has been outstanding. Dr. Dawn listens and addresses our concerns in dealing with a difficult cat and trying to find ways to treat her without increasing all of our stress levels.
We have worked with Dr. Rowan for many years through various pets. He is always thoughtful, reasonable, and professional. We have the utmost respect for his opinion and the way he goes about his work.
Veterinarians You Can Trust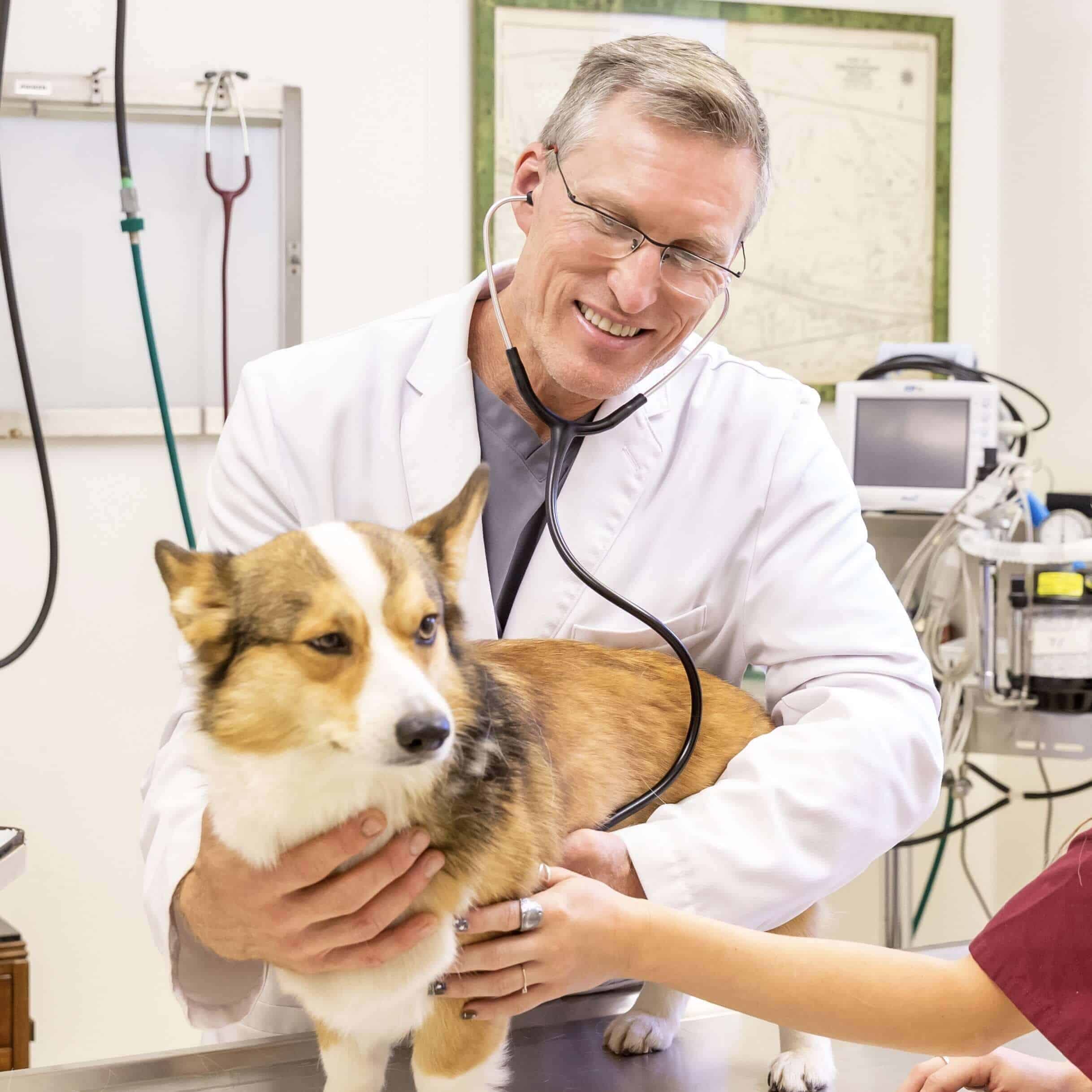 Jay Rowan, VMD
Dr. Rowan treats all pets as if they are his own. Stop in to check out Dr. R's collection of veterinary antiques and vintage advertising featuring dogs and cats. Clients appreciate his exceptional "petside" manner.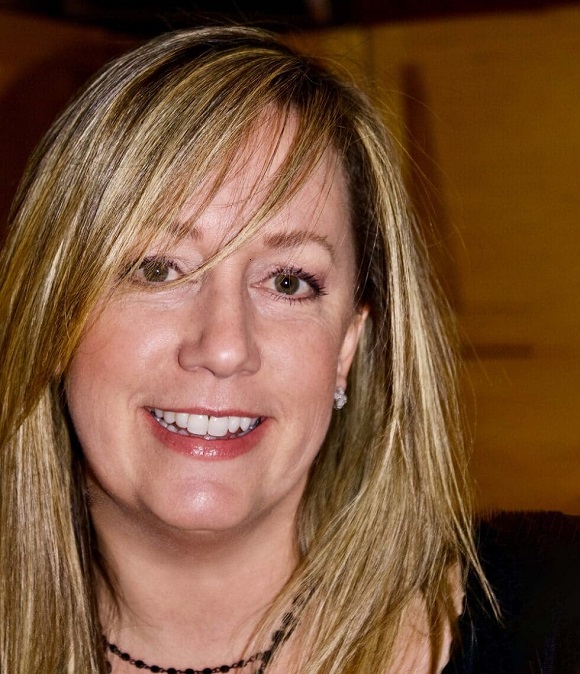 Dr. Erin Downes
Dr. Erin Downes is a pet enthusiast and an educator, and one of Paoli Vetcare's greatest strengths. A lifelong lover of animals, Erin has spent three decades putting pets first.
Have Questions? Contact Us.