Uwchlan Township PA Vetcare and Veterinarian Services
Paoli Vetcare services many local families and pets from Uwchlan Township, PA. Our clients are willing to drive the twenty minutes it takes to get to our animal hospital in order to receive the caring and knowledgeable service they know we will provide. Uwchlan Township is a township in Chester County, Pennsylvania, United States. It is home to five schools of the Downingtown Area School District and home to many families and pets as well. The population of Uwchlan Township was 18,088 at the 2010 census. Our veterinarians, Drs. Rowan and Urioste, have almost 50 years of veterinary experience combined, and are proud to provide high quality, targeted healthcare for your pets in Uwchlan Township. We are proud of our reputation for accessibility and following through until all your pet's issues are resolved. Expect our doctors to return your call promptly and to check on your pet's progress.These conversations enable us to assess the effectiveness of our treatment plan and make adjustments when necessary.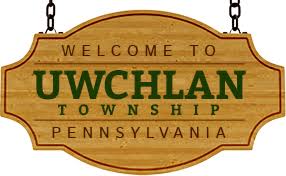 Uwchlan Township, PA Veterinary Services
Our appointments are 30 to 60 minutes, depending on the complexity of your pet's problem. This time is necessary to obtain an accurate account of your pet's problem, conduct a comprehensive physical examination, and discuss with you, in detail, how we plan to diagnose and treat the illness. Unlike most veterinary hospitals in the Uwchlan Township, PA area, that only offer 15-minute appointments, Paoli Vetcare always schedules extended appointments because we know that consistently good care cannot be given under rushed conditions.
Uwchlan Township, PA Dog & Cat Boarding Services
As well as veterinary services, Paoli Vet is also very proud to offer boarding services to the pets and families of the Uwchlan Township, PA area. Want to get away for a weekend and need a safe place for your pet to go while you are gone? You can trust Paoli Vetcare to take care of your pet when you are away. Direct veterinary supervision in our clean, spacious accommodations with a fenced exercise yard and supervision by our excellent kennel staff ensures all Uwchlan Township pets' are comfortable and well-treated.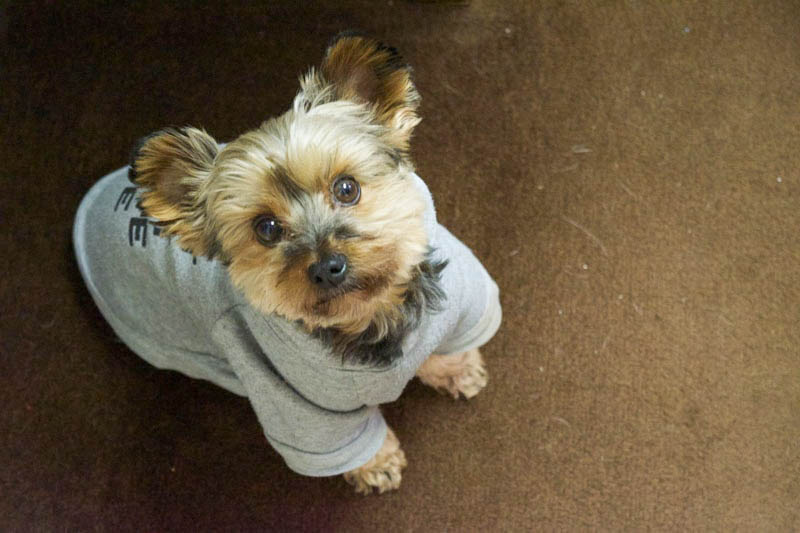 Animal Grooming in Uwchlan Township, PA
Dirty dog? Pampered pooch? Matted cat? No problem, let Charles and our grooming staff clean up your 4-legged friend. We perform regular and therapeutic baths, breed-specific clips, and groom to your specifications. If your pet hates to be groomed, we can make the experience easier with a veterinarian-administered and monitored sedative. Sedation is only performed with your consent.
Book An Appointment Today
Ready to start your boarding training? Book an appointment today with our boarding expert now.