Fear Free Certified Veterinary Professionals
Since becoming Fear Free® Certified, I've been able to see what goes on through the pets' eyes. I can see now how things that I took for granted are stressful to our patients. I can modify what I am doing or where I am doing it to help promote calmer pets.
As a newly certified veterinary technician, I researched Fear Free® training and thought it would be a great benefit to partake in. I really appreciate Paoli Vetcare making an investment in me and for giving me the opportunity to be better at my profession.
It always makes me so happy to see pets that are excited to come to the vet. I want all of them to have that same experience! It should never be so stressful that owners have to drag their pets in through the door. Being a Fear Free® Certified can help with that.
Because every pet deserves a life without fear, anxiety, and stress — Paoli Vetcare staff is Fear Free® Certified!
Developed by "America's Veterinarian," Dr. Marty Becker, the Fear Free initiative aims to "take the 'pet' out of 'petrified'" and get pets back for veterinary visits by promoting a considerate approach and gentle control techniques used in calming environments.
Fear Free methods and protocols lead to the reduction or removal of anxiety triggers, which creates an experience that is rewarding and safer for all involved, including pets, their owners, and veterinary health care teams.
The end result? Calmer, more accepting patients, more compliant clients, and better veterinary care. 
What is Fear Free®?
Founded in 2016, Fear Free provides online and in-person education to veterinary professionals, pet professionals, animal welfare communities, and pet owners.
Their courses are developed and written by the most respected veterinary and pet experts in the world, including boarded veterinary behaviorists, boarded veterinary anesthesiologists, pain experts, boarded veterinary internists, veterinary technicians (behavior), experts in shelter medicine, animal training, grooming, boarding, and more.
Fear Free has become one of the single most transformative initiatives in the history of companion animal practice, providing unparalleled education on emotional wellbeing, enrichment, and the reduction of fear, anxiety, and stress in pets.
You want what's best for your pets, and so do we. As pet owners and animal lovers ourselves, we want to help you give your pets happy, healthy, full lives by providing all the expert-reviewed tips and tricks you need in one convenient place. Take a look around at Fear Free® Happy Homes.
Fear Free®: A Transformative Initiative for Veterinarians and Staff
As veterinary professionals, we know that visits to our hospitals can be stressful.
Fear can lead to trauma for our patients and pet parents — and as a result — pet owners may visit their veterinarian less often or not at all — instead opting to seek advice and products from other sources.
Fortunately, there's a solution that can restore trust in veterinarians as the true pet health experts.
And most importantly — reduce feelings of stress — resulting in a better experience for all involved, including pets, owners, and their veterinary health care team: Fear Free vet visits!
Veterinarians You Can Trust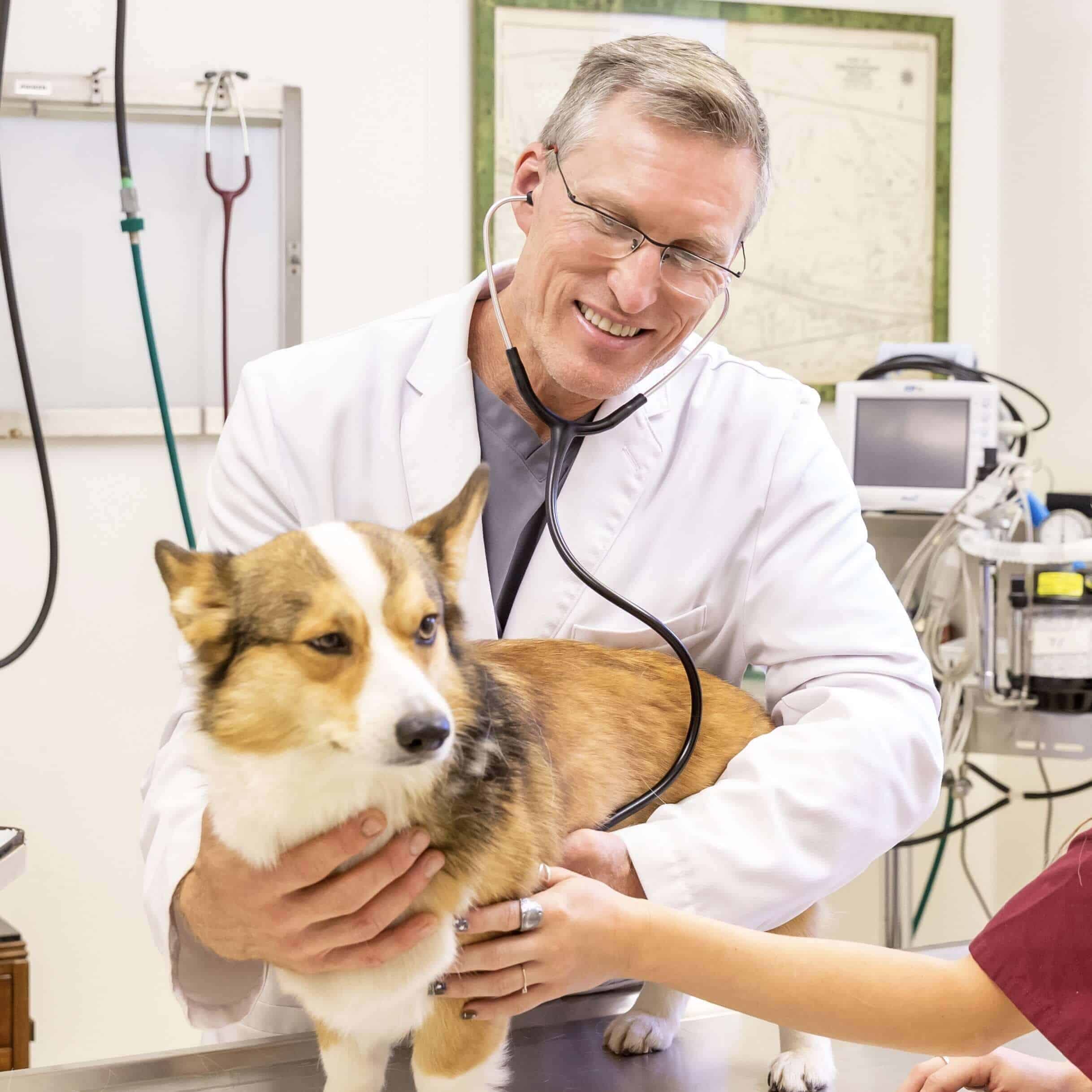 Jay Rowan, VMD
Dr. Rowan treats all pets as if they are his own. Stop in to check out Dr. R's collection of veterinary antiques and vintage advertising featuring dogs and cats. Clients appreciate his exceptional "petside" manner.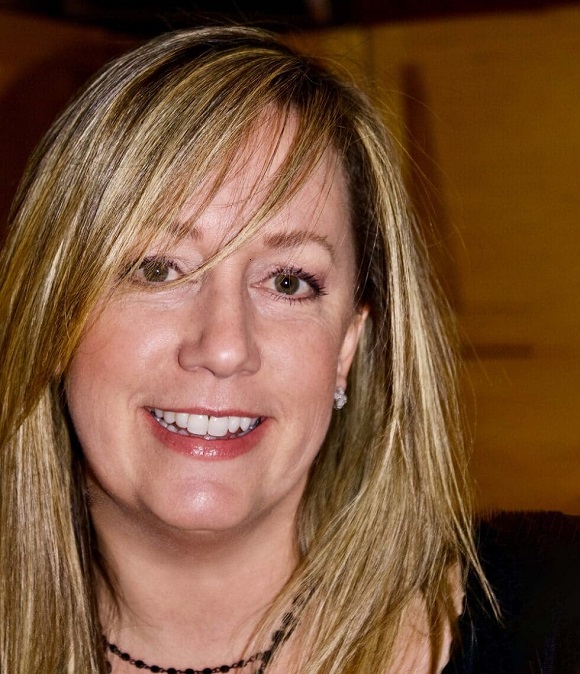 Dr. Erin Downes
Dr. Erin Downes is a pet enthusiast and an educator, and one of Paoli Vetcare's greatest strengths. A lifelong lover of animals, Erin has spent three decades putting pets first.
Have Questions? Contact Us.