Puppy & Kitten
Pediatric Medicine
It is always an exciting time when you add a new member to your family! Your pet's healthy path starts during their first visit and is maintained throughout their entire lifespan with regular veterinary examinations. We take puppy and kitten wellness seriously. During pediatric visits we generally provide a schedule for proper vaccination, de-worming, parasite testing, and flea and tick prevention. Clients often want to discuss potty training, spay/neutering, diet, and exercise.We want to assure you that we are here to answer any and all questions.
Are you ready to come see us?
Request an appointment online in minutes! Click the button below to get started.
Always excellent care for my Benji. The docs know him and are always kind and loving towards him. Front desk staff is great as well.
Dr. Dawn Urioste is the best doctor around and the staff is exceptional as well. Including Janine, Emily and Nancy. We know our cats are in the best care possible when they are at this vet!!
Paoli Vetcare is and will be the BEST caretakers of animals in Philadelphia Regions. We have been dealing with Paoli for almost 20 years and we Thank you from the bottom of our Hearts and all the way from Norway!
Veterinarians You Can Trust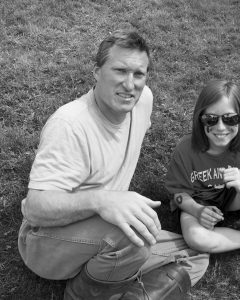 Jay Rowan, VMD
Dr. Rowan treats all pets as if they are his own. Stop in to check out Dr. R's collection of veterinary antiques and vintage advertising featuring dogs and cats. Clients appreciate his exceptional "petside" manner.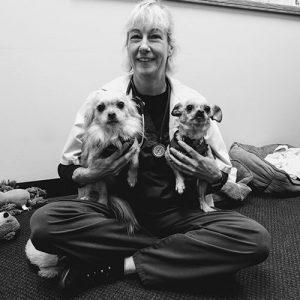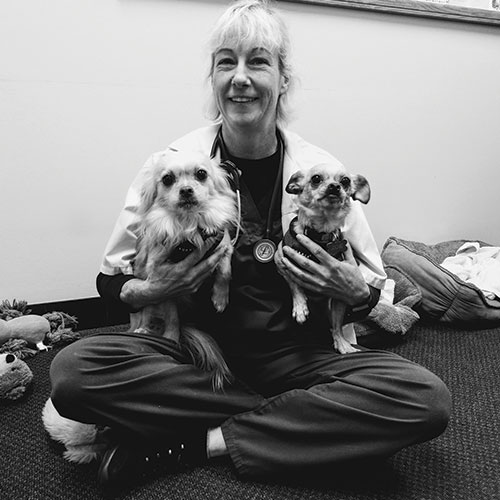 Dawn Urioste, DVM
For over 20 years, she has specialized in small animal medicine; caring for dogs, cats, rabbits, ferrets, guinea pigs, rats, hamsters, gerbils, and mice. She enjoys practicing preventative medicine in addition to diagnosing and treating sick pets
Have Questions? Contact Us.

Our Hours
Monday: 8 am – 6 pm
Tuesday: 8 am – 6 pm
Wednesday: 8 am – 6 pm
Thursday: 8 am – 6 pm
Friday: 8 am – 6 pm
Saturday: 8 am – 12 pm
Sunday: Closed