In a time of need, these will help.
Our team has carefully crafted this list of resources and links to help our clients in a time of need. If you would like us to add something to the list, please let us know!
Call in Complaint to PA Animal Food and Drug Coordinator – 877-689-8073 (toll-free)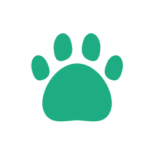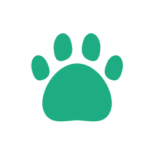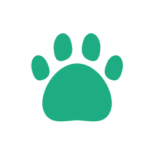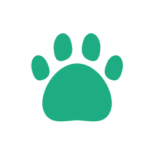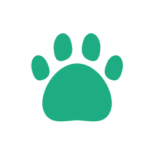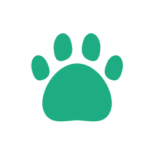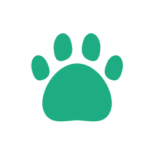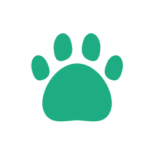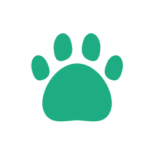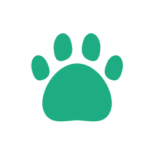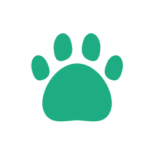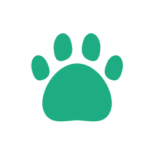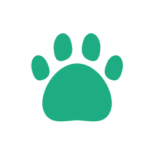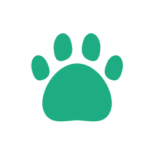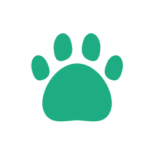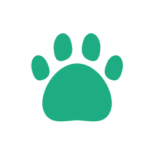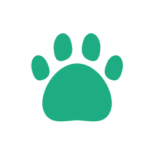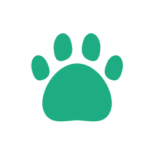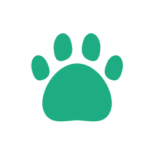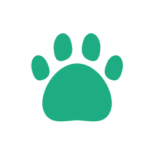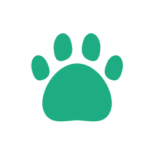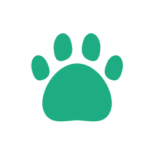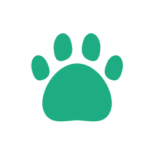 If your pet is lost, follow these steps:
Flyers! Post at Paoli Vetcare and in your Neighborhood
Call Microchip Company. We strongly urge all pet owners to permanently identify their pet with a microchip!
Put out Food, Water, & something that smells familiar, such as a blanket, a pet bed, worn clothing, or a bit of dirty cat litter.
Visit all nearby shelters, rescue groups, and animal control agencies.
Talk to everyone: mail carriers, people walking their dogs, neighbors, and delivery people.
Ask children if they've seen your cat or dog—they're often more observant than adults.
Set a Humane Trap
Don't Panic. Don't Wait. Don't Give Up.
Humane Society Phone Numbers
Thoroughly Search In & Around Your Home
Have Questions? Contact Us.

Our Hours
Monday: 8 am – 6 pm
Tuesday: 8 am – 6 pm
Wednesday: 8 am – 6 pm
Thursday: 8 am – 6 pm
Friday: 8 am – 6 pm
Saturday: 8 am – 12 pm
Sunday: Closed