Paoli Vetcare Client Reviews
Our Patients & Clients Mean the World to Us!
Kind words encourage us in our daily quest to create a spectacular experience—every single visit.
The care they take with our three pups is wonderful. The attention Dr. Rowan gives to his patients and families is amazing. He follows up on visits and care and really goes above and beyond to make sure his patients are healthy. The office staff are friendly, helpful and very accommodating. The vet techs, kennel employees and anyone else I've missed are all So friendly and we know take good care of our pets. We wouldn't go anywhere else!!  — Nextdoor Review

The care that my dogs have received has been excellent over the years!

Gracie would rather be at Paoli Vetcare than home with her two feline siblings. The daycare staff, especially Kim, fuss over her. All act genuinely glad to see her. I don't have to feel guilty at work or on vacation. Thanks, all.

I've been coming to the practice for 12 years. I trust the advice and care I received—the follow up has been excellent and I feel the doctors treat my dogs as if they were their own. Dr. Rowan is who I rely on when serious health issues arise.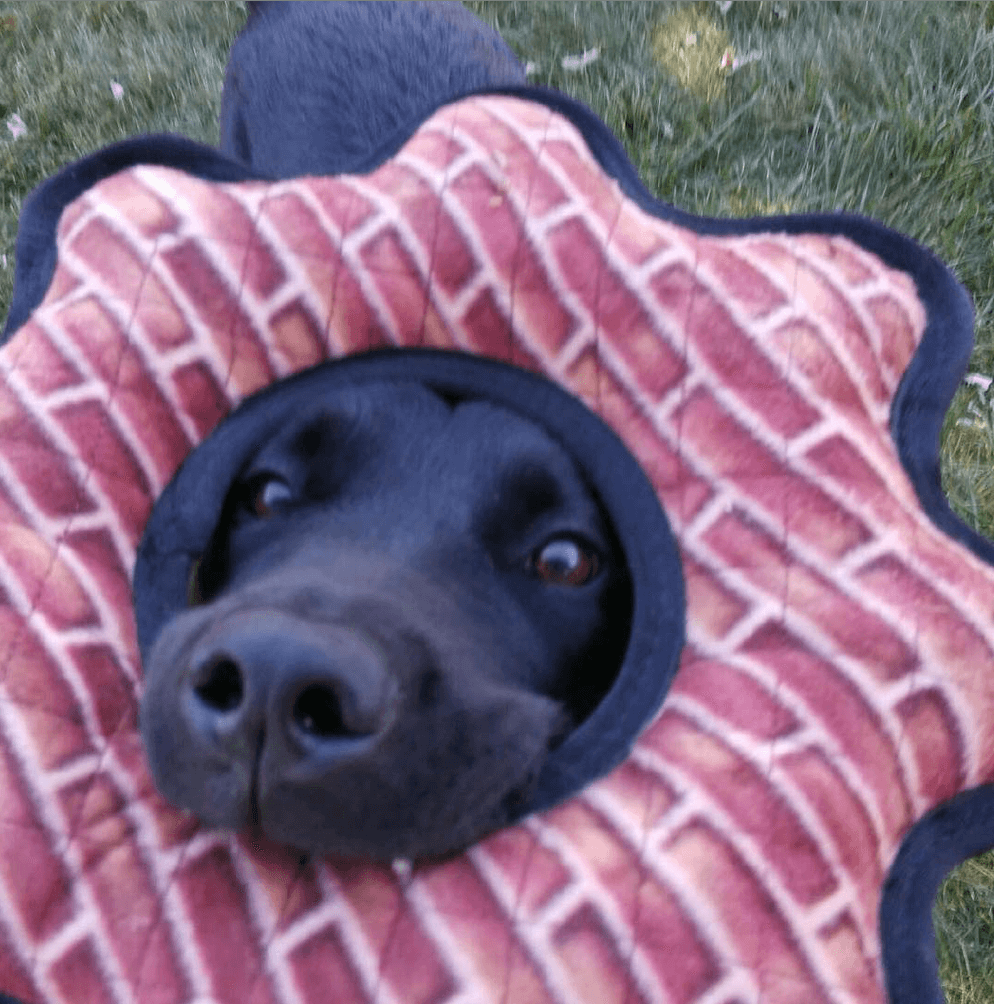 We love Paoli Vetcare. We've never received mediocre service ever. Staff was amazing when we had to put our Benny to sleep & have always been amazing to all our dogs
Dr. Rowan was very thorough in explaining potential solutions for my dog Max's anxiety. I appreciate the time and suggestions!
We have been using Paoli Vetcare for the last 20 years for a few dogs and a turtle too—we are very pleased!


The doctors and staff are caring and kind, they are patient and understanding.

Paoli Vet was recommended to us when we adopted Miggs. We have been very happy with all of the doctors who provide care to our dog!
Great animal hospital! Very sympathetic and helpful when my baby, Ollie, ate my prescription pills. He is fine, now, thanks to Dr. Jay.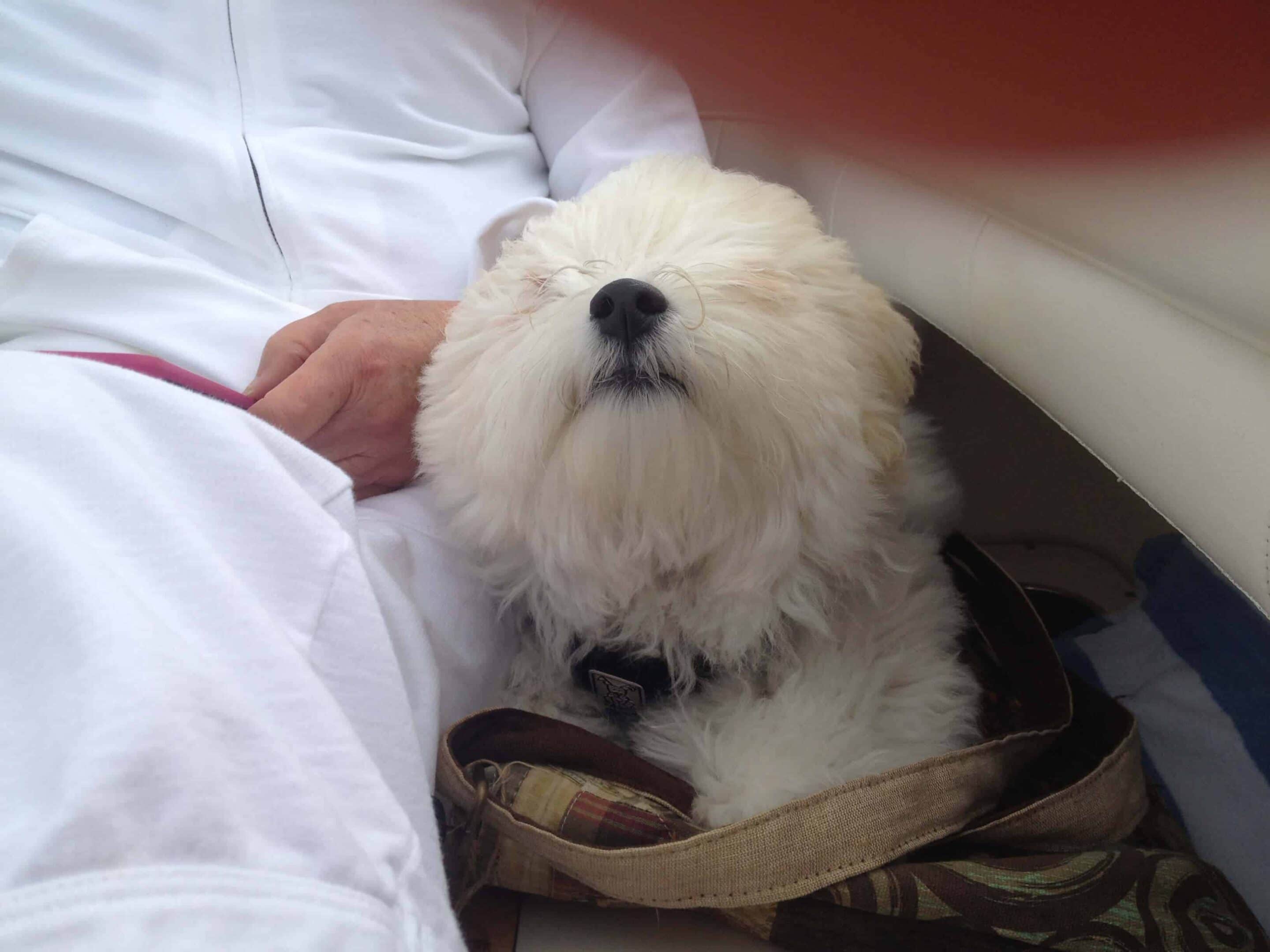 For the last 20+ years, we have been very fortunate to have Dr. Rowan as our dogs' veterinarian. He is knowledgeable, compassionate, and a very skilled doctor and surgeon. The staff is kind, helpful and dedicated. We highly recommend Paoli Vetcare!
Convenient location, nice size facility, same day appointments, friendly and knowledgeable staff!
The staff at Paoli vetcare are dedicated to treating your pets like family and do all they can to accommodate you
Dr Rowan and the staff at Paoli Vet Care are wonderful. They are very professional and warm and friendly.

Dr Rowan and staff always make bringing my dog to the vet a great experience! Friendly, knowledgeable and thorough!
Friendly staff, facility is easy to locate, Dr. Rowan is a wonderful Vet!
Great, reliable vet and the employees and veterinarians are wonderful 
Best vet ever! — Nextdoor Review

Paoli Vetcare is now my vet!

I just moved here from Ephrata and had a cat suddenly get suddenly sick with a bladder infection. I called my mom's vet (who we have gone to for 15+ years) and they said they could see her in a week?! These guys took her in the same day and I LOVED the place—they rocked!!!!
The whole vibe of the place was healing and fun. The doctor was fantastic. Dr. Dawn was great with my cat. I have found my new vet!!! 
Thank you!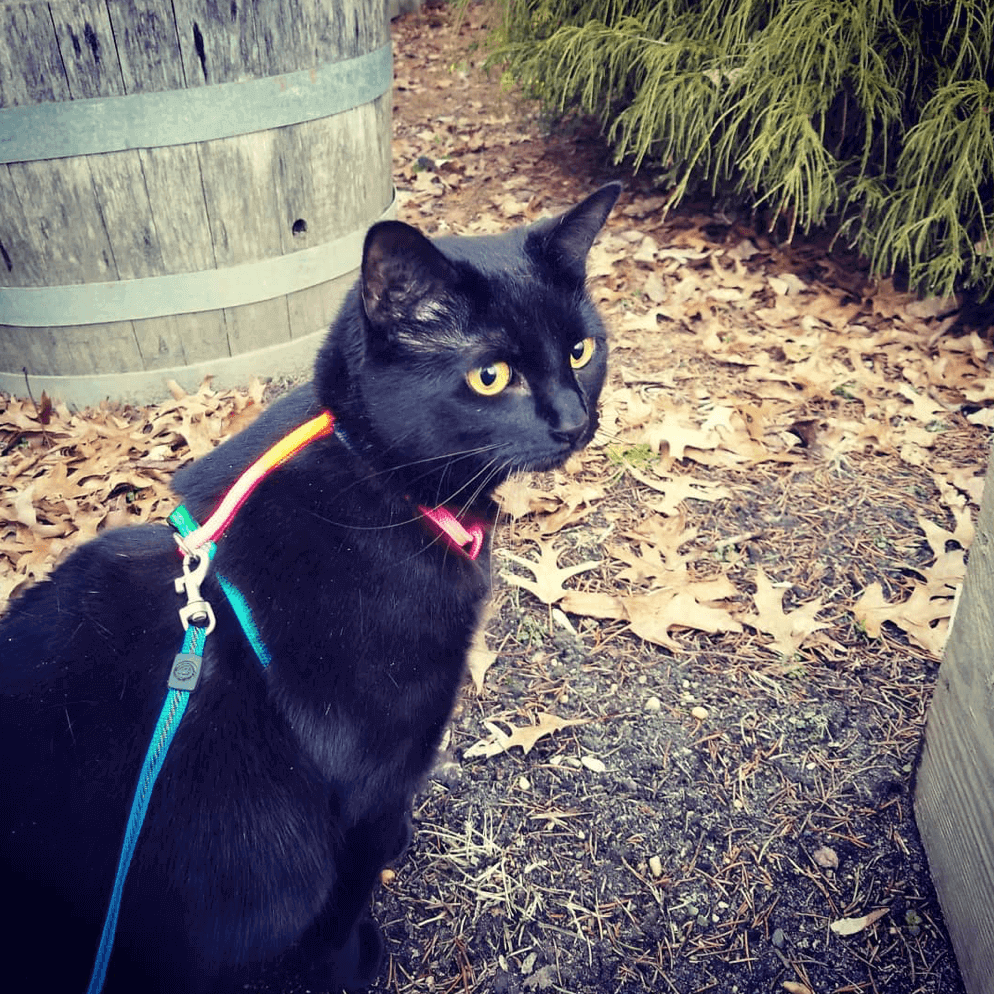 Dr. Rowan and his staff have taken great care of our two dogs and cat over the years. Experienced, kind, and compassionate. We also love their boarding facilities!
My dog ate about three boxes of Girl Scout cookies a few nights ago and Dr. Dawn has been so great about checking in as he works the cookies, plastic, and box out of his system. I highly recommend Paoli Vetcare and thank them for taking such great care of my sweet boy!
We love Paoli Vetcare. We have total confidence and trust in Dr Rowan and feel our dogs receive the best care possible. We wouldn't take our pets anywhere else!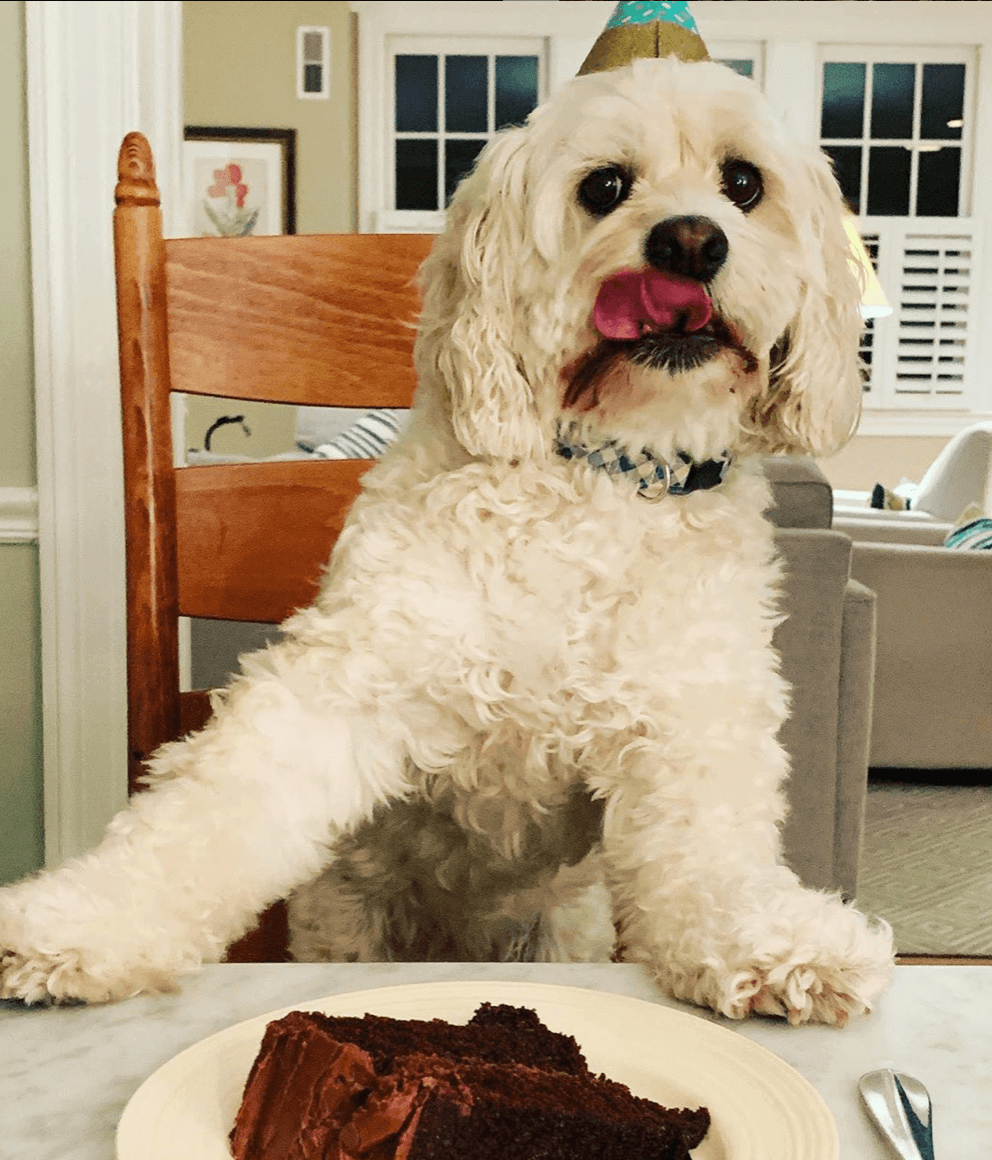 Our dog, Cole, is treated well when we leave him for boarding or daycare. The staff enjoys seeing him. We do not worry, knowing the staff at Paoli Vetcare will take excellent care of him.
Always excellent care for my Benji. The docs know him and are always kind and loving towards him. Front desk staff is great as well.
Paoli Vetcare has been amazing for our Ellie. Small family-type practice with great Vet techs on hand. While we have not utilized daycare and boarding yet, it's a great full service option when needed. — Nextdoor Review 

Dr Rowen is patient and kind. Very pet focused and connected. Staff is responsive and friendly. — Nextdoor Review


We always receive great care for our pets. Both Dr. Rowan are very down to earth and knowledgeable.
We have been going to Paoli Vetcare, for our Fred, since we moved to Pennsylvania. Great central location. Very convenient. We have been extremely happy with his Vet Team. They also offer Boarding and were able to help accommodate us over a busy holiday weekend when we went out of town last minute. We appreciate you Paoli Vetcare! — Nextdoor Review 

We've been clients of Paoli Vetcare for over twenty years. We've been through tough times over these years with the loss of our Golden's. Dr. Jay Rowan has always been professional, kind and caring. Our new lab rescue loves his visits! PVC Rocks!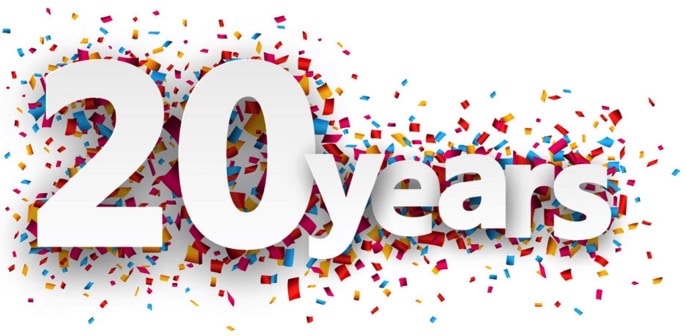 Dr. Rowan took the time to listen to my concerns regarding my dog's symptoms and completed a thorough examination.
Jay is an extremely competent vet and has cared for my cats and dogs since he took over the practice 20+ years ago. I have the utmost of respect and confidence in his work with my pets. Members of his staff have also been incredibly kind and helpful!
Dr. Dawn is incredible. The overall, cozy and warm feel of the office is very appealing, and I always have a great experience.
Are you ready to come see us?
Request an appointment online in minutes!