Paoli Vetcare Client Reviews
Our Patients & Clients Mean the World to Us!
Kind words encourage us in our daily quest to create a spectacular experience—every single visit.
"Paoli Vetcare can mange your dog's health care to eliminate emergencies. They have been great with my three dogs health care."
Dr. Rowan is the best vet we have ever had—he takes his time with our dogs to give them a thorough exam and charges very reasonable rates for all services. He is so kind and incredibly smart. The office staff is wonderful, too!

The professionals in this office are respectful of everyone-the pets and the people accompanying the pets. They deliver quality care and are cognizant of individual pet and people preferences. Thank you for caring and for your care of my Buckwheat.

The decor and the very personable (handsome) vet.

Waldi is so comfortable going to Paoli Vetcare, whether it be for daycare or for a visit with his veterinarian. He recently had an annual checkup and Dr. Urioste actually sat on the floor with Waldi while she examined him.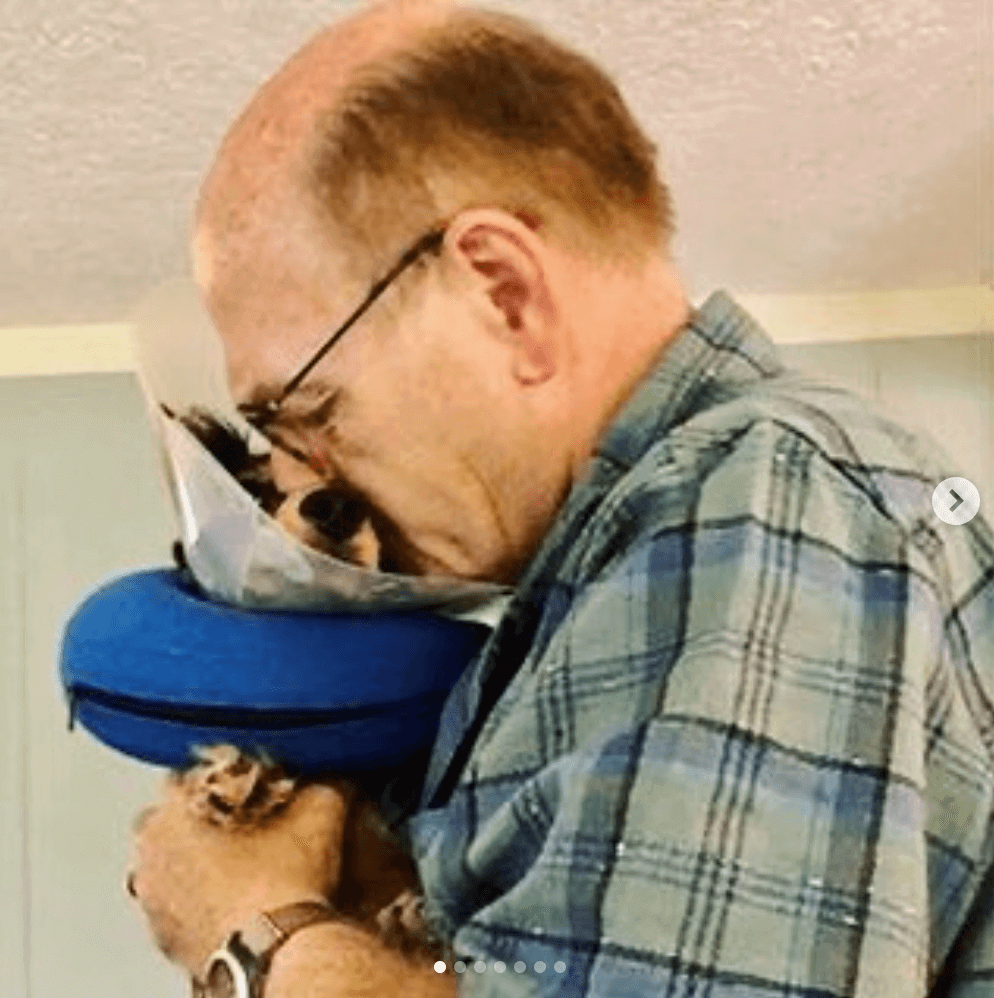 Charles and Dr. Dawn are soooo good to Pumpkin, Sugar and me! Charles does an excellent job of grooming (clipping) the cats, is so nice to them…
I wouldn't want anyone else to groom them! Dr. Dawn is so pleasant, knowledgeable, and loving to Pumpkin & Sugar.

We have have been extremely satisfied consumers of Paoli VETCARE services for a number of years, wouldn't even consider going anywhere else!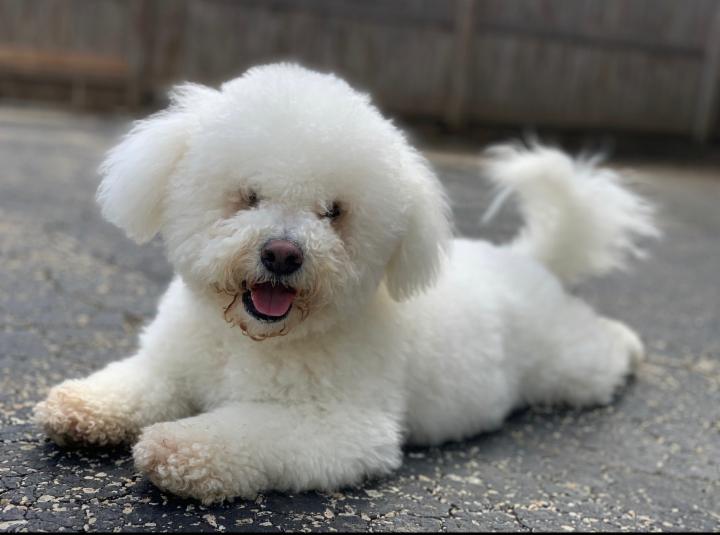 Dr. Dawn is Amazing and I would never go anywhere else! She makes Yogi, my pug, feel so comfortable and loved. Dr. Dawn is the Best!!!!! Yogi loves her 😃  She truly has a heart of gold!
Dawn is amazing!!! Yogi loves getting his care and checkups. Always 🥰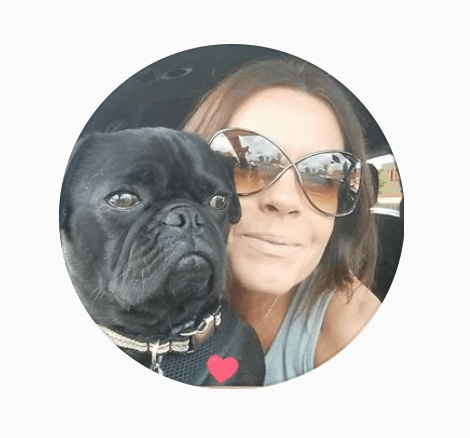 Dr. Dawn is incredible. The overall, cozy and warm feel of the office is very appealing, and I had a great experience.
Dr. Rowan explains things so well. I love how he gets down on the floor with the dogs. He never spends my money on unnecessary testing. He always makes you feel like you are taking good care of your dog and gently gives suggestions to improve things.

It was so great to receive a follow-up phone call the day after my dog's oral surgery just to check in on her well being. That extra step really makes you feel like your animal is cared for beyond the time they spend in the office.

They're always friendly when I walk in the door. They take the time with our pets and don't rush through the exam. I would highly recommend!

For the last 20+ years we have been very fortunate to have Dr Rowan as our dogs' veterinarian. He is knowledgeable, compassionate, and a very skilled doctor and surgeon.
The staff is kind, helpful and dedicated. We highly recommend Paoli Vetcare!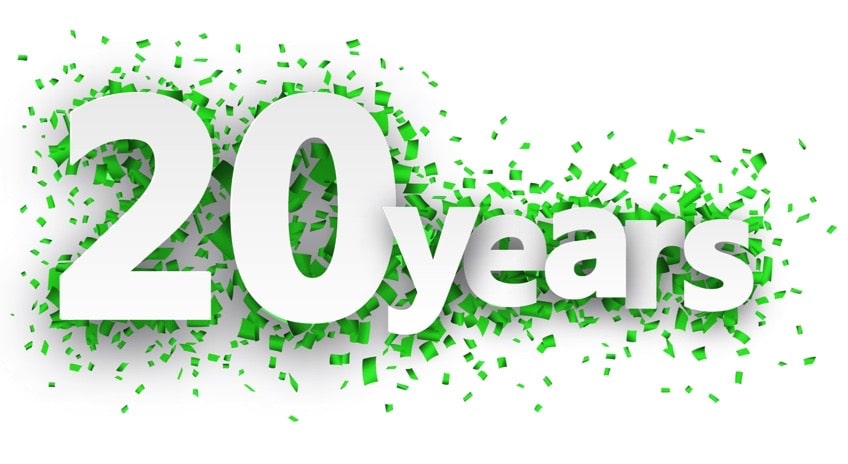 Paoli Vetcare:
Always listens
Always cares
We always feel that the care is excellent. Concerned and personable doctors. One of the most caring doctors we ever had.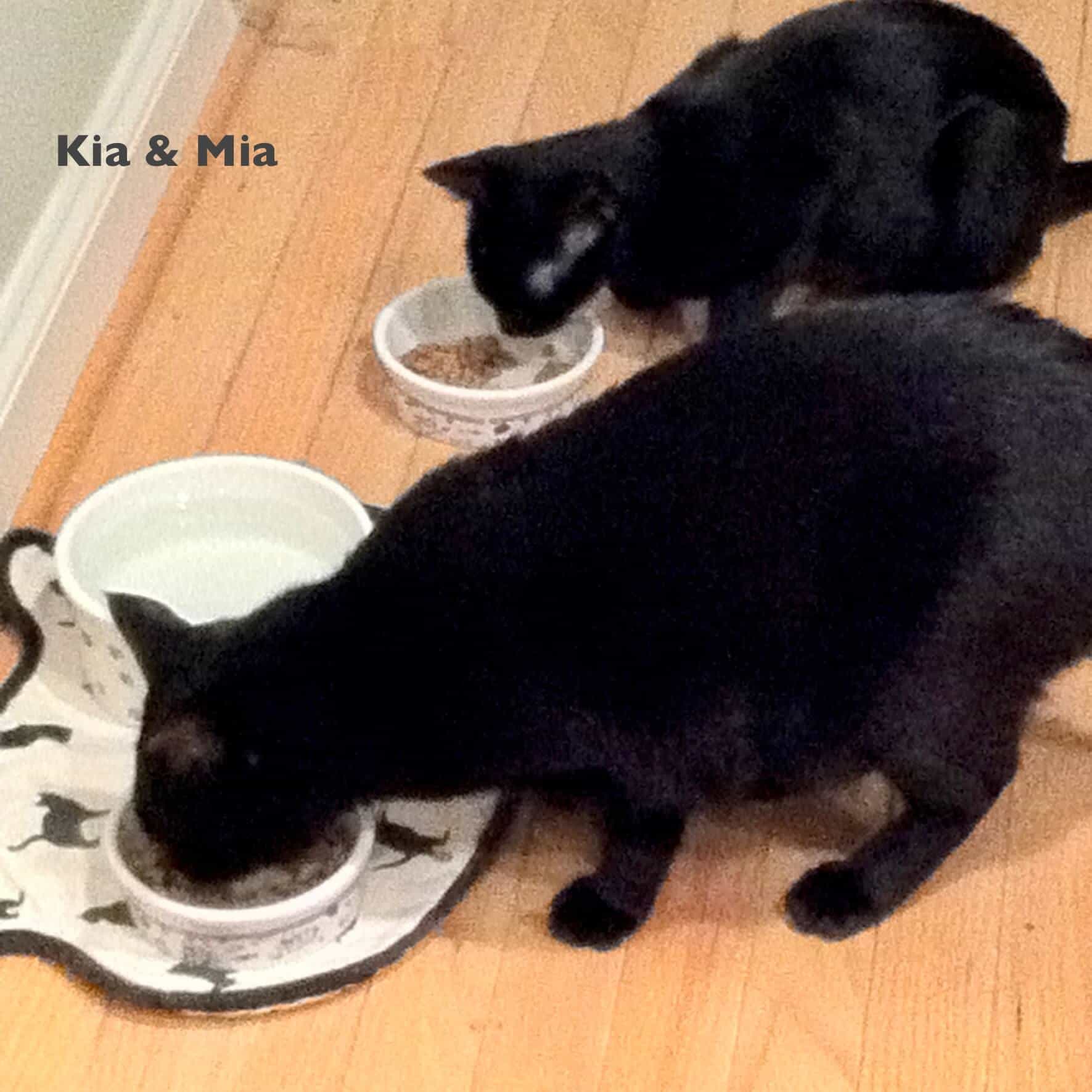 We highly recommend Paoli Vetcare. Dr. Rowan and the staff have been caring for our two cats for all of their 17 years, and I could not imagine taking them anywhere else.
My pets receive great care – and the vets take a collaborative approach with me.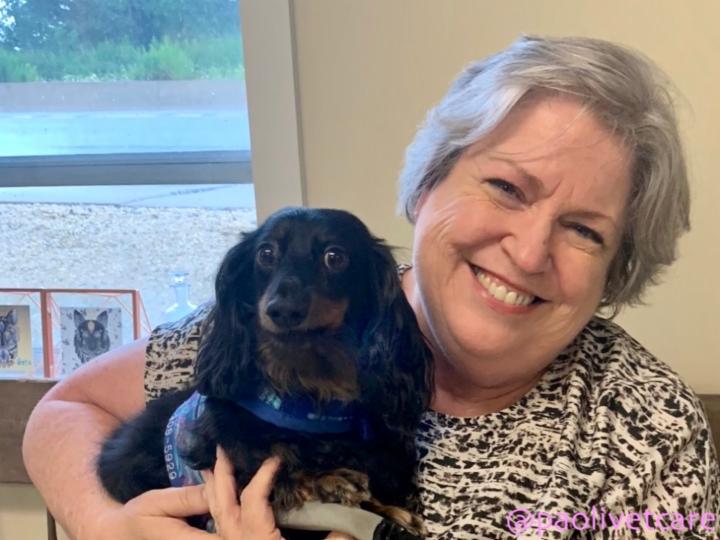 My dogs have been patients there for years. I wouldn't trust anyone else with their health. I have the utmost confidence in Dr. Rowan, he's knowledgeable, easy to talk to and understand, and he truly loves his patients, it shows!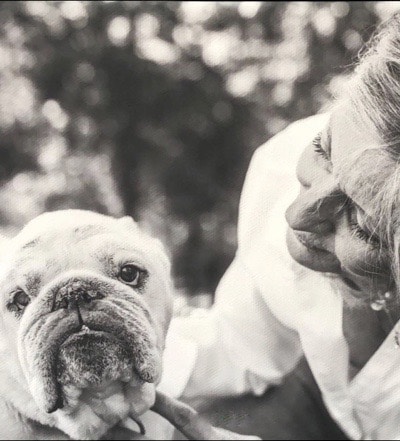 Many thanks to Dr Rowan for seeing our sick dog before his surgeries. He calls you to discuss your dog and is an all round great vet. I've been a customer for more than 16 years and only bring my dog here.

The front desk staff, are courteous and professional. And Dr. Rowan is the best.
Dr Dawn is amazing!

Great staff! Dr Rowan is the best! 

We have taken our dogs to Paoli Vetcare for 20 years. Dr. Rowan helped us navigate multiple bouts of cancer with our goldens and, we believe, extended the life of our female because of his excellent care. This is an excellent veterinary practice.
"Caring and efficient. They give you options too."
Dr. Rowan is the best!
Simply the best! They take wonderful care of our furry friend and are lovely to deal with.

This was the second time that we saw Dr. Dawn for our 5 pound Chihuahua. She was absolutely wonderful with her—including taking blood from her. She answered all our questions and I feel very comfortable with her as Lucky's vet.
Such a great place. Jay Rowan Is an amazing vet, and his staff is so helpful and accommodating. I appreciate Dr. Rowan's practical and thoughtful approach to caring for my dogs. I trust him completely. The whole team has been taking excellent care of my fur babies for almost 20 years.

I have been a client at Paoli Vetcare for 22 years, and have always excellent help from the small problems to the worst of times type issues. The vets will call to check on a pet with a problem, which surprised me the first time! Many diagnostic tests can be done onsite which saves often critical time, and most importantly – they listen. They read between the lines and know what to investigate further based on the information I provide. I love this veterinary clinic!
I really like the doctor we saw. I feel like r. Rowan does a good exam and is good about communicating any issues, etc. I also feel like he doesn't go overboard and order any unnecessary tests. He has seen my dog for three visits now.
Are you ready to come see us?
Request an appointment online in minutes! New client exams are always free

Our Hours
Monday: 8 am – 6 pm
Tuesday: 8 am – 6 pm
Wednesday: 8 am – 6 pm
Thursday: 8 am – 6 pm
Friday: 8 am – 6 pm
Saturday: 8 am – 12 pm
Sunday: Closed