Paoli Vetcare Client Reviews
Our Patients & Clients Mean the World to Us!
Kind words encourage us in our daily quest to create a spectacular experience—every single visit.
Always feel my pet is appreciated and well looked after. Service is affordable as well.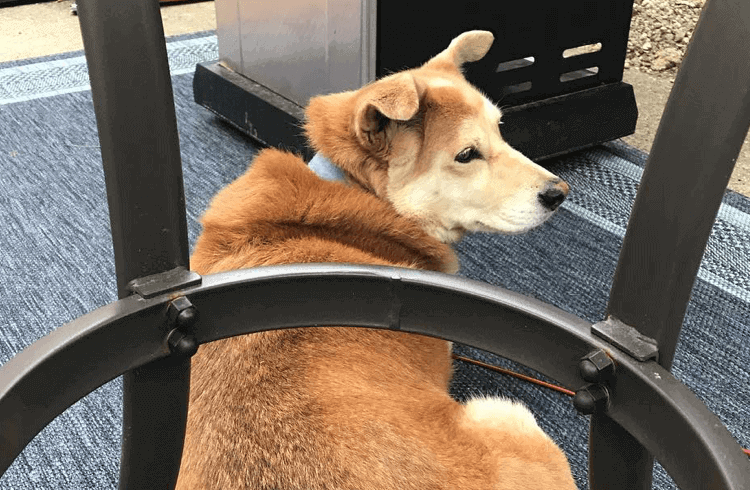 I will always recommend Paoli Vetcare. It is a second home to all our dogs & will continue to be.

Princess and I love Dr. Dawn. She makes Princess feel safe and loved. I tell Princess let's go see Dr. Dawn she is ready to go. If you need a wonderful family vet, this is this place for you.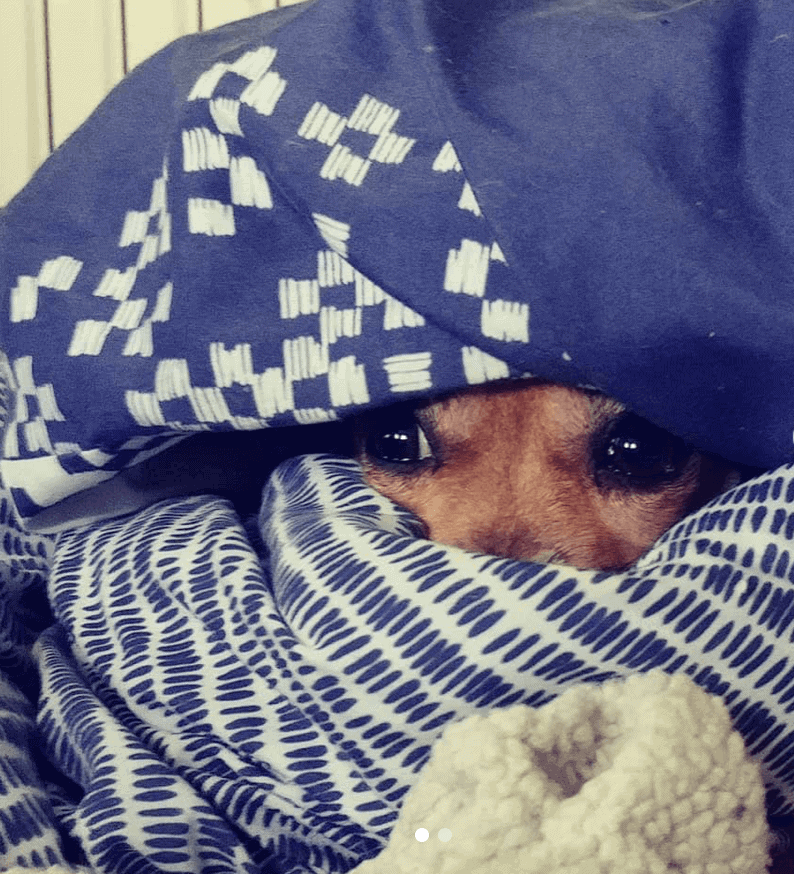 I love the vet that we've been seeing—Dr. Dawn. She makes me feel great and at ease about everything—not to mention she has a wonderful sense of humor and really shows that she cares.
I feel as though your prices are extremely reasonable as well.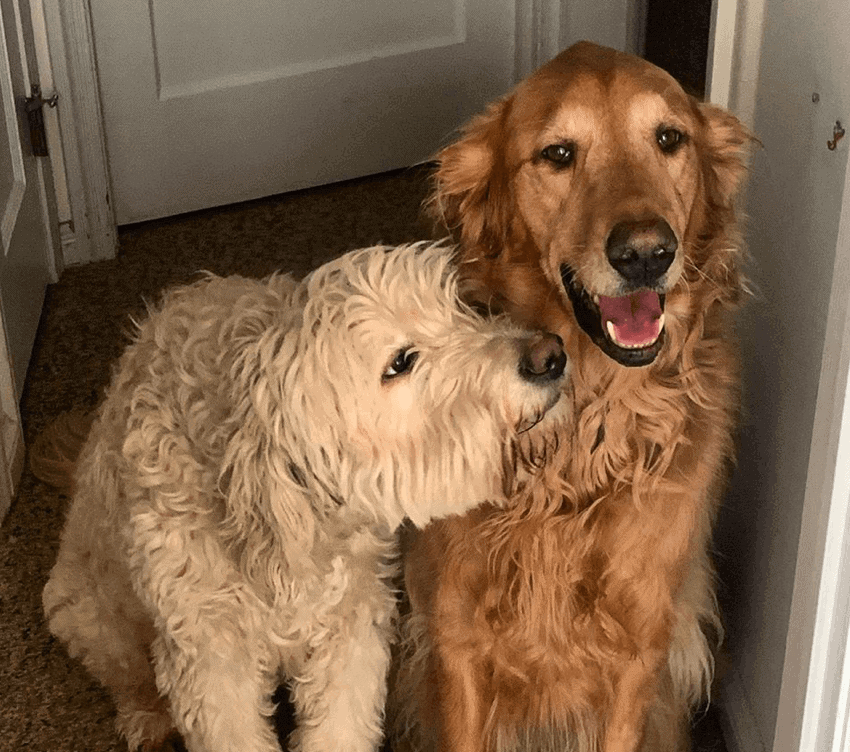 Kind, courteous staff; knowledgeable vets!

What I love the most is that my dachshund, Waldi, loves Paoli Vet Care. He is happy to arrive there and happy to greet any staff member who comes to get him. We have always received excellent care–daycare, boarding and, of course, medical. I highly recommend Paoli Vetcare.

Dr. Dawn Urioste is the best doctor around and the staff is exceptional as well—especially Janine, Emily and Nancy. We know our cats are in the best care possible when they are at this vet!!

I am always impressed with the staff at Paoli Vetcare. Dr. Rowan is a rockstar; he has knowledge, great interpersonal skill, and incredible sensitivity to our pets.

🤩
Dr. Rowan is the best vet we have ever had—he takes his time with our dogs to give them a thorough exam and charges very reasonable rates for all services. He is so kind and incredibly smart. The office staff is wonderful, too!

The professionals in this office are respectful of everyone-the pets and the people accompanying the pets. They deliver quality care and are cognizant of individual pet and people preferences. Thank you for caring and for your care of my Buckwheat.

The decor and the very personable (handsome) vet.

Waldi is so comfortable going to Paoli Vetcare, whether it be for daycare or for a visit with his veterinarian. He recently had an annual checkup and Dr. Urioste actually sat on the floor with Waldi while she examined him.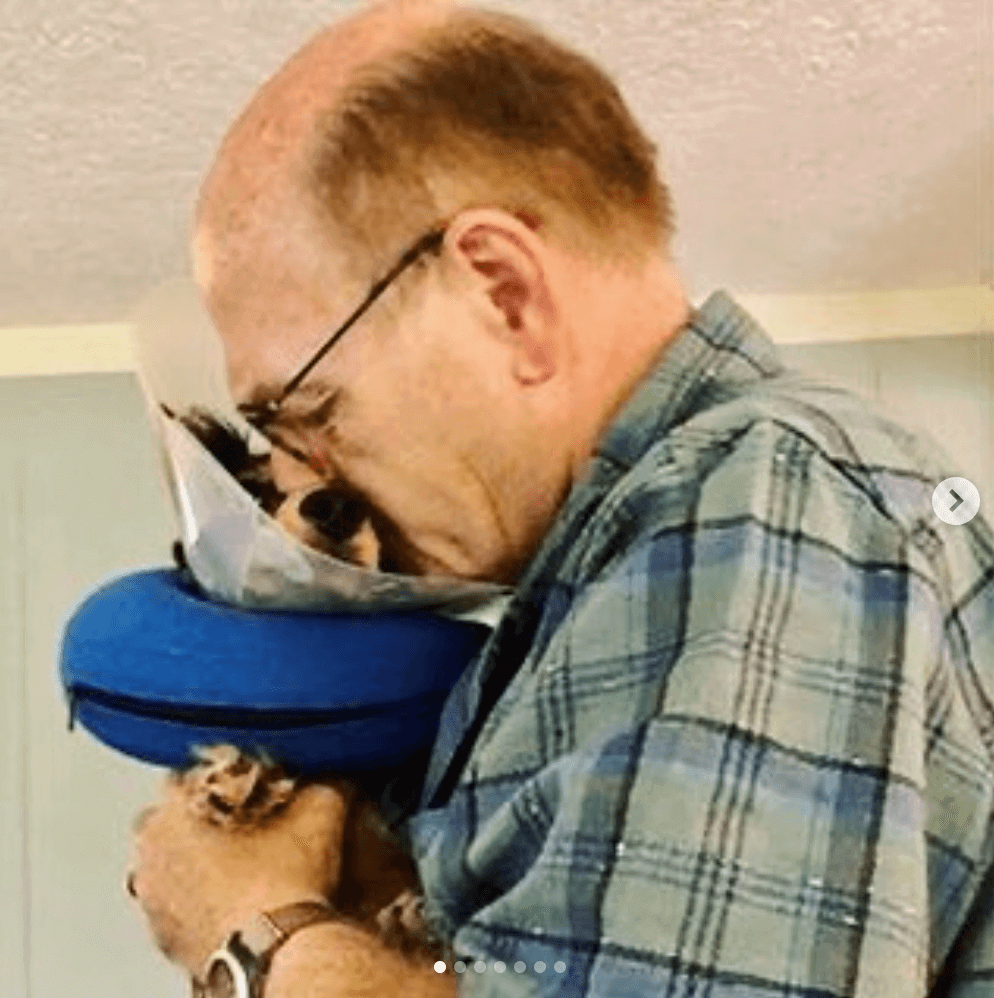 Charles and Dr. Dawn are soooo good to Pumpkin, Sugar and me! Charles does an excellent job of grooming (clipping) the cats, is so nice to them…
I wouldn't want anyone else to groom them! Dr. Dawn is so pleasant, knowledgeable, and loving to Pumpkin & Sugar.

We have have been extremely satisfied consumers of Paoli VETCARE services for a number of years, wouldn't even consider going anywhere else!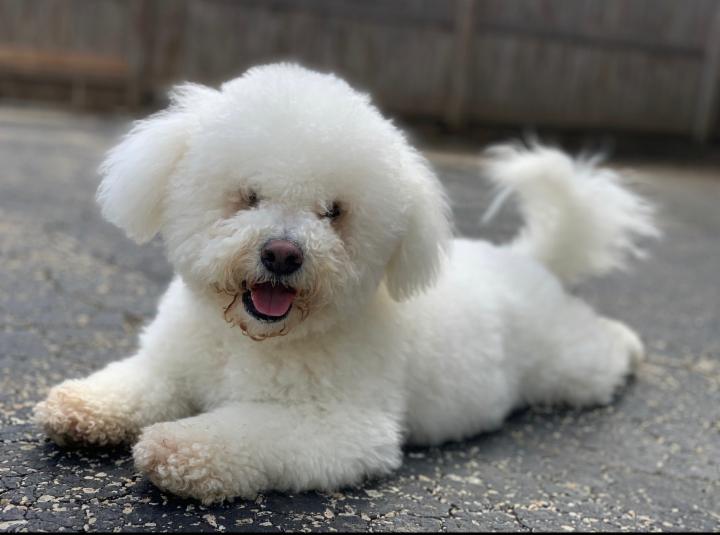 Dr. Dawn is Amazing and I would never go anywhere else! She makes Yogi, my pug, feel so comfortable and loved. Dr. Dawn is the Best!!!!! Yogi loves her 😃  She truly has a heart of gold!
Dawn is amazing!!! Yogi loves getting his care and checkups. Always 🥰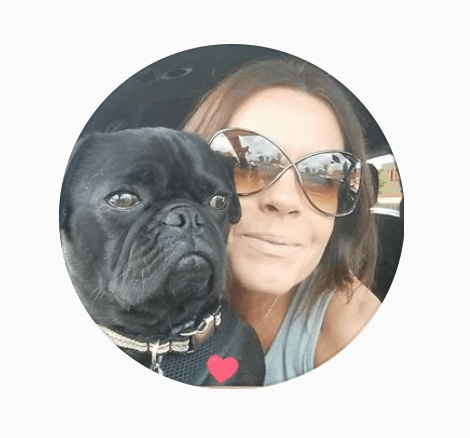 Paoli Vetcare is the best around! It's the only place I will take my pug for medical care, daycare, or boarding! — Nextdoor Review

Dr. Dawn is incredible. The overall, cozy and warm feel of the office is very appealing, and I had a great experience.
Dr. Rowan explains things so well. I love how he gets down on the floor with the dogs. He never spends my money on unnecessary testing. He always makes you feel like you are taking good care of your dog and gently gives suggestions to improve things.

Finding a good vet is more difficult than anyone may have ever thought, certainly that was our case. We took our Boston Terrier (6 years old), whom is not the most socialized pupper in the world, there to establish a new vet relationship. We recently lost our puggle (whom was 11) so we are really making sure we head off any sort of health issues early on. Everyone was very friendly and professional. The people who are there are there because of their love of animals and definitely not a corporate environment that has seemingly crept into this industry. Dr. Urioste was very gentle with our Margot with her calm and reassuring manner. She was also good at explaining and dispelling some regularly accepted myths (eg. Grainfree dog food has shown to actually be bad for dogs, certain flea and tick treatment issues etc.) She was in no way pushy (that definitely seems to be the motivation of the newer corporate vet offices) but she was prescriptive when giving advice, which was definitely appreciated. Their prices were very fair, with the care being top notch. Will definitely return and would recommend. — Google Review 🐾

It was so great to receive a follow-up phone call the day after my dog's oral surgery just to check in on her well being. That extra step really makes you feel like your animal is cared for beyond the time they spend in the office.

They're always friendly when I walk in the door. They take the time with our pets and don't rush through the exam. I would highly recommend!

For the last 20+ years we have been very fortunate to have Dr Rowan as our dogs' veterinarian. He is knowledgeable, compassionate, and a very skilled doctor and surgeon.
The staff is kind, helpful and dedicated. We highly recommend Paoli Vetcare!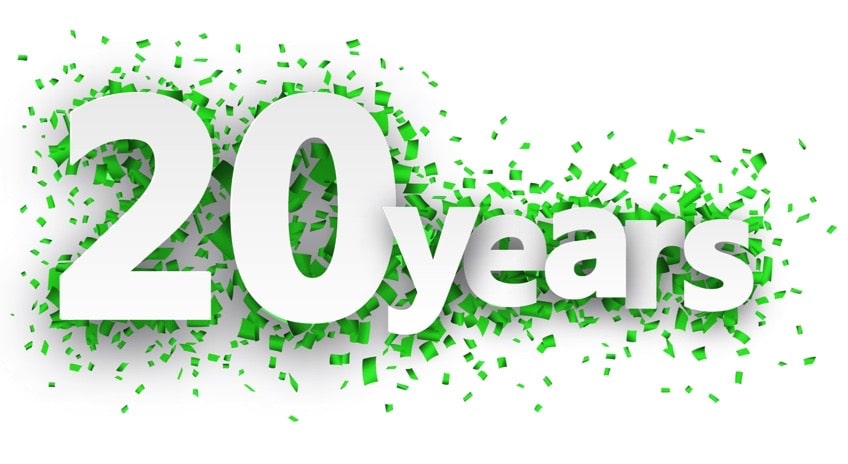 Paoli Vetcare:
Always listens
Always cares
We always feel that the care is excellent. Concerned and personable doctors. One of the most caring doctors we ever had.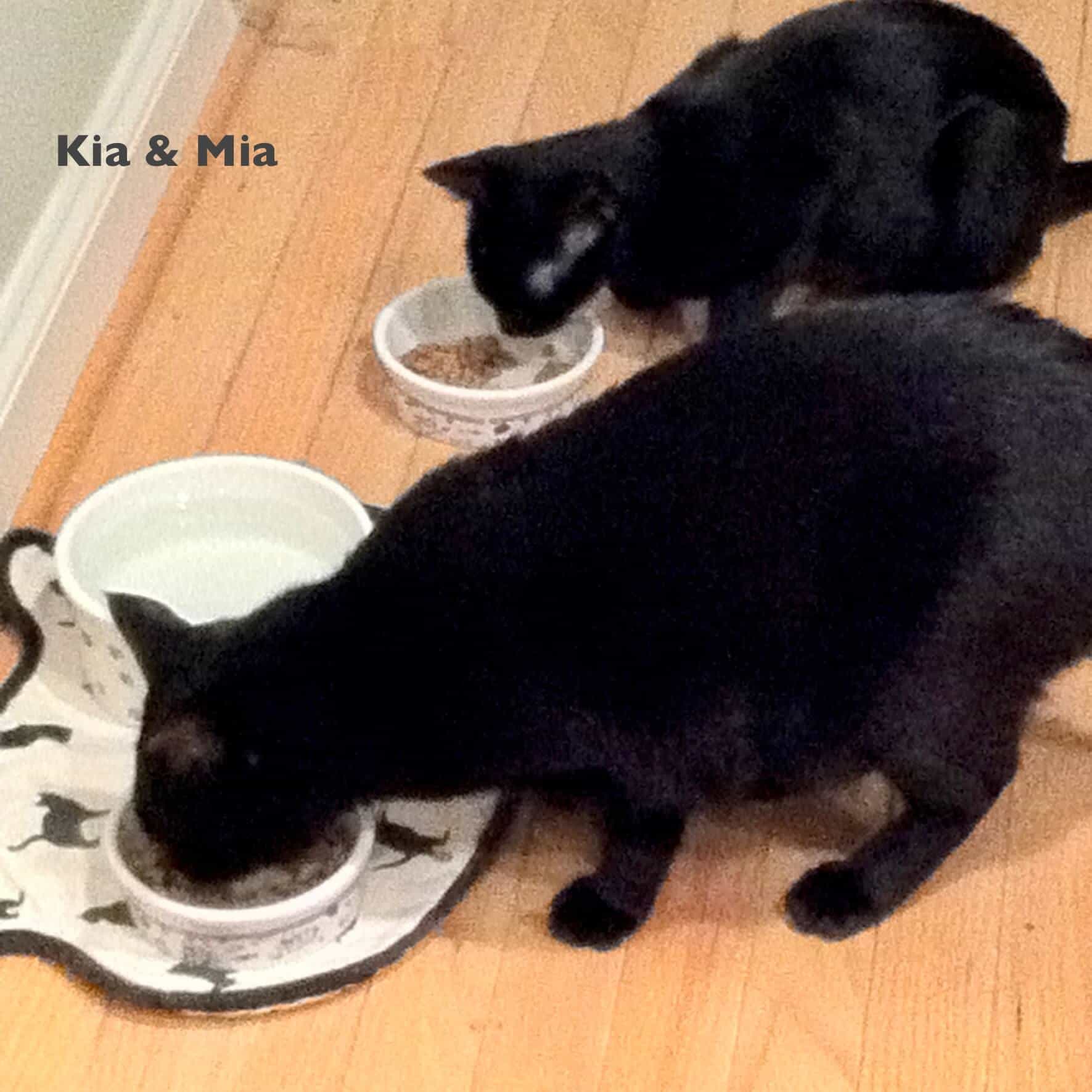 We love Paoli Vetcare. They are awesome, caring, informative and I never feel rushed. They want to make sure I have every one of my questions answered." — Nextdoor Recommendation 🐾


Dr Rowen and Dr Dawn and their staff are friendly, knowledgeable and kind. My puppy Ruby loves going there to play with the other dogs. — Nextdoor Review


We highly recommend Paoli Vetcare. Dr. Rowan and the staff have been caring for our two cats for all of their 17 years, and I could not imagine taking them anywhere else.
Dr. Rowan at Paoli Vet Care. He correctly diagnosed my eight year old cat with a thyroid tumor after her original vet brushed off her rapid weight loss as "she's just getting old." Dr. Rowan operated on the thyroid and the cat went on to live another healthy, sassy 12 years." — Nextdoor Recommendation 🐾


My pets receive great care – and the vets take a collaborative approach with me.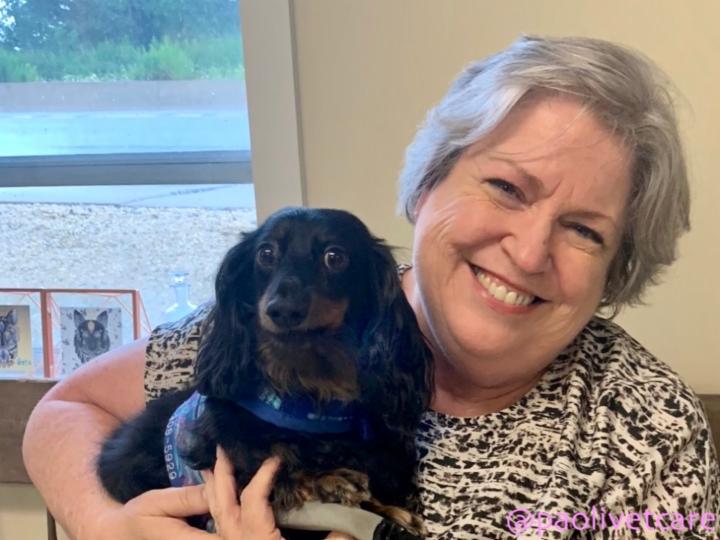 My dogs have been patients there for years. I wouldn't trust anyone else with their health. I have the utmost confidence in Dr. Rowan, he's knowledgeable, easy to talk to and understand, and he truly loves his patients, it shows!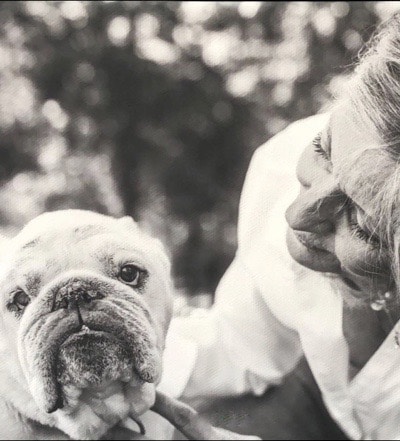 Are you ready to come see us?
Request an appointment online in minutes! New client exams are always free