Paoli Vetcare Client Reviews
Our Patients & Clients Mean the World to Us!
Kind words encourage us in our daily quest to create a spectacular experience—every single visit.
I use Paoli Vetcare regularly for both my dog and cat. This visit was an "emergency" visit on a Saturday, and they got my dog in right away. Dr. Rowan was very considerate towards my dog and our concern, and we appreciated it.
We just changed vets after our original vet was acquired by a major medical system and nothing seemed to go right. Dawn and staff went out of their way to get our pup's records and make recommendations for her. They put my slightly hyper pet at ease. They are impressive!

Have been coming to you guys for years before Piper came along. You have always provided excellent service to all my babies ❤️ And, I will continue to come as long as she lives.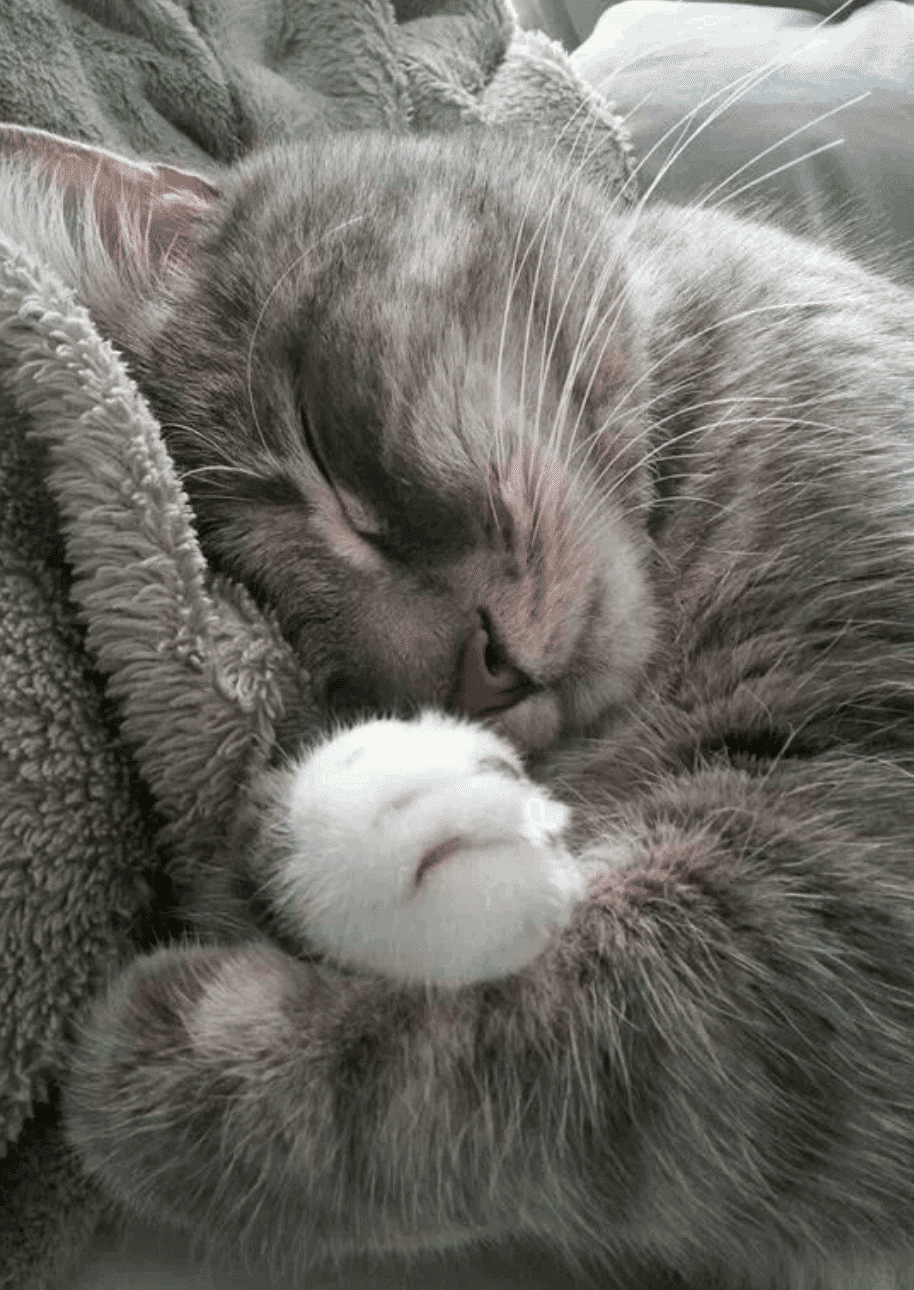 Dr. Jay is just an incredible & friendly veterinarian!
We have entrusted the care of our beagle mix to Dr. Rowan and his amazing staff for his entire life (8 years so far). Dr. Rowan has provided great medical advice and care for his numerous allergies. Our dog has had a very comfortable and enjoyable life thanks to Dr. Rowan's expertise. He is always returns calls, during office hours and after, to give us peace of mind whenever issues arise.



— Nextdoor Review
I absolutely love Paoli Vetcare. Jay Rowan is the best vet ever, and the staff is so caring and responsive. My dogs are treated so well there, they almost don't mind going to the vet! — Google Review


Paoli Vetcare is amazing! Wonderful, talented, kind and caring staff. The entire staff is professional, knowledgable and compassionate. Highly recommend!
Chelsie Reeves, Lead Client-Patient Care Coordinator, was superb. She was exceptionally kind, knowledgeable and helpful!
Overall, such an amazing and skilled team at Paoli Vetcare and a five star experience!



— Nextdoor Review
Midna is not the easiest of cats to deal with at the vet, but Paoli Vetcare always takes their time with her and reassures me. I really appreciate the extra care for our comfort. Thanks for keeping our pets healthy!

We have been coming to Paoli Vetcare for many years and they have always been caring, helpful and responsive to our pets' needs and our concerns.

In spite of pandemic and restrictive conditions and needing help sometimes, continued to be cordial, helpful and friendly.

Trustworthy and compassionate.

Dr. Rowan is knowledgeable and compassionate.

Always feel my pet is appreciated and well looked after. Service is affordable as well.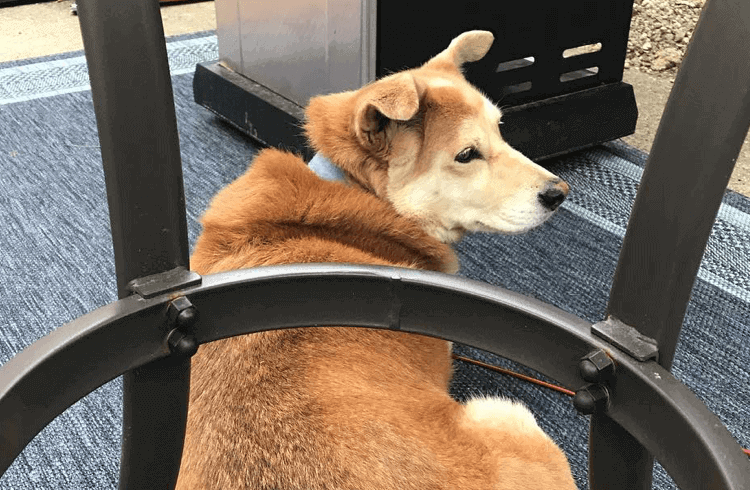 I will always recommend Paoli Vetcare. It is a second home to all our dogs & will continue to be.

If you're seeking the Gold Standard in veterinary care, chose Paoli VetCare. Twenty-something years ago, after searching for the perfect vet, we were fortunate enough to find Dr. Jay Rowan. This doctor and his staff know exactly what they're doing – a perfect blend of professionalism, compassion, expert care, on-the-mark diagnoses



– all in a welcoming atmosphere. None better. Look no further – I've done the decades of research for you!!
Princess and I love Dr. Dawn. She makes Princess feel safe and loved. I tell Princess let's go see Dr. Dawn she is ready to go. If you need a wonderful family vet, this is this place for you.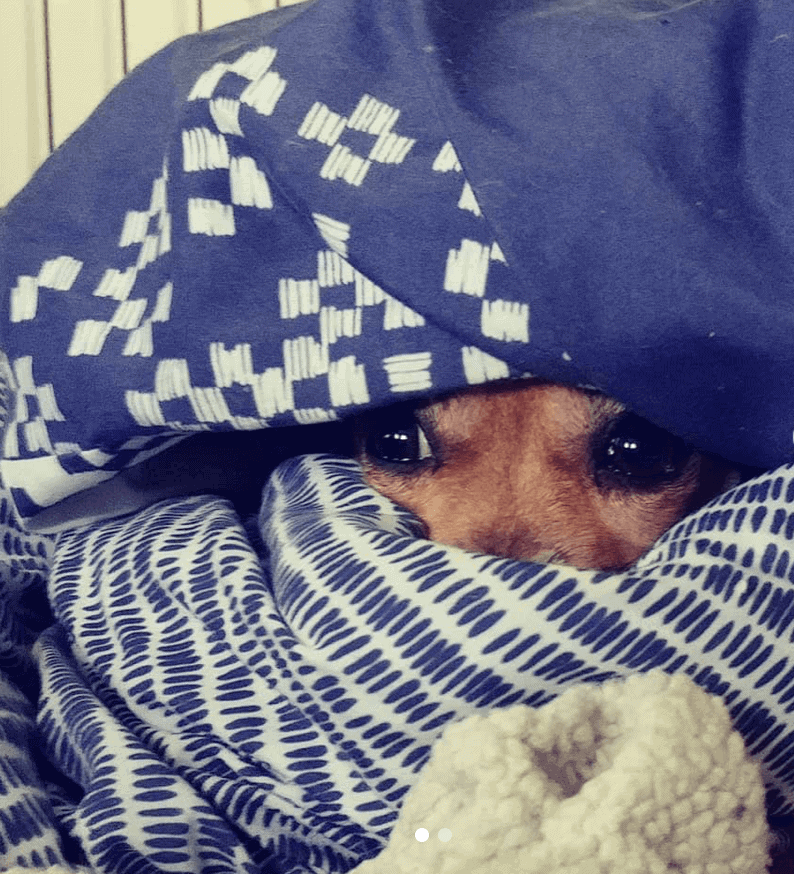 I love the vet that we've been seeing—Dr. Dawn. She makes me feel great and at ease about everything—not to mention she has a wonderful sense of humor and really shows that she cares.
I feel as though your prices are extremely reasonable as well.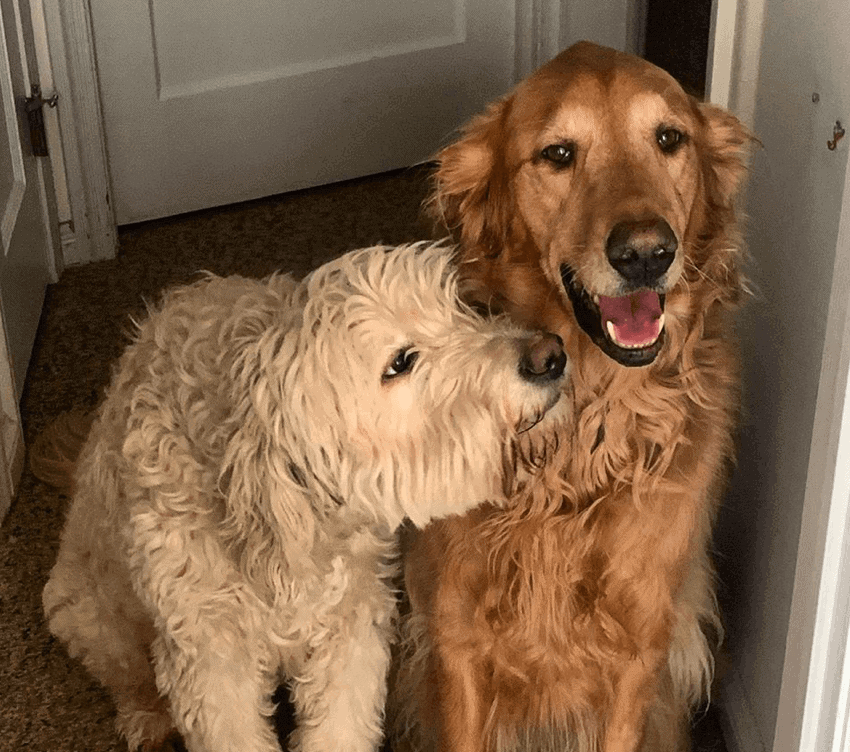 Kind, courteous staff; knowledgeable vets!

What I love the most is that my dachshund, Waldi, loves Paoli Vet Care. He is happy to arrive there and happy to greet any staff member who comes to get him. We have always received excellent care–daycare, boarding and, of course, medical. I highly recommend Paoli Vetcare.

Dr. Dawn Urioste is the best doctor around and the staff is exceptional as well—especially Janine, Emily and Nancy. We know our cats are in the best care possible when they are at this vet!!

I am always impressed with the staff at Paoli Vetcare. Dr. Rowan is a rockstar; he has knowledge, great interpersonal skill, and incredible sensitivity to our pets.

🤩
Dr. Rowan is the best vet we have ever had—he takes his time with our dogs to give them a thorough exam and charges very reasonable rates for all services. He is so kind and incredibly smart. The office staff is wonderful, too!

The professionals in this office are respectful of everyone-the pets and the people accompanying the pets. They deliver quality care and are cognizant of individual pet and people preferences. Thank you for caring and for your care of my Buckwheat.

The decor and the very personable (handsome) vet.

Waldi is so comfortable going to Paoli Vetcare, whether it be for daycare or for a visit with his veterinarian. He recently had an annual checkup and Dr. Urioste actually sat on the floor with Waldi while she examined him.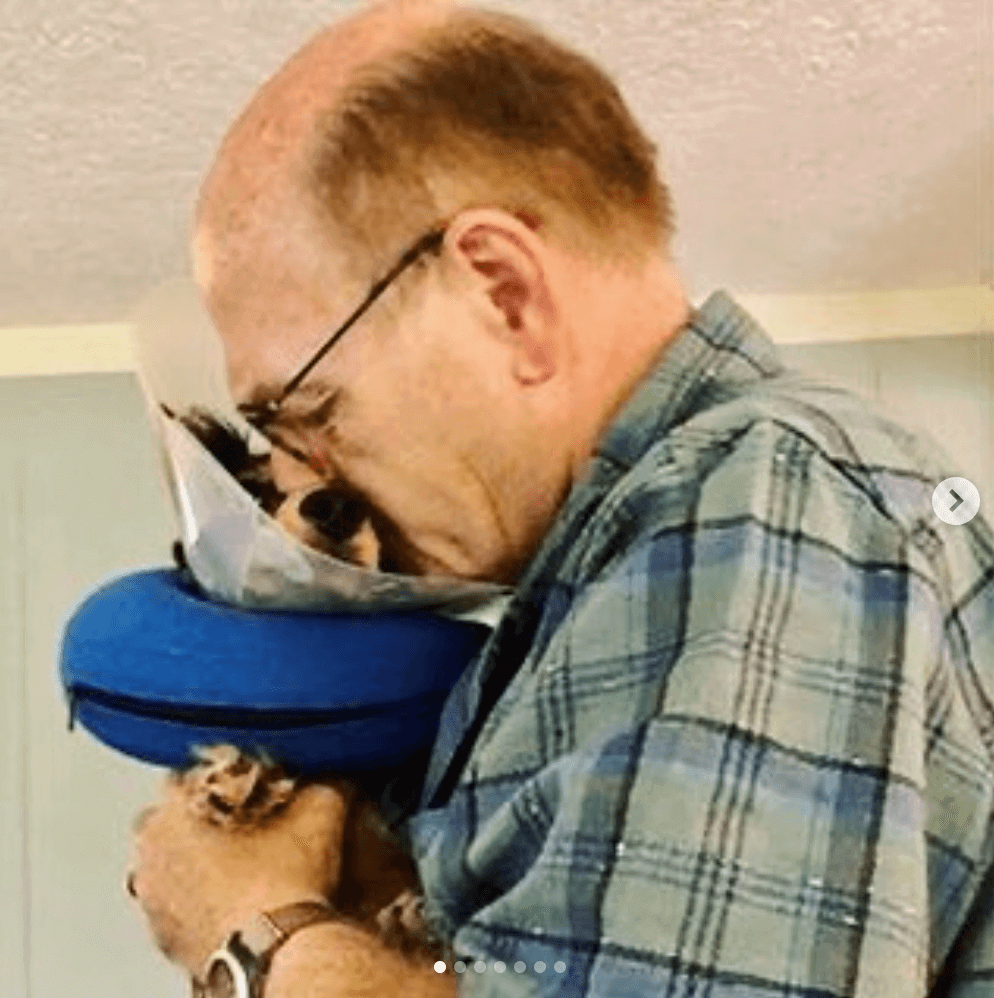 Charles and Dr. Dawn are soooo good to Pumpkin, Sugar and me! Charles does an excellent job of grooming (clipping) the cats, is so nice to them…
I wouldn't want anyone else to groom them! Dr. Dawn is so pleasant, knowledgeable, and loving to Pumpkin & Sugar.

We have have been extremely satisfied consumers of Paoli VETCARE services for a number of years, wouldn't even consider going anywhere else!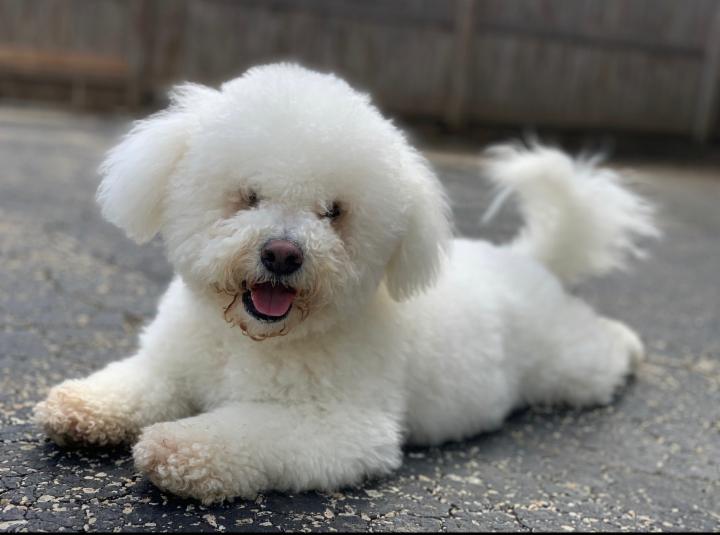 Dr. Dawn is Amazing and I would never go anywhere else! She makes Yogi, my pug, feel so comfortable and loved. Dr. Dawn is the Best!!!!! Yogi loves her 😃  She truly has a heart of gold!
Dawn is amazing!!! Yogi loves getting his care and checkups. Always 🥰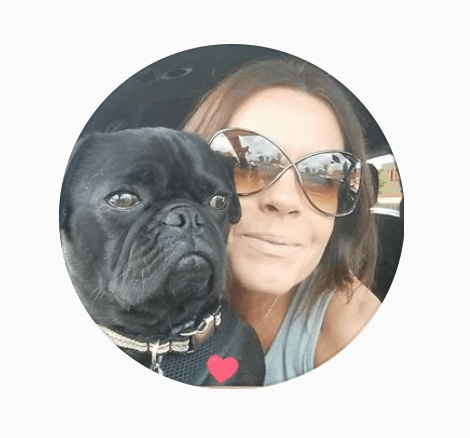 Paoli Vetcare is the best around! It's the only place I will take my pug for medical care, daycare, or boarding! — Nextdoor Review

The best vet hands down! Helped us so much when our dog was diagnosed with Pancreatitis and Diabetes. He was instrumental in ensuring Duke a longer quality of life and he was very aware of how expensive his treatments were. Of course money is no object when it comes to our fur babies; but he recognized that the ER Vet we were taking him to was billing us and doing unneeded tests.
— Nextdoor Review


Are you ready to come see us?
Request an appointment online in minutes! New client exams are always free