Pet Travel Health Certificates
Pet Airline Travel & USDA International Health Certificates
Dr. Carolyn Santore —USDA Accredited Veterinarian
How To Find the Right Vet for your Health Certificate?
General Health Certificate: can be issued by any state licensed veterinarian—commonly required by airlines
International Health Certificate: only available from USDA accredited veterinarian—generally required for import, export, and travel to island states and territories
Key Point: Check that your local vet has the proper credentials to issue the type of health certificate you need
What Type of Pet Health Certificate Do You Need?
Pet Health Certificate for State to State Trips
When you are traveling across state lines by car with your pet(s)—you are technically required to carry proof of rabies vaccination—though states rarely ask to see it. If you travel within the US by air, you will need health and rabies certificates signed by any licensed veterinarian.
Check with the airline to see if they have any additional requirements or restrictions—you can find links to each airline's policies here. Many airlines will not accept brachycephalic or snub-nosed cats or dogs—e.g. Burmese, Persian, Himalayan, Pug, Llasa Apso, Shih Tzu, Boxer, Pekinese, Bulldogs, Bull Terriers, and similar breeds.
The purpose of requiring a pet health certificate for travel is to prevent the transmission of communicable diseases to people or other animals. The certificate documents that your pet is up-to-date on vaccinations from your vet, including rabies, and sometimes other potentially contagious diseases or parasites.
Are you planning to take your pets on a trip inside the United States? Then, please contact your veterinary clinic as soon as you have the details. We can assist with navigating the sometimes complex requirements, which vary state by state. Island states or territories such as Hawaii, Puerto Rico, and Guam have very specific procedures. For example, Hawaii requires a Hawaiian import form, microchipping, and has a quarantine period that can be shortened by having a certain rabies antibody test done at an approved lab. So that everything goes as planned, we suggest contacting us six months before your trip.
Pet Health Certificate for International Trips
As you can imagine, taking pets outside the United States is far more complex. Not only do you need to comply with airline regulations—but also those of destination countries—which are often difficult for the lay person to follow. 
For import and export of pets, the official American pet health certificate is known as the United States Interstate and International Certificate of Health Examination for Small Animals—APHIS Form 7001. Although there are exceptions, most countries require this form to be officially endorsed by the United States Department of Agriculture (USDA) Animal & Plant Health Inspection Service (that's APHIS). Each state or geographic region has a USDA Area Veterinary Services office—the one that serves your state must endorse your pet's paperwork.
USDA accredited vets are deputized to work cooperatively with state and federal veterinarians—government health officials. The vet will personally examine your cat or dog, perform any necessary work such as vaccinations, lab tests, microchips, etc. Then Form 7001 and any additional forms—e.g. rabies certificate, lab test results, etc.—are submitted to the Area Veterinary Services office for review and authentication. There's a small fee involved, and you'll need to pay that at the time of endorsement.
How Do You Bring a Pet To the US or a Foreign Country?
When you take your pet from the United States to a foreign country—export—your destination country will have specific requirements to meet before they will allow entry. Regulations change frequently, so always check the USDA's International Pet Travel Tool for the latest information. Just scroll down to the drop-down menu and select the country you want.
When you bring your pet into the United States from a foreign country—import—they may be subject to regulations which are different for cats vs. dogs. Check USDA APHIS Pet Travel – Bringing Dogs into the US or Pet Travel – Bringing Cats into the US for all the specifics—which can vary depending on the state where your pet arrives. Don't worry—state requirements are available on those USDA pet travel/import guideline pages.
Do You Need To Quarantine Your Cat or Dog?
Some countries have mandatory quarantine—however, in some cases the time can be waived or reduced if the required waiting period is completed prior to your pet's arrival and all your documentation is in order. Quarantine gives officials a chance to monitor your pet for any health problems, but the major reason for the quarantine requirement is rabies. Rabies is always fatal and can be transmitted from dogs and cats to humans.
The level of concern about rabies varies depending on where you live currently and which country you are moving to. Countries around the globe are divided into three classifications:
Rabies-free.
Rabies-controlled.
High rabies.
In general:
If your pet has been living in a rabies-free country for at least 6 months, paperwork will be minimal and they won't need a blood titer (a test that verifies presence of rabies antibodies in the bloodstream) or quarantine.
If you've been living in a rabies-controlled country such as the US for at least 6 months, your pet's paperwork will have to include a current rabies certificate and you may be eligible to skip quarantine or the time may be reduced.
If you're moving from a rabies-controlled country to one considered rabies-free, your pet will need proof of vaccination and a blood titer, typically 4 to 6 months in advance of travel. If you don't meet the waiting period, your pet will be quarantined for the balance of time.
If you're headed to a high-rabies country, the requirements to enter are low, but your pet will need a blood test to return to a rabies-controlled or rabies-free country.
Because traveling with pets is complicated, make a veterinary appointment at least 6 months in advance of your trip. Bring Fido is a great resource for pets parents whether you are heading on a local road trip or moving to an exotic island. They cover pet-friendly restaurants, hotels, and activities worldwide.
Have a great trip!
Are you ready to come see us?
Request an appointment online in minutes! Click the button below to get started.
Our dachshund, Waldi, absolutely loves going to Paoli Vet Care, for day care or a visit with the wonderful staff. He practically drags me in the door when we arrive.
My cat was very ill and Dr. Rowan called every week to discuss how he was doing and the treatment plan and fully explained each option available..Happy to say my cat is doing well.
I love Dr Rowan. I trust him completely with my pets. He has a practical approach to taking care of animals, and I appreciate the fact that he takes a conservative approach to treatment – keeps animals' stress levels low and saves $$$!
Veterinarians You Can Trust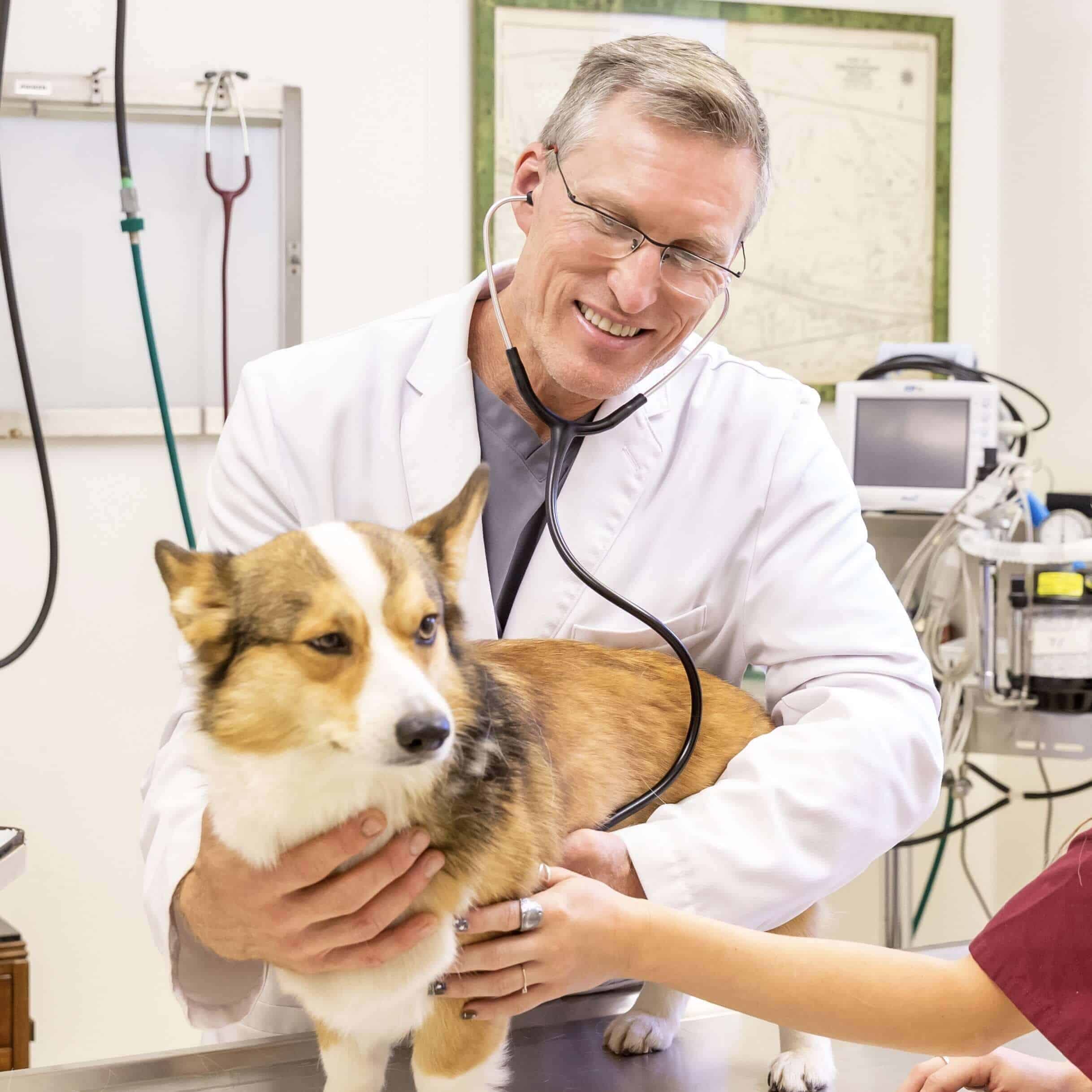 Jay Rowan, VMD
Dr. Rowan treats all pets as if they are his own. Stop in to check out Dr. R's collection of veterinary antiques and vintage advertising featuring dogs and cats. Clients appreciate his exceptional "petside" manner.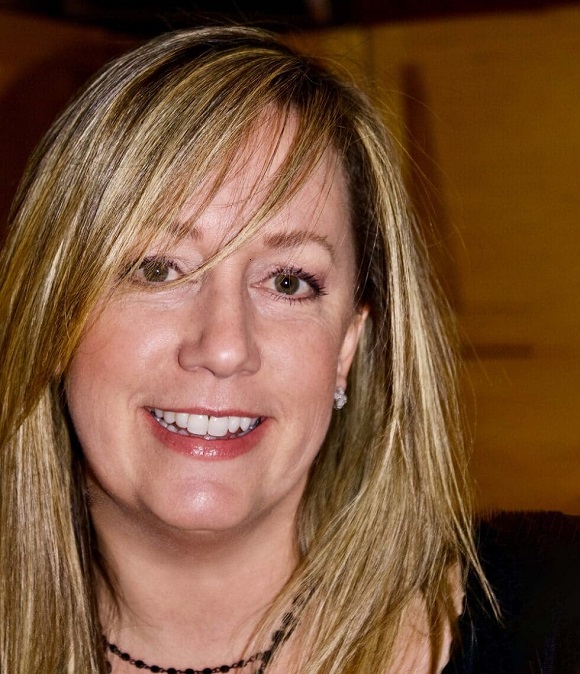 Erin Downes, VMD
Dr. Erin Downes is a pet enthusiast and an educator, and one of Paoli Vetcare's greatest strengths. A lifelong lover of animals, Erin has spent three decades putting pets first.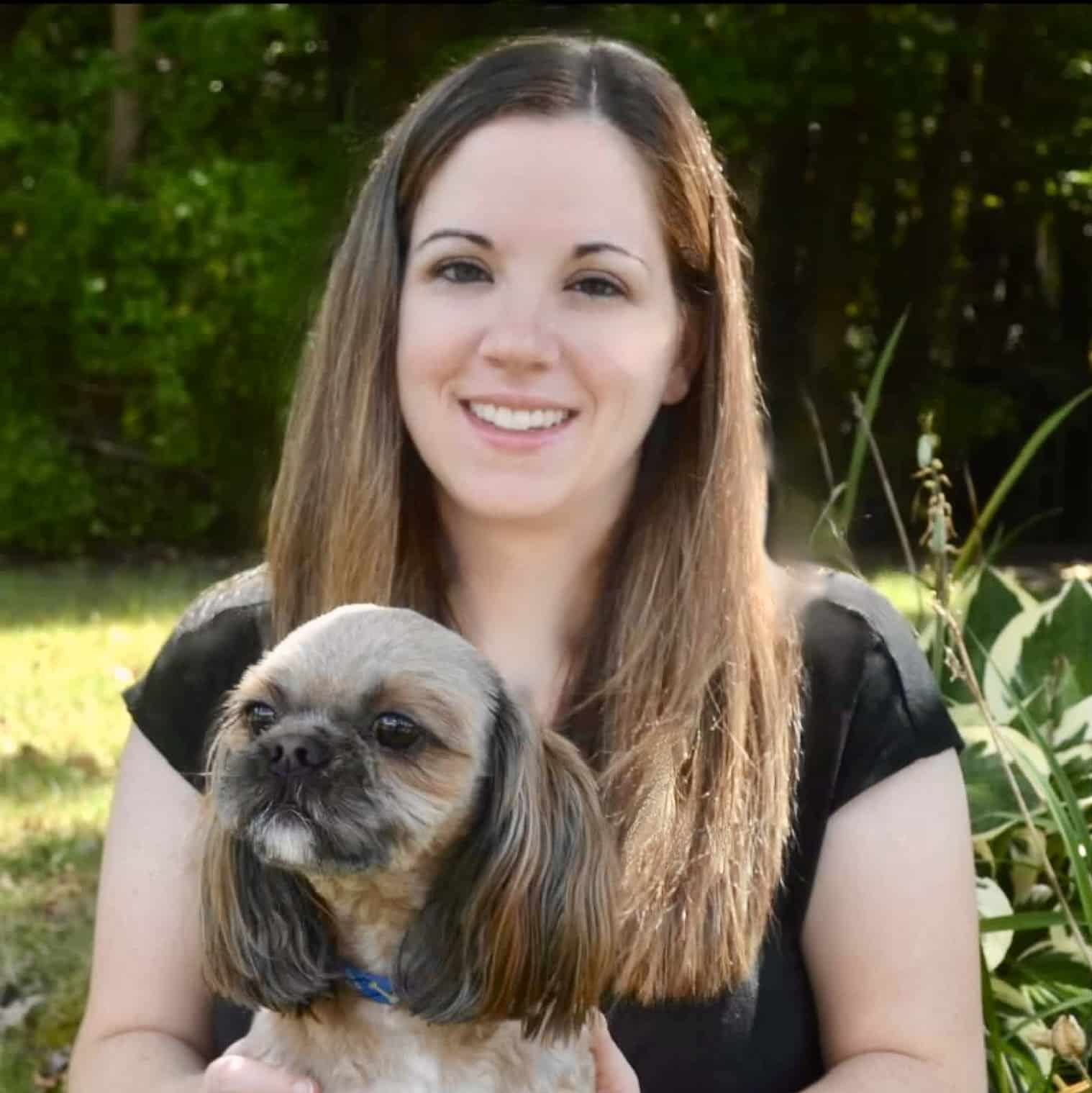 Carolyn Santore, VMD
Dr. Santore believes that it's crucial to carefully listen to all of a pet parent's concerns, skillfully communicate her recommendations, and thoroughly answer client's questions.
Have Questions? Contact Us.