Paoli Vetcare Client Reviews
Our Patients & Clients Mean the World to Us!
Kind words encourage us in our daily quest to create a spectacular experience—every single visit.
I have known Dr Rowan for many years. His fund of knowledge is impressive and he is down to earth. He loves his patients. I trust him to do the best for any pet.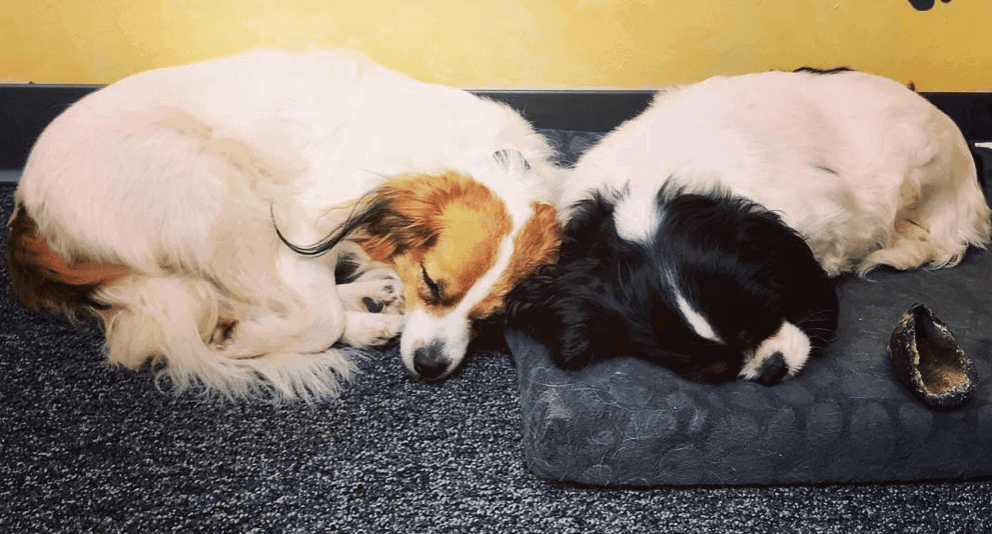 "We've been going here for nearly 10 years. Dr. Dawn and Dr. Rowan are awesome! Highly recommend!"
Dr. Rowan has been taking care of my dogs and cats for 20 years. He is kind, patient and treats the pets with love. I have always valued his judgement and opinions.
All of the staff are knowledgeable, friendly and helpful—especially Emily and Janine. Everyone there is professional and caring. Highest quality vetcare on the Main Line!
Dr. Rowan is always kind and patient and really cares about all the animals. I couldn't imagine bringing my babies to anyone else.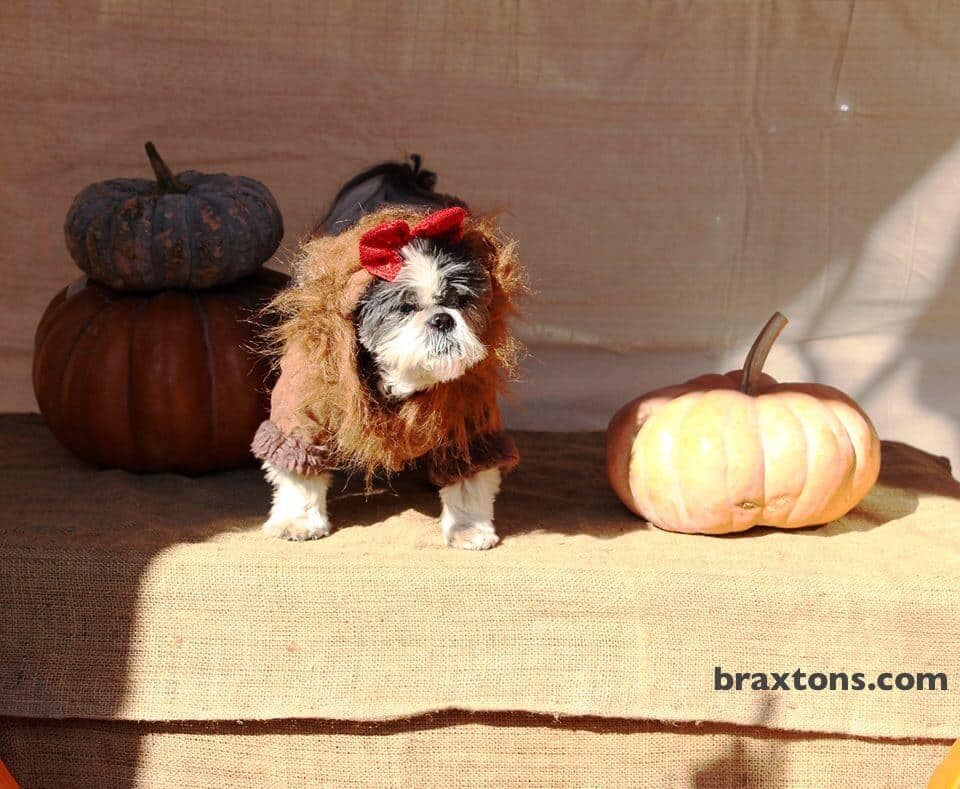 "My dog Molly and I had a very positive experience. Molly is an abused rescue and can be extremely anxious. The entire staff were very knowledgeable on the proper techniques to use with her so that we could have a productive visit. Dr. Rowan was equally as aware of her mental well being as he was committed to helping with the physical concerns I had for Molly. I was especially appreciative of Dr. Rowan's straightforward approach not making things more complex than needed. Life is complex enough and it gave me a bit more peace of mind knowing he was informed and confident with his treatment of my girl. Definitely happy we have this new vet practice moving forward!"

Another recommendation for Paoli Vetcare.

We have been with Paoli Vet Care for many years. They took wonderful care of our previous dog, Minnow, and now are caring for Waldi. Waldi loves day care, seeing the doctors, and I am very confident that he is receiving excellent care.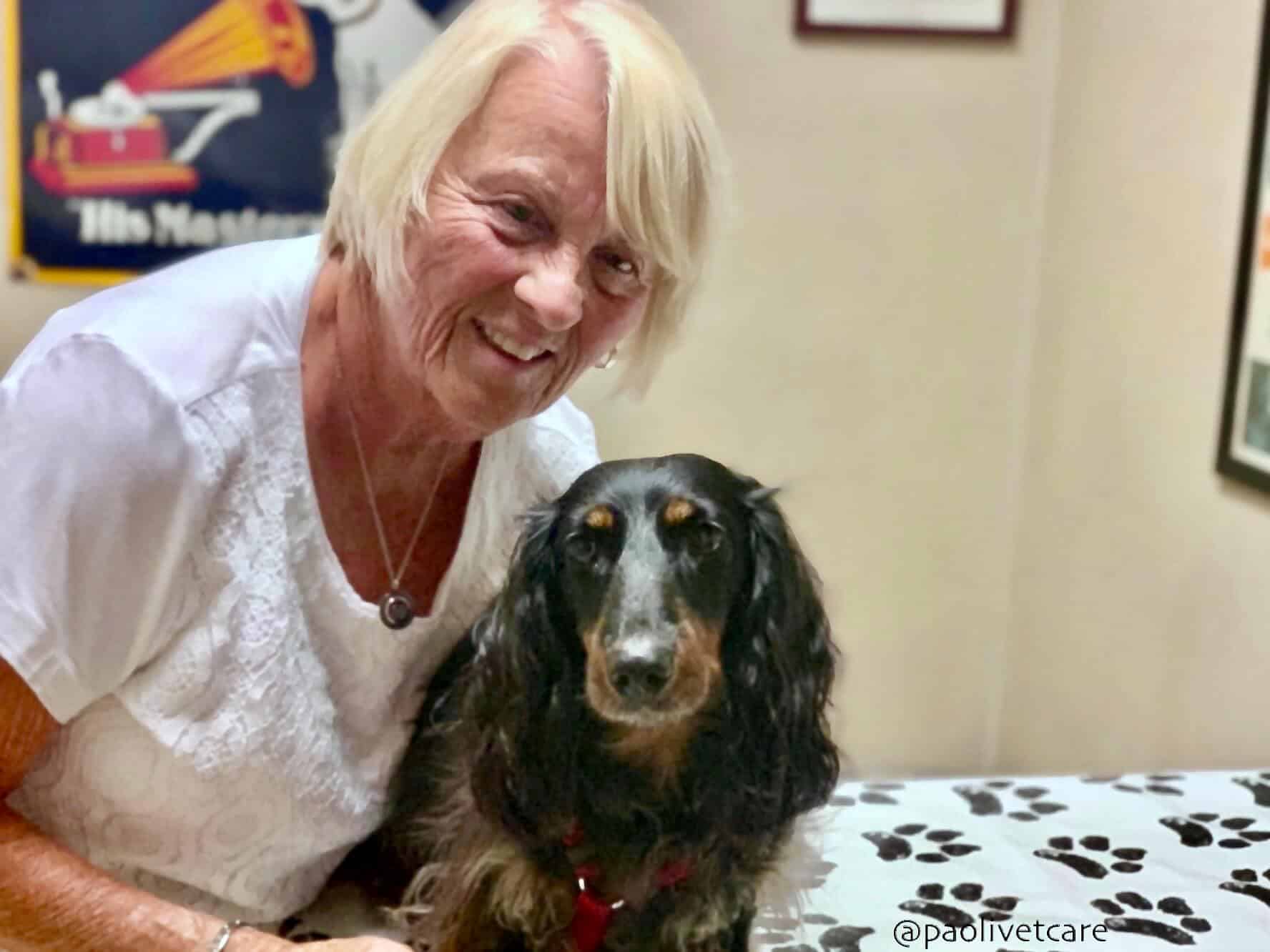 "Dr. Rowan is an amazing vet! He saved my cat's life many years ago. Her declining health was brushed off by her original vet who stated she was just getting old. At her first visit wit Dr. Rowan he diagnosed her with a thyroid issue and fixed it. She went on to live another 10 happy, zesty years. He's been our vet through numerous pets. He explains everything clearly and always promptly returns phone calls. I highly recommend."
I love everything about Paoli Vetcare. They are definitely the best around.

Dr. Dawn Urioste! She's the best, most caring vet!!

I always trust my dog will be in excellent hands and will never have to worry if she is safe whenever I drop my puppy off for day care!! Paoli Vetcare is the best vet on the MainLine!!
Loving, caring staff and the best vet's ever!! They make our dogs and their people feel like family!! 🐾🐾🐾🥰

Our dachshund, Waldi, absolutely loves going to Paoli Vetcare, for day care or a visit with the wonderful staff. He practically drags me in the door when we arrive.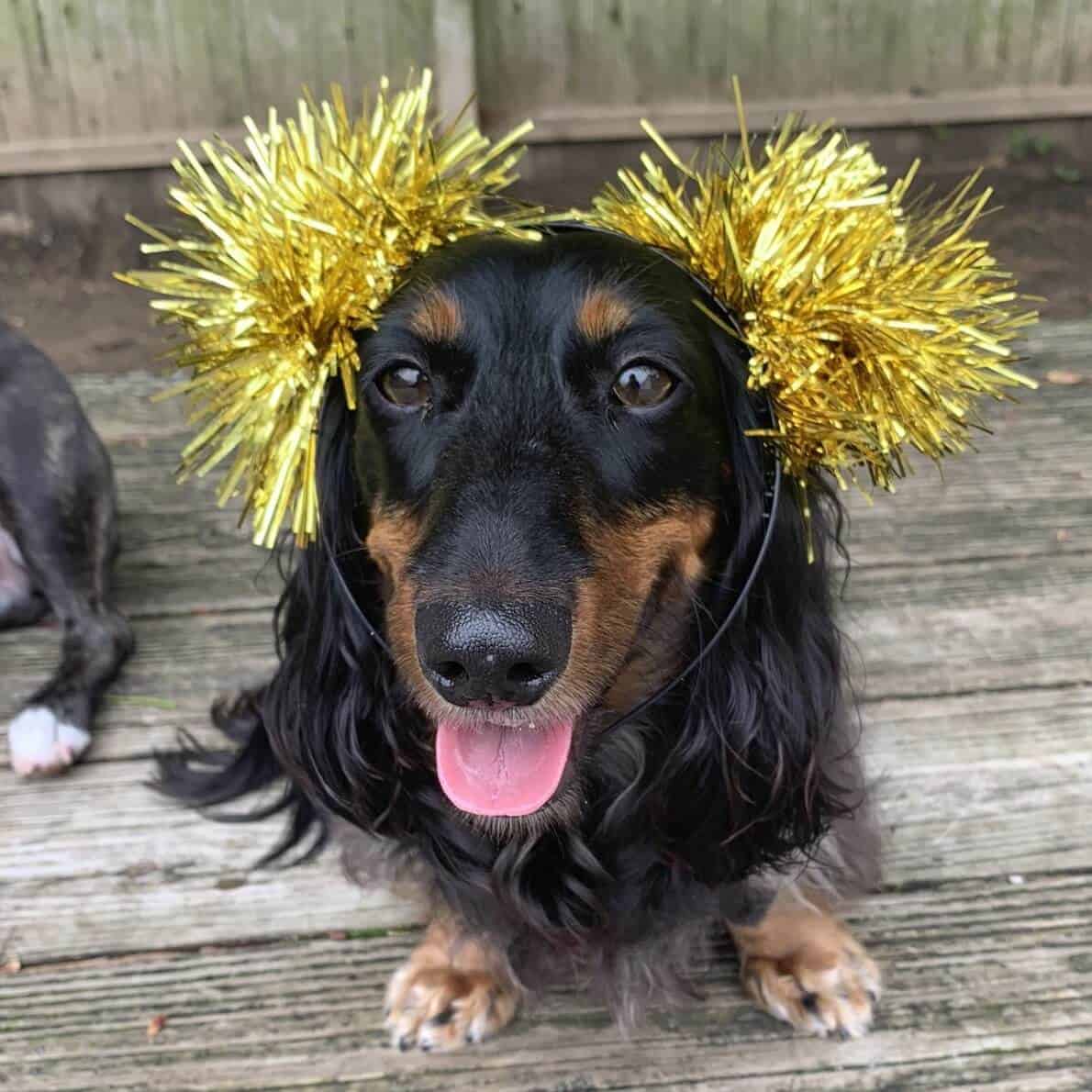 I use Paoli Vetcare regularly for both my dog and cat. This visit was an "emergency" visit on a Saturday, and they got my dog in right away. Dr. Rowan was very considerate towards my dog and our concern, and we appreciated it.
We just changed vets after our original vet was acquired by a major medical system and nothing seemed to go right. Dawn and staff went out of their way to get our pup's records and make recommendations for her. They put my slightly hyper pet at ease. They are impressive!

Have been coming to you guys for years before Piper came along. You have always provided excellent service to all my babies ❤️ And, I will continue to come as long as she lives.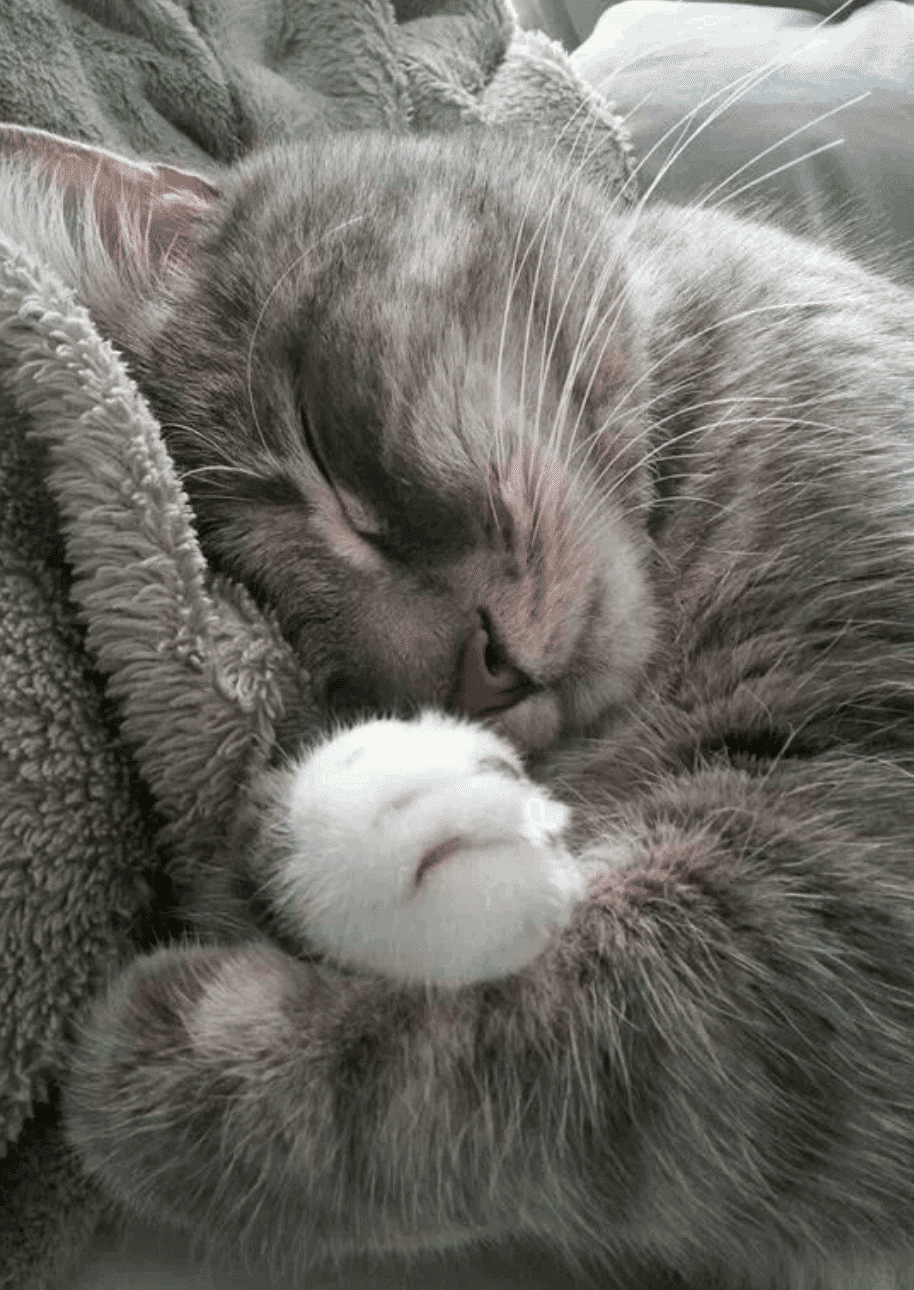 "Dr. Rowan is always happy to help clients who've moved far away — in this case almost 4000 miles!! Greetings from Norway
Would like to thank Dr. Rowan smooch for the help a couple of weeks ago. After we feed him at night he stopped vomiting. Love you guys."
Dr. Jay is just an incredible & friendly veterinarian!
Midna is not the easiest of cats to deal with at the vet, but Paoli Vetcare always takes their time with her and reassures me. I really appreciate the extra care for our comfort. Thanks for keeping our pets healthy!

We have been coming to Paoli Vetcare for many years and they have always been caring, helpful and responsive to our pets' needs and our concerns.

In spite of pandemic and restrictive conditions and needing help sometimes, continued to be cordial, helpful and friendly.

Trustworthy and compassionate.

Dr. Rowan is knowledgeable and compassionate.

Always feel my pet is appreciated and well looked after. Service is affordable as well.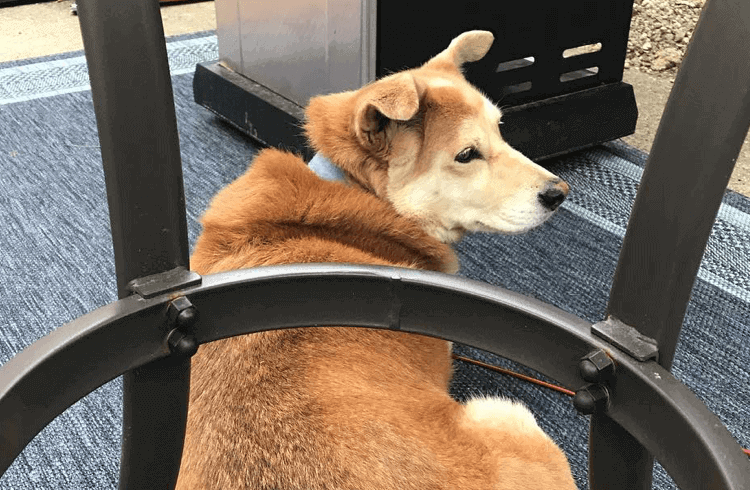 I will always recommend Paoli Vetcare. It is a second home to all our dogs & will continue to be.

Princess and I love Dr. Dawn. She makes Princess feel safe and loved. I tell Princess let's go see Dr. Dawn she is ready to go. If you need a wonderful family vet, this is this place for you.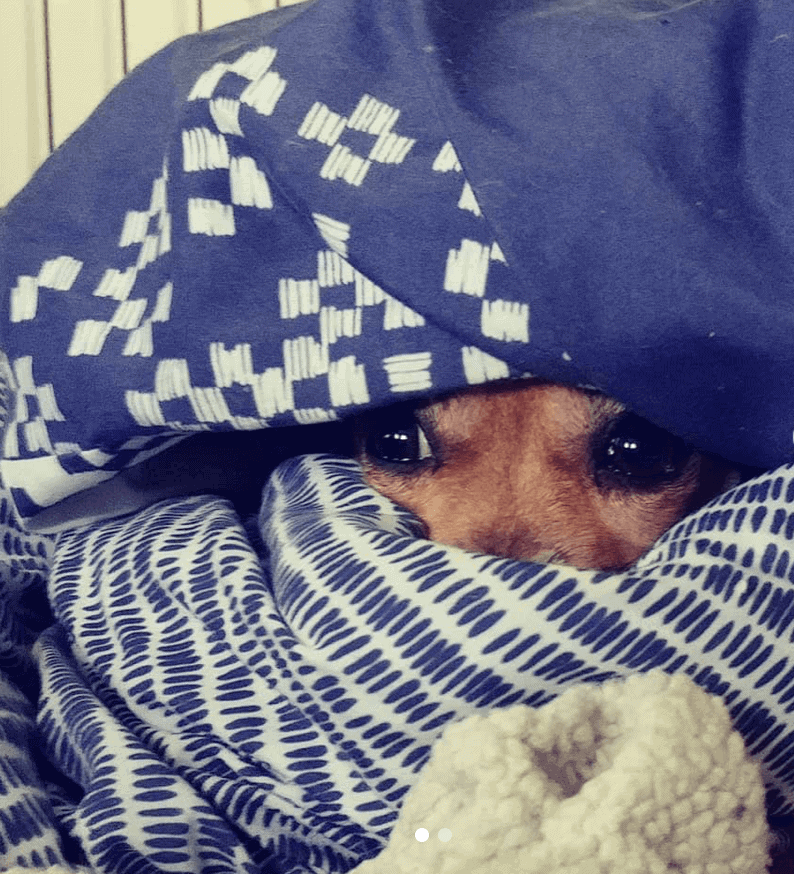 I love the vet that we've been seeing—Dr. Dawn. She makes me feel great and at ease about everything—not to mention she has a wonderful sense of humor and really shows that she cares.
I feel as though your prices are extremely reasonable as well.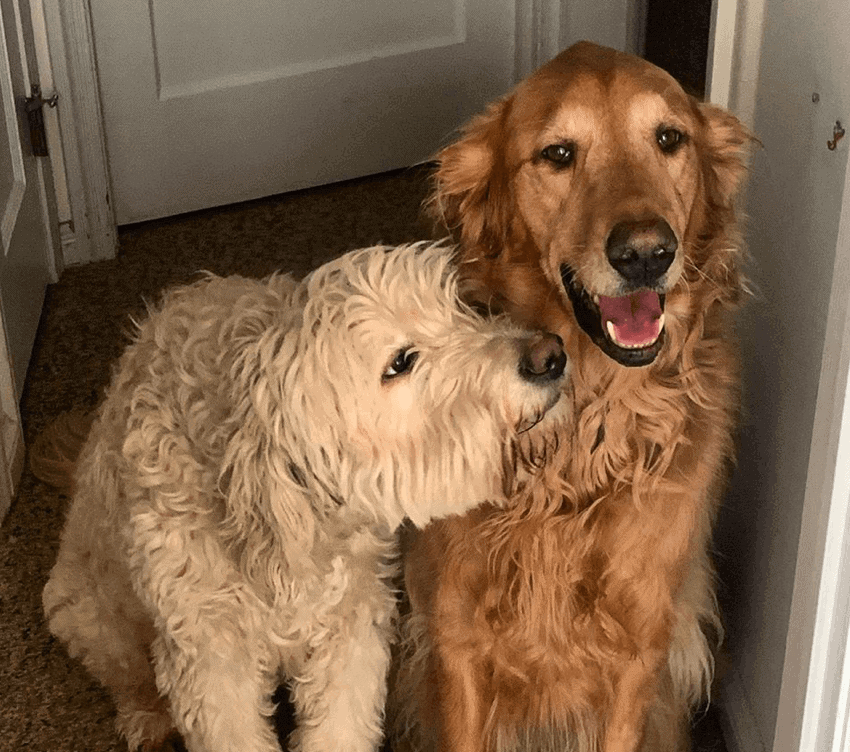 Kind, courteous staff; knowledgeable vets!

What I love the most is that my dachshund, Waldi, loves Paoli Vet Care. He is happy to arrive there and happy to greet any staff member who comes to get him. We have always received excellent care–daycare, boarding and, of course, medical. I highly recommend Paoli Vetcare.

Dr. Dawn Urioste is the best doctor around and the staff is exceptional as well—especially Janine, Emily and Nancy. We know our cats are in the best care possible when they are at this vet!!

I am always impressed with the staff at Paoli Vetcare. Dr. Rowan is a rockstar; he has knowledge, great interpersonal skill, and incredible sensitivity to our pets.

🤩
Are you ready to come see us?
Request an appointment online in minutes! New client exams are always free

Our Hours
Monday: 8 am – 6 pm
Tuesday: 8 am – 6 pm
Wednesday: 8 am – 6 pm
Thursday: 8 am – 6 pm
Friday: 8 am – 6 pm
Saturday: 8 am – 12 pm
Sunday: Closed