Paoli Vetcare Client Reviews
Our Patients & Clients Mean the World to Us!
Kind words encourage us in our daily quest to create a spectacular experience—every single visit.
Dr. Jay Rowan and the amazingly talented team at Paoli Vetcare have taken wonderful care of our beloved dogs and cats for over 18 years. They are extremely knowledgeable, caring, and have a great way with both animals…and people! I wouldn't trust anyone else with the care of our aging pets. Thank you!! — Google Review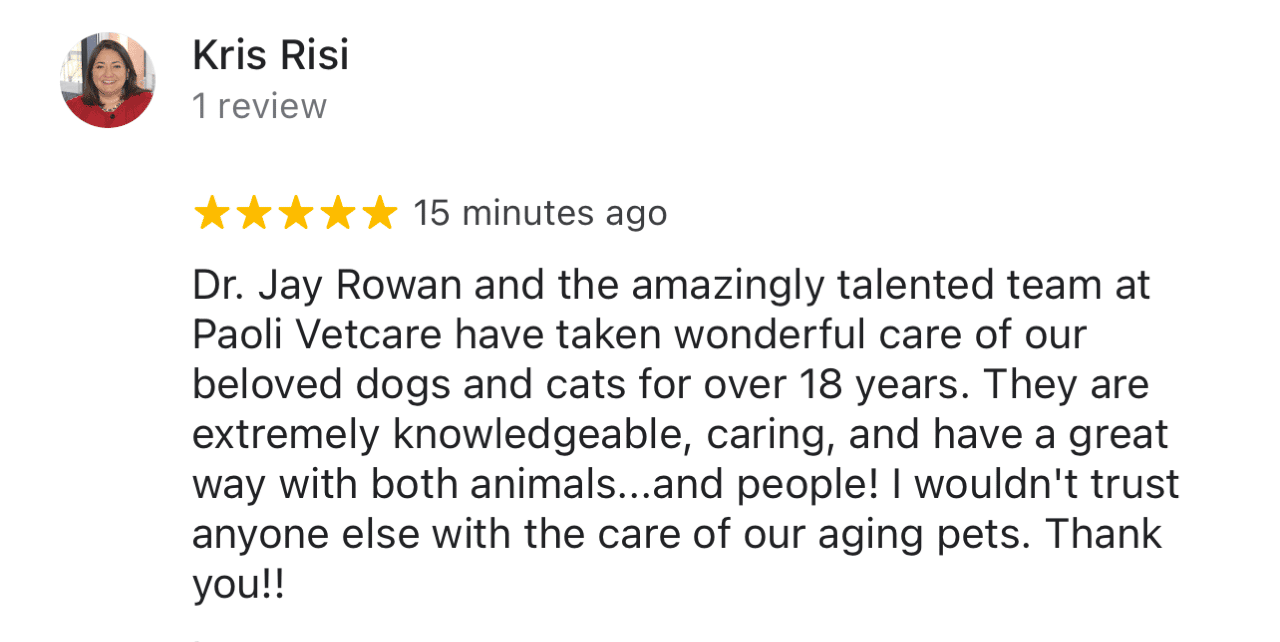 Dr. Rowan and Dr. Dawn are caring, compassionate and knowledgeable vets. They treated my old dog for 13.5 years and are now treating my new puppy. I recommend them highly.

Dr Rowan and the staff are the best!! Thorough, expert assessment l, diagnostics and treatment plans with a caring smile!! Have Trusted Them with all our pets.



Paoli Vet has provided veterinary care for our dogs for 18 years. Dr. Rowan and his staff are amazing. We trust them with both medical care and boarding. One of our dogs, a feisty, 4 pound Pomeranian, was born with chronic health issues. With the care and guidance of Dr Rowan, our little one lived a happy 15 years. I cannot say enough about Paoli Vet Care. I give them 5 stars!

— Nextdoor Review

Great people, service and Vets. What more can you ask for?

"We board our 2 Puggles every time we go away on vacation. Our dogs LOVE it there. The excitement begins when we approach RT 30 and our one dog starts to get really excited as if she's about to get a treat. The excitement goes to another level when we make the turn at Daylesford onto RT 30 and the tails are wagging fast and the dogs are barking. Once we get to the lot, they are literally dragging us into the lobby. Where we are met by the friendly receptionist who greets us by saying Skokie and Kona are back!
If you look on the photos for Yelp you can see our two Puggles captioned "Doggie Daycare" which may be the best Photo EVER taken of our dogs. The person who took gave us the JPG of it and now it graces our house and two Dorm rooms! You don't get this service any where else at least that we have found.
We have brought our dogs to other boarding places and when they came home they were not the same for a few days. Traumatized may be too strong a word but they weren't happy. At Paoli Vetcare our dogs are as happy when we pick them up then when we dropped them off.
The prices are reasonable and probably amongst the lowest in the area. We sleep well on vacation knowing are two Puggles are well taken care of.
If you are looking for a place to board your dogs this is great option."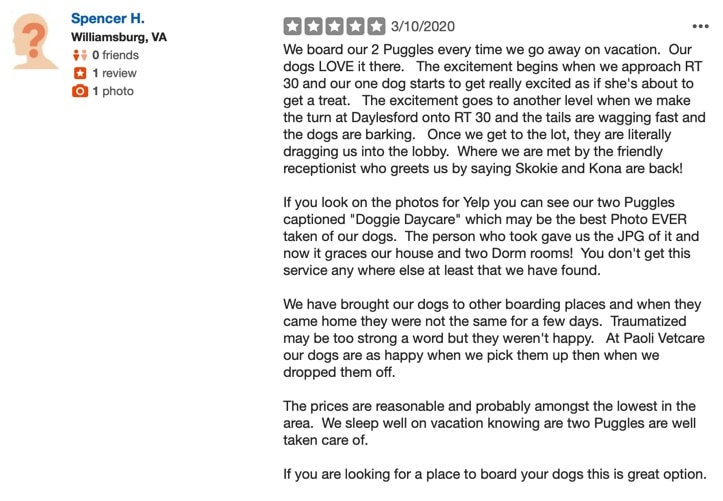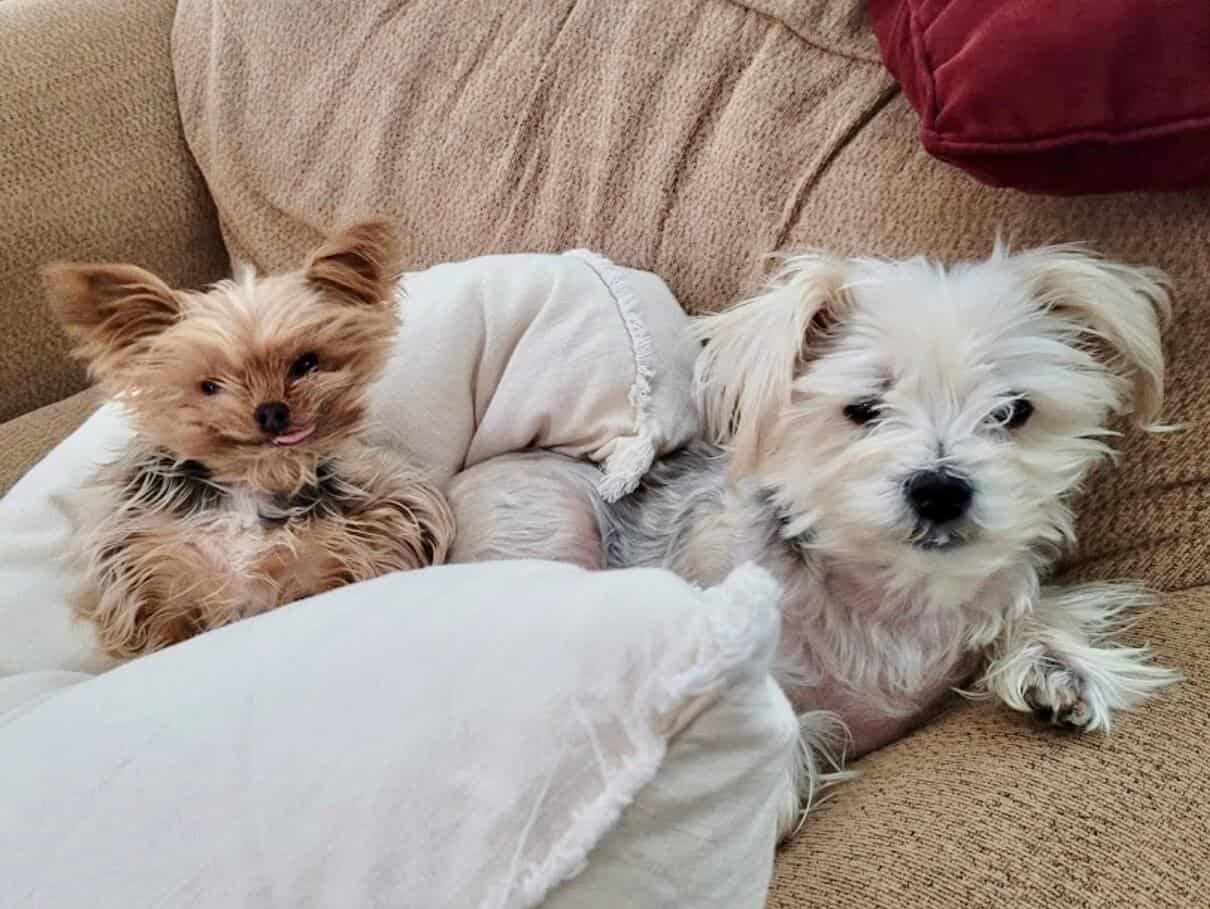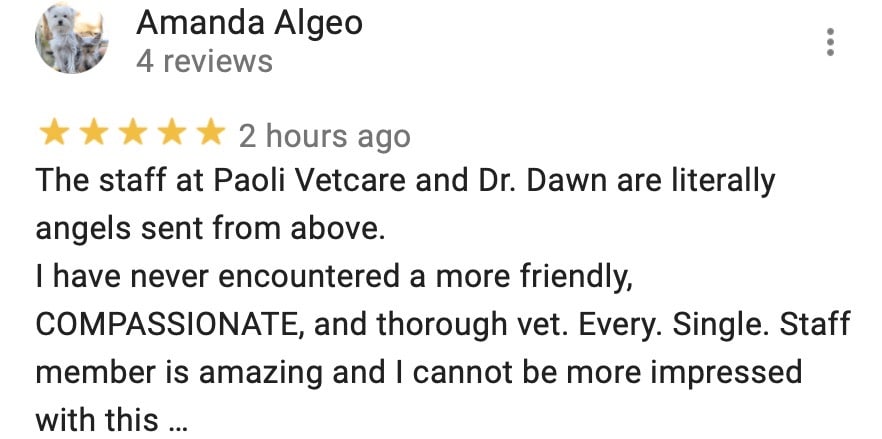 The staff at Paoli Vetcare and Dr. Dawn are literally angels sent from above. I have never encountered a more friendly, COMPASSIONATE, and thorough vet.

Every. Single. Staff member is amazing and I cannot be more impressed with this facility. I do not "technically" have children, but most of you who have pets will understand when I say that my 2 dogs are my children, they are the main components of what make up my heart and soul.

I wish I could shout it from the rooftops that Dr. Dawn is truly the best doctor ever. She calls to check in and it is clear she stays late to make phone calls to clients and tries to do everything in her power to make sure that your animal gets better and receives the best care possible. She has gone above & BEYOND for me multiple times and continues to do so.

In 2020 I was let go from my job of 5 years – Paoli Vetcare has consistently worked with me and Dr. Dawn has personally researched medication for my one dog Ramona, to try and find the best price for me so that I can save money. Everytime I get off the phone with her I just can't believe how kind and caring she is.

So I definitely wanted to make sure I left a review to share with anyone looking for a new vet to look no further than Paoli Vetcare. I am so lucky I found this place and will always trust my babies in Dr. Dawns hands… Ramona (Morkie) & Josie (teacup yorkie) are forever grateful to Paoli Vetcare for making them feel better ❤️
Dr. Rowan and his Team are excellent!

I have known Dr Rowan for many years. His fund of knowledge is impressive and he is down to earth. He loves his patients. I trust him to do the best for any pet.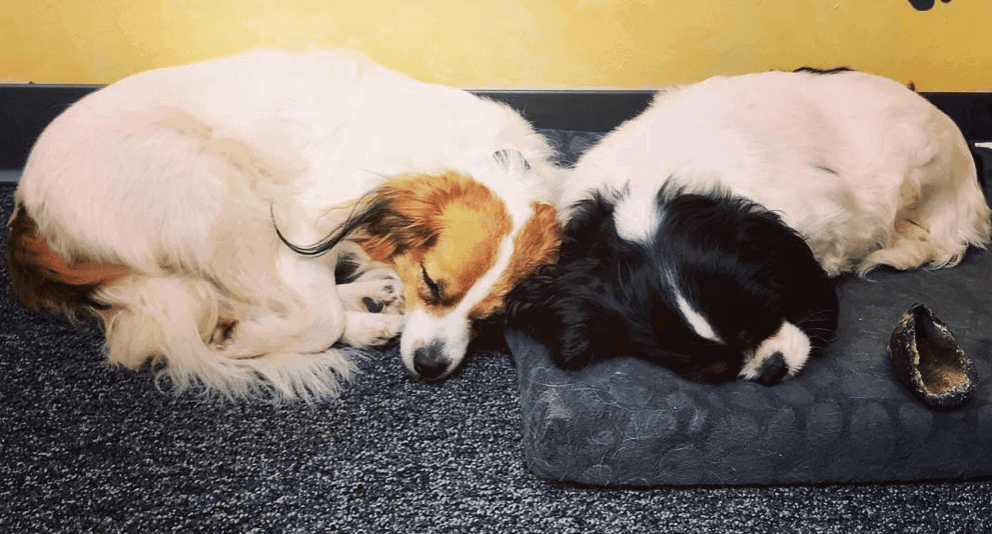 "We had a lovely experience today at Paoli Vetcare. My dog is a very nervous guy, and they handled him with compassion and patience for his exam and vaccinations. Dr. Dawn was great, and she took (the) time to explain a few things she recommended and answered all my questions. fairly priced and privately owned, which is becoming more rare for vets." — Yelp Review

"I brought my dog (Brody) and our family cat (Kit) in for their exams/vaccinations with Dr. Rowan this morning, 1/24. It was my first time seeing him specifically and it was a fantastic experience. He is a great listener and really personalizes the experience for your pets. You can tell that he genuinely cares about each animal. I cannot recommend him enough for customers in the Paoli area! Thank you, Dr. Rowan." — Google Review


Dr. Rowan has been taking care of my dogs and cats for 20 years. He is kind, patient and treats the pets with love. I have always valued his judgement and opinions.
All of the staff are knowledgeable, friendly and helpful—especially Emily and Janine. Everyone there is professional and caring. Highest quality vetcare on the Main Line!
Dr. Rowan is always kind and patient and really cares about all the animals. I couldn't imagine bringing my babies to anyone else.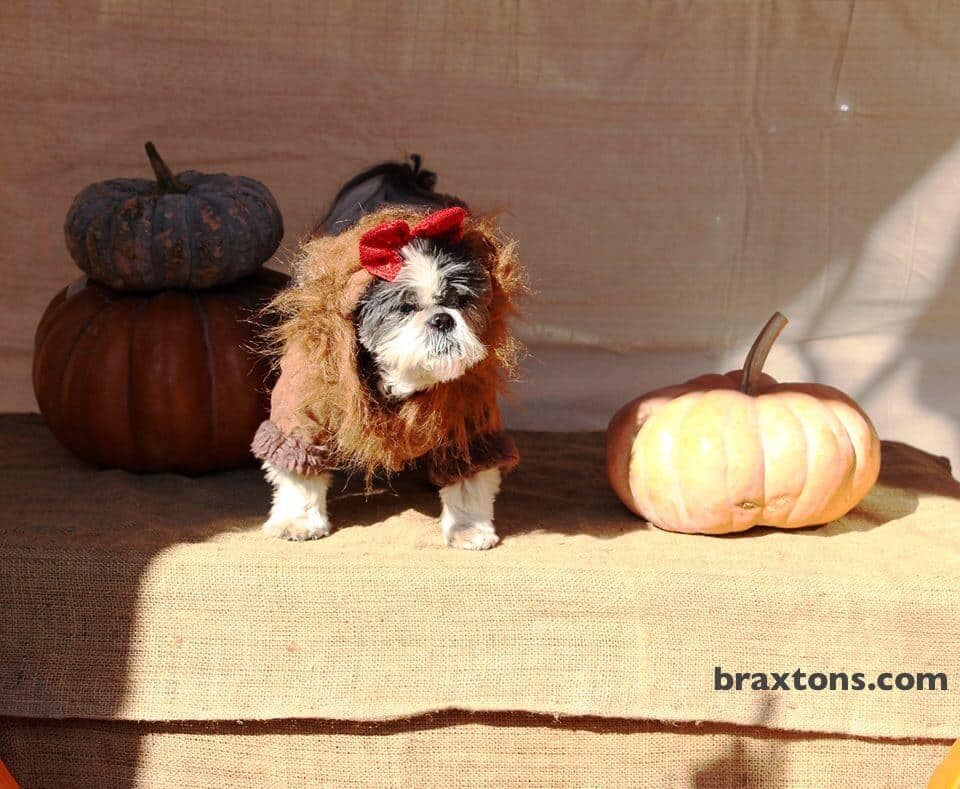 "My dog Molly and I had a very positive experience. Molly is an abused rescue and can be extremely anxious. The entire staff were very knowledgeable on the proper techniques to use with her so that we could have a productive visit. Dr. Rowan was equally as aware of her mental well being as he was committed to helping with the physical concerns I had for Molly. I was especially appreciative of Dr. Rowan's straightforward approach not making things more complex than needed. Life is complex enough and it gave me a bit more peace of mind knowing he was informed and confident with his treatment of my girl. Definitely happy we have this new vet practice moving forward!"

Another recommendation for Paoli Vetcare.

We have been with Paoli Vet Care for many years. They took wonderful care of our previous dog, Minnow, and now are caring for Waldi. Waldi loves day care, seeing the doctors, and I am very confident that he is receiving excellent care.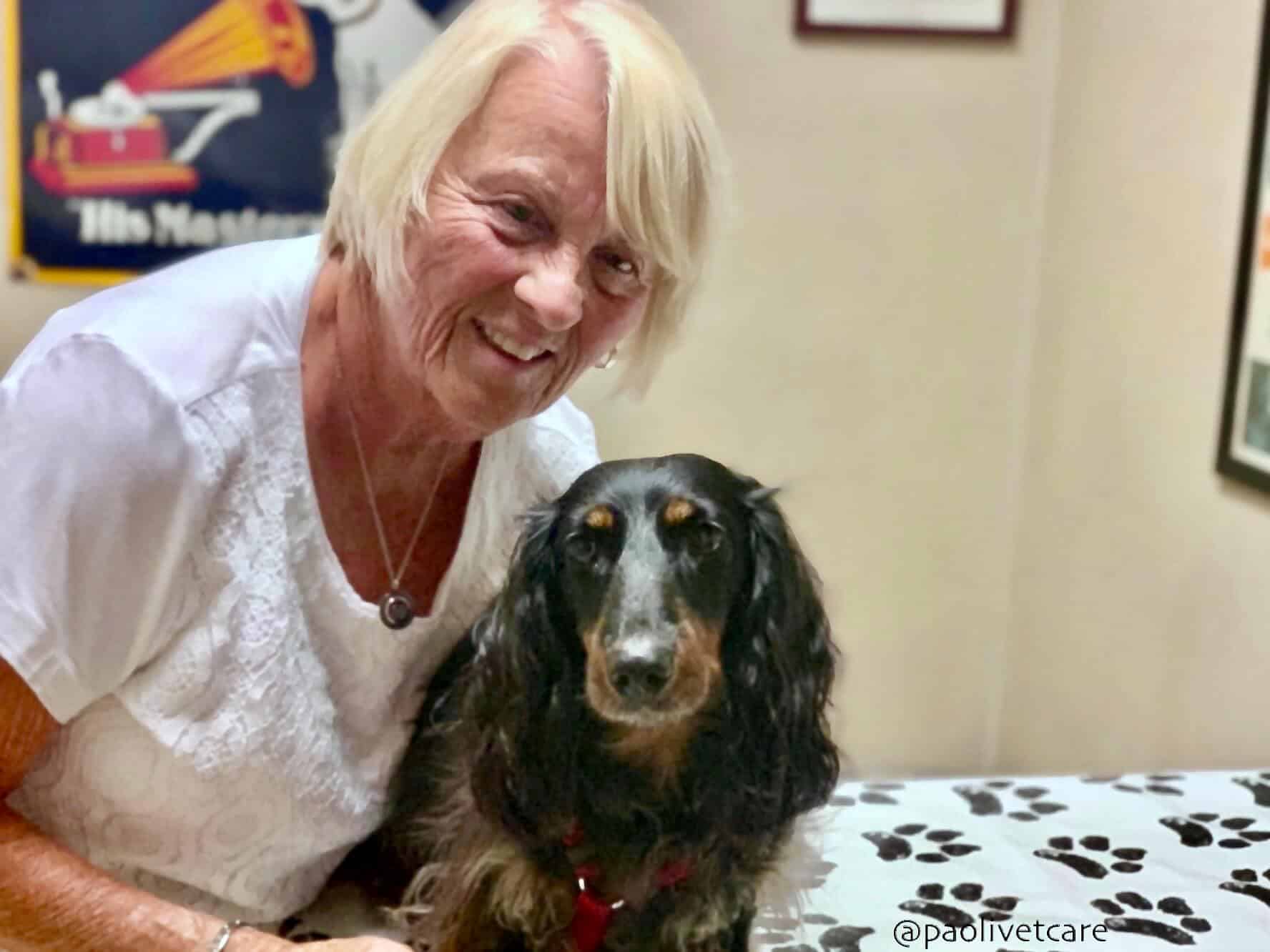 I love everything about Paoli Vetcare. They are definitely the best around.

Dr. Dawn Urioste! She's the best, most caring vet!!

I always trust my dog will be in excellent hands and will never have to worry if she is safe whenever I drop my puppy off for day care!! Paoli Vetcare is the best vet on the MainLine!!
Loving, caring staff and the best vet's ever!! They make our dogs and their people feel like family!! 🐾🐾🐾🥰

Trust & Integrity with genuine care and concern — Nextdoor Review

Our dachshund, Waldi, absolutely loves going to Paoli Vetcare, for day care or a visit with the wonderful staff. He practically drags me in the door when we arrive.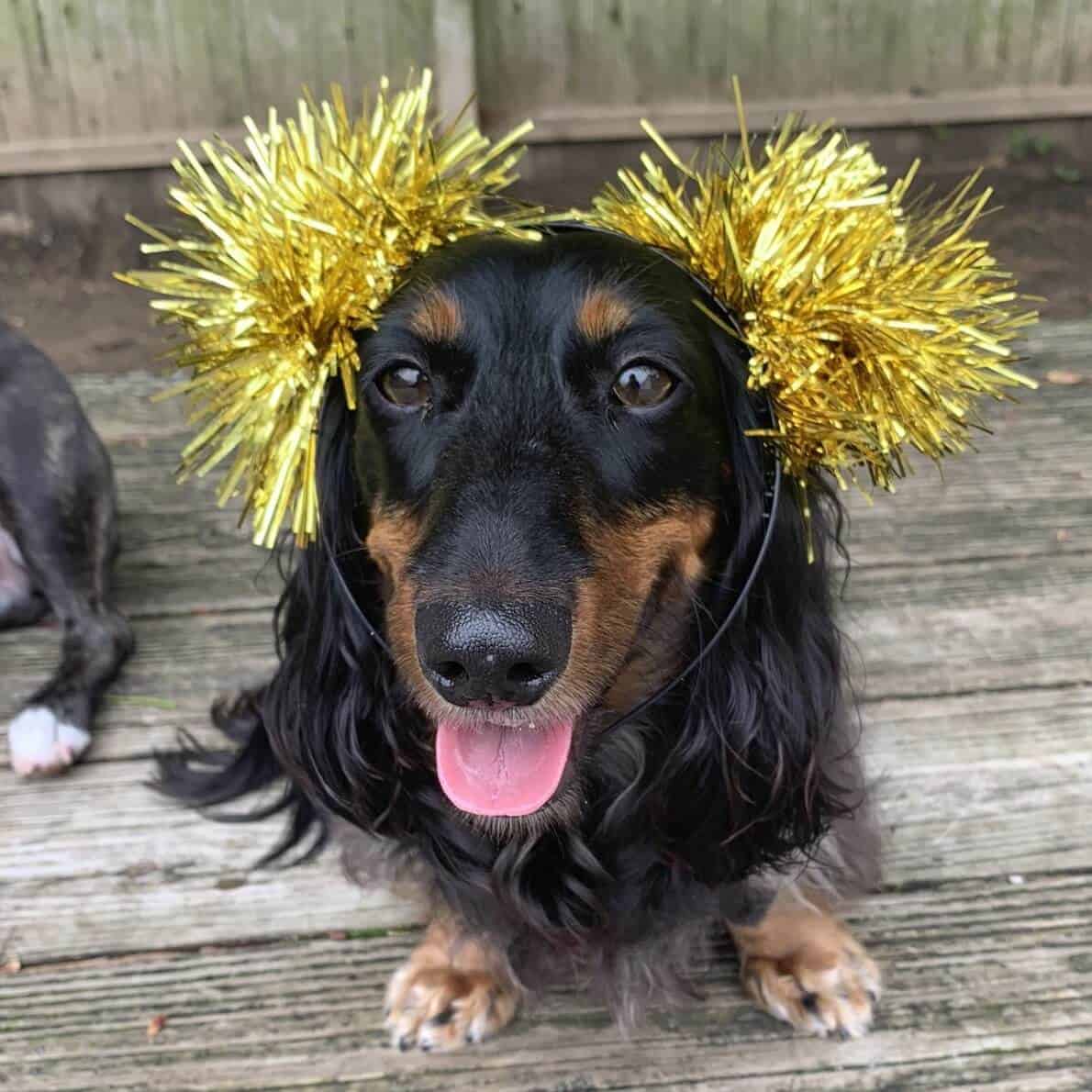 I use Paoli Vetcare regularly for both my dog and cat. This visit was an "emergency" visit on a Saturday, and they got my dog in right away. Dr. Rowan was very considerate towards my dog and our concern, and we appreciated it.
We just changed vets after our original vet was acquired by a major medical system and nothing seemed to go right. Dawn and staff went out of their way to get our pup's records and make recommendations for her. They put my slightly hyper pet at ease. They are impressive!

Have been coming to you guys for years before Piper came along. You have always provided excellent service to all my babies ❤️ And, I will continue to come as long as she lives.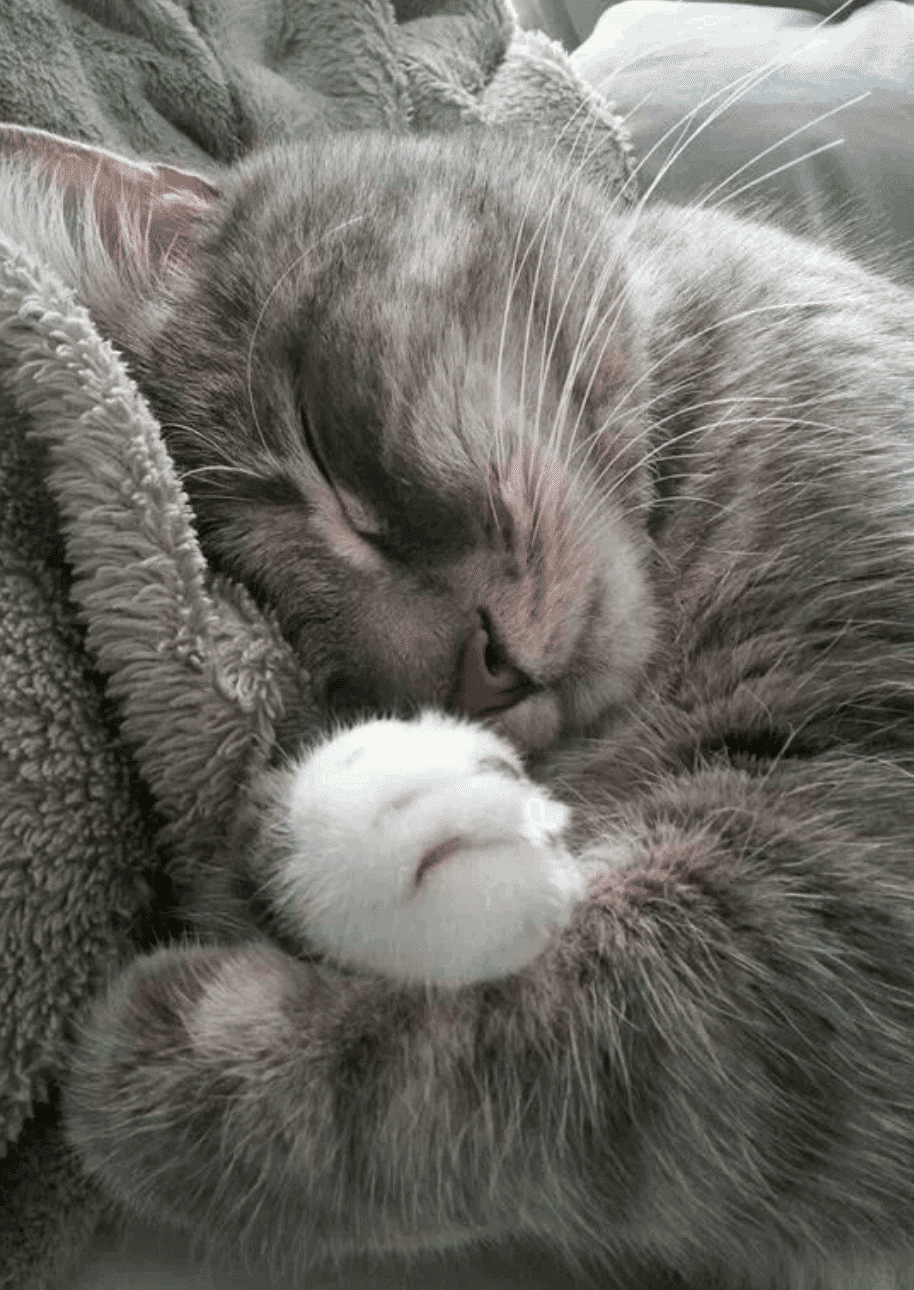 Dr. Jay is just an incredible & friendly veterinarian!
Midna is not the easiest of cats to deal with at the vet, but Paoli Vetcare always takes their time with her and reassures me. I really appreciate the extra care for our comfort. Thanks for keeping our pets healthy!

We have been coming to Paoli Vetcare for many years and they have always been caring, helpful and responsive to our pets' needs and our concerns.

In spite of pandemic and restrictive conditions and needing help sometimes, continued to be cordial, helpful and friendly.

Trustworthy and compassionate.

Dr. Rowan is knowledgeable and compassionate.

Are you ready to come see us?
Request an appointment online in minutes! New client exams are always free