We all know that good oral health is necessary for good overall health. If only our pets would learn to brush and floss their own teeth! Unfortunately, periodontal disease affects nearly all dogs and cats by the age of 3 years. It can be difficult to tell if your four-legged friend's oral hygiene is where it should be—especially if you're not sure what to look for. To learn more check out our blog post, February is Dental Health Month.
Why Dental Care Is So Important For Pets
Dental care is very important for both humans and pets. Good dental care is a type of preventative medicine—it keeps your pet from developing problematic issues, such as periodontal diseases that are caused by plaque and bacteria. Calcified plaque is known as tartar, which can cause mouth infections that transform into even worse diseases. Periodontal diseases will decay the teeth and destroy the root and gums.
Broken teeth are a serious issue for pets, and can happen simply from chewing on hard toys or bones. Broken teeth will expose nerves, which is painful and can lead to problems with eating and playing. Exposed nerves will also become infected with time and the tooth will have to be removed.
Schedule Your Dental Cleaning With Paoli Vetcare
It's important to your pet's overall health that they receive regular dental cleanings from their trusted veterinarian. Veterinary dental cleanings are much more involved than a simple brush, and they sometimes include important surgeries, as well as plaque and tartar removal. Regular dental cleanings will prevent diseases and let your veterinarian catch any issues with your pet's teeth that you might have overlooked.
Wellness care is necessary for all animals, and your veterinarian is trained to examine your pet in a way that you are not. Your Paoli Vetcare doctor checks everything from teeth to hygiene to exercise to nutrition, and compares their health today to their health yesterday to properly figure out how their health might be tomorrow. By getting these regular examinations, your pets will be less likely to have emergencies down the road.
Are you ready to come see us?
Request an appointment online in minutes! Click the button below to get started.
I feel like Paoli Vetcare knows me and my dogs are a personal level. Dr. Dawn, with whom I mostly interact, checks in, returns calls, never seems rushed, and clearly genuinely likes her work. The staff is friendly but highly professional.
Midna is not the easiest of cats to deal with at the vet, but Paoli Vetcare always takes their time with her and reassures me. I really appreciate the extra care for our comfort. Thanks for keeping our pets healthy!
Charles and Dr. Dawn are sooo good to Pumpkin, Sugar and me! Charles does an excellent job of grooming (clipping) the cats, is so nice to them…I wouldn't want anyone else to groom them! Dr. Dawn is so pleasant/knowledgeable/loving to Pumpkin&Sugar
Veterinarians You Can Trust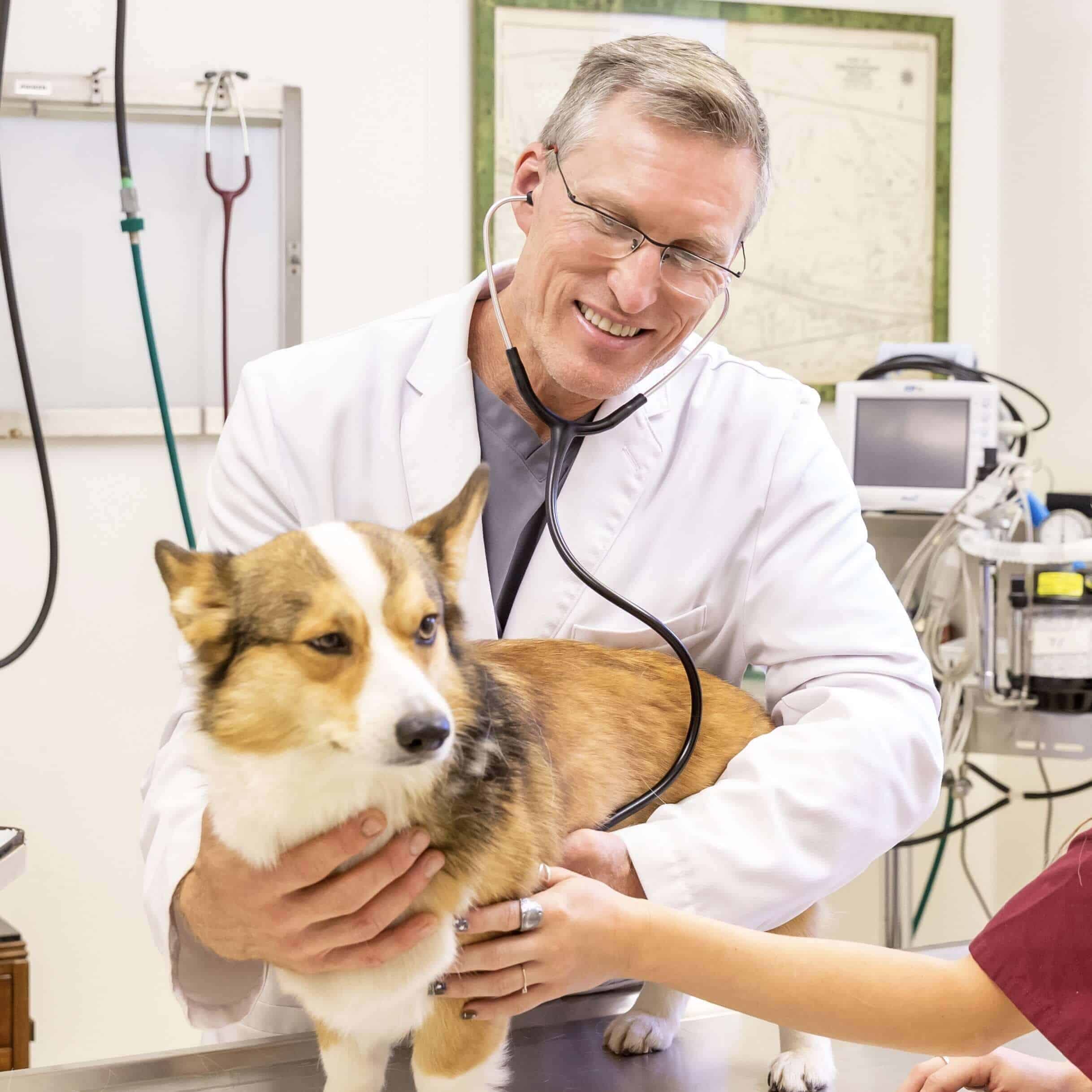 Jay Rowan, VMD
Dr. Rowan treats all pets as if they are his own. Stop in to check out Dr. R's collection of veterinary antiques and vintage advertising featuring dogs and cats. Clients appreciate his exceptional "petside" manner.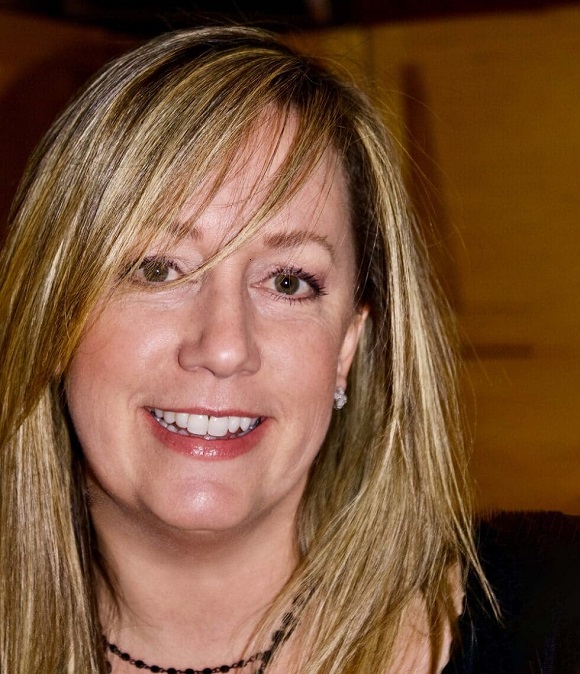 Erin Downes, VMD
Dr. Erin Downes is a pet enthusiast and an educator, and one of Paoli Vetcare's greatest strengths. A lifelong lover of animals, Erin has spent three decades putting pets first.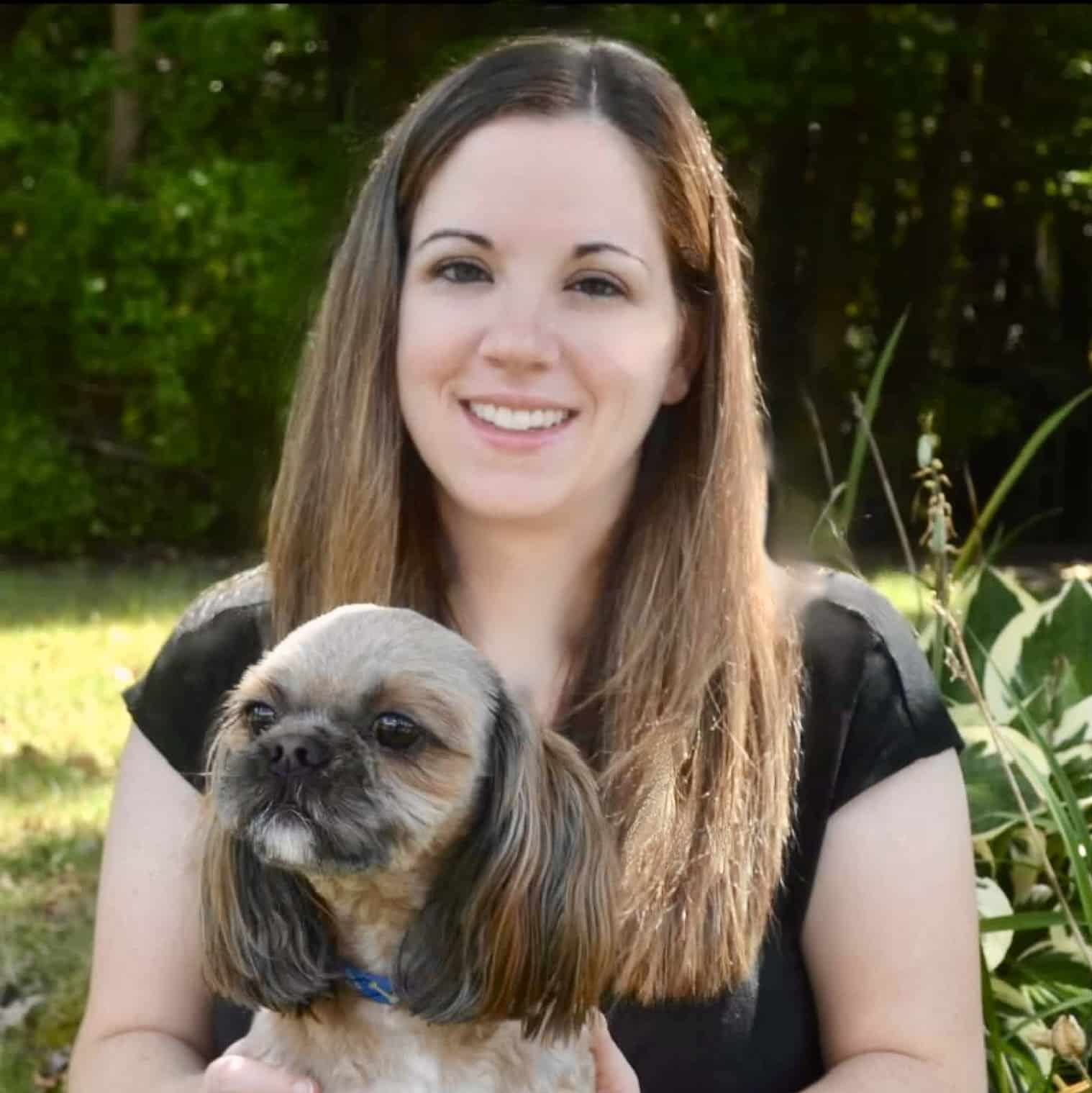 Carolyn Santore, VMD
Dr. Santore believes that it's crucial to carefully listen to all of a pet parent's concerns, skillfully communicate her recommendations, and thoroughly answer client's questions.
Have Questions? Contact Us.