Learn More About Cat Boarding Services Near Me
With the world in the state that it is currently in, there is some concern that our furry friends may still be at risk of getting sick with COVID-19. Luckily, there is currently no evidence that COVID-19 is causing serious outbreaks in cats and dogs. 
There is evidence that the current strains are transmittable more readily to cats than dogs. Cats and dogs in homes with humans who've contracted COVID can become infected. 
Pets in homes with COVID infections should "socially distance" and outdoor cats should be kept inside so they do not transmit a COVID infection to other cats.
If you're looking to get away to find some peace of mind, you can remain at ease, knowing that even through these challenging times, your furry friend can stay safe at our cat boarding facilities while you're away. 
We always keep our cat boarding facilities in top-notch shape, so your cat remains healthy and entertained. 
If you're scouring the internet for "cat boarding near me," we can help you find a solution.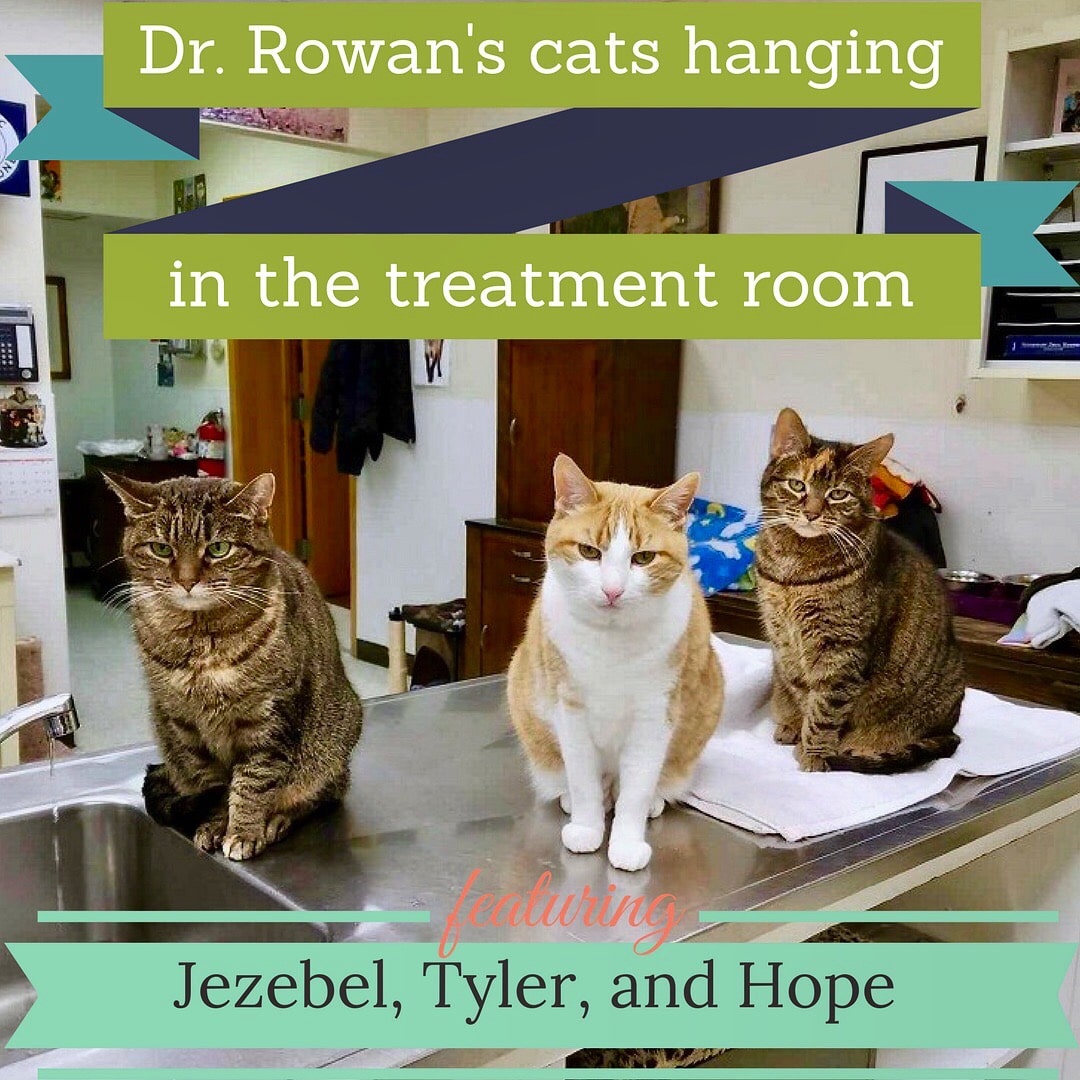 COVID-19 and Cat Boarding
At this time, there is no evidence that cats are a significant source of COVID-19 spread to humans. But cats, dogs, ferrets, and other animals can be infected with coronavirus by humans. 
If you are sick, restrict contact with pets and other animals—social distance—just like you would with people.
Have another member of your household care for your animals while you are sick. Avoid contact with your pet, including petting, snuggling, being kissed or licked, and sharing food. 
If you must care for your pet or be around animals while you are sick, wash your hands before and after you interact with pets and wear a face mask.
If you are in self-quarantine and cannot come in, we will pick your cat up—free of charge. Contact us!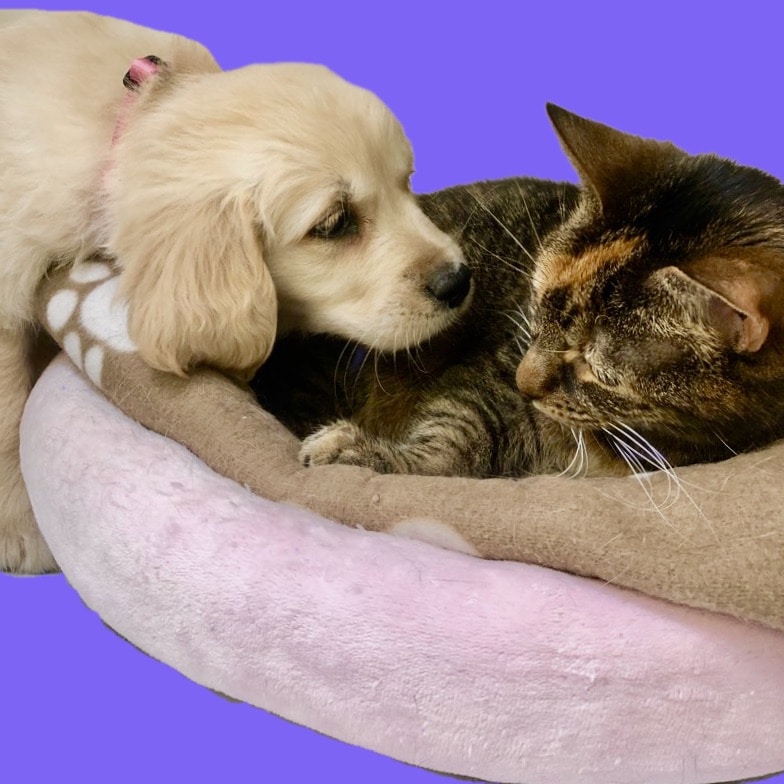 Paoli Vetcare's Unique Services
If your cat has special needs, a veterinary boarding kennel is the best choice for them. Veterinary hospitals with boarding facilities — like Paoli Vetcare — are the most capable of taking care of boarding cats with diabetes, hyperthyroidism, inflammatory bowel disease, or other medical conditions. 
Here's a look at what we offer to our clients and their pets:
Separate cat facilities

Medical boarding

Prescription diets for cats with sensitive stomachs

Bathing, medical exams, vaccines, and other procedures
Read more about all the cat boarding options available here: How To Find The Best Cat Boarding?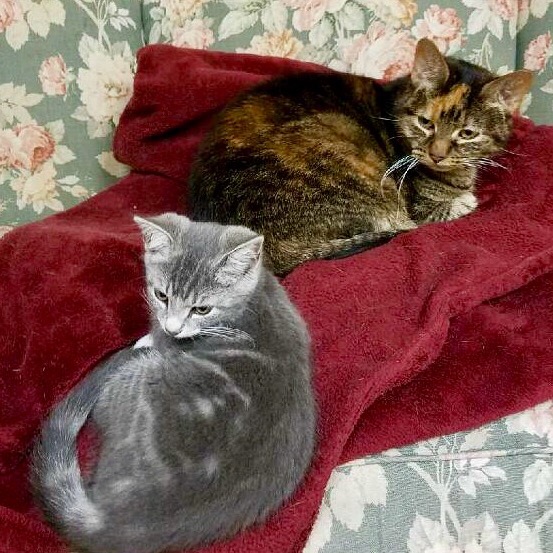 At Paoli Vetcare, we have a large boarding kennel facility inside our animal hospital that you can "walk through" via our Google 360 Virtual Tour right now. This is called veterinary-supervised cat boarding and is done at animal hospitals across the country.
Safety

All of our facilities are vetted for safety both for our staff and feline guests. We cater to any medical needs your cat may have, so long as we are made aware of them at the start of their boarding. 

If you are looking for discounted "long-term cat boarding near me" or "the best cat boarding near me," you have found it. Paoli Vetcare offers a 10% discount on long term pet boarding.

Our facilities are some of the safest for both short and long-term cat boarding options. We allow for healthy cats to interact and play with one another every day, but those who can't are kept separately for their safety.

Peace of Mind

Boarding a pet can be a nerve-wracking process; that much is true at the best of times. We offer the best boarding facilities around, ensuring that your pet will hardly know you're gone whether they are boarded for two days or two weeks. 

We got into this business because we love animals — we'll make sure yours loves their time with us!!

Skill

Our staff is trained to recognize and respond to all cats across a spectrum of behaviors. We know how to read your cat and respond to their needs accordingly. 

We also are well-equipped to deal with any particular medical needs your cat may have. Our staff is trained to use Fear Free® cat handling techniques to give medication to cats who need it and meet any other special needs specified by you. 

We also have our own veterinarians on the premises in case of any health emergency while your pet is in our care.

Fun

Above all, we want your cat to enjoy coming to us. We offer your cat time to socialize with other cats in a safe environment while supervised by our Fear Free® trained staff. 

Your cat will receive regular exercise while in our care and enjoy healthy meals every day. We also offer cat daycare for cats whose owners need them taken care of for part of the day.

With our so many high-quality services, you can rest assured that your cat will be in good hands, even in these uncertain times. 
Consider Joining the Paoli Vetcare Family

 
We invite you to meet Dr. Jay Rowan and Dr. Erin Downes — the best reviewed veterinarians on the Main Line—for a physical exam or second opinion. You can book an appointment online now. If you'd like to support our animal hospital, please shop for your pet food and medications through the Paoli Vetcare Online Pharmacy.