Find Out with "Paoli Vetcare's Guide to Cat Boarding Near Me" — Read it now!
If you're going on vacation and can't bring your cat, you may feel anxious about leaving it home alone. When your family and friends can't take your kitty in for the week, you might look into other options. There is one popular option you may have stumbled upon — but what is cat boarding?
Cat boarding is a way for your kitty to take a vacation while you're away from home. There are many different options for boarding cats; your cat will get its own space, food, and water — amenities will vary depending on the facility you choose.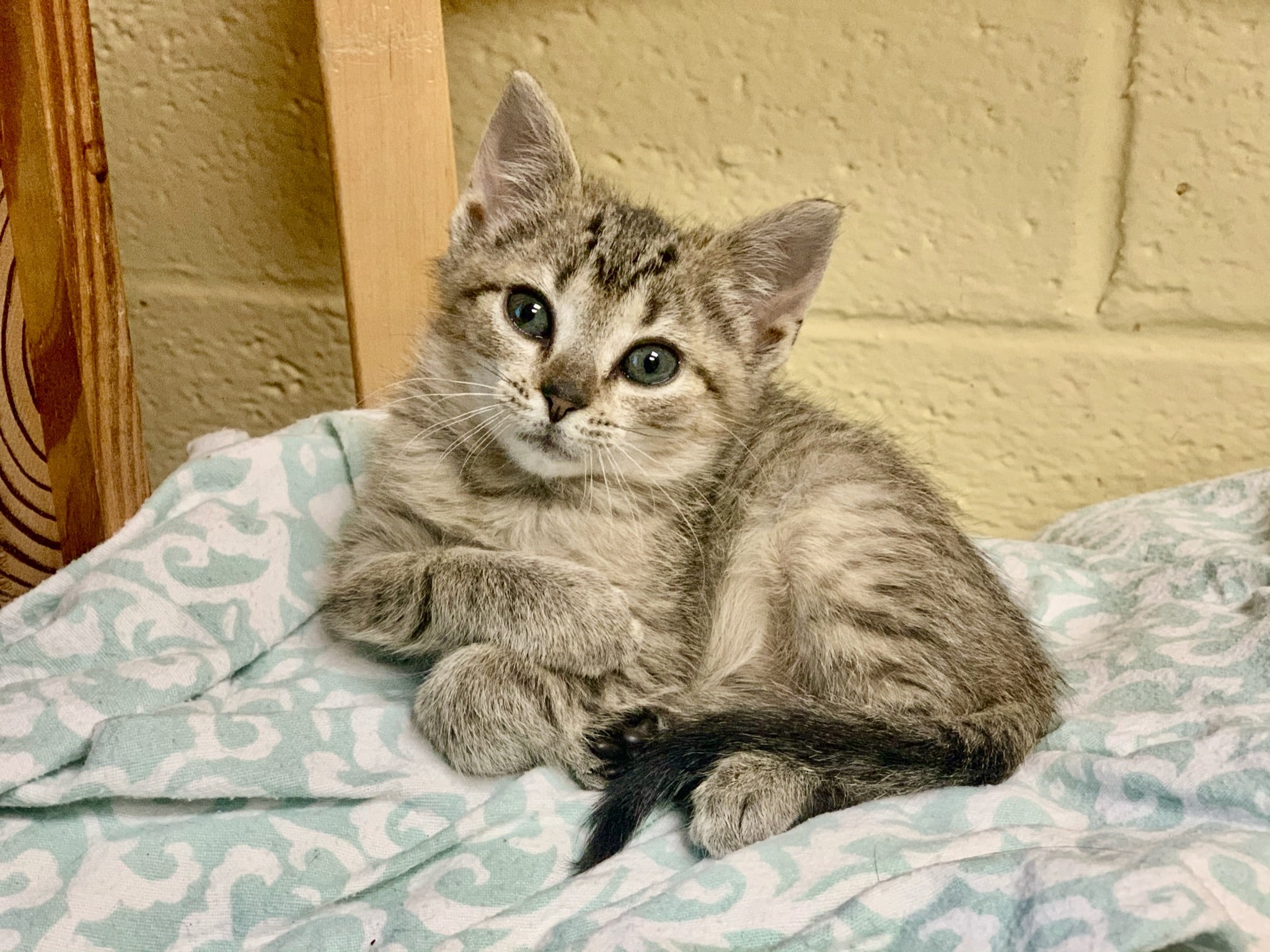 Cat Boarding Kennels
You may have heard of kennels, but what is the meaning of cat boarding? Cat boarding is any form of supervised care for your cat, whether in a private home, or at a facility such as a kennel, pet hotel, or veterinary hospital. If you are wondering "How do I find the best cat boarding near me?" — keep reading!
The most basic, primary choice for cat boarding is a kennel. Kennels typically house cats and dogs in the same building. Generally, the cats and dogs are separated, but the cats may hear some barking and/or see the dogs from their cages.
Your cat will most likely remain in a kennel space or "cage" for the duration of their visit. While this sounds rather uncomfortable, your kitty will have plenty of space to move around, fresh food and water, have their litter box and living area cleaned, and have a soft place to sleep.
Kennels are one of the cheapest cat boarding options. The prices generally start at $20 a night for cat boarding. The cost varies depending on the size, location, duration, and amenities offered.
Veterinary Cat Boarding Kennels
If your cat has special needs, a veterinary boarding kennel is the best choice for them. Veterinary hospitals with boarding facilities — like Paoli Vetcare — are the most capable of taking care of boarding cats with diabetes, hyperthyroidism, inflammatory bowel disease, or other medical conditions. 
At Paoli Vetcare, we have a large boarding kennel facility inside our animal hospital that you can "walk through" via our Google 360 Virtual Tour right now. This is called veterinary-supervised cat boarding and is done at animal hospitals across the country.
Vet-supervised cat boarding means that your pet's being constantly monitored by Fear Free® certified skilled staff—if a problem arises it is quickly seen by the vet immediately. Trained nurses perform all medical boarding treatments. Special diets are no problem and the rare health emergency is addressed promptly after consultation with you.
A veterinary hospital is also a good choice if your cat is due for their annual exam and vaccinations or needs an anesthetic procedure like teeth cleaning or minor surgery.
If safety is your number one priority, direct veterinary supervision is the best way to board a cat. Paoli Vetcare maintains a separate, private cat boarding room and caats with medical conditions are closely monitored by boarding in our "treatment room" under the watchful eyes of our experienced veterinary technicians or nurses.
Paoli Vetcare cat boarding means peace of mind!! Paoli Vetcare's HEALTH GUARANTEE provides free medical treatment for your cat if needed after you pick up.
Occasionally, stress from missing their family causes upset tummies or other minor health problems. If this occurs, cats who've boarded at Paoli Vetcare are seen by a vet and treated at no cost to you!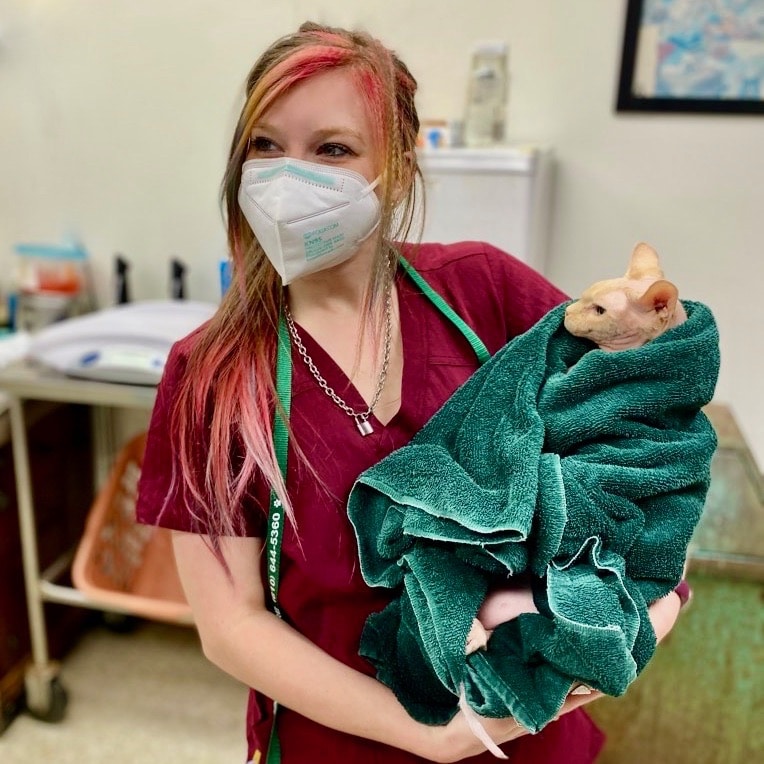 Cat Boarding Hotels
Cat hotels are a more deluxe option that exclusively houses cats. They provide larger rooms than kennels and often have themes, as well as shelves and softer decorations. Most cat hotels provide a safe haven for your pet away from noisy dogs, allowing them a more peaceful retreat. 
Hotels give the cats food, water, a litter box, room to roam around, and a place to sleep. While they won't have the freedom of a house, they will be more comfortable than at a kennel.
These cost about $35 or more per night, and they may be less stressful — giving your kitty the peace and quiet if they have separate dog and cat boarding facilities.
Feline Resorts
The most luxurious cat boarding option is the feline resort. The resorts offer personalized care from cat experts to give your cat a nice and relaxing vacation. They'll get plenty of space, toys, scratching posts, hammocks, bedding, and blankets.
Your cat will receive delicious food, sufficient water, attention, cleanliness, and amenities. If you want the ultimate in cat comfort and relaxation, you should consider a feline resort.
Keep in mind that this luxury comes at a cost. The starting prices are about $40 a night, but many will cost you more.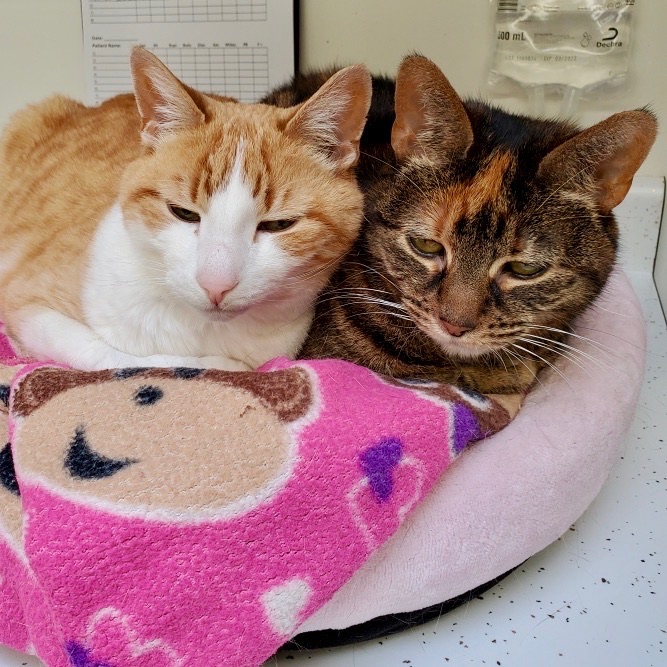 Is It Better to Board a Cat or Leave it at Home?
When is boarding a cat a good idea? Where you keep your cat depends on the duration of your trip and whether your cat has underlying medical conditions. You obviously can't leave a diabetic cat home alone!
If you are leaving your healthy cat for a night or two, make sure you give them access to enough food, water, and clean litter. Put away anything you wouldn't want them to destroy and leave enough toys in their vicinity.
If your cat is younger than four months old or needs medication daily, you should not leave them home alone.
For trips lasting more than a couple of days, you should only leave them at home if someone can stop by and check on them. Otherwise, it is better to board.
Select a cat boarding location based on your cat's needs, your budget, the location, and personal comfort level. Some people are very attached to their furry friends and are willing to spare no expense. If that is the case — and your cat is healthy — you may want to check out a cat hotel or resort.
Is Boarding Stressful for Cats?
Cat boarding doesn't have to be stressful. While the stereotypical kennel may not conjure images of comfort and peace, most cats settle in quickly while boarding. Of course, more deluxe options can provide a delightful environment and may give you more peace of mind.
You can leave your cat with some personal toys that smell like home to help them relax. Also, a cat-only facility or kennel with separate cat boarding quarters will cut back on the noise that could frighten your cat.
Some places offer one-on-one attention to your kitty, ensuring they do not feel abandoned. Playtime will give them exercise to help them feel and sleep better. Contact with other cats may also prevent them from feeling lonely.
Make sure you inform the boarding facility you choose of your cat's particular needs. Is your kitten independent, or does it thrive around other cats? If they only eat a specific brand of food — make sure to provide it.
Include instructions for feeding and medications and make sure everything you leave is labelled with your cat's name. Doing this will make the transition into a boarding location far less stressful and provide your feline friend with a sense of familiarity.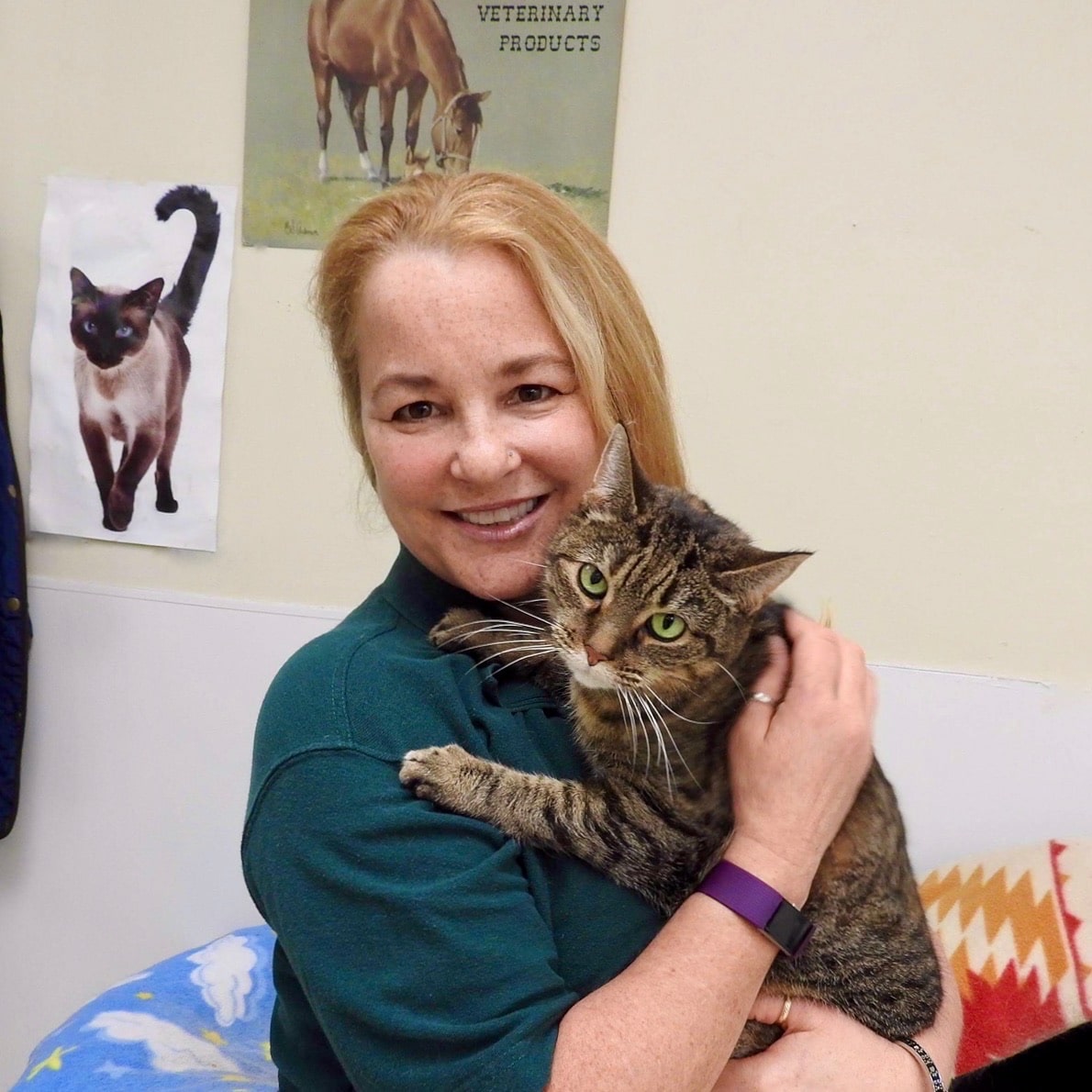 Cat Boarding Costs
The national average cost is $25 per night for cat boarding prices, with prices ranging from a minimum of $15 to a maximum of $45. These costs typically account for basic care, but additional services come at a fee. Additional services may include grooming, medical attention, and playtime.
If you want your cat to have safe, healthy, fun on a staycation, check out our cat boarding services. Your cat will be monitored by skilled veterinary staff in a separate climate-controlled room away from dogs.
They can receive necessary medications, a specialized diet, grooming, and excellent supervision. Here at Paoli Vetcare, we offer you peace of mind while you're having fun.
So, what is cat boarding? Now you know. We hope you'll consider our services next time you go on vacation. You can acclimate your cat to our facilities with daycare options. We have boarding and daycare available for dogs as well.
Most importantly, you don't have to worry about your cat while they're at Paoli Vetcare — you know they're in good hands and that we are equipped to handle the situation in the unlikely event your cat becomes ill or experiences a medical emergency.
Consider Joining the Paoli Vetcare Family
We invite you to meet Dr. Jay Rowan — the best-reviewed veterinarian on the Main Line. You can book an appointment online now. If you'd like to support our animal hospital, please shop for your pet food and medications through the Paoli Vetcare Online Pharmacy.