Wayne PA Pet Boarding Services
You can trust Paoli Vetcare to take care of your pet when you are away. Direct veterinary supervision in our clean, spacious accommodations with a fenced exercise yard supervised by excellent kennel staff ensures your pets' comfort and well-being. Our HEALTH GUARANTEE is one of the most significant advantages of staying with us. Occasionally, minor health problems related to boarding do arise, sometimes after your pet goes home. At Paoli Vetcare, we treat these upset stomachs or upper respiratory symptoms at no cost to you. Veterinarian-supervised boarding means that your pets' medication administration is monitored, special dietary needs are accommodated, and the rare health emergency is addressed promptly after consultation with you. Does your dog need a puppy playdate? When you leave Fido with us for the day, they will get frequent group exercise in the backyard and TLC from our staff, making for a happy hound.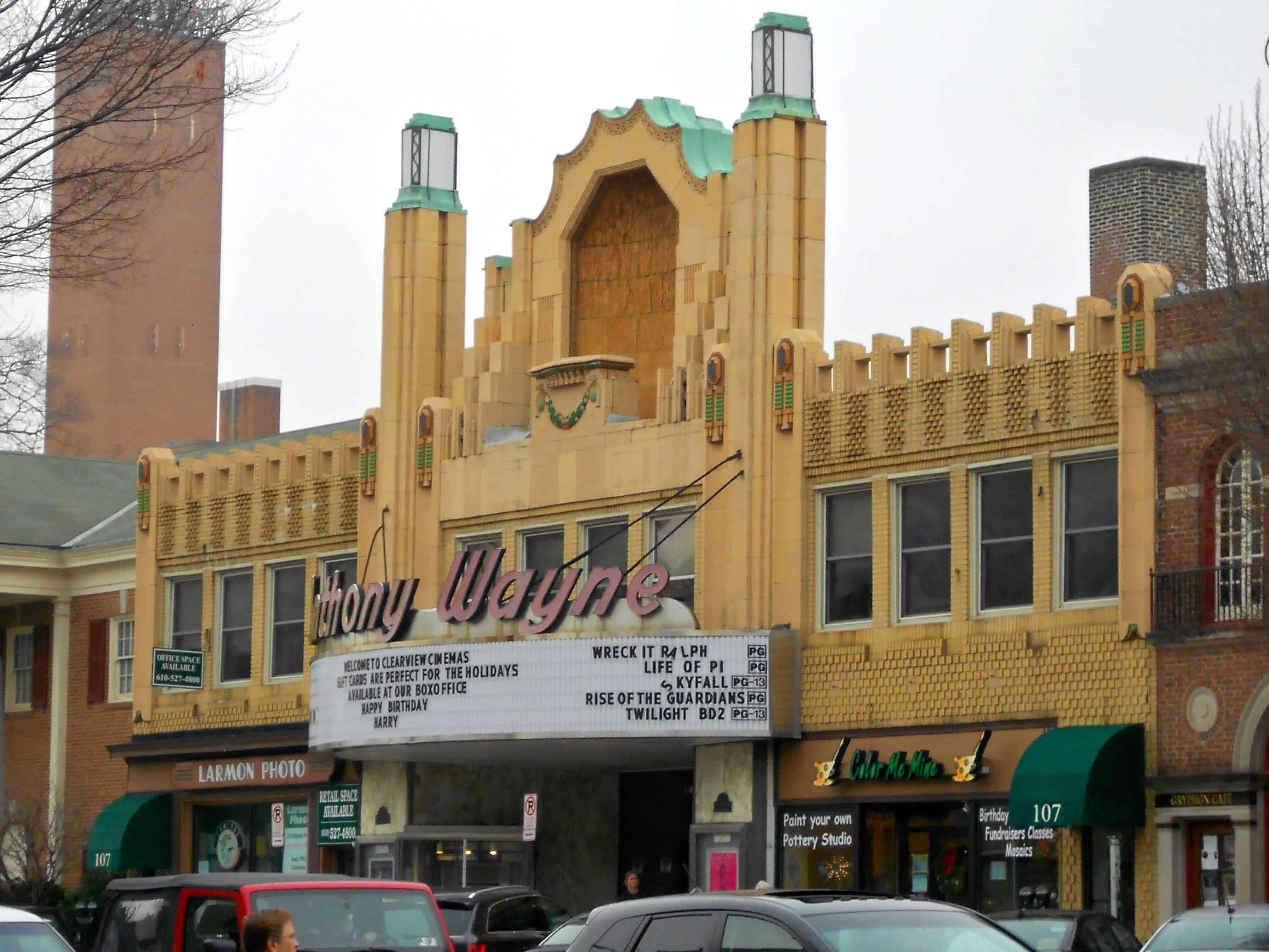 Wayne, PA Pet Boarding Services
From website: Climate Controlled Dog Runs
Separate Cat Facilities
Doggy & Puppy Daycare
Bird Boarding
Veterinary Supervision
Daily Dog Walks
Medical Boarding
Prescription Diet for Sensitive Stomachs
Bathing, Grooming and Medical Exams
Tours welcome—stop by anytime!
There are a lot of reasons house veterinary-supervised boarding in Wayne is great. If you need to board a cat with hyperthyroidism, we know how to give your cat pills. Your diabetic dog must get food and an injection at a certain time, you know you can trust our veterinary nurses to get it right. Any special care for your pet is no problem when you board at our veterinary hospital near Wayne, PA. The bottom line is that a doctor is there when your fur-baby needs him.
Wayne, PA Dog & Cat Boarding Services
Your puppy is going to have a great time interacting with other dogs while we closely supervise the kennel assistants. Believe it or not, we have a kennel team of three sisters, Kim, Amy, and Susan, who have the best time playing with the dogs outside. Amy is a talented pet photographer and will be happy to get some amazing shots for you.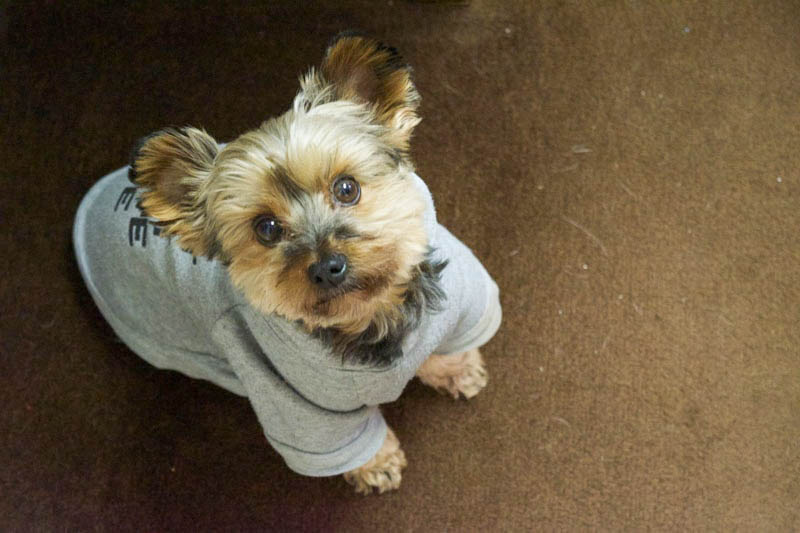 As long as it is safe for your dog to play with the others, s/he will have a ball
Our experienced attendants heavily monitor the dogs to be sure they are well-matched and do not get overstimulated.
A close eye is kept on each boarder to monitor for any signs of illness. Dogs occasionally get sick from the stress of being in an unfamiliar environment. Decreased appetite is the most common complaint, but we also see vomiting, diarrhea or other abnormal activity. Our animal hospital staff quickly informs the doctor when there are any changes in a pet's physical condition. If you do not board at a veterinary hospital, make a plan with the boarding kennel to have your pet quickly transported to your vet or an emergency vet hospital.
Book An Appointment Today
Ready to start your boarding training? Book an appointment today with our boarding expert now.
I've been coming to the practice for 12 years. I trust the advice and care I received- the follow up has been excellent and I feel the doctors treat my dogs as if they were their own. Dr. Rowan is who I rely on when serious health issues arise.
Browzer had dental surgery 8/17- had 27 teeth removed. He has a heart murmur & we had some concerns about anesthesia.The staff all show their love for Browzer who's been coming their for 11 yrs. Dr. Rowan did an excellent job! B is doing great!
Midna is not the easiest of cats to deal with at the vet, but Paoli Vetcare always takes their time with her and reassures me. I really appreciate the extra care for our comfort. Thanks for keeping our pets healthy!