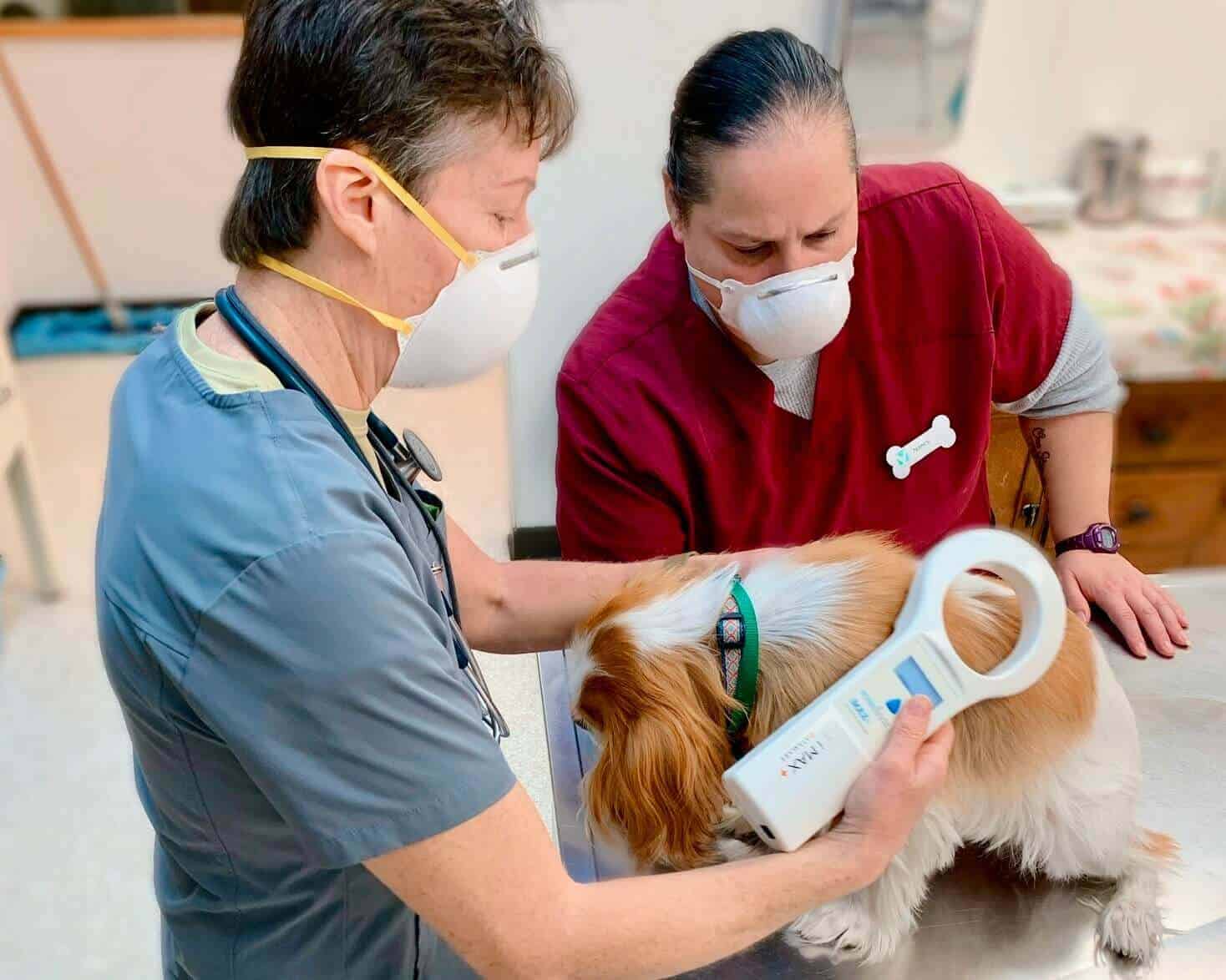 Veterinary Assistant Job
This Paoli Vetcare position is an essential job during an uncertain time that allows you to stay safe with PPE & social distancing. Join our fast-paced team in a growing two veterinarian practice. Our animal hospital is AAHA-accredited, Fear Free, and 5-star Google reviewed. We're a family vet practice with a long-term loyal client base. Full-time with benefits or part-time position.
Is a vet clinic job for you?
Pros: You can bring your dog to work!! Clients of this vet practice are incredibly kind and a joy to work with everyday. Check out Paoli Vetcare clients' Google Reviews to get insight into working here. Nice vets and co-workers makes a happy, productive work environment. Never boring. Great schedule for a veterinary job—closed evenings, Saturday afternoons, Sundays, & holidays. Many long-term employees. Get hired with a 2 week trial period and see if it's right for you. Part-time or full-time. Full benefits if full-time, opportunity to advance, & regular raises. Starting pay $15+, depending on experience.
Cons: Busy vet hospital—must multi-task & troubleshoot issues to always provide exceptional client service. Some long days every week (7:45am-6:15pm) and every other Saturday morning (7:45am-12:15pm). Pet owner's don't wait inside, so sometimes you'll meet them car-side. Lot's of client and pet names to remember.
Pandemic: Job security (essential business) with lower risk to personal safety (small team and minimal client interaction).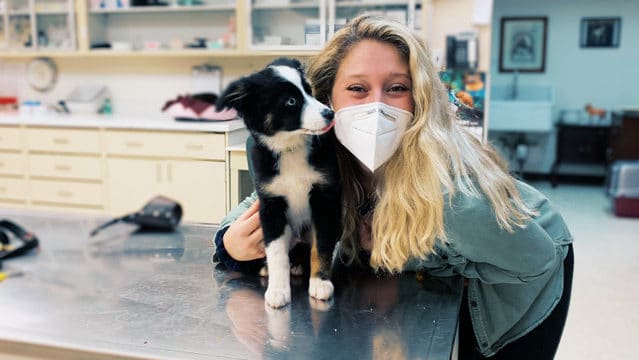 Ideal Candidate — Job Responsibilities:
Veterinary experience — we are hiring for receptionist, assistant, technician or hybrid depending on work experience
We will hire for technician only position
Receptionist — customer service experience
Assistant — help the technicians, doctors, and receptionists in all duties of the hospital
Assist with comfort, restraint, and daily care of our patients
Provide for the constant cleanliness of the hospital — as well as cages and runs
Manage the flow from check-in, to exam, to check-out — ensuring an exceptional client and patient experience
Communicate with the pet owner, veterinarian, and hospital team professionally and compassionately
Pick up and release animals to their owners carside
Enjoy working in teams
Comfortable learning new software programs — open to innovation
Job Skills — Questions to Consider
Do you love people as much as you love animals?
Do people praise your ability to remember them & their pets?
Do you enjoy troubleshooting and problem-solving?
Do your friends value your advice & support?
Do you enjoy implementing new technology & developing efficient protocols?
Do you prefer an organized, fast-paced, & collaborative environment?
Are you able to think fast & work well independently?
Recommended Experience and Traits
Goal-oriented
Conscientious
Motivated
Extroverted
Patient
Empathetic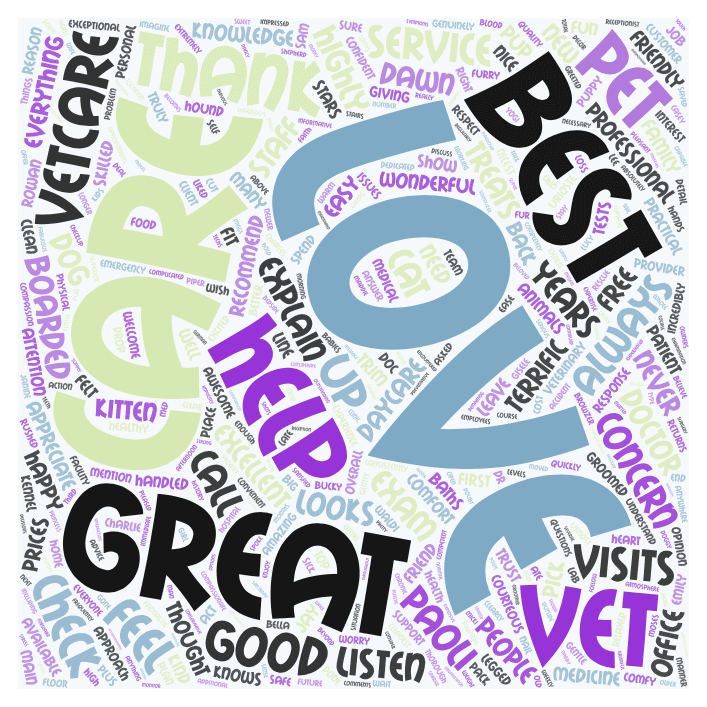 Social Media & Review Links
Ready to apply?
Due to a large number of responses to our job posting, we have decided to use a pre-employment assessment as a first round evaluation. The test will take no more than an hour and each part can be completed separately, so you need not take it all at once. The assessment helps us determine if you will be a good fit for the job. The next step in the selection process is a Zoom interview followed by an in-person meeting at our veterinary practice. Thank you for taking the time to complete this test.