Our appointments are 30 to 60 minutes, depending on the complexity of your pet's problem. This time is necessary to obtain an accurate account of your pet's problem, conduct a comprehensive physical examination, and discuss with you, in detail, how we plan to diagnose and treat the illness. Unlike most veterinary hospitals, that only offer 15-minute appointments, Paoli Vetcare always schedules extended appointments because we know that consistently good care cannot be given under rushed conditions.
The vast majority of our patients' medical and surgical conditions can be cared for by us. For your convenience, you may choose to drop off your pet for the day. A doctor will promptly assess your pet and provide the necessary care. Occasionally, it is in the best interest of your pet to refer you to a board-certified veterinary specialist with advanced expertise or equipment. When a referral is made, we communicate directly with the specialist and provide them with detailed medical records. We remain available to answer your questions, explain the reasons for the referral veterinarian's recommendations, and help you make decisions about specialty care.
Are you ready to come see us?
Request an appointment online in minutes! Click the button below to get started.
I have been coming to Paoli Vet Care for years. I feel the staff genuinely treats my pets as if they were there own. I will continue to bring my pets. And, any future fur babies that may join our family in the future 😅
Dr. Rowan has been taking care of my dogs and cats for 18 years. He is kind, patient and treats the pets with love. I have always valued his judgement and opinions. All of the staff are friendly and helpful.
Paoli Vet Staff are very knowledgeable, helpful, courteous and friendly. My two dogs have received excellent care from Jay Rowan, for over 20 years! Jay is a personable, knowledgeable, exceptional vet who loves his furry patients as does his staff.
Veterinarians You Can Trust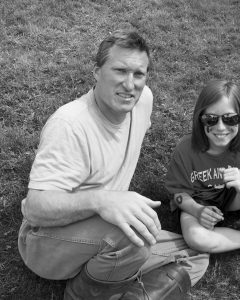 Jay Rowan, VMD
Dr. Rowan treats all pets as if they are his own. Stop in to check out Dr. R's collection of veterinary antiques and vintage advertising featuring dogs and cats. Clients appreciate his exceptional "petside" manner.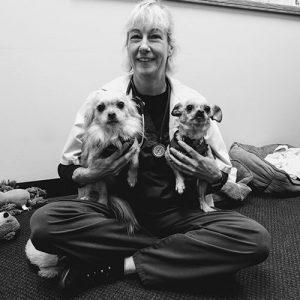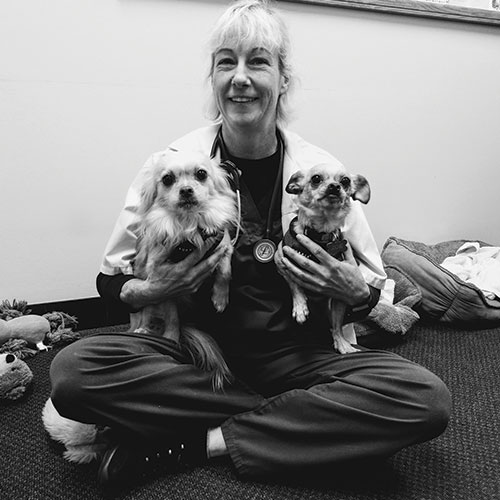 Dawn Urioste, DVM
For over 20 years, she has specialized in small animal medicine; caring for dogs, cats, rabbits, ferrets, guinea pigs, rats, hamsters, gerbils, and mice. She enjoys practicing preventative medicine in addition to diagnosing and treating sick pets
Have Questions? Contact Us.

Our Hours
Monday: 8 am – 6 pm
Tuesday: 8 am – 6 pm
Wednesday: 8 am – 6 pm
Thursday: 8 am – 6 pm
Friday: 8 am – 6 pm
Saturday: 8 am – 12 pm
Sunday: Closed